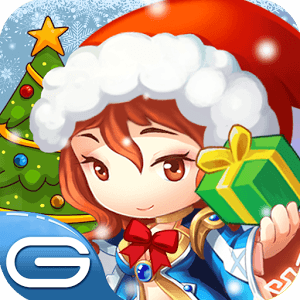 Play Starlight Legend on PC
Developer
GameSky Global
Category
Role Playing
Last Update
July 11, 2016

Your Brothers and Sisters in Arms Need Your Help
Those who have fought bravely with you and alongside you are now in desperate need of your help. An evil has swept over the land and now the people of your kingdom are in terrible danger. Assemble a team of heroes and warriors that will bravely face the unknown and fight with honor until death comes for them. In this magical world. the brave warriors come in many shapes and sizes. Collect and use powerful Meng pets to aid you in combat and ensure you take home the spoils of victory. Play Starlight Legend on Mac or PC to experience a gluttonous feast of visual beauty and artistry. Smooth animations help bring well-designed characters and artwork to life as you do battle with the scariest monsters of the land. Dedicated to staying true to the reality of fighting and battle, players can power up their heroes and pets to unleash a terrible force upon their enemies. More than that, these upgrades can help them increase wealth and power off the battlefield, as well.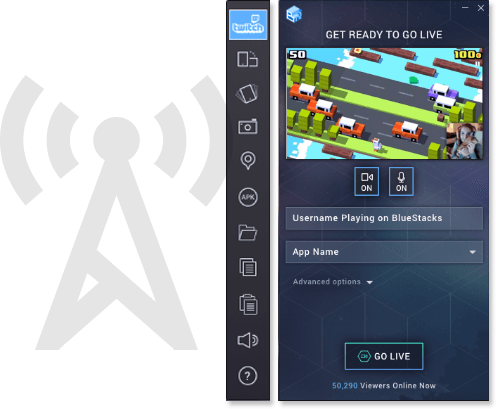 Bringing the Massive Back to MMORPGs
The entire premise of MMORPGs lies in the fact that there are many players online. Now, Android players have the chance to turn any game or app into a massive online event. Twitch.tv gives anyone the chance to be a video game broadcaster by hosting more than one million live broadcasts every day. You can join this growing group of Twitch broadcasters by using the new BlueStacks 4 to broadcast Starlight Legend to the massive Twitch community. Meet other Starlight Legend fans and get some tips from more experienced players around the world.