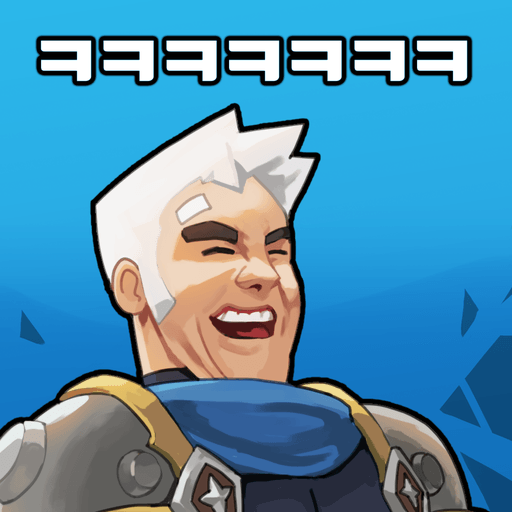 Play 게임이망했다 – 진짜RPG on PC
Developer
MAF GAMES
Category
Role Playing
Last Update
August 28, 2018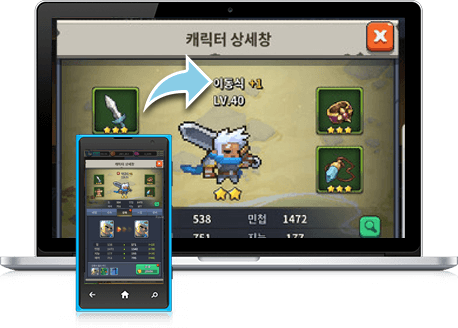 That RPG formula everybody loves!
Some things are just meant to never get old, nor boring. RPG is one of them, and that's why it's the most famous game gender ever, until today. So, why change it? Of course, every new title should come with new ways of interaction and a few gameplay changes in order to make it exclusive and brand new. And that's exactly what you get here! : Play 게임이망했다 – 진짜RPG on PC and MAC with BlueStacks and prepare yourself to join this addictive word filled with different characters, 6 classic races such as human, elf, orc, undead, dwarves and globin and 5 different occupations like tank, destination, destruction, warden and healer in a worldwide map with 280 open configurations, each of them with a peculiar difficult level. We are talking about one of the best reminiscent of the good and old role-playing game. Can you put your characters to a higher level and complete all the awesome missions available in this incredible title? Download 게임이망했다 – 진짜RPG on PC with BlueStacks and get ready to be amazed with a familiar taste and a retro graphic with that nostalgic feel only the classics can give you.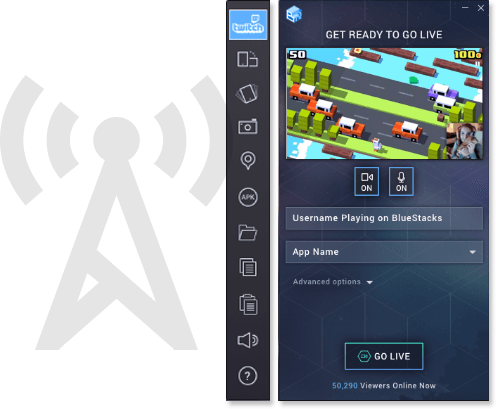 The world has always room for one more classic.
It's real. Gamers just can't have enough of classic and definitive game formulas. So why would you keep it only for yourself? Play 게임이망했다 – 진짜RPG on PC and MAC with BlueStacks and stream your best moments and moves to the entire world in real time, live streamings. Broadcast your performance with just one click and use Facebook Live, Twitch.TV or any other social network you prefer to prove there is always room for classic games in the planet. Create a brand new online gaming community, share your experience and even learn new tricks from other players. Make it gaming and all that comes along with it even more social with BlueStacks!