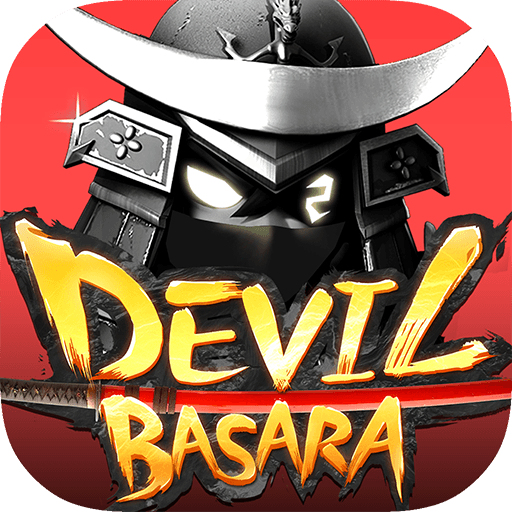 More2Game Ltd.
Role Playing
Last Update September 30, 2018
Make a Move To Change History
This is a very trying period in Japan's history, and the people are looking for a new leader to rise up and deal with the warlords and vile scum that have become the norm around here. You are that leader when you play 第六天魔王-國際版 on PC and Mac with BlueStacks. This timeless tale is brought to life with awe-inspiring artwork and stunning graphics. Rise up during a time of war to build an empire and watch as your kingdom grows inside and out. Recruit and train powerful fighters to aid in your quest to bring peace back to these ravaged lands. This is not a call for the weak. Only heed this calling if you are brave, hearty, and ready to play 第六天魔王-國際版 your computer.