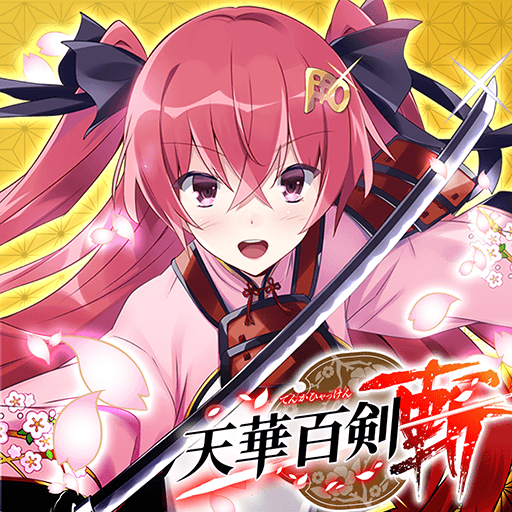 Longcheng Ltd.
Role Playing
Last Update September 29, 2018
Team up with the girls to stop chaos and overcome your enemies!
Who doesn't like a good and classic oriental RPG filled with breathtaking battles and that anime style? If you are into this kind of games, we have just the perfect match for you! Play 天華百劍-斬- on PC with BlueStacks and discover wonderful treasures as you go further in this thrilling story where girls are the only hope to overcome chaos and powerful enemies. End up crime even if you commit one as you ignore modern Tokyo new law that prohibits people from carrying swords! But some evil, come for good, and it is your job to make people see the truth. Download 天華百劍-斬- on PC with BlueStacks and take your gaming to a higher level as you enjoy ultimate gaming freedom and a much more complete and satisfying experience right now!