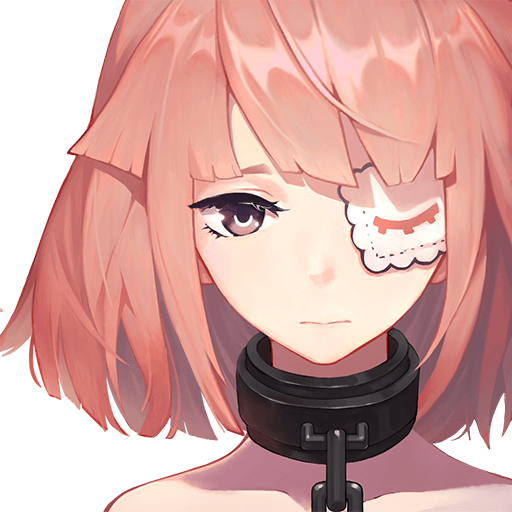 Longcheng Ltd.
Role Playing
Last Update April 24, 2018
The city is yours to save!
If you are looking for smart plot lines and an adventure filled with RPG elements and high doses of action, you might have just found what you were looking for! Play 永遠的7日之都 on PC with BlueStacks and test your skills as you try to overcome your enemies and the challenges ahead of you. Enjoy the amazing visuals with beautiful anime style design. It's your task to defeat the monsters from other world trying to destroy your gorgeous coastal city. All you can do is fight with your life in order to save civilization and bring normality back to people. Do you have what it takes? It's time to start proving it! Play 永遠的7日之都 on PC with BlueStacks and enjoy an amazing RPG urban adventure!