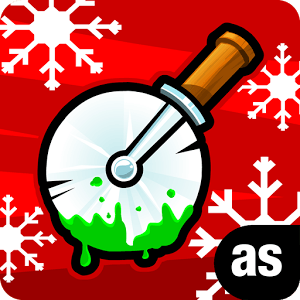 Play Amateur Surgeon 4 on PC
Developer
[adult swim] games
Category
Simulation
Last Update
December 16, 2016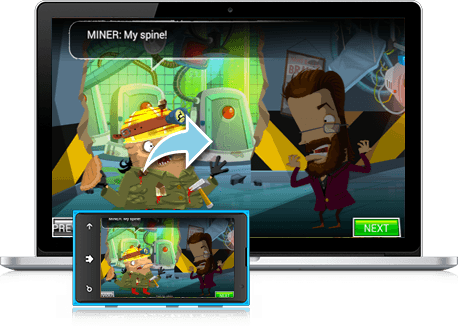 Back From the Dead and Ready for Surgery
Doctor Bleed, the pioneer of amateur surgery, has returned from the dead and is ready for all-new amateur surgeries. While Doctor Bleed is up and moving after being dead for so long, the cause is a complete mystery to the crazy doctor. Travel the globe with Doctor Bleed as you search for answers to his sudden rebirth.
Along the way, you will encounter a wild cast of characters both old and new, as you perform a variety of amateur surgeries. More than one-hundred patients are waiting for the Doctor to tackle some of the most popular challenges from the first three Amateur Surgeon video games completely retooled for Amateur Surgeon 4: Regenerations. There are also a ton of great new levels to challenge players old and new alike.
No doctor can save lives alone. Doctor Bleed has more than thirty partners to unlock and work with. Each one has its own special ability. Try them all and see which one fits your next surgery best.
The Doctor is in.
Play Amateur Surgeon 4: Regenerations on PC and Mac.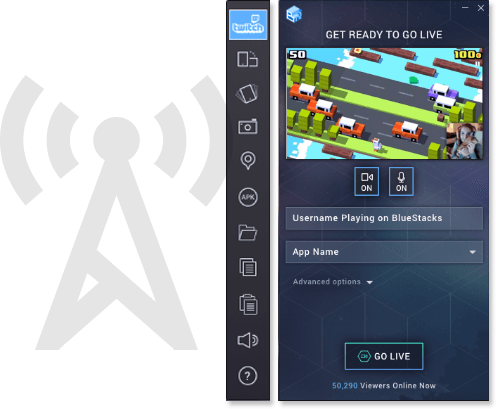 Broadcast Every Bloody Surgery to the Internet
They say the internet is forever, so now is the time to immortalize yourself in the amateur surgeon hall of fame. Stream every bloody surgery from Amateur Surgeon 4: Regenerations to some of the largest social media platforms in the world. Millions of gamers flock to sites like Twitch.tv and Facebook Live to watch live and recorded footage of their favorite titles and players. With the new and improved BlueStacks 3, you can stream Amateur Surgeon 4: Regenerations to those same large networks with the most convenient one-click controls available. Download the free BlueStacks 3 app for PC and Mac to begin your amateur surgeon broadcasting career today.