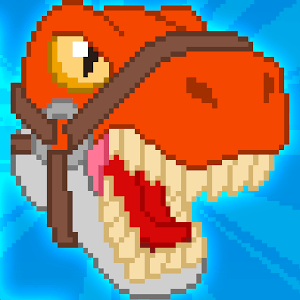 Play Dino Factory on PC
Developer
Oh BiBi
Category
Simulation
Last Update
May 10, 2017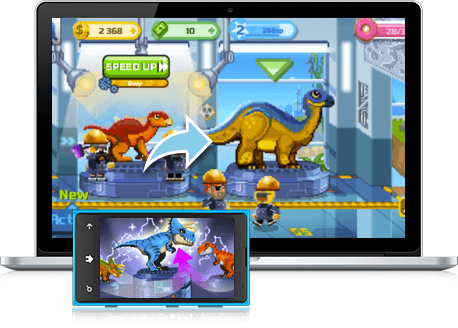 Grow Your Dinosaur Sales Business and Get Rich
Is there anything better than getting rich? Yeah… Getting rich by hatching, creating, and selling you very own DINOSAURS! That si exactly what your future holds when you play Dino Factory on PC and Mac.
Dino Factory is one of the most unique games to hit the Android platform in years. Science has finally evolved to the point where humans can now create and hatch dinosaurs. This has changed the way we see the entire world as the newest market has opened up – dinosaur buying, selling, and trading.
Seeing a chance to make a ton of dough, you have decided to start your own dino sales business. Begin with one dino and quickly grow your business into an international corporation worth billions of dollars. Use your crazy creations to race friends and foes around the globe and show the world who the best dino breeder is in Dino Factory on PC and Mac.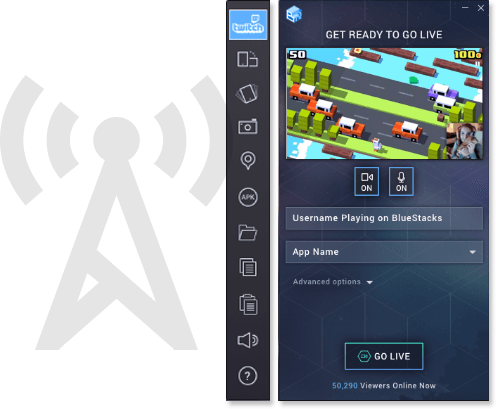 Share Your Wildest Creations With the World
The new and improved BlueStacks 3 is here and now comes with the most convenient video game broadcasting controls available. Play Bigger with the free BlueStacks 3 app for PC and Mac systems to gain access to one-click controls to stream Dino Factory to massive online networks like Facebook Live and Twitch.tv. Streaming your mobile gaming activity is an awesome and fun way to increase your online profile and show others what you're all about. Use this to start gaining followers and building a future in video game broadcasting. It all starts right now with the free BlueStacks 3 player for Mac and PC.