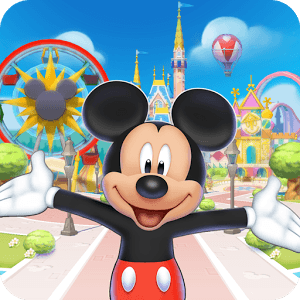 Play Disney Magic Kingdoms on PC
Developer
Gameloft
Category
Simulation
Last Update
December 15, 2016

The Most Magical Place on Earth Just Became More Magical
Disney has long been known as one of the most beloved and entertaining companies for families and kids of all ages. In this new digital age, Disney wants to continue that long-standing tradition with their new mobile app Disney Magic Kingdoms. Join all of your favorite Disney stars as you build the ultimate Disney theme park while protecting it from evil of all sizes and shapes.
Maleficent has cast a powerful spell over the Disney Kingdom and stripped it of all its wonderful magic. Complete animated quests with all of your favorite characters to help bring the magic back to the Kingdom. Along the way, you will do battle with many great villains from the long Disney history and unlock rides that will remind you of a magical childhood full of fun and memories. Play Disney Magic Kingdoms on PC or Mac to experience the thrill of Disney adventure right in your own home.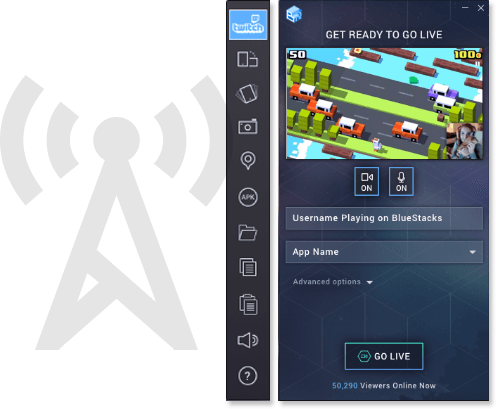 Share Disney Magic With the World
For nearly a century, Disney has brought the magic of fairy tales and amazing stories to adults and children all over the world. Now, you can continue that tradition when you broadcast Disney Magic Kingdoms to the vast network of Disney fans and passionate gamers on the Twitch.tv network. Each and every single day, you can find more than one million live video game streams on Twitch.tv, and now BlueStacks 4 allows you to easily join in the Twitch broadcasting excitement. With the simple click of a button, you can stream Disney magic to homes all over the globe.