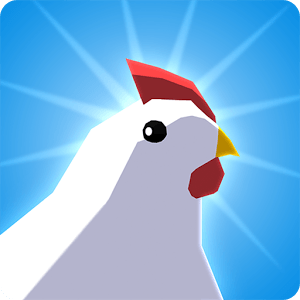 Play Egg, Inc. on PC
Developer
Auxbrain Inc
Category
Simulation
Last Update
December 27, 2016

Time to Cash in on the Egg Gold Rush
Soon, the entire being of the universe will be unlocked through the simple egg and it's high time you cash in on this newfound popularity. In the business simulation game Egg, Inc., you start your own egg farm business from the ground up. Start small with a chicken and coop, but you are ambitious with plans of global egg domination. As your profits begin to rise, you can build your egg empire with new hen houses, new chickens, delivery drivers, and more. Every aspect of your new business relies on you in this incremental game. More than that, you will have to weigh building and expanding with research and available resources to ensure your egg business runs smoothly and continues to turn a profit. In the end, only you will; be able to decide what the egg is worth when you play Egg, Inc. on Mac and PC with the BlueStacks player.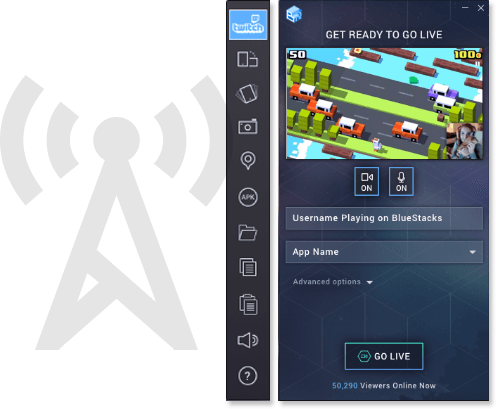 The World Wants to See Your Eggs
The world is a strange place, and there are a lot of people just waiting to see your eggs. When you play Egg, Inc. on PC and Mac with the new and improved BlueStacks 4, you get the most convenient Twitch broadcasting controls available. With a simple click, you can start stream Egg, Inc. to players all over the world. There are millions of gamers sharing their latest gaming adventures and gaining followers, and now you can join them quickly and easily. Twitch users can enjoy viewing and sharing video game footage, chat with other players, and even interact with broadcasters live as they play.