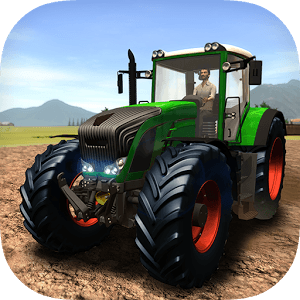 Play Farmer Sim 2015 on PC
Developer
Ovidiu Pop
Category
Simulation
Last Update
February 25, 2016

Experience Life on the Farm When You Play Bigger
These days, there are a lot of farming games that you can play, but most of them are just silly little games with almost no bearing in reality. When you play Farmer Sim 2015 for Android, you can experience the life of a farmer with a realistic viewpoint. Begin small, but with hard work and some strong dedication, you can build your family farm into an agricultural giant. Along the way, you will be able to grow, harvest, and sell a variety of different crops and plants. Use your hard-earned money to buy new vehicles, heavy machinery, and many other upgrades and unlocks.
Farmer Sim 2015 does more than just that, though. By combining real-world elements like day-night cycles and vehicle driver controls with high-definition graphics, anybody can feel like a farmer from the comfort of their own home. When you play Bigger with BlueStacks, you can bring this realistic farming experience to a whole new level on your larger computer screen.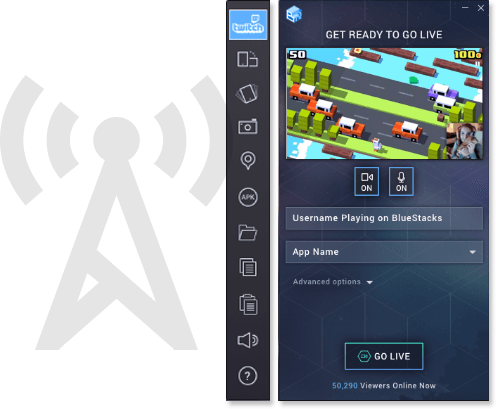 The Life of a Farmer Just Got More Exciting
Farming, while being a very necessary and important task to the world, has tended to lay on the more lonely side of things. That is all about to change with the latest version of the free BlueStacks 4 player. Now, gamers of all skill levels can enjoy the frills and excitement associated with being a Twitch.tv broadcaster. The easy to use controls in BlueStacks 4 gives all players one-click access to broadcast Farmer Sim 2015 on twitch.tv and start meeting other dedicated farmers today. More than a place to watch videos, Twitch.tv is a website that allows gamers to be social again, like the arcades of yesterday. Join the fun when you Play Bigger.