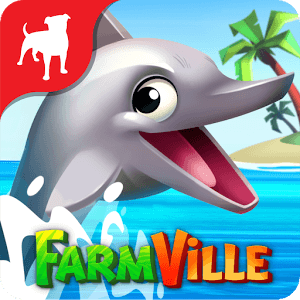 Play Farmvile: Tropic Escape on PC
Developer
Zynga
Category
Simulation
Last Update
December 19, 2016

The Farmville Story Continues to Unfold
The old Merryweather family has been farming for generations in the long-running Farmville video game series. Come along on a mysterious trip to a tropical island that holds even more secrets of the Merryweather family and farm.
Farmville: Tropic Escape is a brand new adventure in the hit Farmville series. This time, begin growing your very own tropical resort while unlocking the ancient mysteries of the island. Grow and harvest new crops to create unique items and sell them to your guests or to your helicopter shipper. Create a Beach Club or join on already going to make friends and help each other complete orders and even send special guests back and forth. As your resort grows, you will uncover hidden secrets of the island, find amazing chests full of treasure, and learn about the connection the Merryweathers have to this island. Play FarmVille: Tropic Escape on PC and Mac by clicking the link above.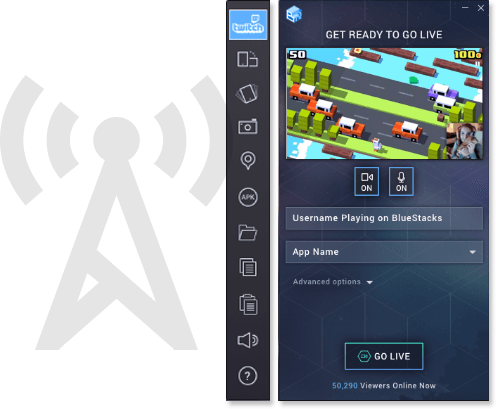 Share Your Farm With the World of Twitch
Thanks to the amazing advances in modern gaming technology, it is now possible to share all of your gaming exploits and adventures with gamers from all over the world. Twitch.tv has become one of the most popular gaming sites in the world by hosting over one million live video game broadcasts every single day. These streams are watched by Twitch users from all over the globe while they chat live with broadcasters and other gamers. BlueStacks 4 now has one-click access to Twitch broadcasting which means you can easily share any Android game or app you enjoy. Join the revolution and bring the social back to gaming.