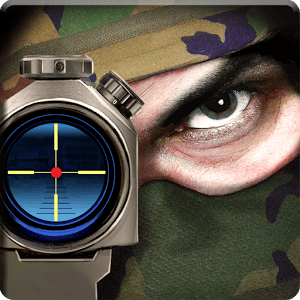 Play Kill Shot on PC
Developer
Hothead Games
Category
Simulation
Last Update
December 7, 2016

No more missed shots if you use your mouse!
Every gamer loves a good sniper game, but shooting accurately on a tiny smartphone screen can be tough. Instead of fumbling around with your touch screen, download Kill Shot on PC. Kill Shot is an action packed sniper game that puts you right in the middle of a covert operation, complete with enemy soldiers, zombies and more.

Trying to play this fast paced game on your small touch screen can be tough and hinder your ability to make clear kill shots. If you download and play Kill Shot on Windows XP, 7 or 8, you can use your mouse to aim more accurately and take out more enemies. Add in the advantage of having a larger screen to more easily see those enemy snipers hiding in wait.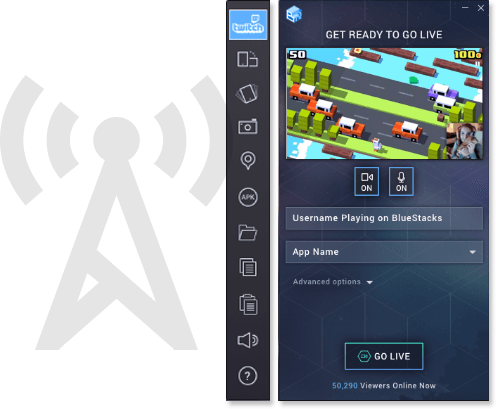 Take Your Missions International with BlueStacks 2
The world of global espionage will never be the same once you Play Bigger and stream Kill Shot directly to players on the Twitch.tv network. The Twitch community is made up of millions of dedicated and passionate gamers looking to enjoy some live video game footage and rousing conversation with other Kill Shot fans. Broadcast your own Kill Shot games to the Twitch audience to show off your skills, get some helpful tips, or to simply meet some other fans of the Kill Shot series. With BlueStacks 2, Twitch streaming is merely a click away.
Take a look at how epic your kill shots can look when you use the free Bluestacks Android Emulator to play Kill Shot on PC. As soon as you begin your first mission, you will be able to see the difference the larger screen makes. Then you will notice how much quicker your reaction with the mouse is and how you aim more accurately than ever before. If you are ready to take your first person shooter gaming experience to the next level, download Kill Shot on PC using the free Bluestacks Android Emulator. There is nothing like more kill shots.