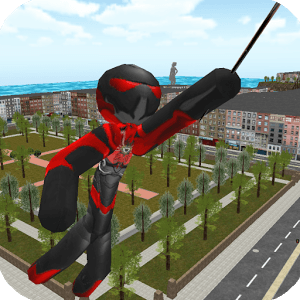 Play Stickman Rope Hero on PC
Developer
Mine Games Craft
Category
Simulation
Last Update
August 1, 2016

Swing Through the City Like a True Superhero
The city is a busy, bustling metropolis full of people going to work, school and just relaxing. All is calm and peaceful, until the one day everything got flipped on its ear. Evil clones came out of nowhere and began attacking the peaceful citizens of the city. They need a hero, but who can answer their call?
Play Stickman Rope Hero on PC and Mac to be the hero the city folks need. Armed with fantastic gear and a special suit, you can rappel up and down buildings and swing through the city. Use your highly trained skills and special suit to hunt down and drive the evil clones from the big city. Search the city for clues to find the evil clones while scoring special suit upgrades and discovering hidden secrets to the truth. Your adventure begins today. Play Stickman Rope Hero on Mac or PC to experience the thrill of being a real-life superhero.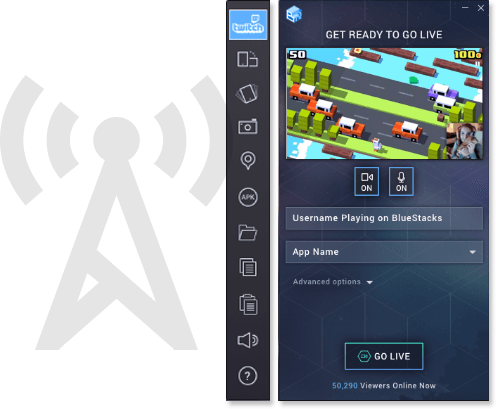 An Adventure So Grand, It Has to Be Shared
There is no way you can experience the thrilling tale of Stickman Rope Hero and not want to start showing your latest tricks off to friends. When you use the new and improved BlueStacks 3 to play Stickman Rope Hero on PC and Mac, you can now stream all of the high-flying action to Twitch.tv with the ease of one-click access. The time has come for everyone to experience the fun of broadcasting Stickman Rope Hero to hundreds or thousands of mobile gaming fans around the world. Each day, more than one million live streams are broadcast on Twitch.tv. Join BlueStacks and you could be next.