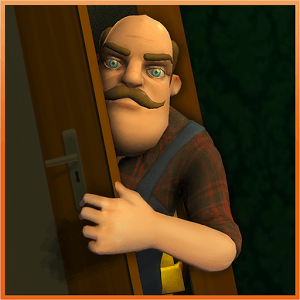 Play Who's your Neighbor on PC
Developer
Z & K
Category
Simulation
Last Update
March 24, 2017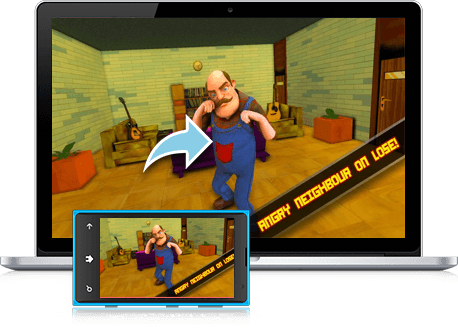 Do You Know Who's Your Neighbor?
There once was a time when we all knew who our neighbors were and talked to them on a daily basis, but those are times of yesterday. Today, fewer people know who lives next to them than ever before. This can not be a good thing…
Play Who's Your Neighbor on Mac and PC to see what can happen when you don't know too much about your scary neighbor. All you know right mow is that he seems pretty scary and angry. He seems to be somewhat secretive, but that can mean anything… right?
Complete missions to investigate your neighbor and learn more about him. Start by finding a way to break into his home. Sure, it may be shady, but he may be a murderer, so it's all good. Continue to learn more about your neighbor until you learn everything about him, but be sure not to get caught, or you never know what will happen.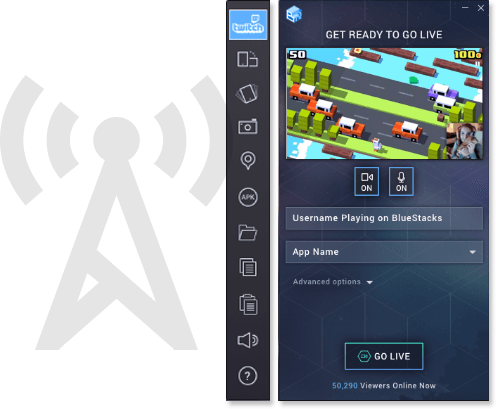 Stream Your Sneaks to Huge Crowds
With the new and improved BlueStacks 4, you can now stream every Android game you play to huge crowds via massive networks like Twitch.tv and Facebook Live. Start your favorite Android game or app in the free BlueStacks 4 player to gain access to one-click video game broadcasting controls.
Streaming Who's Your Neighbor to online networks is a great way to meet new friends and other players that love Who's Your Neighbor. Pick up a few tips and even share some of the cool tricks you've learned to help sneak around your neighbor's home.