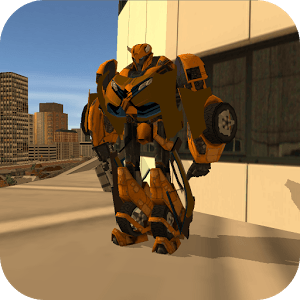 Play X Ray Robot on PC
Developer
Mine Apps Craft
Category
Simulation
Last Update
September 20, 2016

Ripped From Home and Brought to Earth
As a sentient being that has been ripped from his and brought to a foreign planet, you must navigate the ways of the people of the Earth.
In this intense third-person, 3D shooter game, you take on the role of a great robot from another planet. The people around you are small and weak and need your help. The war of the machines is dawning and they may not make it without your help. Will you choose to help these people or will you use your great power for evil and destruction. The choice is your hands.
Battle other giant robots as you explore a vast world full of cars, people, robots, and danger. For a quick get away, transform into the hot X-Ray car and zoom around the landscape. Complete a multitude of tasks to earn special rewards, unlock a wide array of weaponry, and even try mech mode with unlimited ammo for maximum devastation.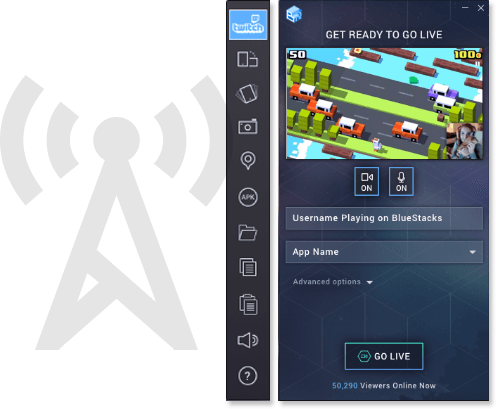 The War of the Machione Will Be Broadcast
This is a time unlike any other. Instead of atrocities happening behind closed doors in the dark, the internet makes everything ready for streaming or broadcast. In this coming war of the machines, the great Twitch.tv will be used to show live footage of the robot war to masses around the world. Twitch allows users to broadcast live video game footage to hundreds or even thousands of players without the need for any extra equipment or wires. Chat and interact live with other broadcasters and even start building your own following. Join the revolution today with Twitch.tv and BlueStacks 3.