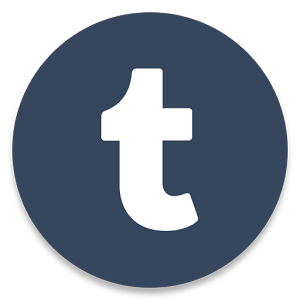 Tumblr, Inc.
Social
Last Update January 5, 2017
Share Even More with Tumblr
It seems there is no shortage of social media apps on the market today, but not one of them has the growth and fan base that Tumblr does. Tumblr allows you to easily share videos, pictures, post blogs, and so much more than a traditional social network. Without the file limitations of other sites, you can share anything you want with the entire world. You can connect with other users through reblogging and even private messages.
Download Tumblr on PC or Mac using the new BlueStacks Android Emulator to experience the easiest sharing you have ever done. No more having to open a bunch of sindows or multiple apps. Now you can simply share straight from your computer with the easy controls of the Android app. Not only does this streamline things for you, but using you computer instwad of your mobile device will save your battery life and maybe even extend the life of your phone a little bit. You can download the free BlueStacks player from the link above.