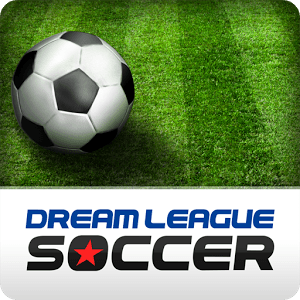 Play Dream League Soccer on PC
Developer
First Touch
Category
Sports
Last Update
May 18, 2015
Play With Your Very Own Dream Team
This is the stuff soccer dreams are made of…this and vuvuzelas.You'll have to earn your players in this fun and challenging Android game. As you gain more experience with the game, you'll begin to unlock more players at a Ballon d'Or level. Assign each player their own specific tasks and train up their abilities to help you win a seat at the league table. You can control everything from the pitch to the team names in this sports gaming endeavour – you can even pick the colour of their boots (no product placement necessary)! Control every possible tackle, pass and strike in motion to play the ultimate offense or defense.
By playing the game on your PC or MAC system, you get a clear view of where your team is heading. The player map at the bottom of the screen during gameplay lets you know where your players are at all times. Take advantage of a bigger pitch and celebrate each goal with your team as you play. BlueStacks 4 is free to download and benefit from, while keeping on top of your players' performance. Put your best players at the forefront of this new Android gaming experience. Keep an eye on your objectives and player development, all on one screen, without straining your vision. Watch your monitor turn into your personal news directory for the sport and choose every detail of your own experience, from the stadium to your team logo.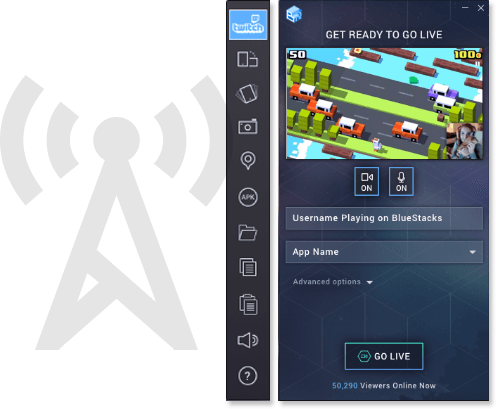 Be on the Pitch With Your Players
On the BlueStacks app, you can see every skill and attribute your players have to offer. Use advanced control settings to optimise play and get the most out of your Dream League Soccer team. Compare all your players' statistics on one easily readable screen, from agility to tackling precision. See all your transferable players in one window to make the most important decisions of team management in the sport. Playing Dream League Soccer on this Android Emulator lets you see all conceivable structures to defend against the opposing side. Know exactly which of your players' strengths will advance your scores and be at the top or your division. This game allows you to train until you feel comfortable enough to start tackling that big shiny trophy. Make quick decisions on where the ball is going and get those goals!