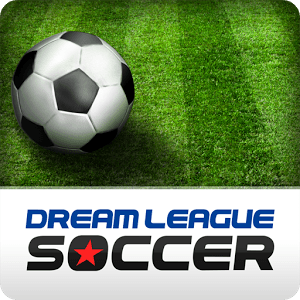 Play Dream League Soccer on PC
Developer
First Touch
Category
Sports
Last Update
May 18, 2015
Soccer Has Changed and Now It is Live on Your PC
The video game that is taking the world by storm is now available for you to play on your home computer. Dream League Soccer is the number one in game soccer loving countries across Europe because it brings all of the excitement of major soccer matches right to you. No more waiting for your favorite club to take the field. Now you can build your favorite club and take the field anytime you want. Play against smart AI opponents or against real players from all over the world in this action-packed sports game.

Soccer is too intense to keep bottled up on a tiny Android device. Instead, bring all of the action home and download Dream League Soccer on PC using the new BlueStacks Android Emulator. This free program for your Windows computer puts the power of major league soccer in your hands by allowing to really play anytime and anywhere. BlueStacks allows users to search the vast Google Play store for apps and games that they can download right onto their computer. No more wasting money on data plans when you can play Dream League Soccer on PC.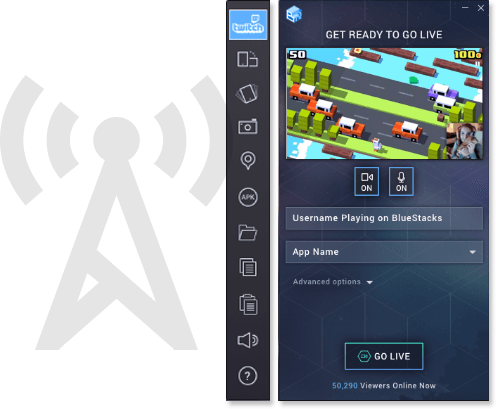 Be a Soccer Star With BlueStacks 2 and Twitch
BlueStacks 2 has added a new feature that is blowing mobile gamers' minds across the web. Now, with the latest version of the free BlueStacks 2 player, users can broadcast Dream League Soccer matches to a live audience via the large Twitch.tv community. For those who don't already know, Twitch a social gaming site with millions of live broadcasts happening every day. Follow your favorite players or your favorite titles to ensure you never miss a beat. Join this growing legion of players and fans by streaming Dream League Soccer to Twitch directly from your free BlueStacks 2 player.