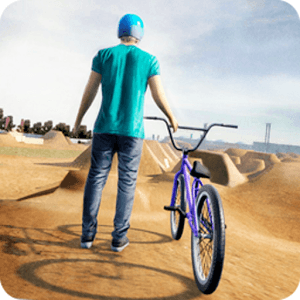 Play King Of Dirt on PC
Developer
WildLabs
Category
Sports
Last Update
January 8, 2017

Let the True King of Dirt Take His Throne
Get ready for some of the most extreme BMX action available on mobile devices. play the intense sports game King Of Dirt to experience the thrill of BMX racing and stunt riding without ever leaving your home – or breaking a leg. This high octane game will give you the chance to perform some of the sickest tricks and most epic bangers ever seen. Climb your way up the global leaderboards as you leave the competition in your dust. If you ever thought you could ride like a pro, here's your chance to show what you're truly made of. Unlock a wide assortment of rides including bikes and scooters as you make your way through five different areas grabbing air and pulling off gnarly flips. Play King Of Dirt today.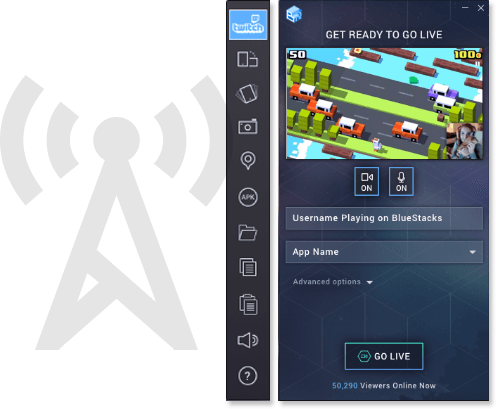 Think You Got Skills? Prove It.
You can say anything you want, but without video, it never happened. In today's crazy society, the rule of thumb stands that the only true proof of anything is having the video to show off. If you think you're the King of Dirt, join the Twitch revolution and show the world what you've got. With simple one-click controls, anybody can start broadcasting King of Dirt to thousands of gamers and extreme sports fans via the massive Twitch.tv network. Join Twitch and start chatting live with broadcasters, following players you enjoy, and keeping tabs on your favorite games and genres.