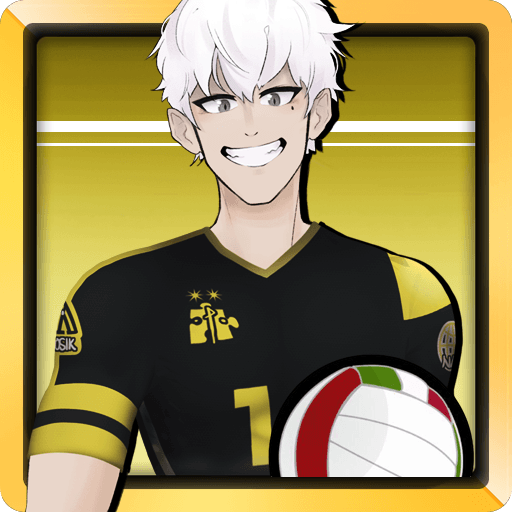 Play The Spike on PC
Developer
DAERISOFT
Category
Sports
Last Update
August 14, 2018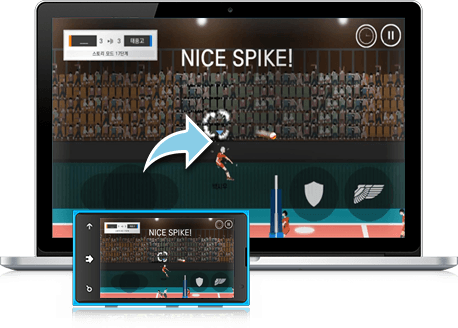 Make every point a match point!
Finally! The day has come for all volleyball lovers who have long waited for a game that meets up to their expectations. If you love volleyball, The Spike is the game for you. Find yourself into a high school environment, in which you're a student who just can't have enough volleyball in your life! Create and train your own players and developed insanely good skills to challenge any other team. Play The Spike on PC and MAC with BlueStacks and enjoy a unique retro arcade visual in this ultimate volleyball game. Release all your stress at the sound of spikes, exercise at the sound of sneakers on the gym and make your way to the top of the school tournament in a classic and simple game style. But don't ever forget, volleyball is not about how hard you can hit, but how much you and your teammates are willing to sacrifice in order to save the ball and hit it back. Get ready to set up your skills. Download The Spike on PC with Play BlueStacks and make every point count! It's match point!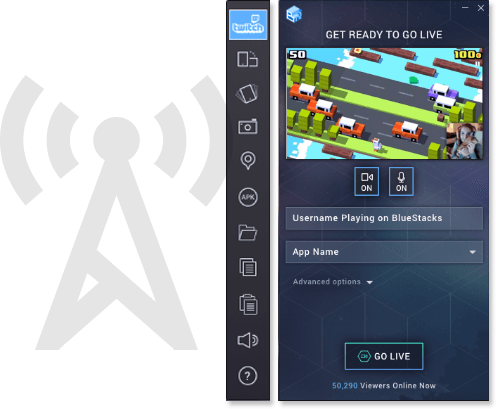 Show the world why you are an Ace in volleyball
The thing about pretty much any sport is that if you are into it, you want to become the best. And in order to do so, you need to prove your gaming skills by showing them to basically the entire world. That's what you get when you play The Spike on PC or MAC with BlueStacks. Set your goals all the way to the top and crave your name on history as one of the best volleyball players ever. Broadcast your wins via Twitter, Facebook Live or any other social media of your preference. Share your best moves and have your own fans to cheer for you form everywhere. Bring that competitive feeling to your game and make it clear why your abilities are worth to be seen. Play The Spike on PC with BlueStacks right now!