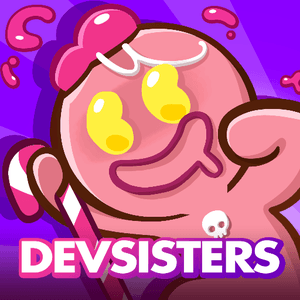 Play 쿠키워즈 (by 쿠키런) on PC
Developer
Devsisters Corporation
Category
Strategy
Last Update
Apr 9, 2018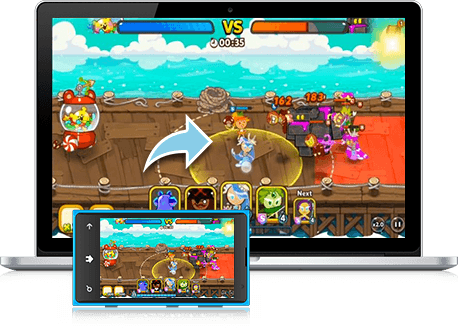 How on earth can war be so tasty?
Some games really can innovate. What are your thoughts on a war of… Cookies?! Well, forget about the thinking and taste it with your hands. Play Cookie Wars on PC and MAC with BlueStacks Android Emulator and join this crazy world where cookies fight against Jelly Walkers who have taken over the Cookie World! "Cookie kind" is fighting for survival and it is up to you to gather all the survivors to fight against this growing evil. Enjoy all the fun you can have with easy controls and dive into the world of cookies! Level up and enhance your unites, collect treasures and donuts to grow stronger and put an end to those jellied and mindless monsters! Fight with other users from around the world and discover the best tactics and strategies by yourself! Play in exciting special modes and put your skills to test at all times! Download Cookie Wars on Windows 7, 8, 10 with BlueStacks Android Emulator and making your gaming experience even more tasting with ultimate freedom!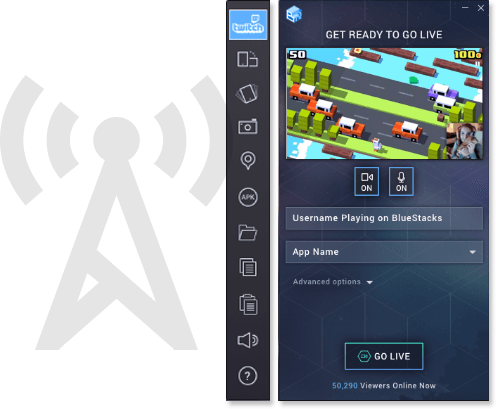 If you tell, they will not believe you. So show it!
We are talking about a great war where cookies are fighting mindless and evil jelly walkers. Well, you can't blame anyone for not believing it is true. What you can do is make them seeing with their own eyes! Play Cookie Wars on PC and MAC with BlueStacks Android Emulator and stream your best moments at this crazy game with just one click, via Facebook Live, Twitch.TV or any other social network of your preference. Some things are hard to believe, unless you give it a good look. Create a brand new gaming community, share your thoughts and experience and even learn some new tricks from players across the globe! Cookie World needs you. Make your efforts to save it be seen!