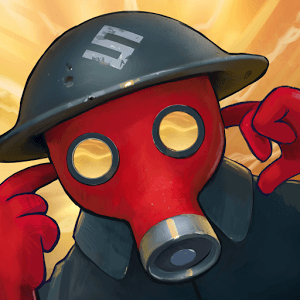 Play REDCON on PC
Developer
HEXAGE
Category
Strategy
Last Update
June 6, 2016

The Past Never Ended - Changing Our Future Forever
In a not-so-distant future, mankind has known almost nothing but war. The First World War has never ended and the fighting simply continues each day. Fuhrer of the Empire State has handpicked you to head up an artillery offensive against the evil Traitor General Kranz. You are in command of a mighty battle fortress stocked with a wide range of weapons and other facilities. It's up to you to command you troops during intense battles and use your smarts to upgrade the right parts and weapons to stay alive. As the battles rage on, you will take on heavy damage and will have to move resources to put out fires and increase your defenses, all taking away from your ability to attack the enemy. Time management and top-notch leadership skills are required if you are ging to be the one to end the Great War once and for all. Play REDCON on PC and Mac today.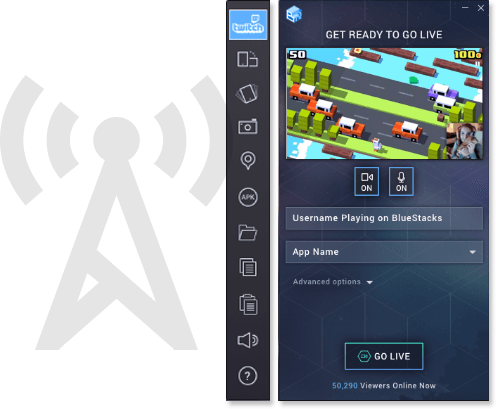 Stream the Great War to Twitch
That's right! BlueStacks 4 users can now stream REDCON directly to the massive Twitch.tv network. Every day, more than one million live video game broadcasts are hosted on Twitch.tv, making it the number one social gaming site in the world. More than a place to watch gaming footage, users can interact live with broadcasters and other players during the live streams, as well as follow broadcasters, users, and titles they find interesting. Start streaming REDCON today with one-click access included in the free BlueStacks 4 player by clicking the link below.