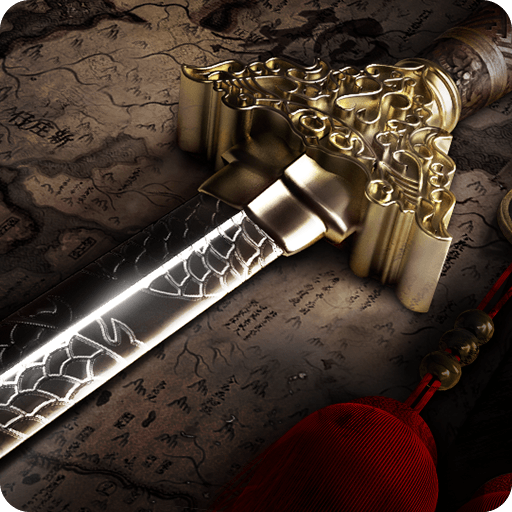 Play 삼국지 블랙라벨 on PC
Developer
YJM Games
Category
Strategy
Last Update
July 31, 2018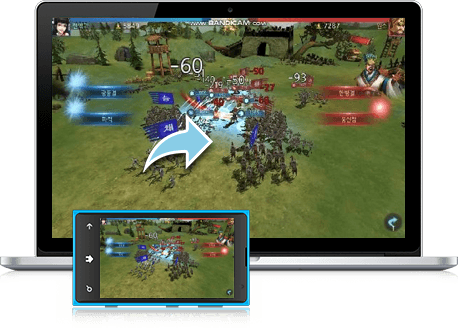 There is only one who can unify China: you!
One should embrace his fate. And in 삼국지 블랙라벨, yours' shall not be easy. The war for unification in the vast mainland of China has begun and the world awaits on whom might carry the honor and burden of becoming the great emperor who shall lead his people and avoid anarchy. Only one person can fulfill this role. Who shall be the chosen one? Play 삼국지 블랙라벨 with BlueStacks on PC and MAC and be part of this historical process that has taken so many lives and changed the course of an entire civilization. Be part of the journey to occupy the mainland and join the great war of China. Unfold your strategies in exciting real time battles, train your warriors, and develop trading systems and armory equipment in unexpected and breathtaking missions. Fortify your fortress to make it impenetrable to enemies, become the hero of a lifetime and take part on the Great War. Ruin is just a matter of time and people are hungry for justice and peace. Are you the one who is going to give it to them or to embrace anarchy? Prove your value!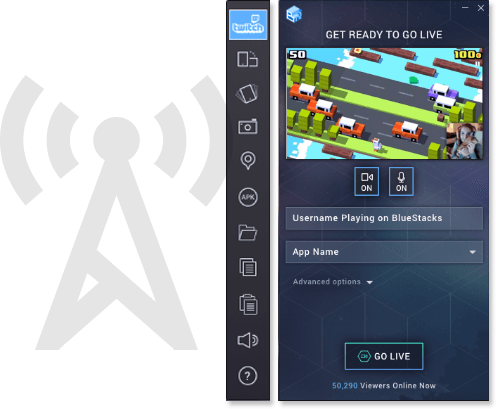 Unify not only China, but the whole world in real time streaming!
The most epic battles were always subject of interest in the entire world. The Great War of China specially. Make your way through unification and broadcast your skills and knowledge with just one click with BlueStacks. Stream your progress in 삼국지 블랙라벨 in real time via Twitter, Facebook Live or your favorite social network and create your own gaming community, with fans pro all over the world. Share your experience and learn new tricks by interacting with other players and put your name in the history of eastern civilization. Download 삼국지 블랙라벨 on PC and MAC and spread the news of a new and unified ancient world!