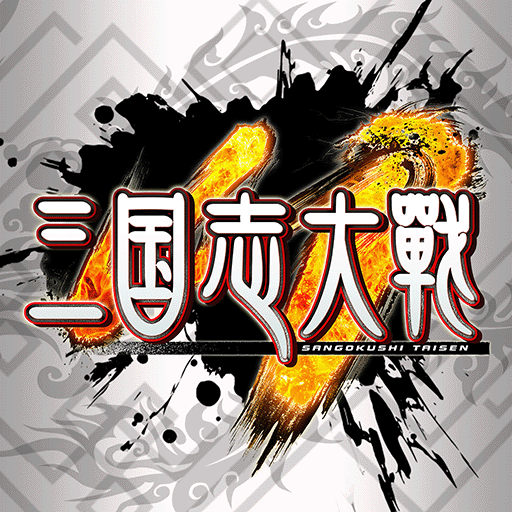 Finger Fun Network Technology Co., Ltd.
Strategy
Last Update August 28, 2018
SEGA knows the way!
If you go back in fighting game history you will find memorable titles. Amongst the greatest classics of all time, SEGA managed to sign a great deal of them. As you are not a museum to live of the past, how would you feel by playing another game with everything you've always loved about fights?  Play 三國志大戰M—SEGA正版授權 on PC and MAC with BlueStacks and find yourself in the middle of breathtaking battles with amazing characters designed by cartoonists. There is not much to think about here: just defeat the most powerful enemies as you develop your fighting skills. Stop whining about it: join the fight and prove your talent! Download 三國志大戰M—SEGA正版授權 on PC and MAC with BlueStacks and enjoy ultimate gaming freedom right now!