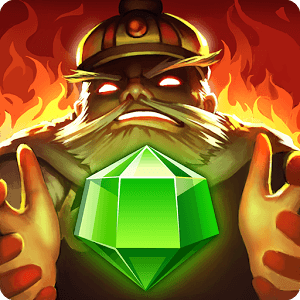 Play Treasure Defense on PC
Developer
DH Games
Category
Strategy
Last Update
September 8, 2015

Join Millions of Players Around the World and Save Atlantis
The legendary city of Atlantis is at risk of falling into the sea, but you can help stop it. Treasure Defense is an epic tower defense game unlike anything you have ever played before. Not only will you be tasked with defending the ancient city of Atlantis from invaders and plunderers, but it will be up to you to help stop this great city from falling beneath the water forever. To help you on your mission to defend Atlantis, the Gods have allowed you the ability to call upon them in your time of greatest need. Build up your defenses and save the great city of Atlantis when you play Treasure Defense on Mac and PC.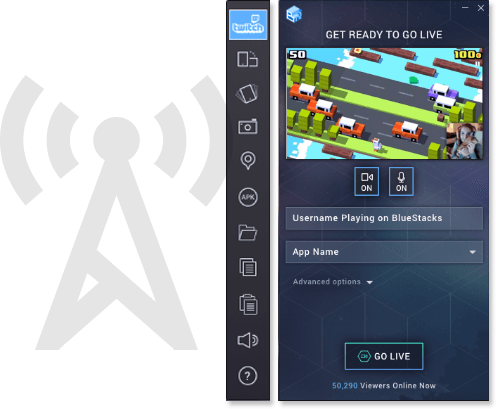 Atlantis and Twitch Combine For the First Time
Saving the city of Atlantis from becoming a sunken legend is an epic task, and it should be shared with the most epic of audiences. Show off your mad puzzle skills to thousands of Twitch users right now. Twitch is a social networking site that has based itself on showing live video game footage and broadcasts via Twitch.tv. Each day, there are more than a million live broadcasts featuring console, PC, and mobile video games. Now, you can join this growing trend when you change the game and broadcast Treasure Defense with the new BlueStacks 4 player.