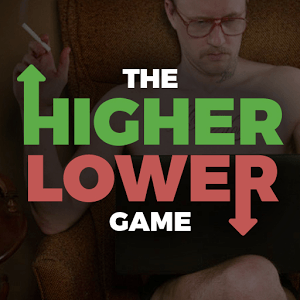 Play The Higher Lower Game on PC
Developer
Code Computerlove Ltd
Category
Trivia
Last Update
December 13, 2016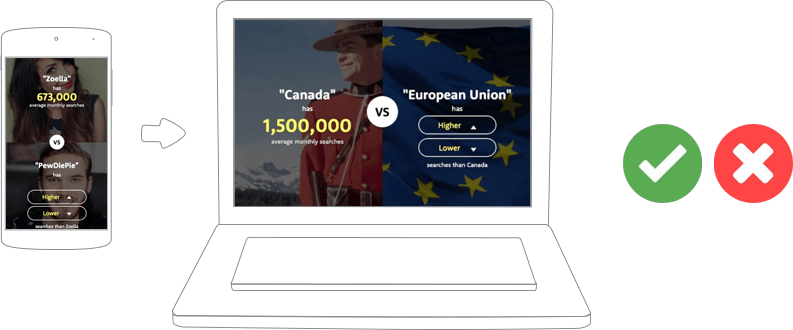 Refugee Crisis VS Donald Trump
In the world of Google searches, you never know what you're going to get. Which has been Googled more: Kim Kardashian or Starbucks? Who has the most searches: Donald Trump or the Refugee Crisis? If you think you have your finger right on the pulse of the country, then play The Higher Lower Game on PC and Mac and see if you really know your stuff. For fans of trivia and quiz games, The Higher Lower Game asks you to decide what has gotten the most searches on Google by selecting either Higher or Lower. With rules this simple, the game has to be easy, right? Think again. You'll be amazed at what people are searching the internet for. Enjoy full-color images and a variety of categories as you make your ay through some of the most searched terms on the net.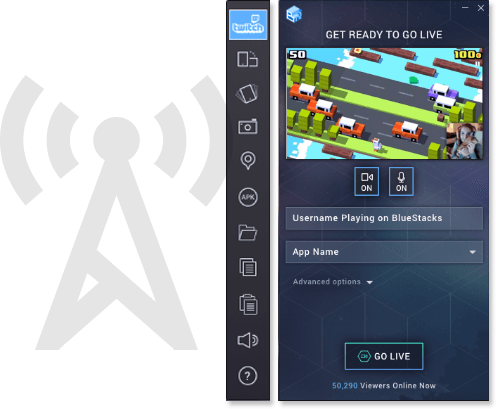 Show Off to the Twitch Community
So you think you have a great high score? Take it to the streets when you broadcast The Higher Lower Game to the massive Twitch.tv community. Millions of players come to Twitch.tv each day to watch and share their live gameplay footage, and now you can easily share your mobile gaming footage. With the ease of one-click controls, you can start streaming The Higher Lower Game to players all over the world. Show off a long-running streak or simply entertain others with the hilarious questions. Follow your favorite players and titles and even build your own following with Twitch.tv.