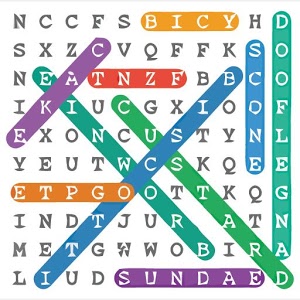 Play Word Search on PC
Developer
RJS Tech Solutions LLP
Category
Word
Last Update
December 28, 2016

Find the Words and Climb the Charts
Word games are a great way to pass the time, but they are also a great way to help improve your brain power. Have fun while getting smarter by playing Word Search on PC or Mac. Make sure you are constantly challenging yourself with multiple difficulty levels and an infinite number of puzzles. Instead of using pre-designed word search puzzles, the Word Search Android app uses randomly generated puzzles created by the app itself. This means you will never run out of puzzles to always challenge you and help relax after a long day. To relax even more, turn the timer off and simply have a relaxing time finding words at your own pace. Click the link above to play Word Search on your computer and start training your brain.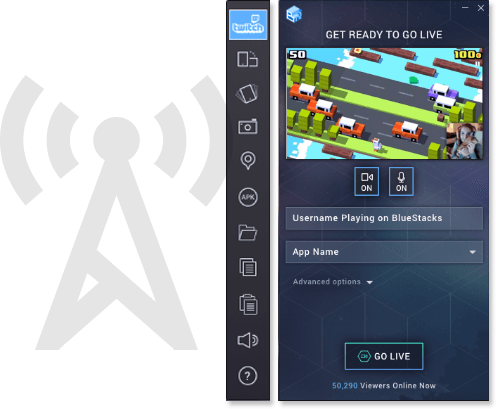 Broadcast Word Search to Your of Followers
Millions of players have joined Twitch over the last few years, making it the number one social gaming site on the internet. Twitch hosts over a million live video game broadcasts every day featuring players of all skill levels tackling all different types of games and challenges. Users can watch and chat during live streams to cheer on broadcasters or discuss new gameplay tactics. With the free BlueStacks 4 player, you now have one-click access to the world of Twitch broadcasting.