App Reviews
Brawlhalla on BlueStacks – Our First Impressions of the New Mobile Version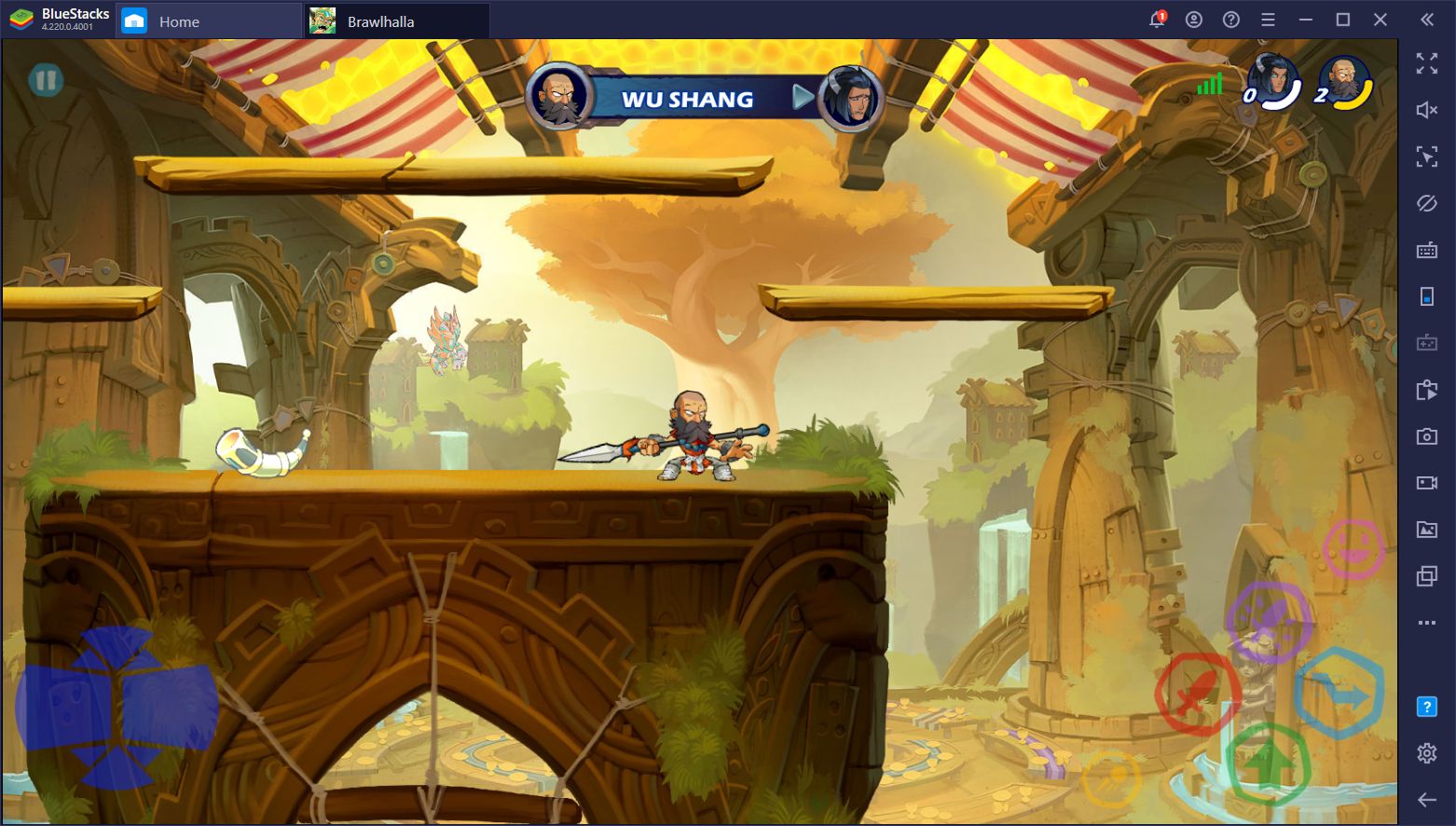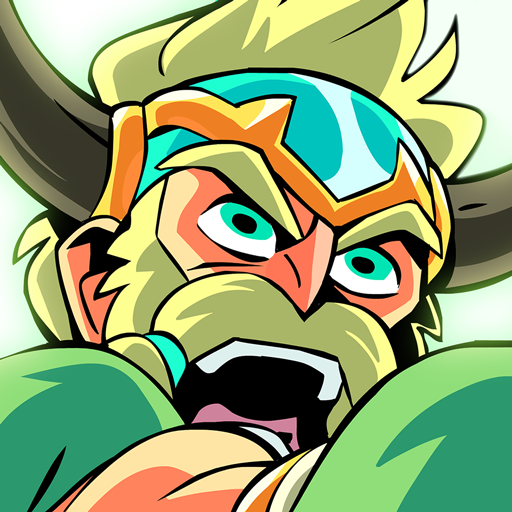 A while ago, we wrote about how Brawlhalla is looking to branch out even further to include the mobile platform in its repertoire. Well, that dream has become a reality since the game released on Android and iOS just a few moments ago, giving players the opportunity to engage in the chaotic, intense, and fast-paced matches against either the CPU or other gamers while on-the-go, from the comfort of their phones. And when it comes to quality, the mobile version is just about as good as the rest, except maybe for the controls, which will take a lot of getting used to.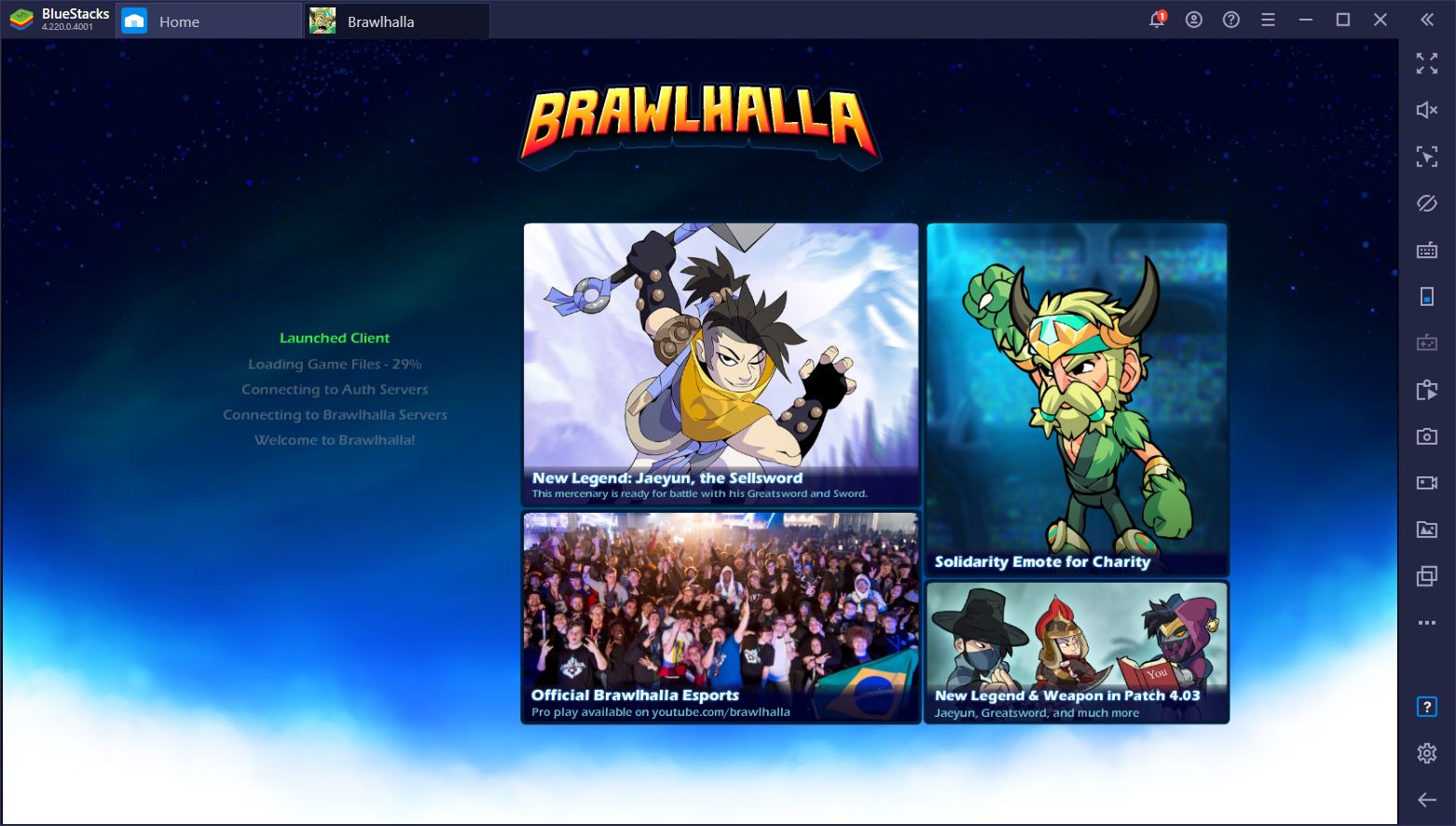 Luckily, if you play Brawlhalla on PC with BlueStacks, you can get past this limitation and enjoy the game with superior controls by using your keyboard. In order to get set up the game on your PC, follow these simple steps:
Download BlueStacks from our website and run the installer. Wait until the process finishes and the app player will launch automatically.
Create a 64-bit instance using the Instance Manager.
On your 64-bit instance, use the search bar in the home screen to find Brawlhalla in the App Center.
Download the game as you would any other mobile game.
Launch and enjoy your new game by clicking on its icon in the home screen.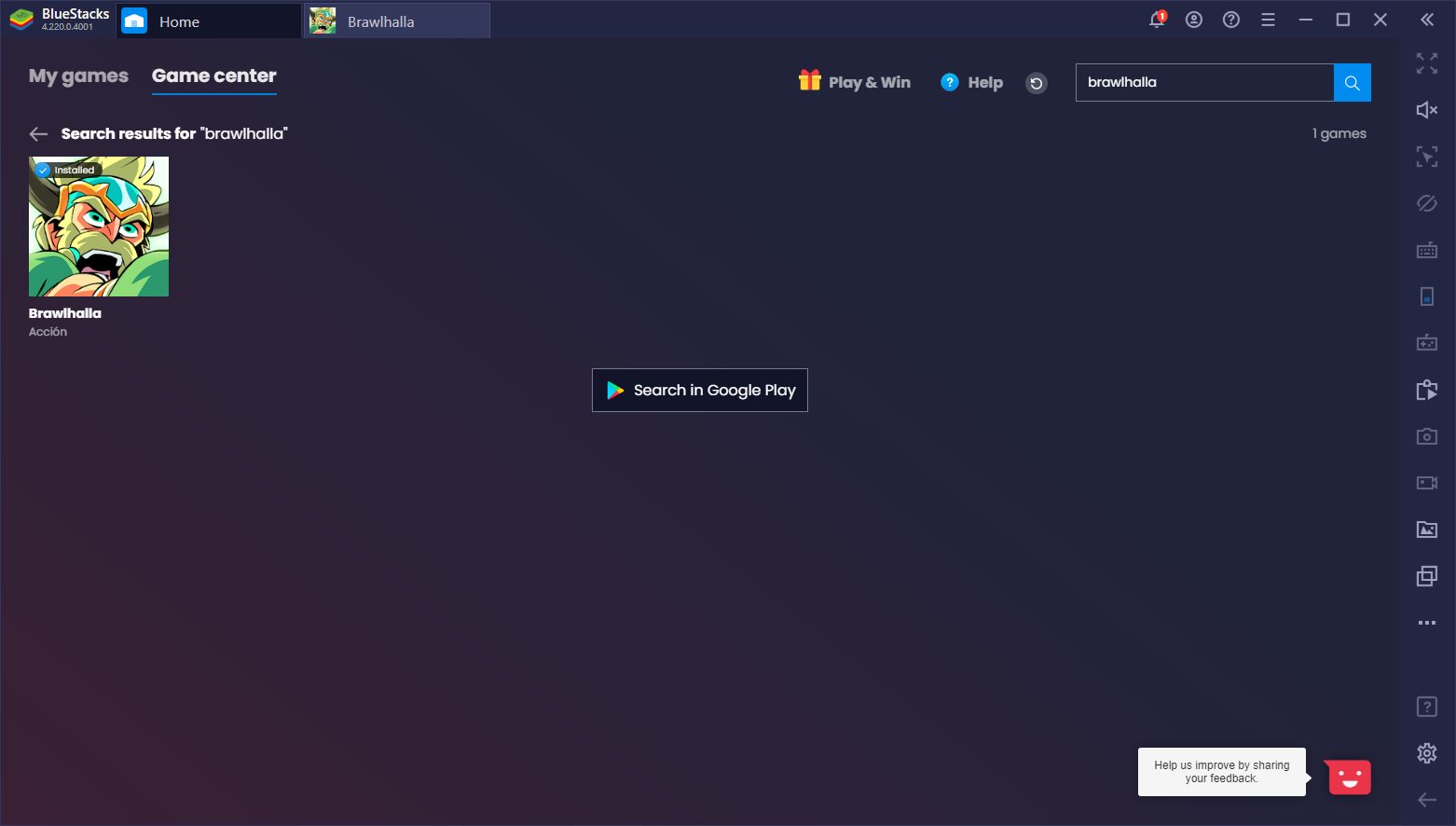 As a 64-bit app, Brawlhalla Mobile only runs on a 64-bit mobile OS. Creating a 64-bit instance of BlueStacks is pretty easy: All you need to do is open the Instance Manager (Ctrl + Shift + 8), click on "Create Instance," and choose "Android N-64" from the dropdown menu, assign it the necessary RAM and CPU resources. BlueStacks will then download the 64-bit client automatically and get your new instance ready for action.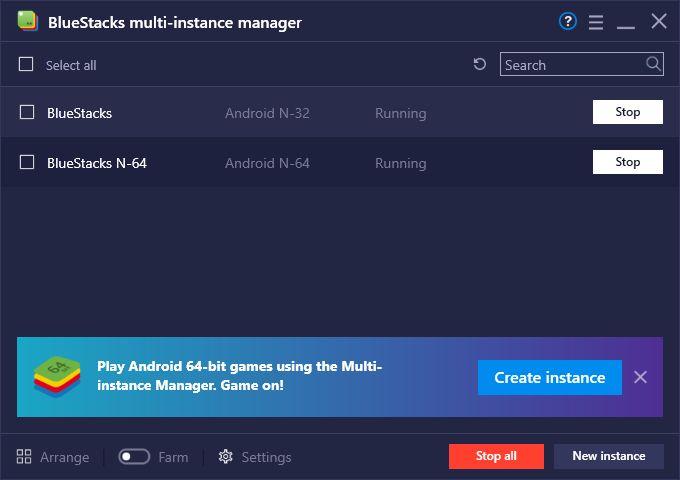 Now that you have everything set up, we wanted to write this article to give a brief overview of how the mobile version of Brawlhalla compares to the rest. While we won't be diving into the basics or talking about any of the mechanics on this occasion, we wanted to give our impressions based purely on the graphical and performance aspects of the game. Nevertheless, we wrote a short section on the game's inspiration and history near the bottom of the article. Alternatively, if you're interested in learning more about its mechanics, feel free to check out our beginner's guide for Brawlhalla.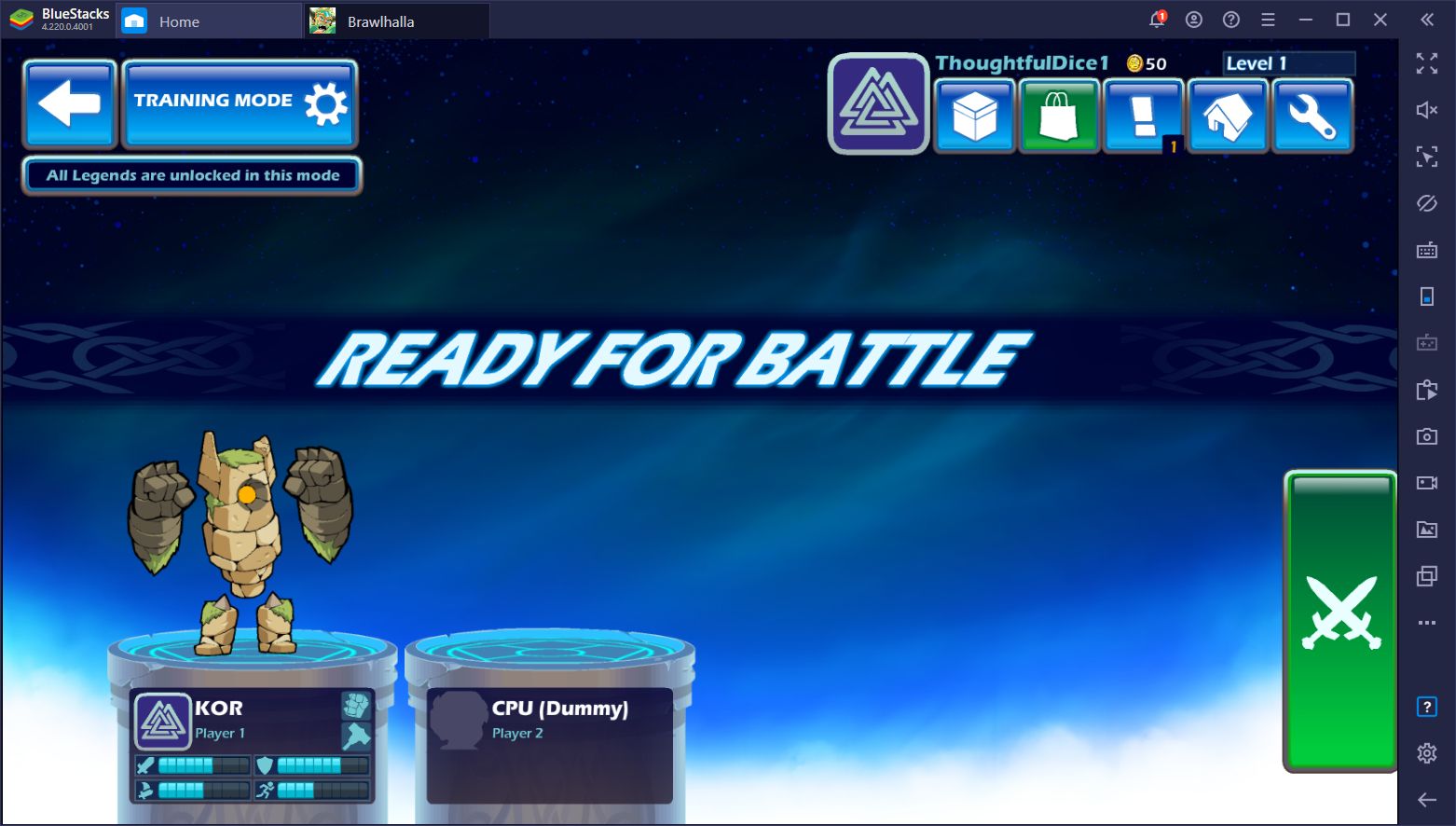 Graphics, Performance, and Features
The mobile version of Brawlhalla offers the exact same visuals of the other versions, with no noticeable visual downgrades, which is uncommon for mobile ports of console or PC games. In fact, while it looks great, it also runs at the stable 60 FPS that is expected of most fighting games. This is important because any slowdowns or stutters are completely unacceptable in this genre since they can interrupt inputs and can lead to unfair deaths, voiding the validity of any match.
The inputs are also very tight and precise, especially when it comes to executing complex combos and follow-ups. One of the toughest parts of Brawlhalla, and of any other fighting game of this style, is the aerial combat since it requires accurate directional inputs in order to unleash the right attack at the ideal moment, as well as proper usage of the triple-jump mechanic to put yourself in a more favorable positions.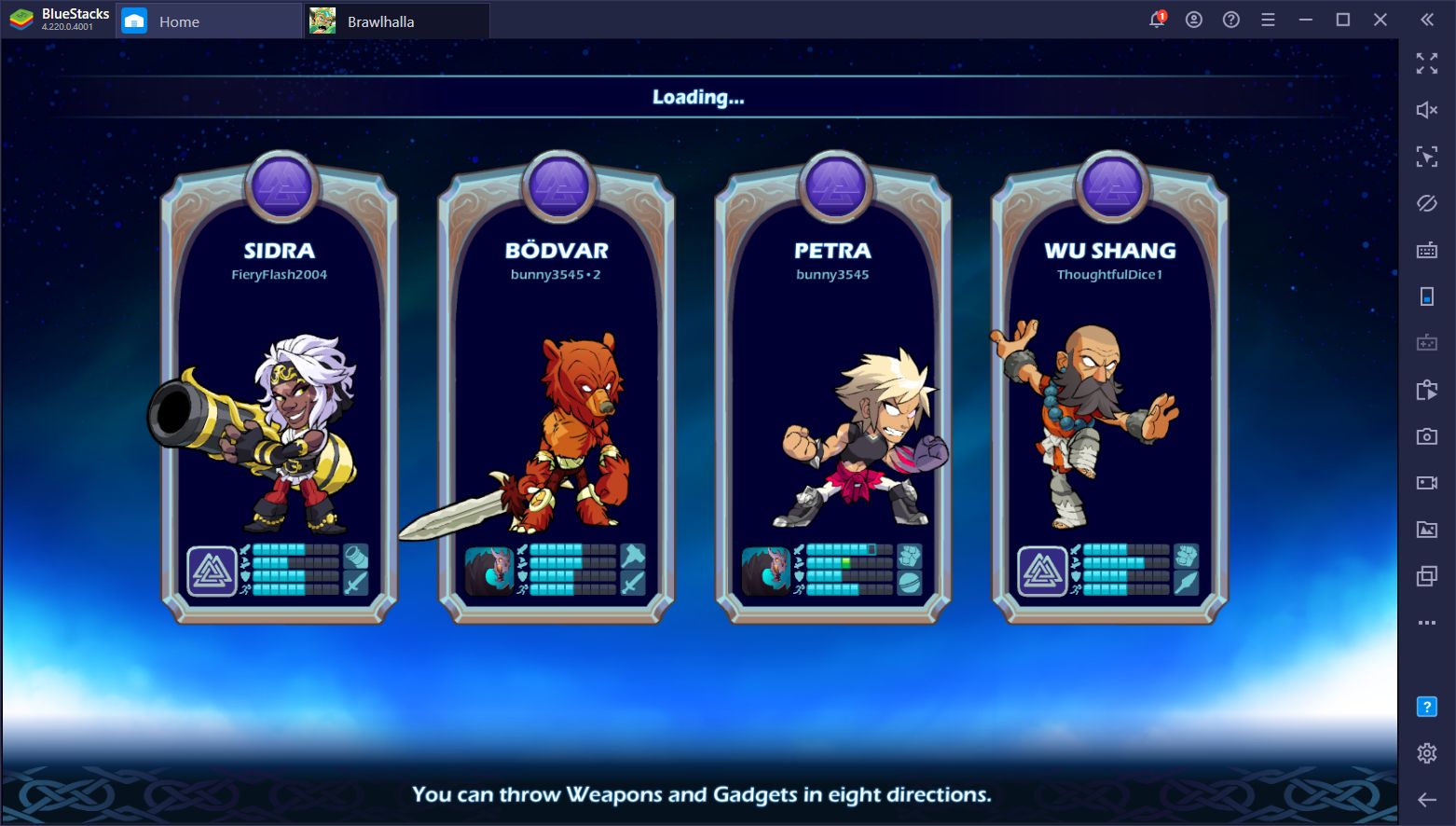 During our time testing the game, we had no issues with the controls, which is mostly thanks to the devs' work in creating a very good control scheme, which we made even better with the BlueStacks Keymapping Tool. Even when starting ground combos and transitioning into aerial follow-ups, more often than not, we could blast our opponents out of the stage, regardless of the weapon type. The faster weapons like bows and guns, which are usually more combo-intensive, were also pretty easy and intuitive to handle.
Alternatively, BlueStacks also offers full gamepad support so you can enjoy Brawlhalla with a compatible controller. We're using a combination of keyboard controls for casual fun play, and a PS4 gamepad when we're feeling competitive and want to win some ranked matches.
And when it comes to the features, Brawlhalla Mobile offers everything that you can find in the other versions—it's essentially a faithful port with nothing added or removed. From all the different online and offline game modes, all 50 characters, the wide slew of customizations options and fun skins, and everything else, Brawlhalla Mobile is exactly what you'd expect: The same old intense fighting game goodness, but on your phone.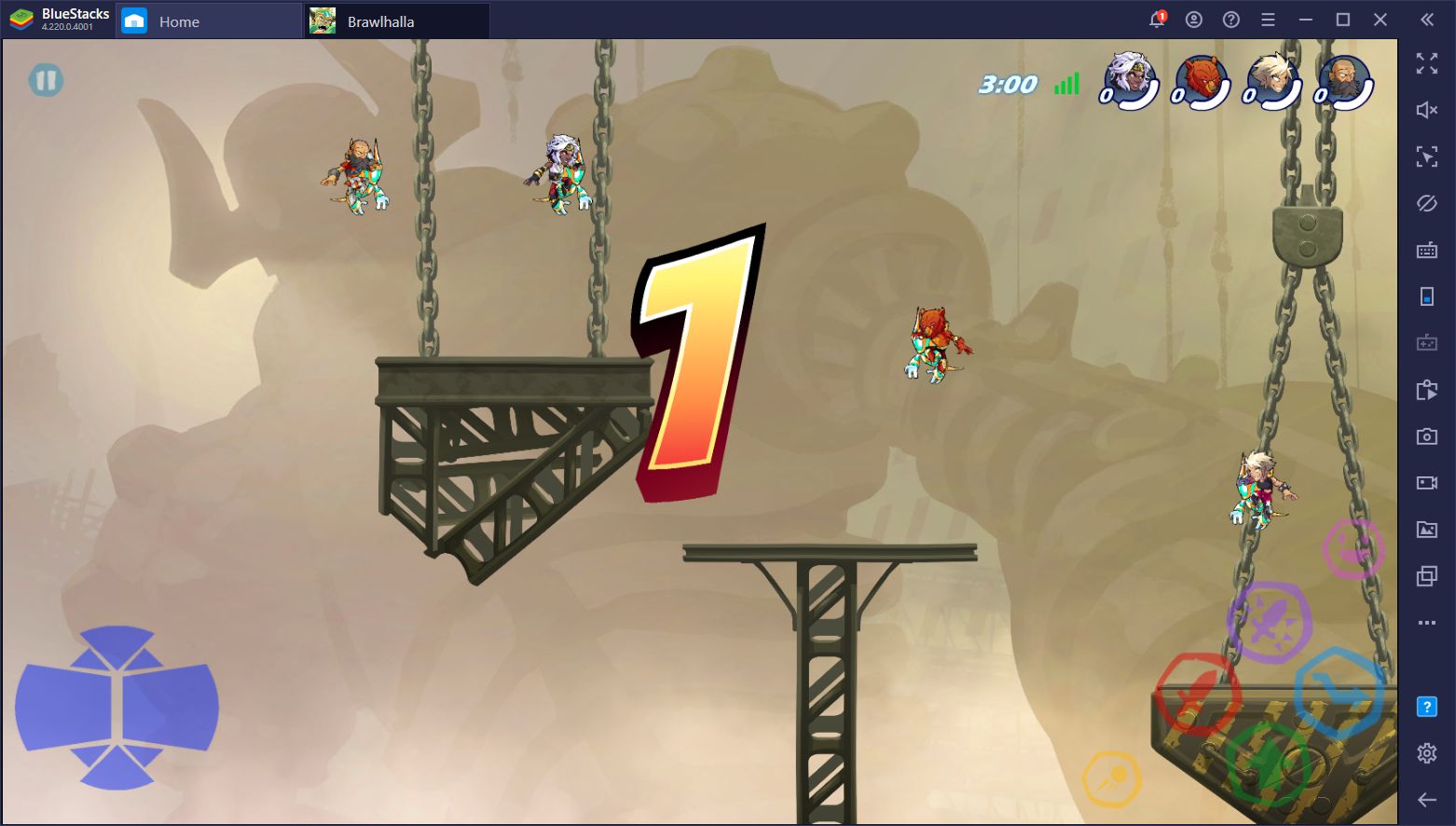 About Brawlhalla
Ever since its launch back in the late '90s, Super Smash Bros. has been beguiling fans all around the world with its innovative and freeform combat mechanics and steep learning curve, as well as with its awesome repertoire of playable characters that consist of some of the most influential and important Nintendo characters. Indeed, SSB is a genre-defining series and, while others have tried it, none have actually managed to succeed in the way that Nintendo's popular franchise did.
However, while Super Smash Bros. is quite awesome in its own right, some people believe that this game is significantly held back by its platform. Namely, the games in this series have always been console titles, with one appearing in every single console since the Nintendo 64, except for some of the handheld devices, but leaving the PC market untapped.
The folks over at Blue Mammoth Games saw this and developed Brawlhalla, a game heavily inspired by SSB, made for PC, as well as other non-Nintendo consoles such as Xbox One and PS4, with full cross-play between all its platforms. Curiously enough, the game is also available on the Nintendo Switch, so it's an alternative for those who want to take a break from Smash, but want to keep beating up people online. "Like Super Smash Bros. but for PC/PS4 :D" as a Steam user review said, and we couldn't put it any better ourselves.
Matches are played in several game modes, with the most popular being 3-stock 1v1 ranked battles. In this mode, the first player to lose all their lives loses. The basic objective is to hit the enemy to accumulate damage, which progressively increases their knockback, and then finally landing a killing smash attack to blow them off-camera and into the killzone to take one of their stocks.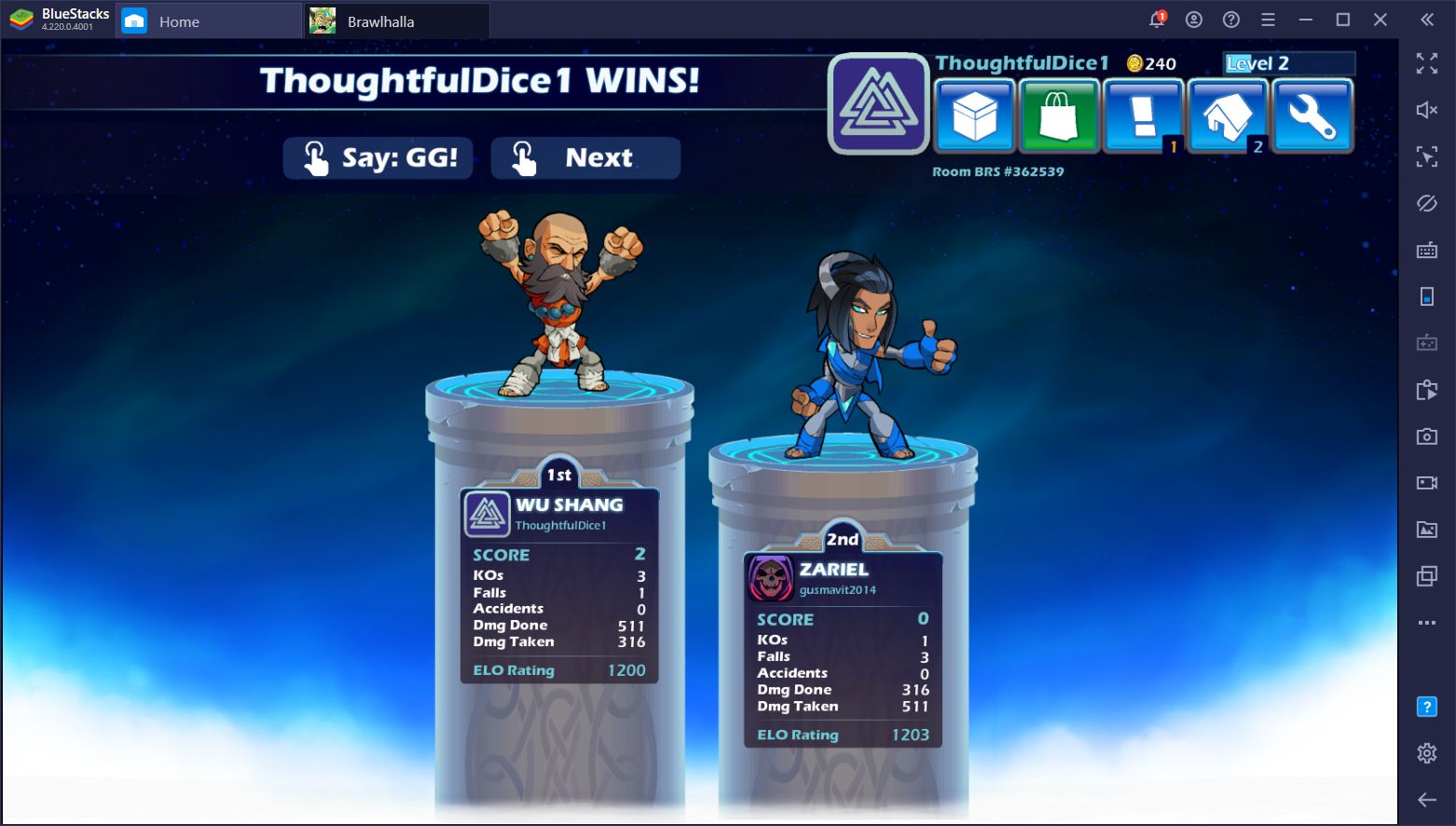 Brawlhalla is completely free-to-play, with some 'freemium' features. The game has 50 playable characters, referred to as 'Legends'. The f2p players have access to 8 of these characters on a weekly rotation, allowing them to practice with a bunch of different play styles without having to spend a single penny on the game. As you fight and win matches, you'll level up and earn coins that you can spend to permanently unlock your favorite characters. Alternatively, you can also make a one-time purchase to unlock the entire roster by buying the 'All Legends Pack' for $19.99.
From its innovative weapon-based mechanics and character variety to its many stages, game modes, and unique art style, Brawlhalla is, more than an imitation of a popular product, another title in the genre that can proudly sit beside Super Smash as an equal. If you download it now, you'll be playing with around 20-million other players from all over the world. What are you waiting for? Get brawling today!