App Reviews
Legacy of Destiny: Find Your True Love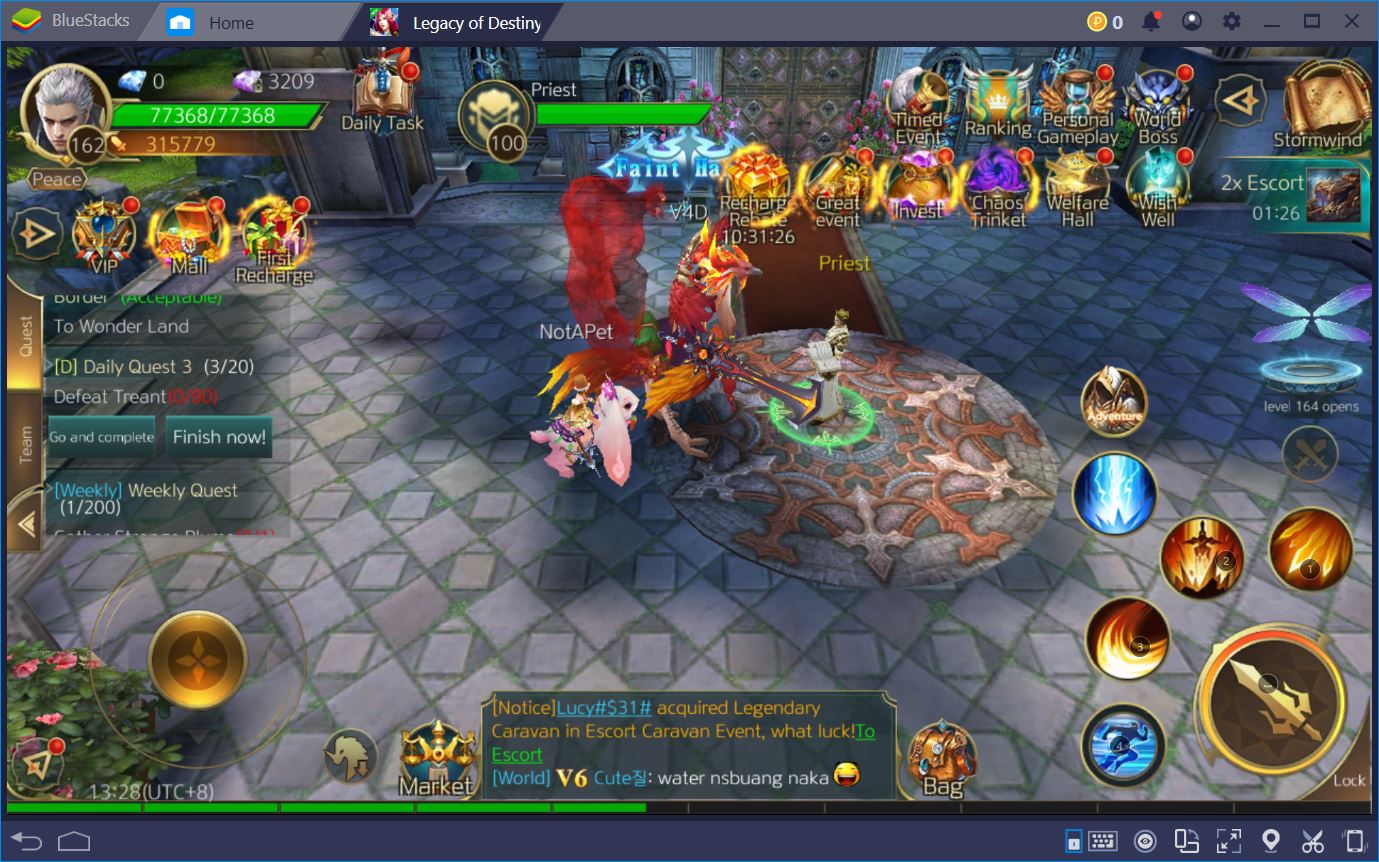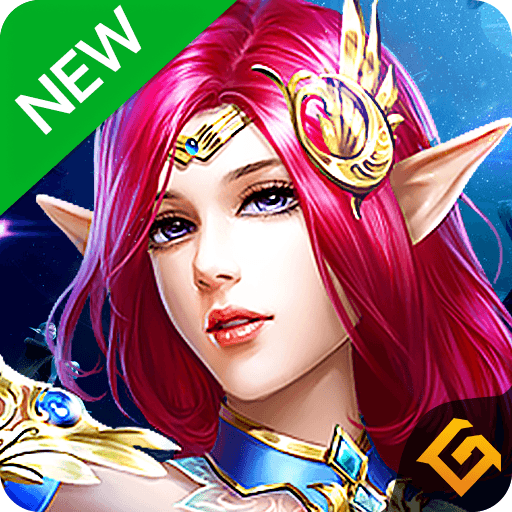 Whether you're looking for an MMORPG to play with your loved one or for a game that makes it possible to also interact with others on a social level, Legacy of Destiny and its marriage system are definitely strong contenders. You can think of it as the mobile version of Final Fantasy XIV or Elder Scrolls Online, as the social aspect of LoD is just as immersive as the rest of the game. We've had so much fun getting married that we almost felt bad we didn't invest some money to host a decadent wedding.
We've mentioned in our beginner's guide that marriage is one of the unique distinguishing factors for Legacy of Destiny, particularly in the mobile niche. In fact, the developers managed to intertwine relationships with gameplay to such an extent that it can further boost your character's stats, particularly when you're done with all other enhancements.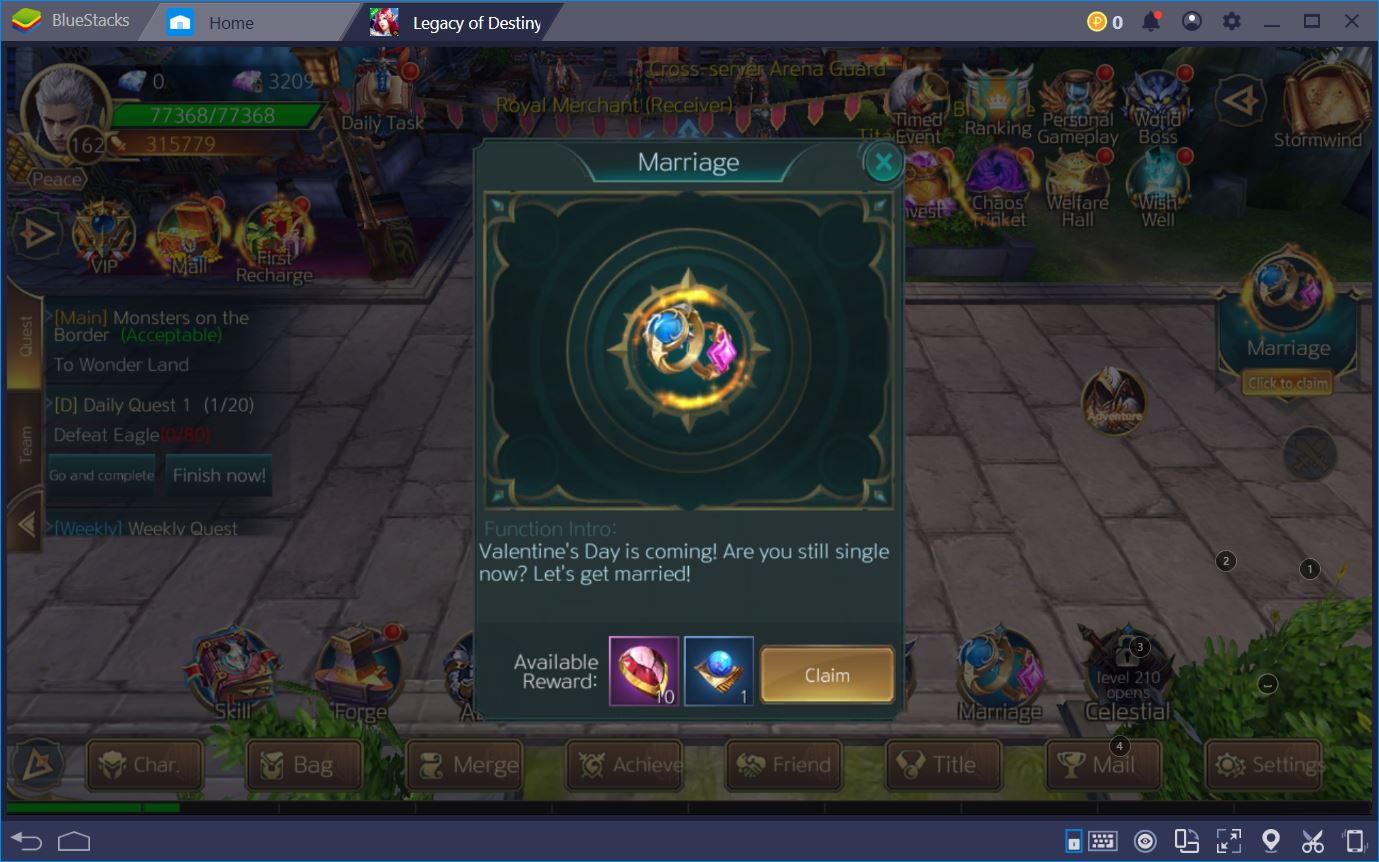 Before the Party
You know a game takes its marriage mechanic seriously when there's a courtship ritual involved. In this romantic mobile MMORPG, you can either request to be married to someone or, if fate has it so that you don't have a partner thus far, use the services of the marriage agency. Thankfully, it's not like your usual, obnoxious dating company that lures you in with promises of never ending love, all while slapping you with monthly fees.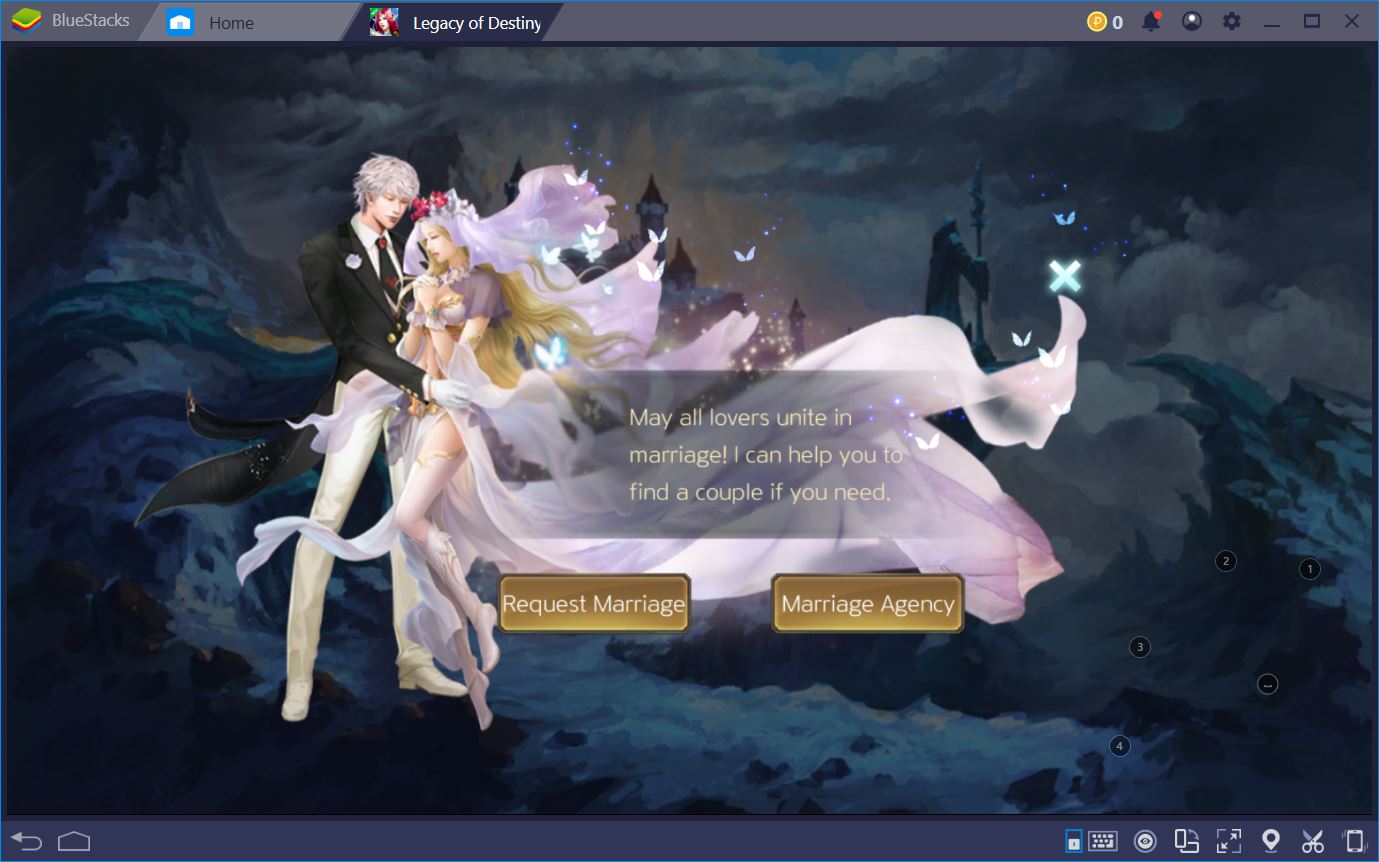 For the sake of trying it out, we decided to go the tough way this time. The marriage agency usually proposes possible dates for you. On our first try, we were nudged in the direction of a character that's lower level than us. This wouldn't be a problem if not for the fact that the minimum level to get married is 134. Despite the fact that our match was only 78, we thought it would be chivalrous on our end to stick it out together. If that's not what marriage is about, we don't know what is.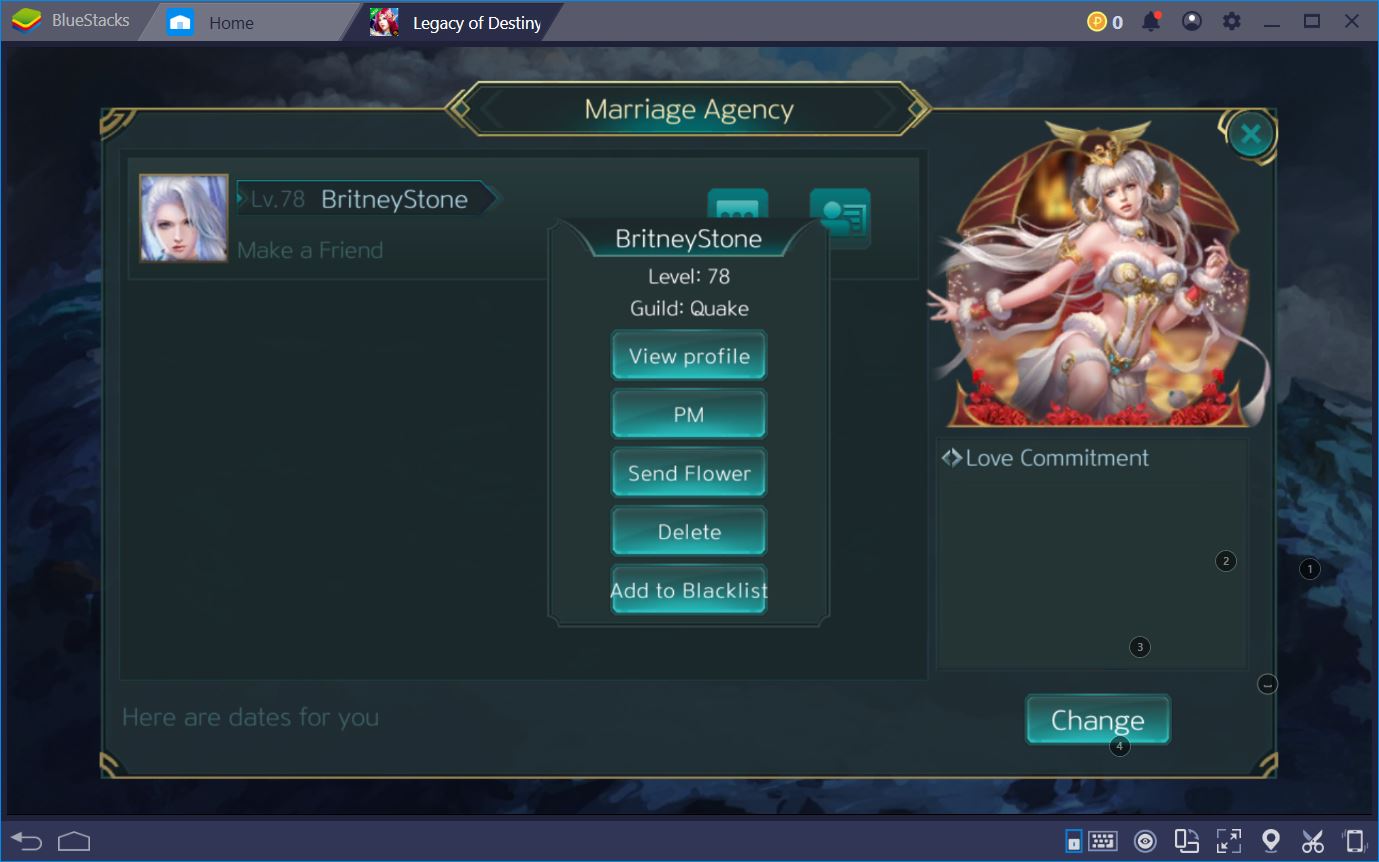 We exchanged a few messages with our match, which we won't show, for the sake of avoiding PG-13 ratings, and it seemed that our social relationship was off to a good start. We expressed our commitment despite the level discrepancy and decided to get married as soon as they would hit 134.
Getting the Deed Done
Once you're both decided to be each other's partner and the two of you are absolutely, indefatigably convinced you want to make the big step, you can go to the Priest in Stormwind (rings a few bells close to home) and ask him to perform the ceremony. We'd much rather have gone to a civil servant, but since none were available when we wanted to tie the knot, we settled on the handsome priest with the open book. If nothing else, we'd at least have faith in our love.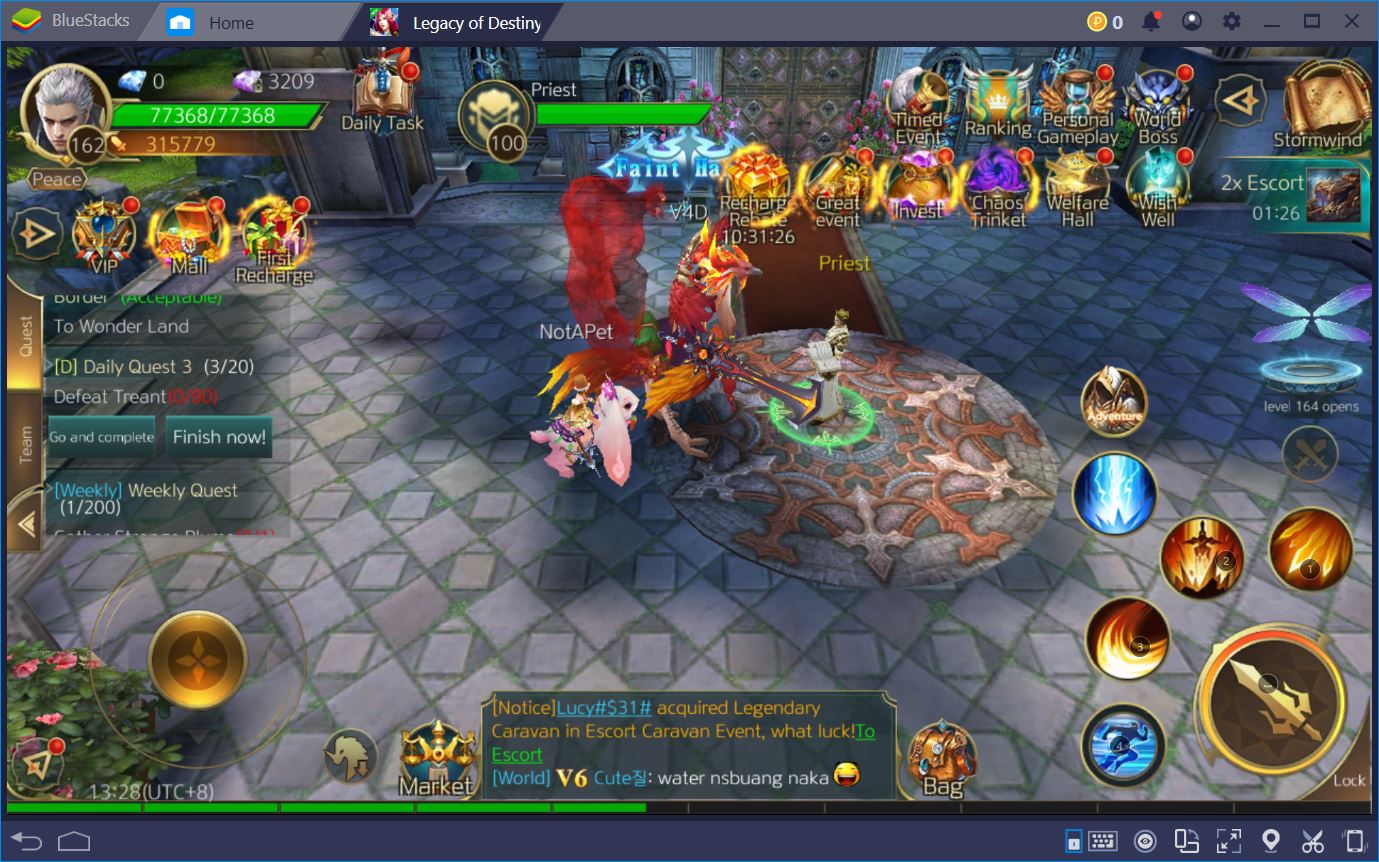 If you want your marriage to be a veritable success, you can increase your intimacy with your loved one by sending them gifts in the form of one rose, a small bouquet of roses, dozens of them, or even lavish rose arrangements that will trigger server-wide messages of your commitment.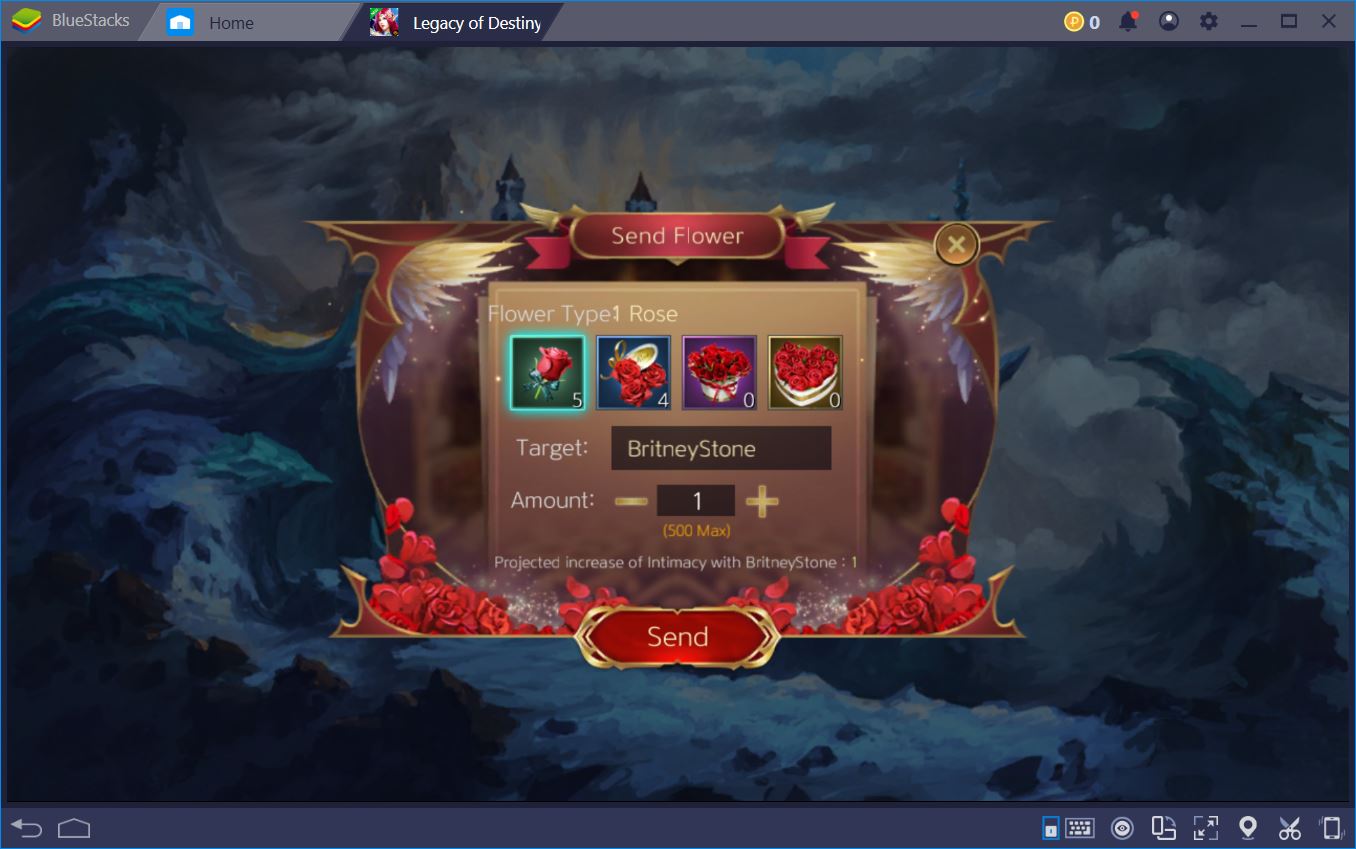 You need a minimum intimacy of 1314 to get married, but we'd advise you to aim a little higher. We are talking about the love of your live, the person you'll be spending the rest of your in-game days with, share quests, experience, as well as the rich bounty you can gather from your adventures. Also, the higher your intimacy, the more stat bonuses you get, which can always come in handy, whether you prefer PvP or PvE.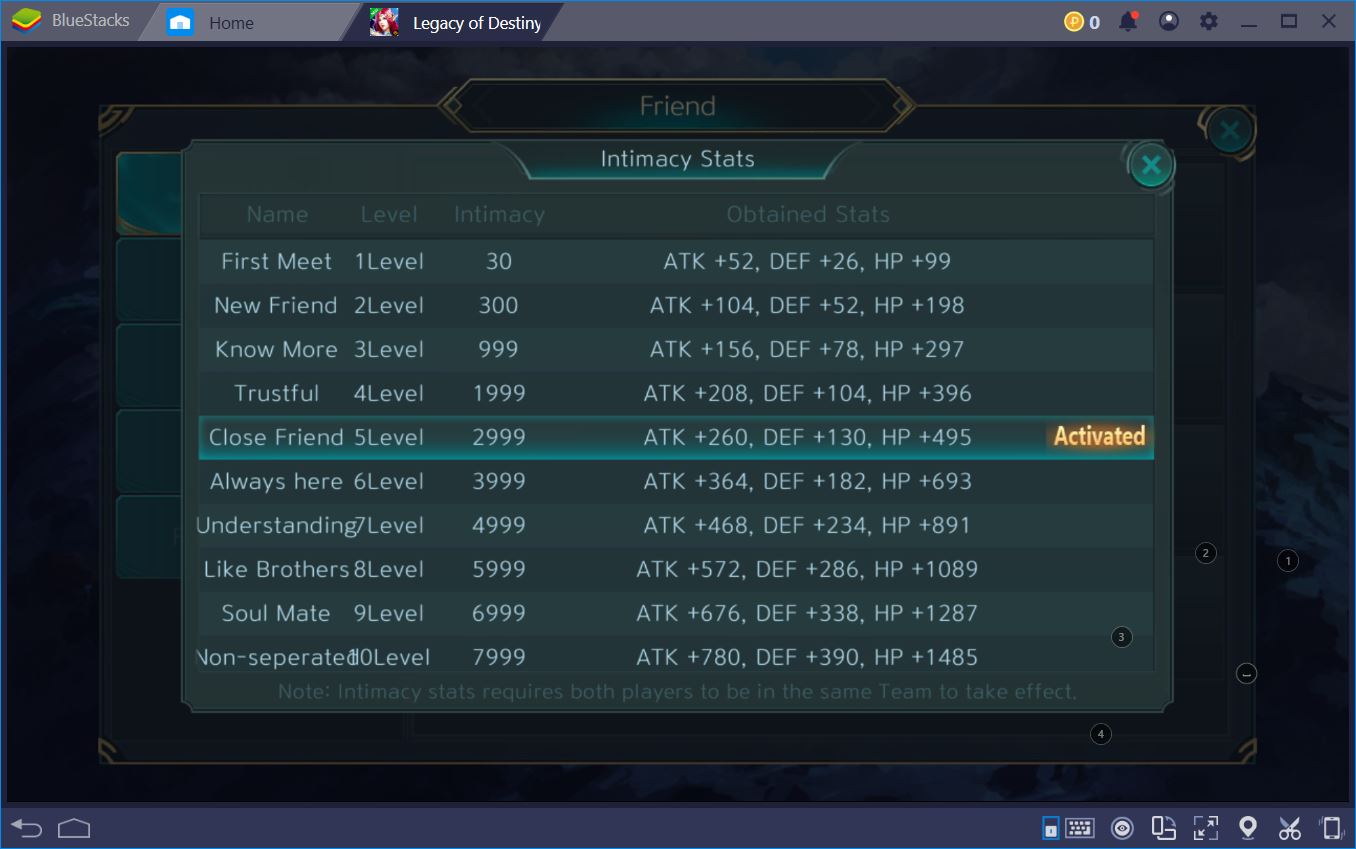 Once you've met the requirements, you can make your way to the priest and make your first important decision as a couple: which type of wedding to hold. You'll have to decide on meals, seating arrangements and a band… we're kidding, you won't have to deal with any of that complicated nonsense. Instead, there are three pre-set types you can choose from. Sadly, we went with the cheapest one (as we didn't feel like making a micro-transaction purchase) and we sorely regret our decision. Oh, well, what's done is done.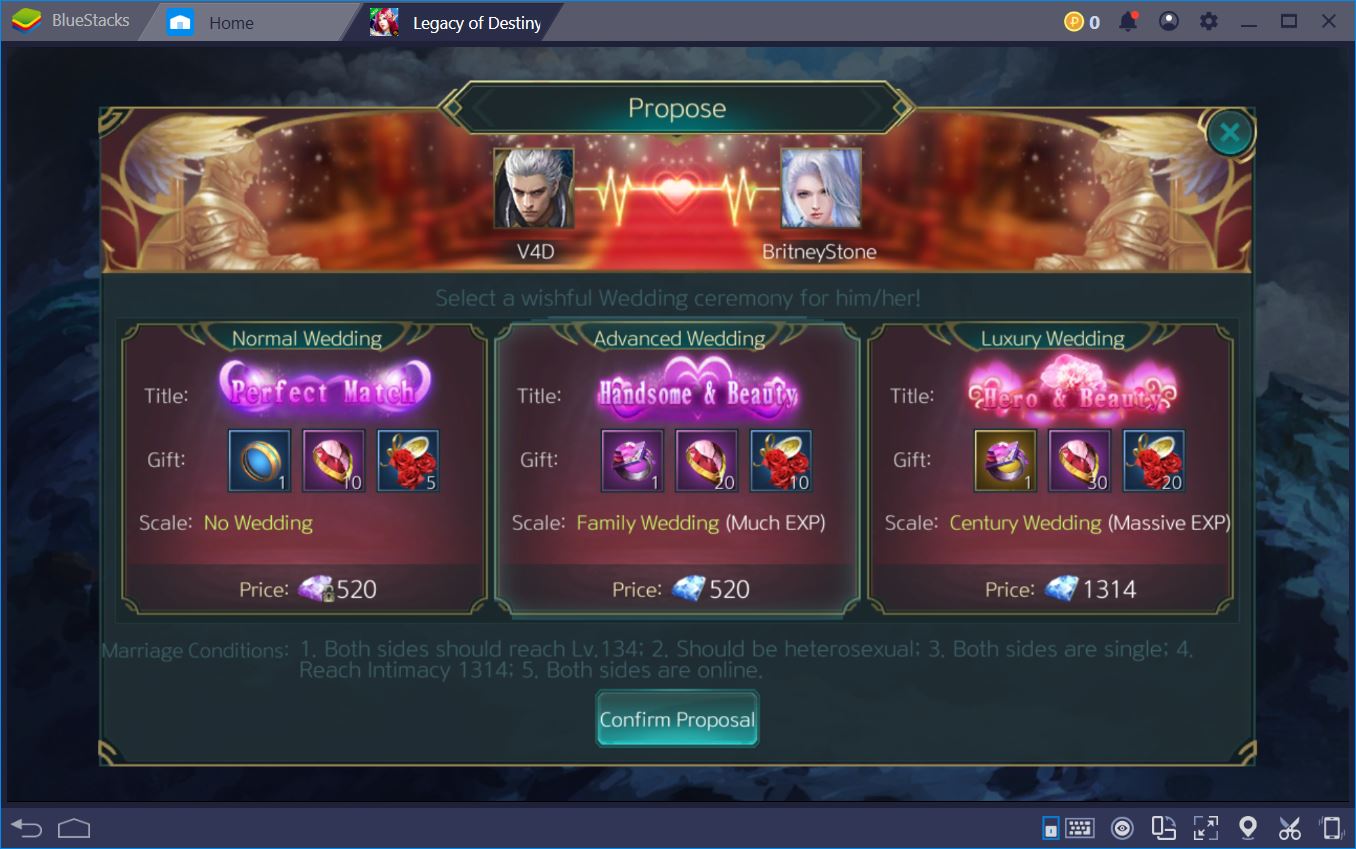 Happily Ever After
Once the proposal is accepted, the two of you will be asked to confirm the marriage and a romantic message containing the kernel idea of your commitment to another will pop up. After this, you two will be bound forever in Legacy of Destiny matrimony until you stop playing the game or decide to divorce. Thank God we have that back-up plan in case things go South.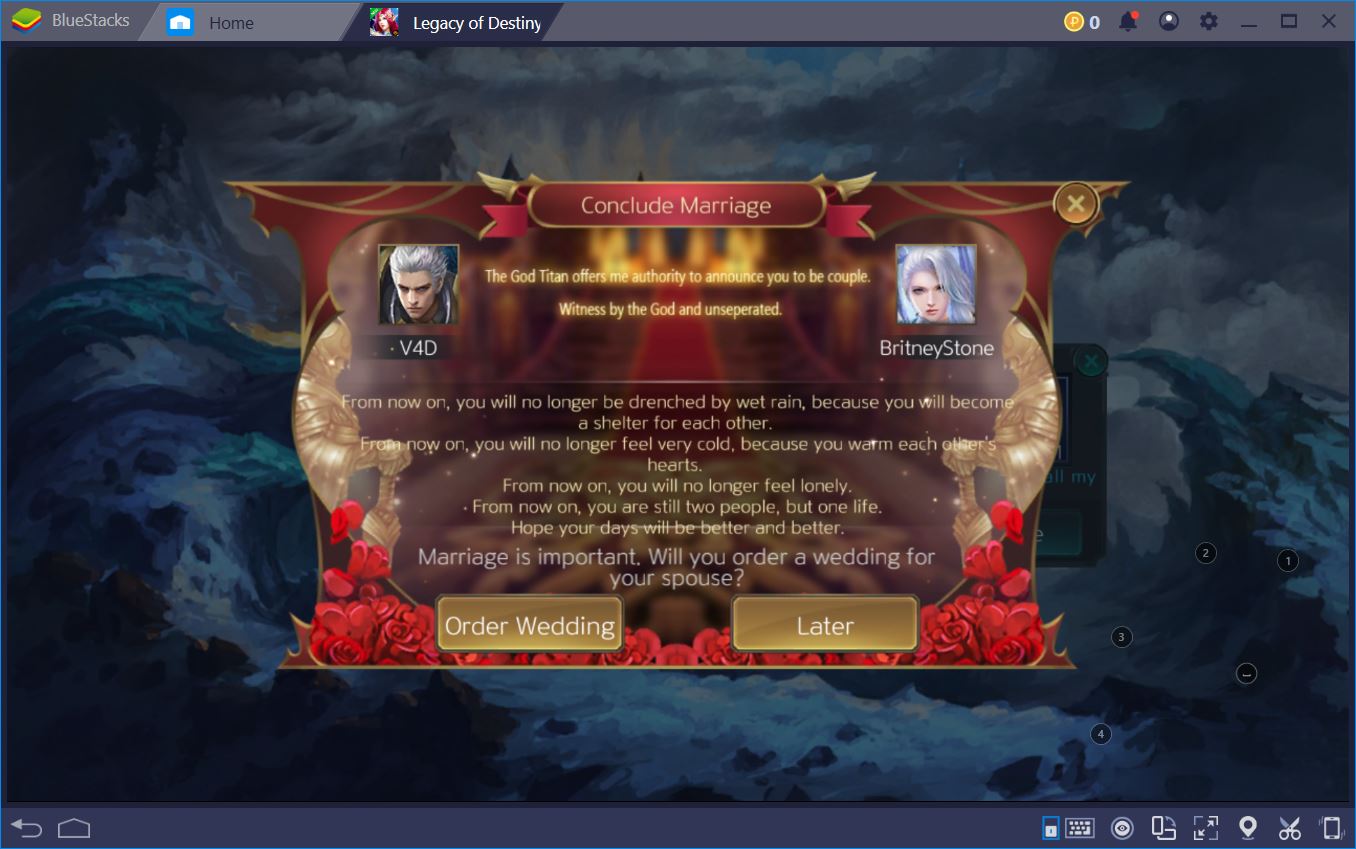 And it doesn't stop here. Aside from several romantic titles you can display on top of your character, you also get to interact with your spouse via the Marriage screen. Here, you can flirt using various items in order to increase the excitement of your loved one. The higher their excitement, the more bonus power you benefit from. What's more, you can also invest in a bigger, shinier engagement ring, as well as perform couples' dungeons together. In the latter, you'll be tasked with gathering certain types of flowers together. Once you have all of them, a mob will spawn and you can defeat it together.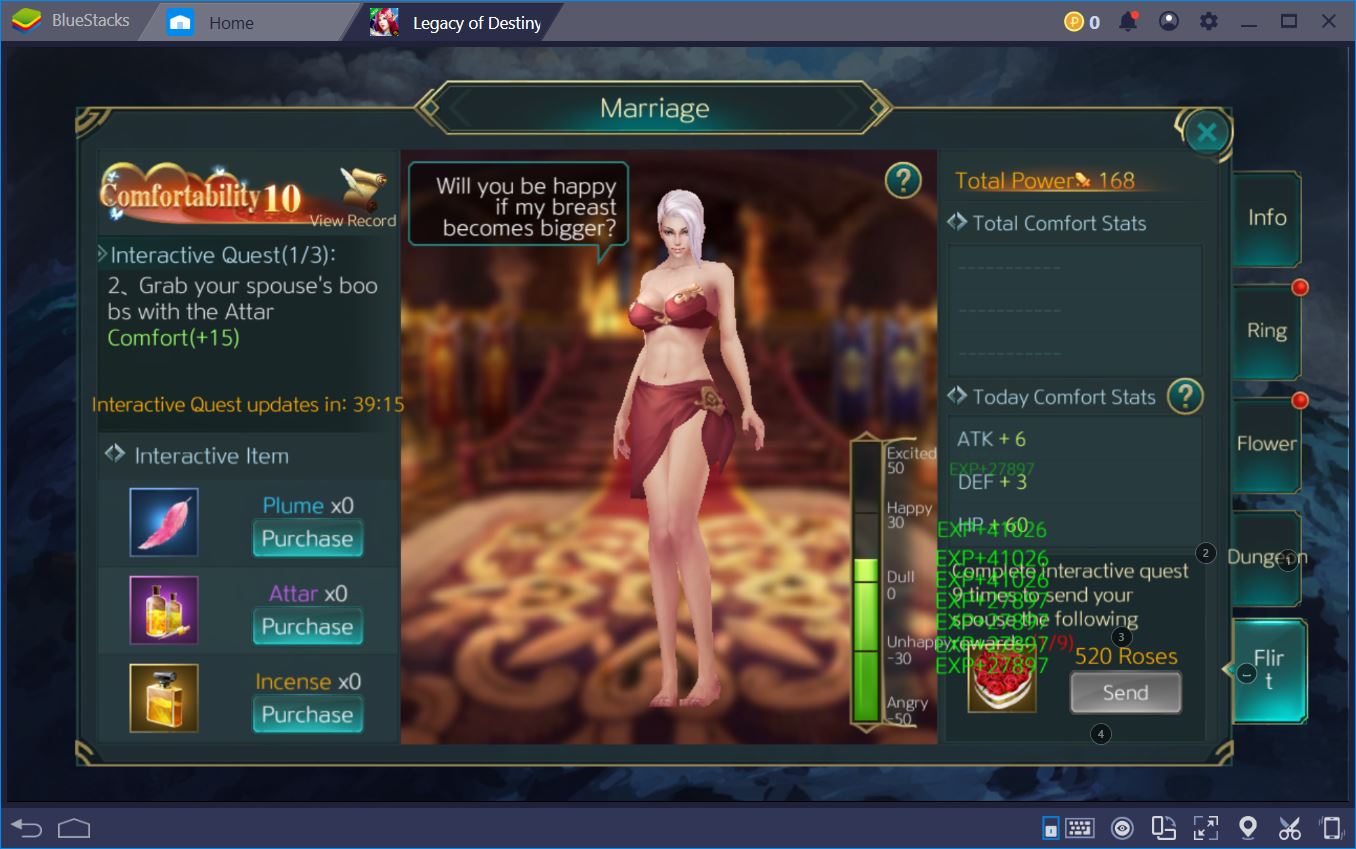 Talk about a romantic adventure! We all know that the couple who plays together, stays together. This concludes our BlueStacks guide to getting married in Legacy of Destiny. If you also happen to be matched with your loved one, let us know what you think about LoD's take on social interaction. Our spouse helped us get accepted into a good guild, so we got even more than we bargained for!
We know we were sold on Legacy's marriage system from the moment we found out we can send roses to our match. We spent thousands of bound diamonds doing just this. Then again, we're all about grand quixotic gestures that express our love in the most flamboyant ways possible.