App Reviews
Land Of Kings : Fight Against The Gods, Conquer The World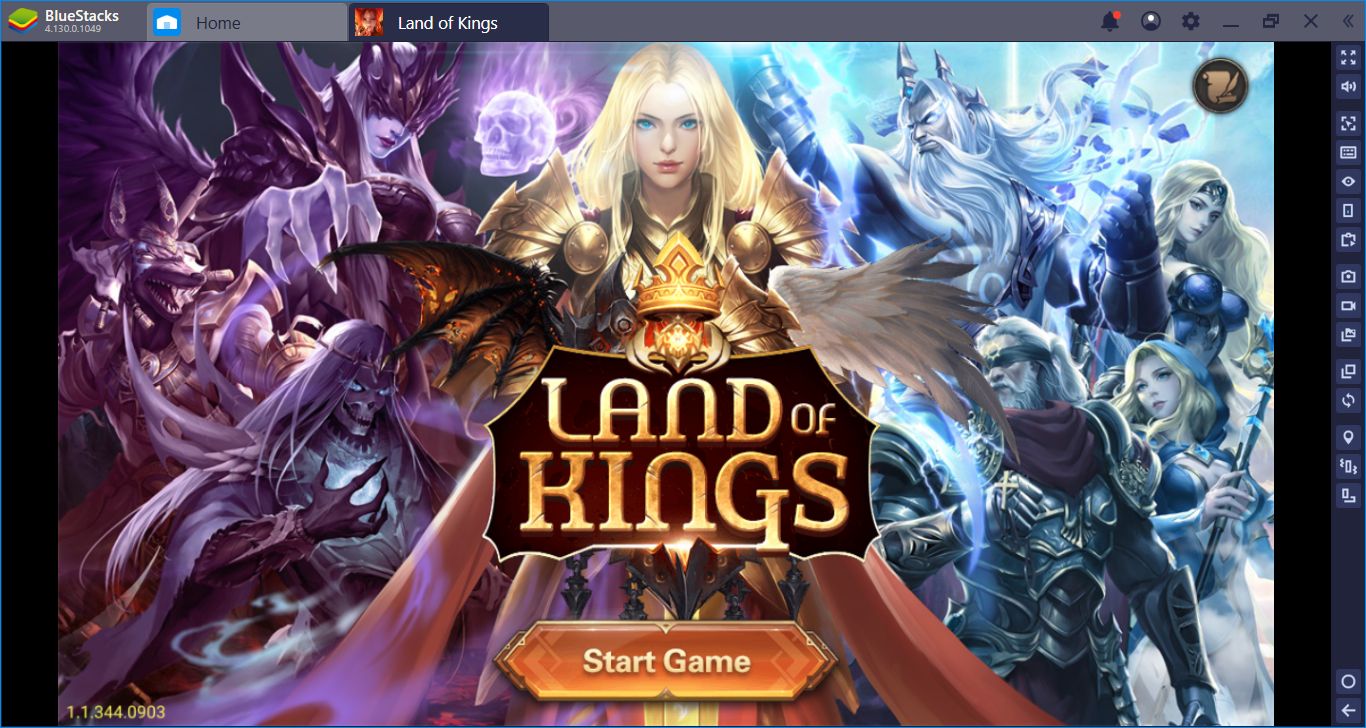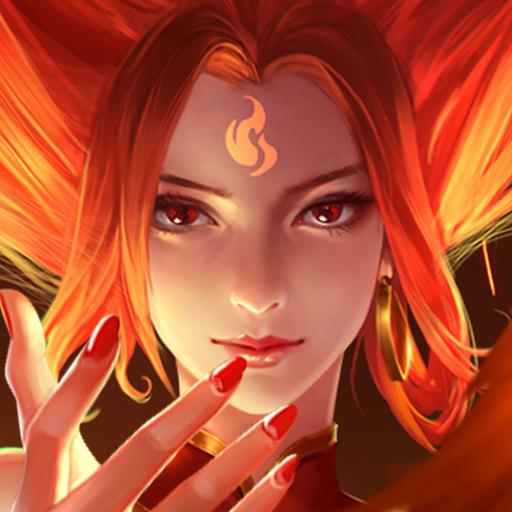 There is a certain formula used by all conquest games. There is a kingdom to manage. A world map filled with enemies. The chance to attack other kingdoms. And, of course, some gacha mechanics to keep the players entertained and give them something to chase. At first sight, all of these are true for Land of Kings too. Only this time, you fight against the Greek gods – yes, they are our enemies. All of the other conquest mechanics seem to be here and if you are looking for a casual strategy game to play, Land of Kings may be the answer. Let's start this review and find out what it truly offers.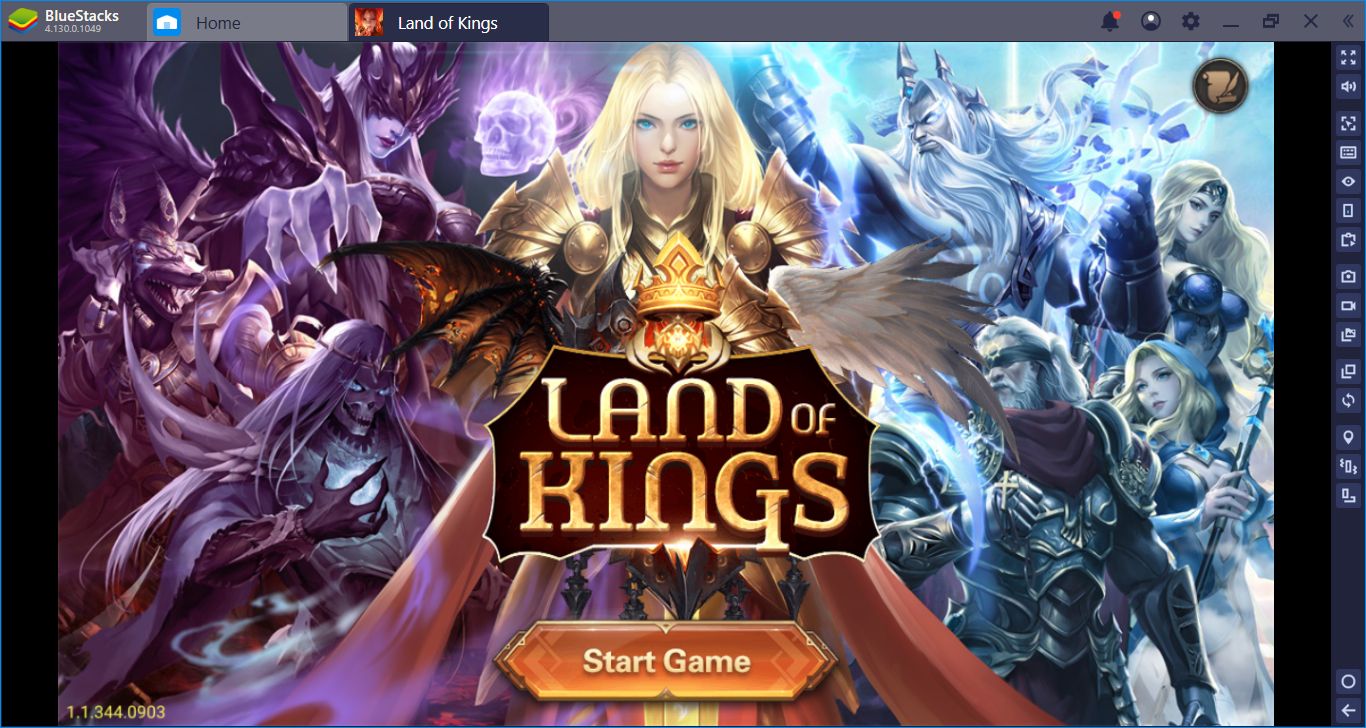 First Battle In 10 Seconds
Right after launching the game for the first time, your first battle begins. You are fighting against Ares and at this point, we don't have a single idea why – probably just because a man with a big axe tells you to do so.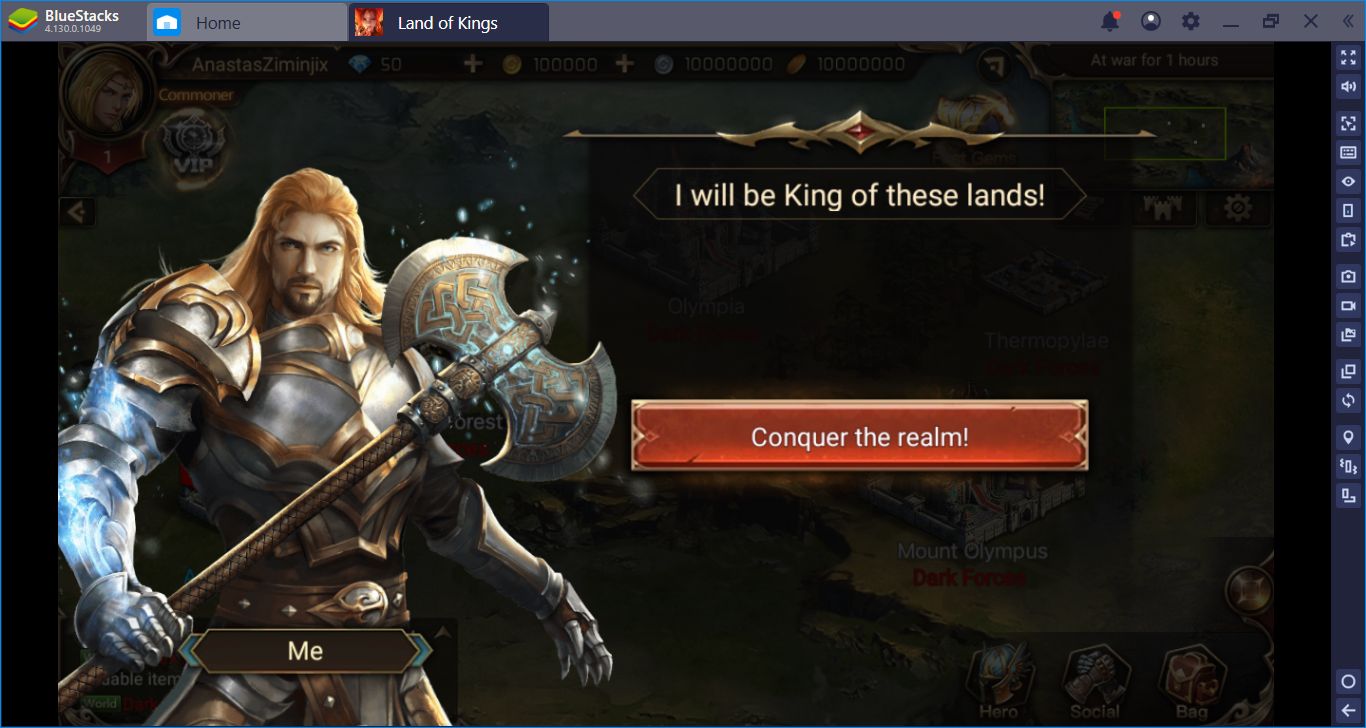 Sure you will my lord. With an arm and an axe like that, sure you will.
This is also the first time we get to see the battle system of Land of Kings. It is a turn-based system: Your army and the enemy attacks in turns. The formation is quite important – basically, your infantry should be placed at the front, ranged units at the middle, and heroes at the way back. You cannot give commands to your units once the battle starts, but you can activate the special skills of the heroes to help them.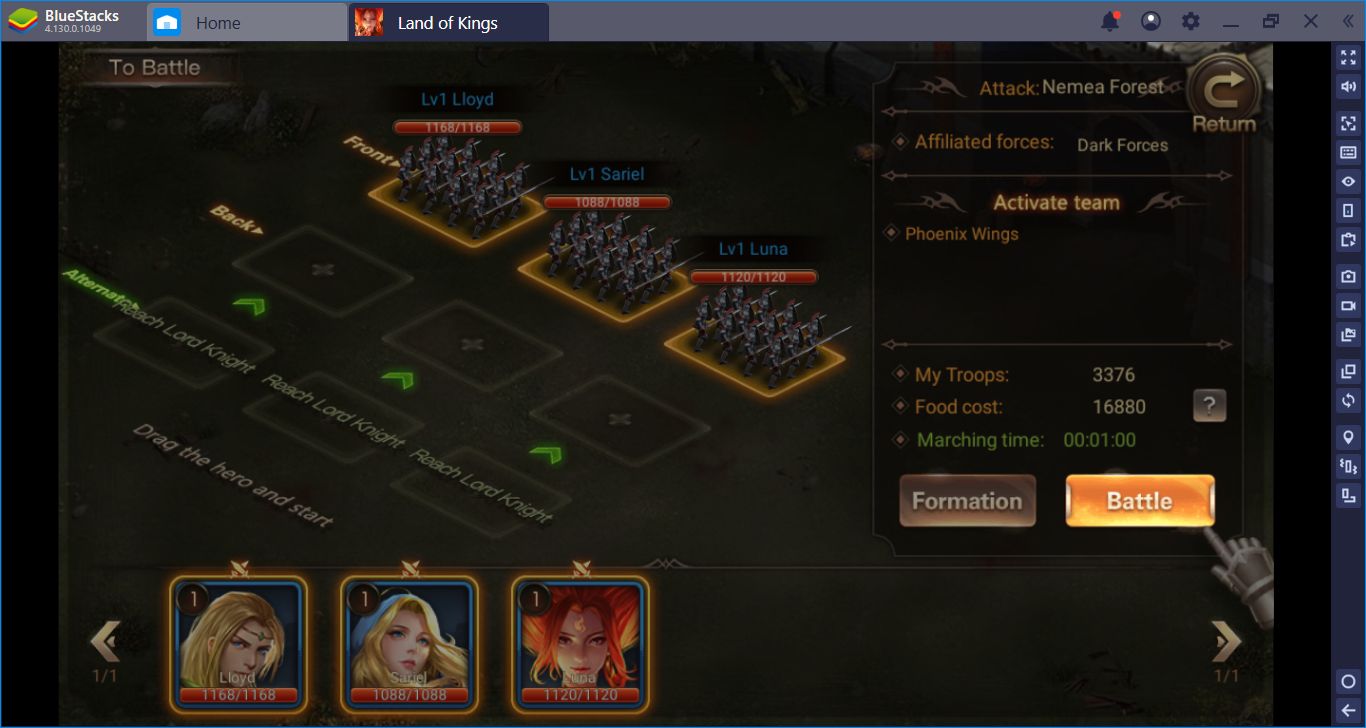 This is the formation screen; the battle is about to start.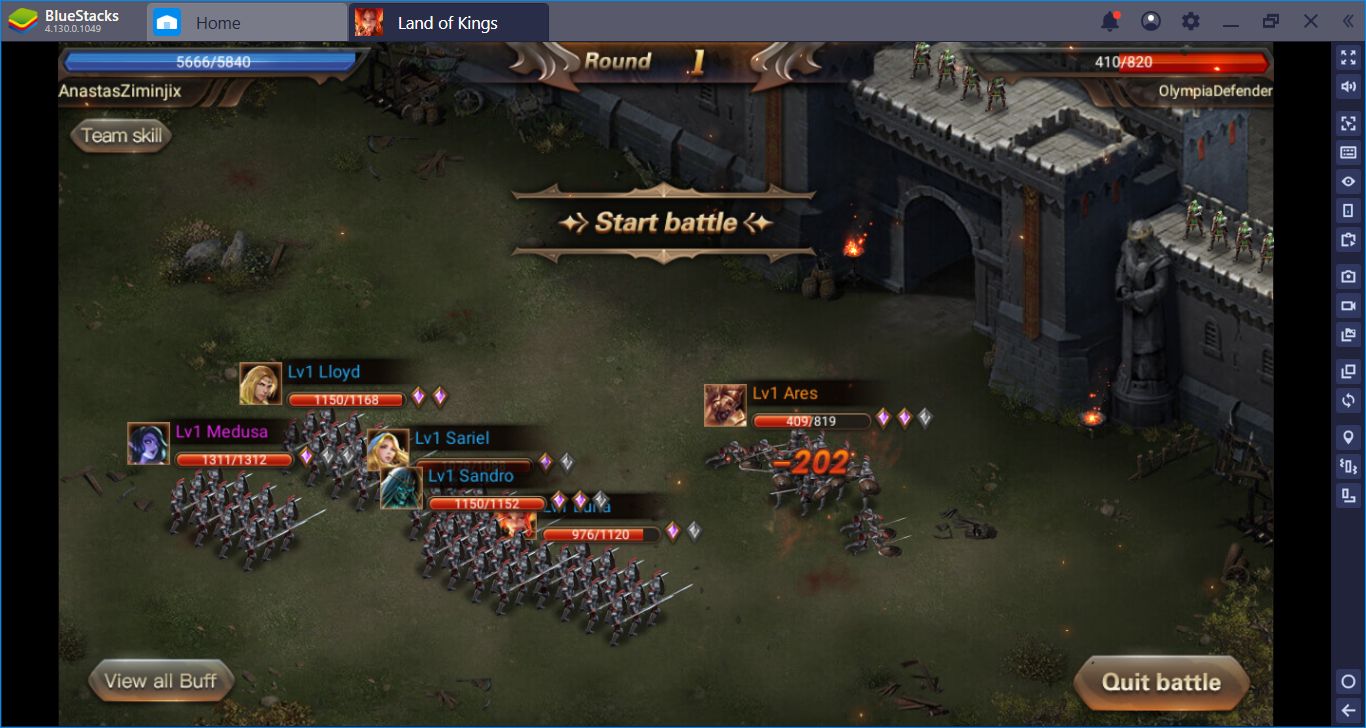 And this is the actual battle. All units will attack in turns.
Your first missions require to attack a couple of enemy cities and show you everything you need to know about the battle mechanics. They are not hard or complex: If you want, Land of Kings can automatically create the best possible formation for you. The only problem seems to be the travel times: Moving on the world map is painfully slow and the game keeps asking you to purchase more speed buffs. And if you don't purchase them, you just keep looking at the same screen for minutes.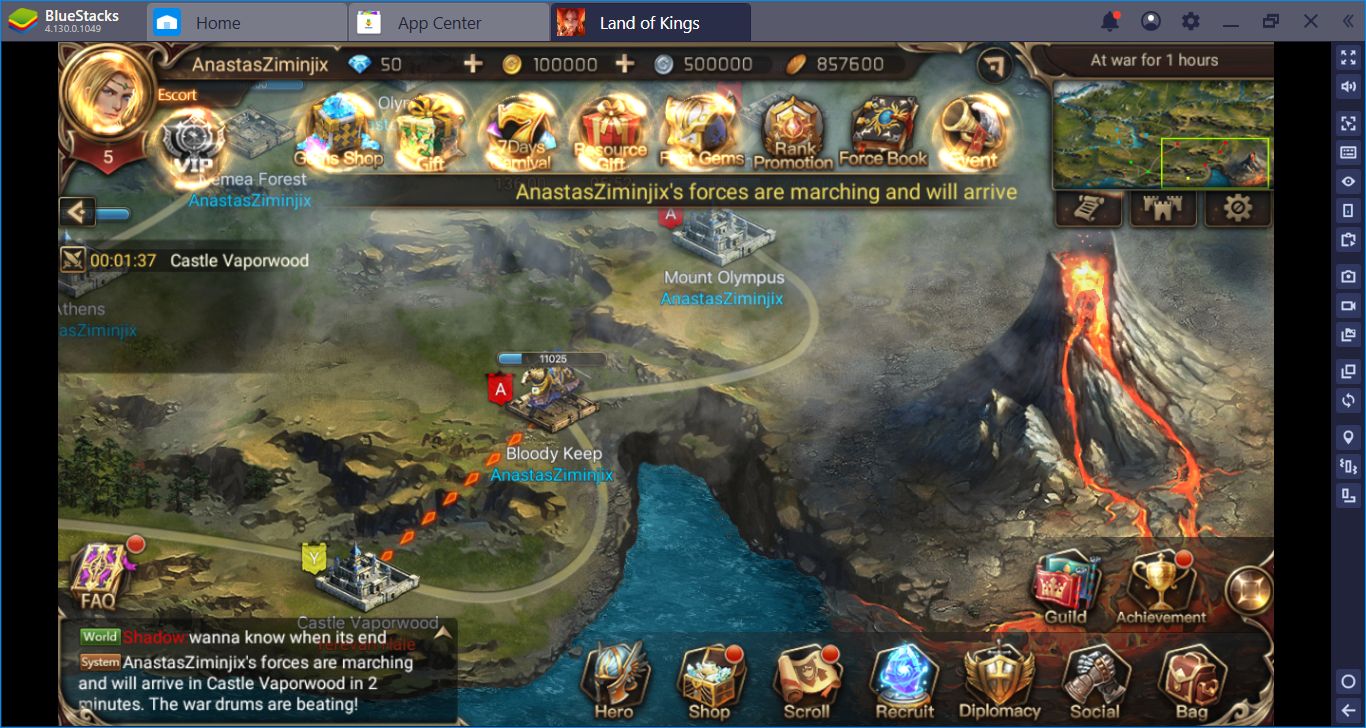 Reaching to this city will take 2 minutes. Imagine how long it will be for cities farther away.
The Kingdom Management
After conquering 5 or more cities at the beginning of the game, the game reminds you to take care of your own kingdom too. Basically, you can construct several buildings to your captured cities and produce resources. The kingdom management part of Land of Kings is not as complex as King of Avalon, for example, and it is not that important – you just construct the necessary buildings and leave them alone. Unlike other conquest games, you do not have a single home base: The game gives you dozens of cities and there is no need to micro-manage all of them. Construct the necessary buildings and move on – you don't have to check them constantly.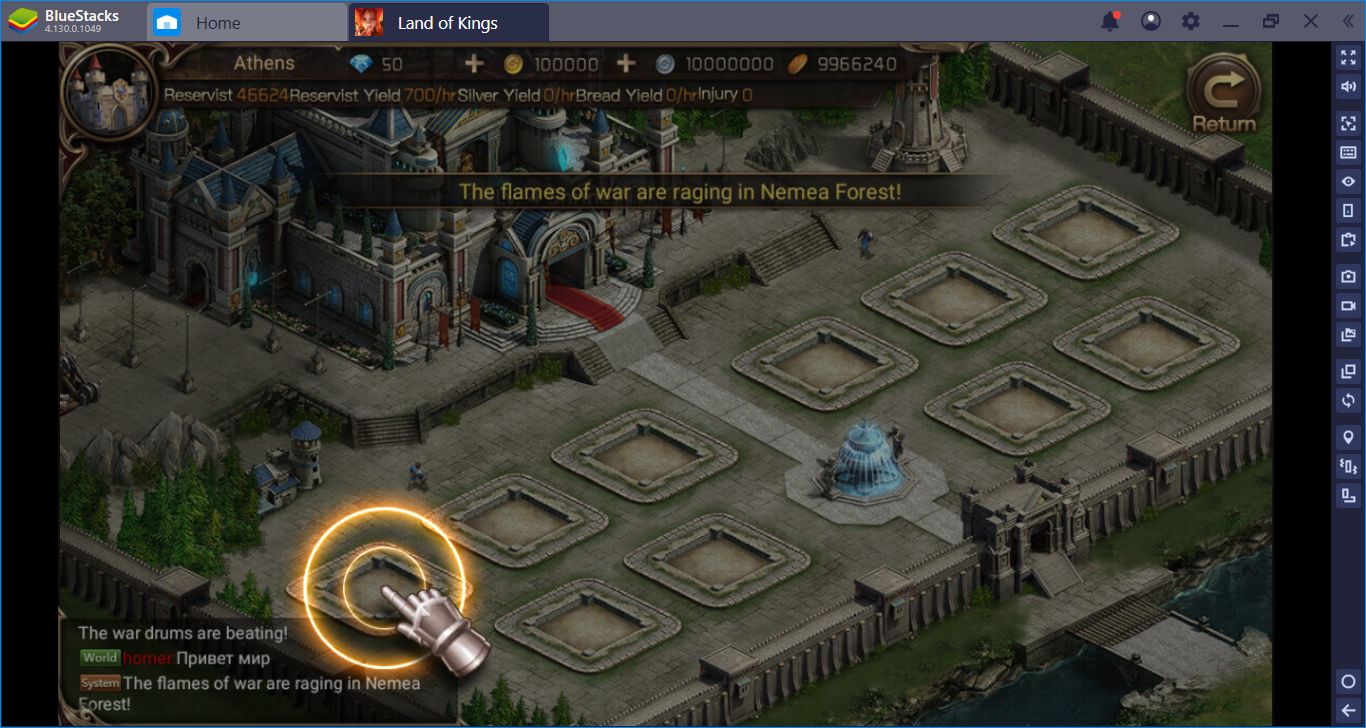 One of your captured cities. Those squares are for building construction.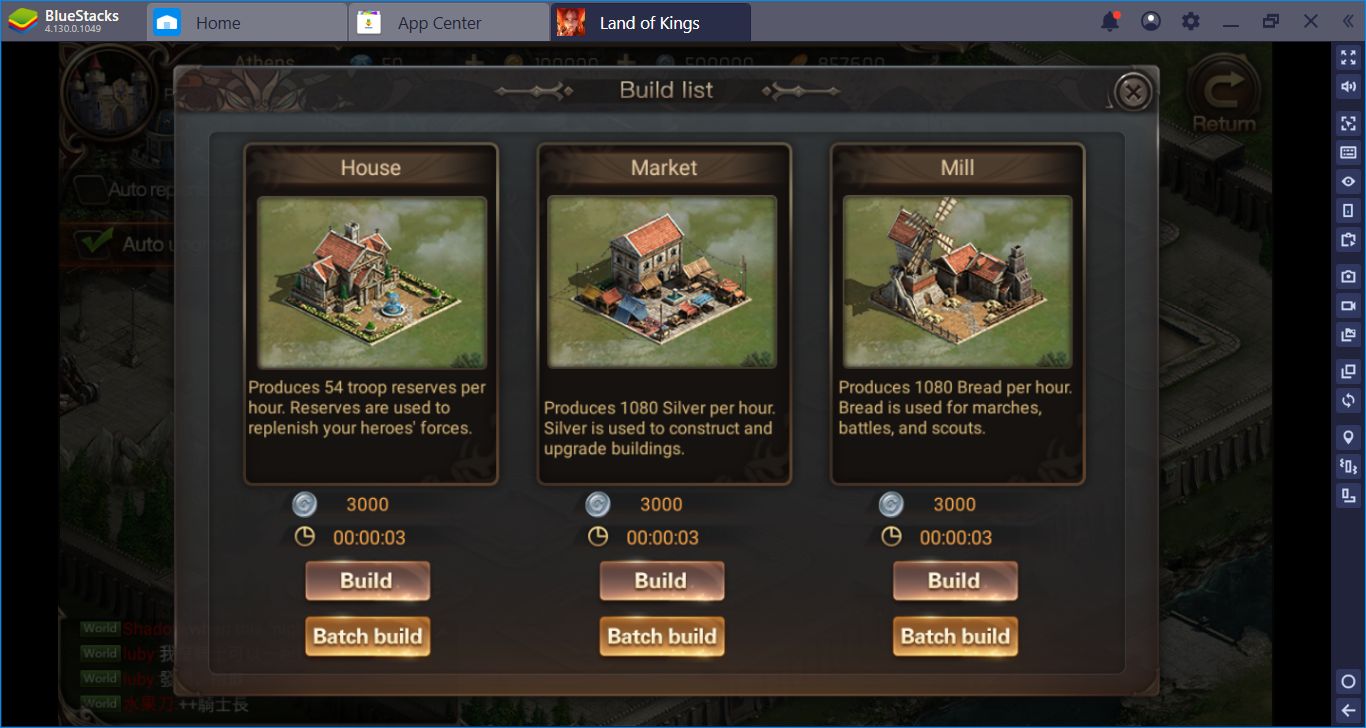 And these are the buildings you can construct. One for troops, two for resources.
And The Gacha Mechanics
There are several heroes you can assign to your armies. Each one offers a different kind of bonus and brings a different skill to the battlefield. You can give them equipment, increase their levels, and make them more powerful too. Less than an hour after starting the game, you will gain at least 10 different heroes to play with. If you want more, you can summon them – with gems or for free, once in a day.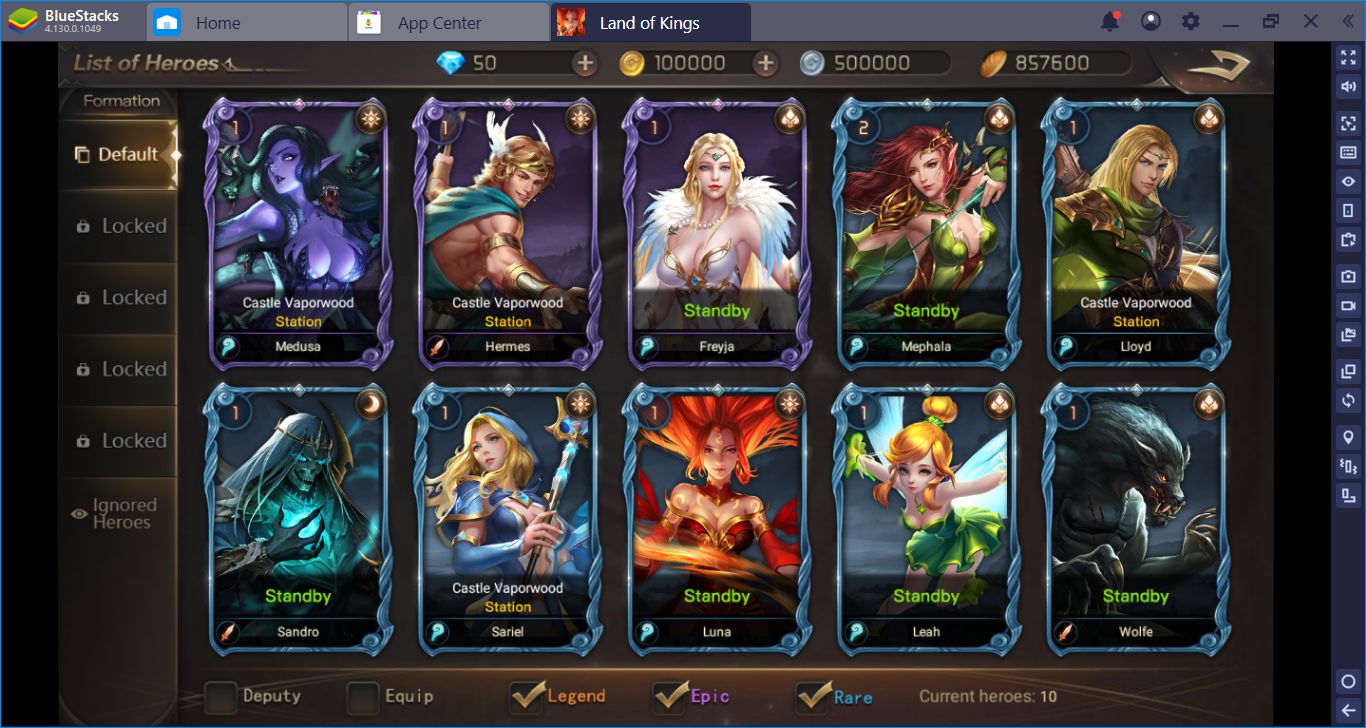 The list of all your heroes.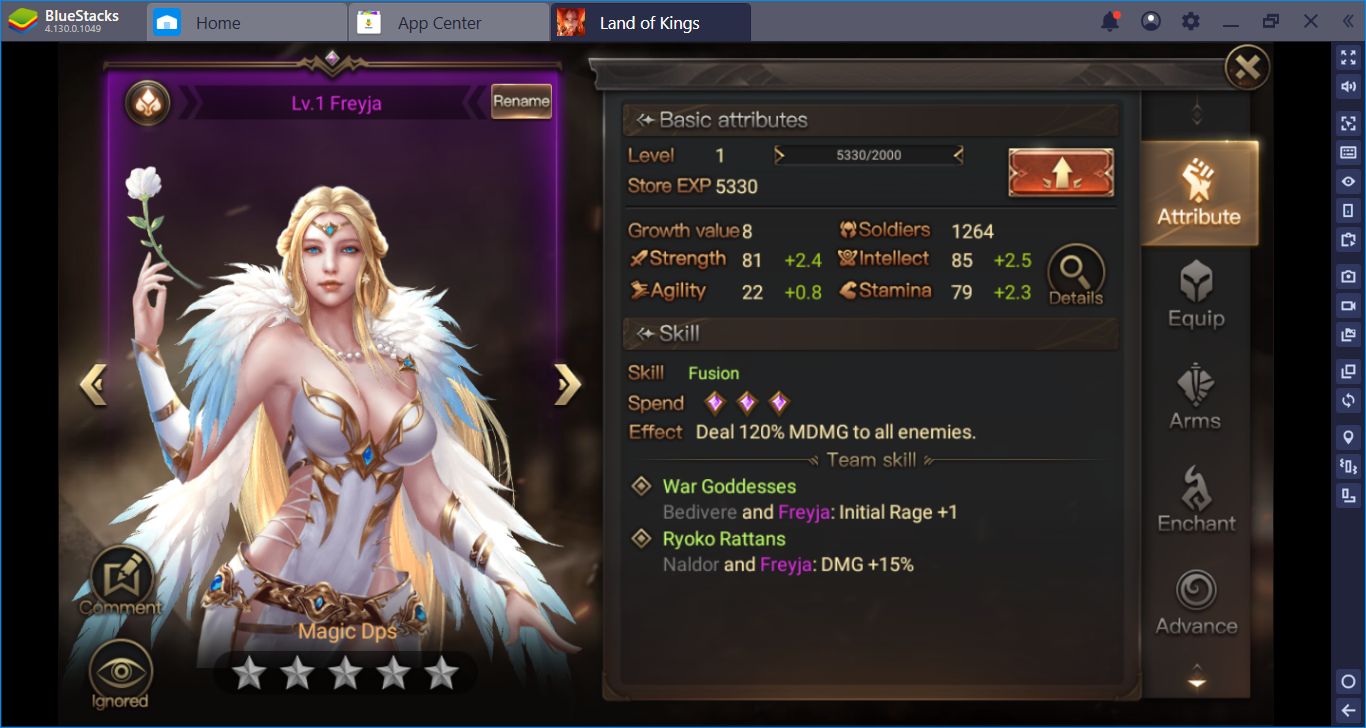 Freyja can deal AOE damage to your enemies and apparently, likes to wear provocative dresses.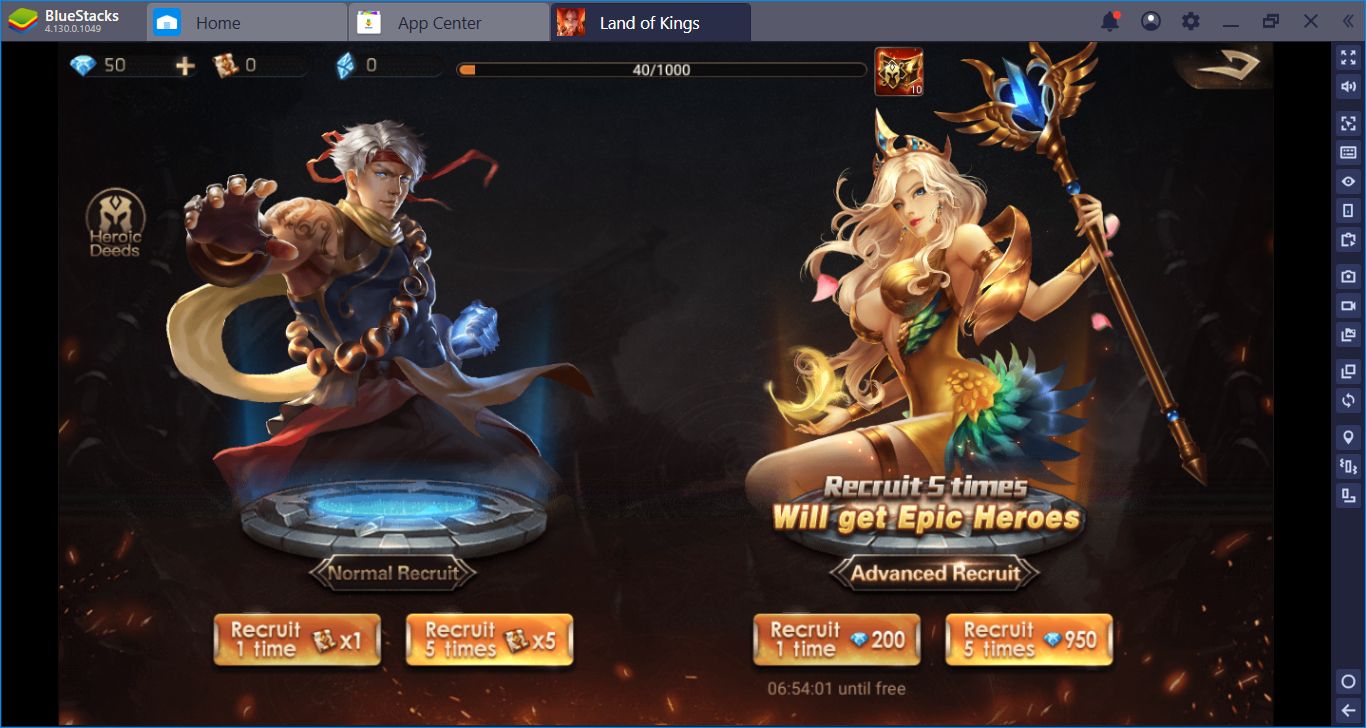 The summon screen where you can get more heroes.
Land of Kings is an "SLG" game. This is actually short for "simulation" but the Chinese players used the term for a long time to describe easy to play strategy games, so it kind of stuck. SLG games focus on battles rather than city management and all you need to do is finding the best heroes for your army – there are no complex mechanics or deep systems. Of course, finding the best heroes will take a lot of time but that's the point: Land of Kings is played like a gacha, rather than a conquest game. If you like this game style, you will enjoy Land of Kings too. However, if you are looking for something that offers more, like complex city management, it is better to stick with games like Guns of Glory, Clash of Kings, and Lords Mobile. No matter which one you pick, we will be here to help you: See you on BlueStacks!