App Reviews
Legends of Runeterra on Android – Riot Game's Awesome Card Game is Coming to BlueStacks Soon!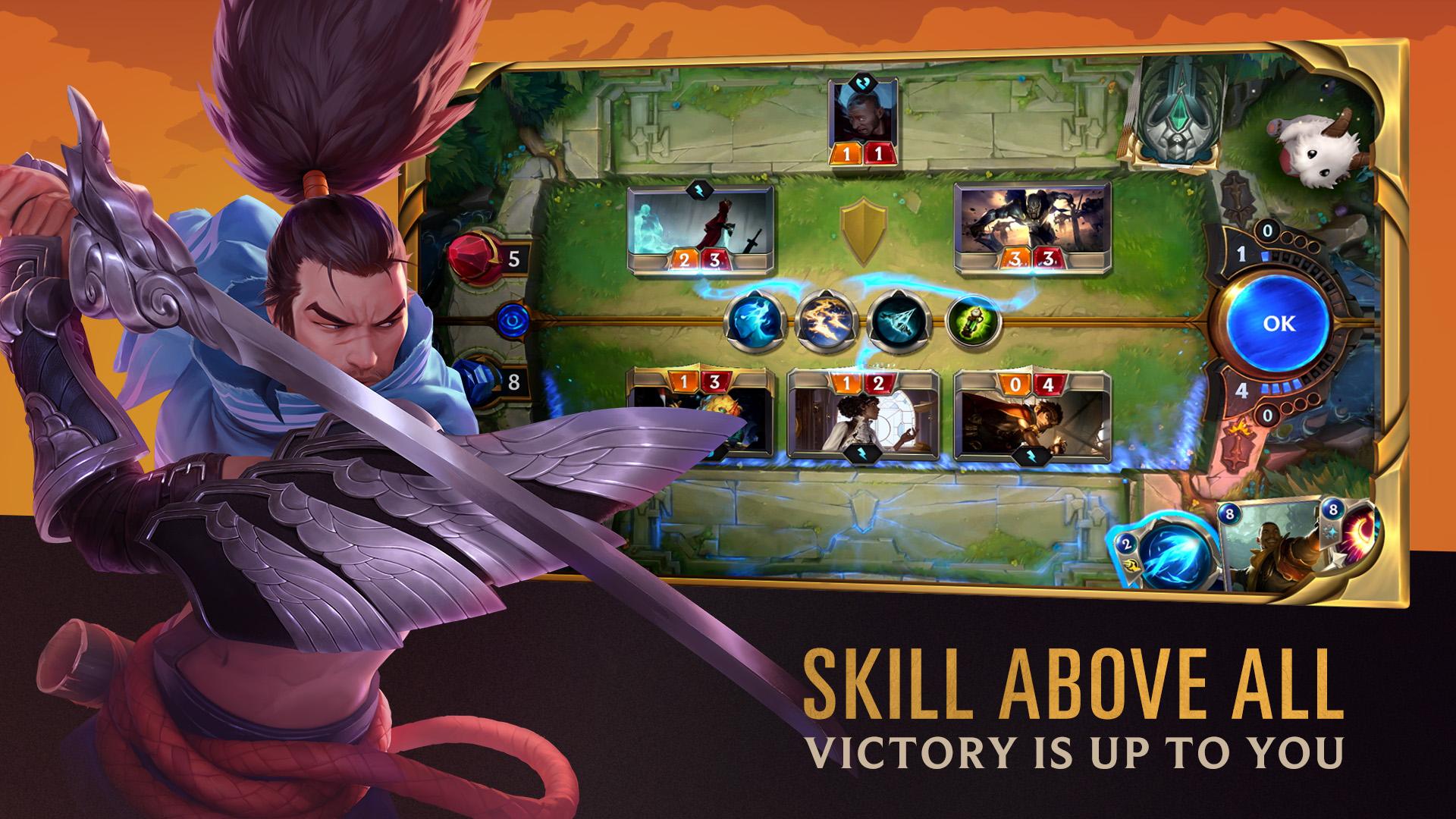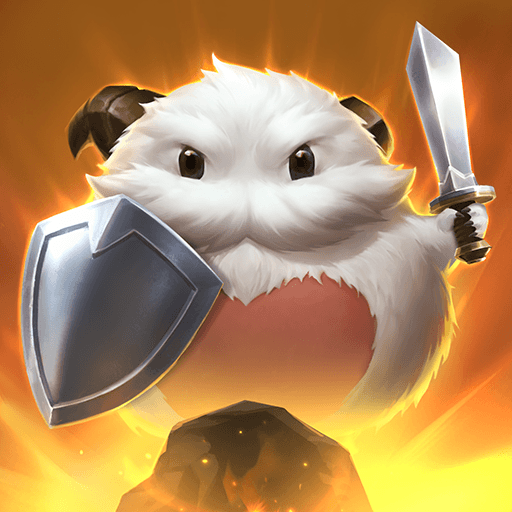 Things must be quite hectic at Riot Games' HQ lately as the company simply can't seem to stay put. Nowadays, Riot has their fingers dipped in everyone's pie as the developers, who are known mainly for the highly-successful League of Legends, are working on many different gaming projects, including a fighting game, an arena shooter, and even a port of their popular MOBA game for phones and consoles. However, one of their newest releases, Legends of Runeterra, consists of a trading card game similar to Hearthstone and Shadowverse, but with an entirely new spin on the classic gameplay.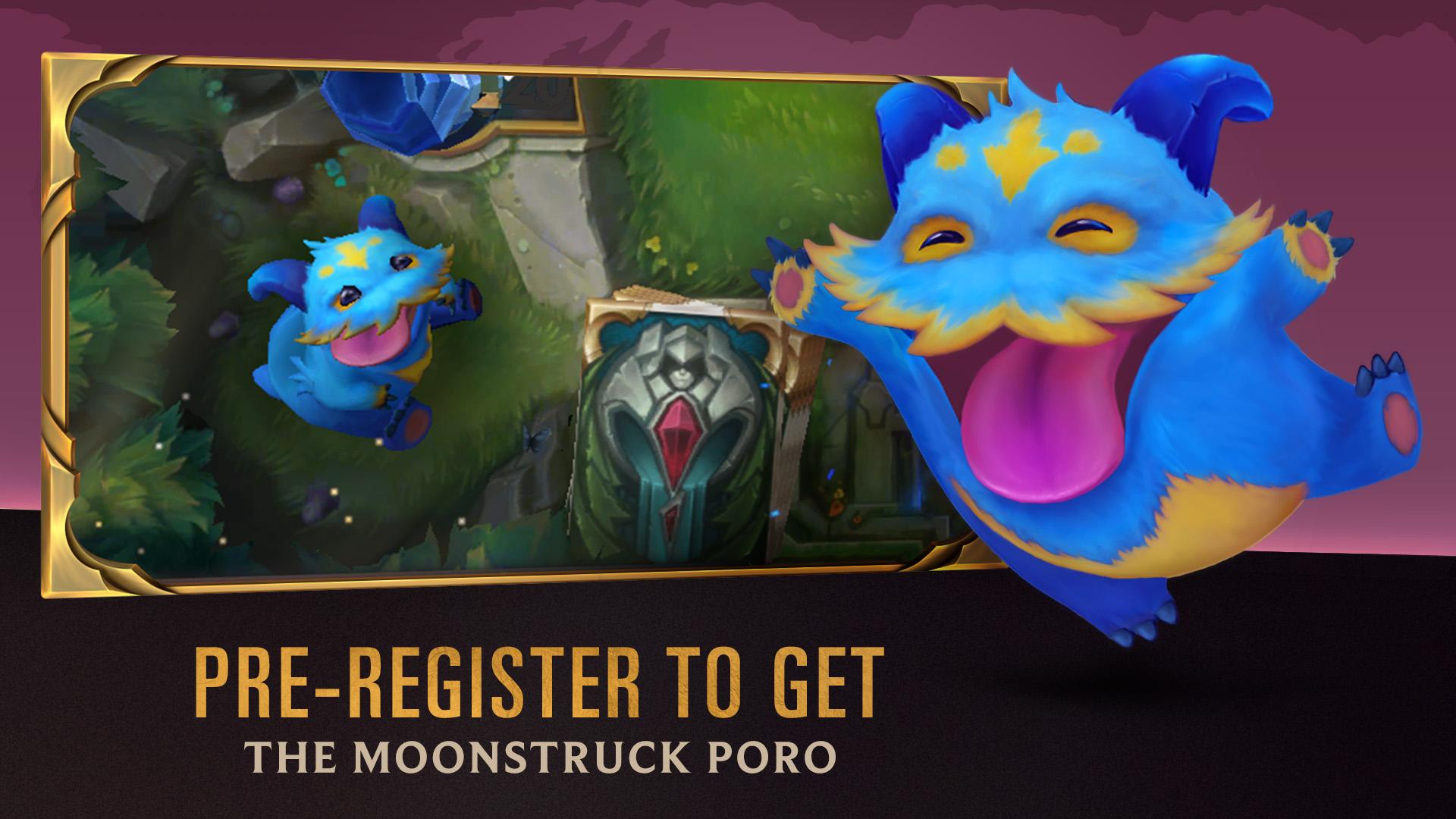 Legends of Runeterra was released a few months ago as an open beta game, which players can download for free. Unlike so many other derivative games in the TCG genre, however, Riot's new card game features many unique battle and combat mechanics, along with their exclusive repertoire of cards and unit types. Suffice to say, not only does this game look quite unique as it uses the champions and characters from League of Legends, but it also plays completely different from the other big contenders in the industry, including the aforementioned Hearthstone. The resulting game is a breath of fresh air in an industry that has already been well established in the past, which players seem to enjoy as it has already amassed a following in the millions.
And you want to know the best part? Legends of Runeterra is coming out for Android very soon!
That's right; in a few days, we'll be able to download Riot's awesome card game on our phones (and, of course, on BlueStacks), which is, frankly, quite exciting news. However, those who are unfamiliar with Legends of Runeterra might be wondering how this game compares to titles like Hearthstone, and whether or not they should bother downloading it. It is this question that we aim to answer in this article, as we'll be explaining exactly what this card game does differently, which makes it stand out among the others as its own thing.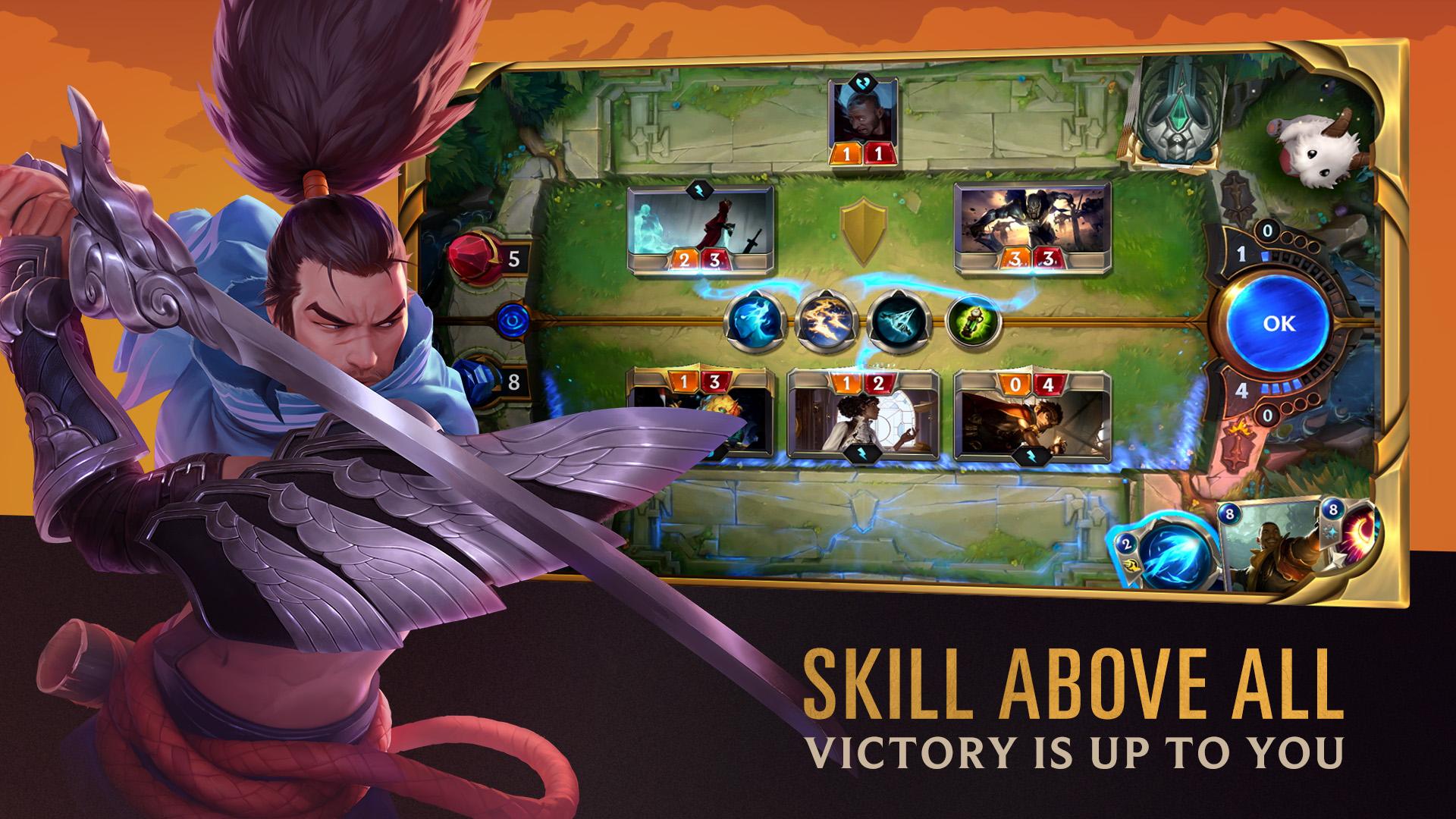 1. A Breath of Fresh Air
At a glance, Legends of Runeterra comes off as your typical card game. It features similar mechanics such as the mana system used for playing cards on the field, and the HP system that players can attack in order to win the match. You can even unlock different cards and customize your decks to create different compositions and strategies. In other words, this game has all the basic elements of your typical trading card game, but with its own catalog of champions, spells, and minions.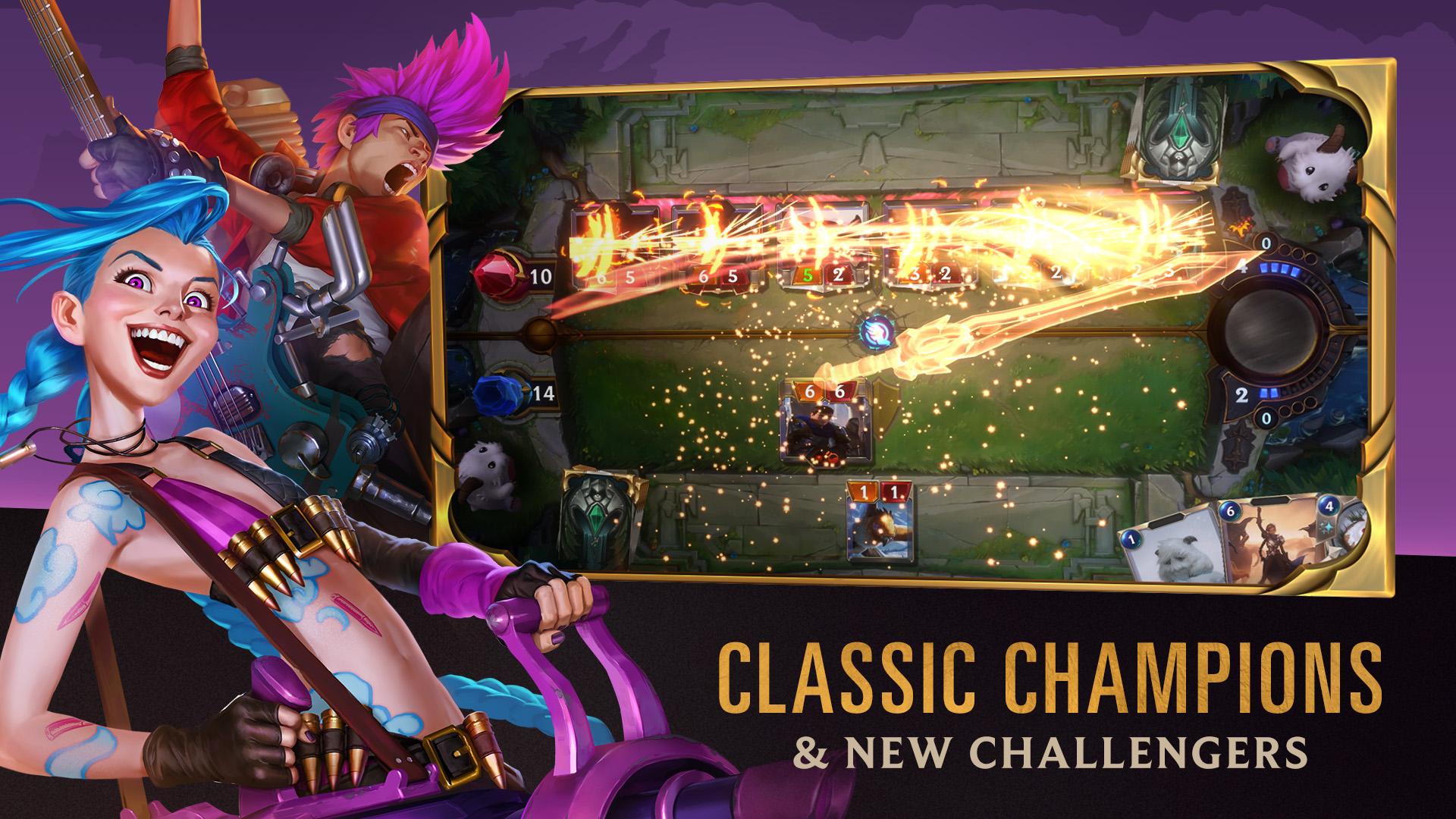 But this is where the similarities end.
Not only does Legend of Runeterra has its own unique set of cards, alongside a completely different visual design, but the standard battle mechanics are quite different than the ones in other games. Specifically, while in other card games you can summon your units and spells onto the field, and then use them to either attack the opponent's characters or their HP directly, the combat in Legends of Runeterra is divided into phases where both players alternate between attacking and defending.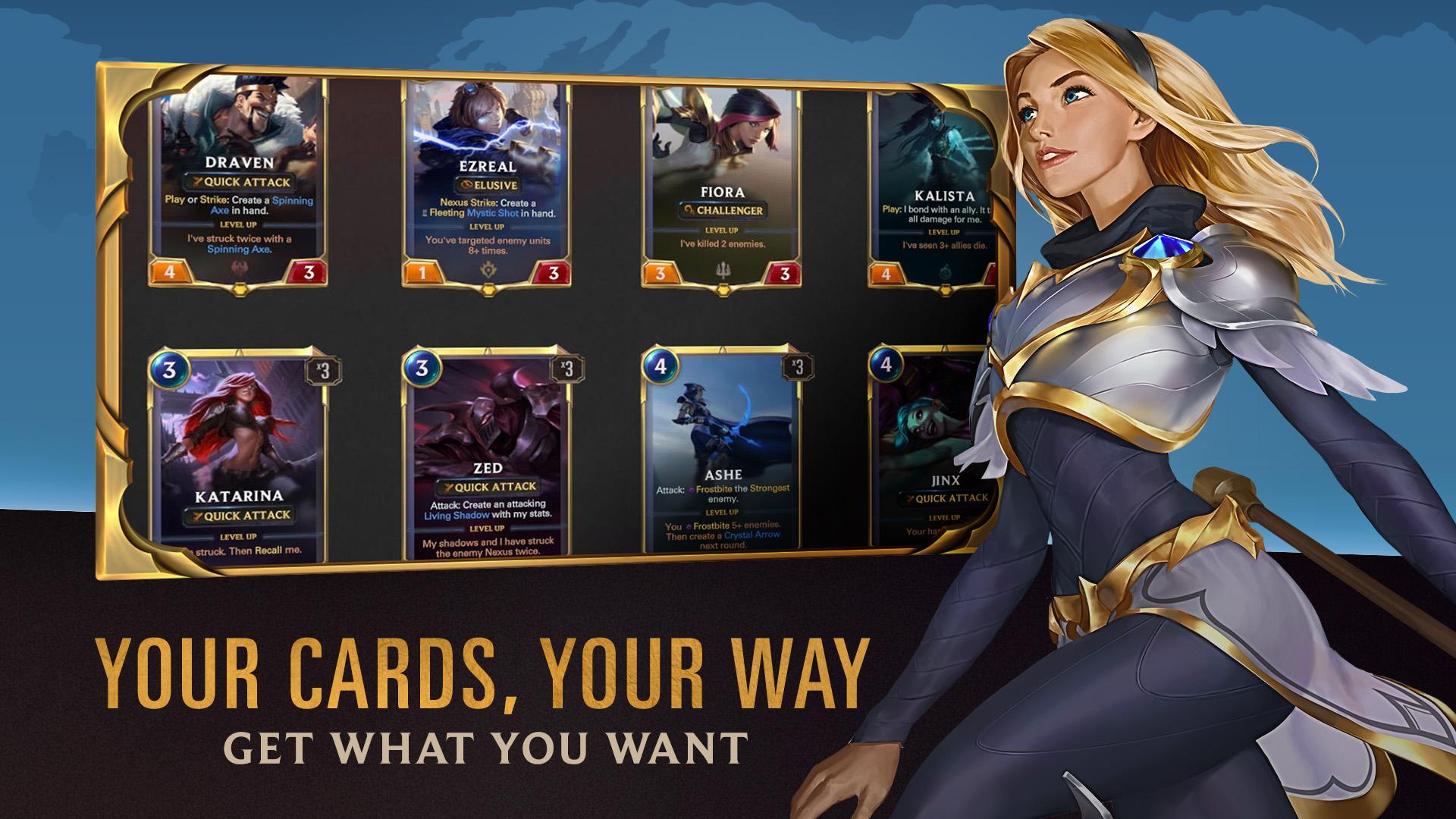 2. Different and Unique Combat Mechanics
Aside from its visuals, Legends of Runeterra has many different and unique mechanics that make it stand out among other card games. Here are just a few of these innovations:
Attacking and Defending
During the many subphases of a turn, players can use their mana to summon cards onto play, However, these cards are not truly effective until the attack and defense phases, when they are actually placed on the field to fight. If a player is attacking, he can set cards on the field in certain predetermined slots, and the defending player must place his own units to block their attack. Like in other games, every card in Legends of Runeterra has its own set of HP and Attack, which come into play during battle. When a card's HP drops to 0, it's removed from the field. Furthermore, if the defeated card was a defender, any excess damage incurred in combat is dealt directly to the player's nexus.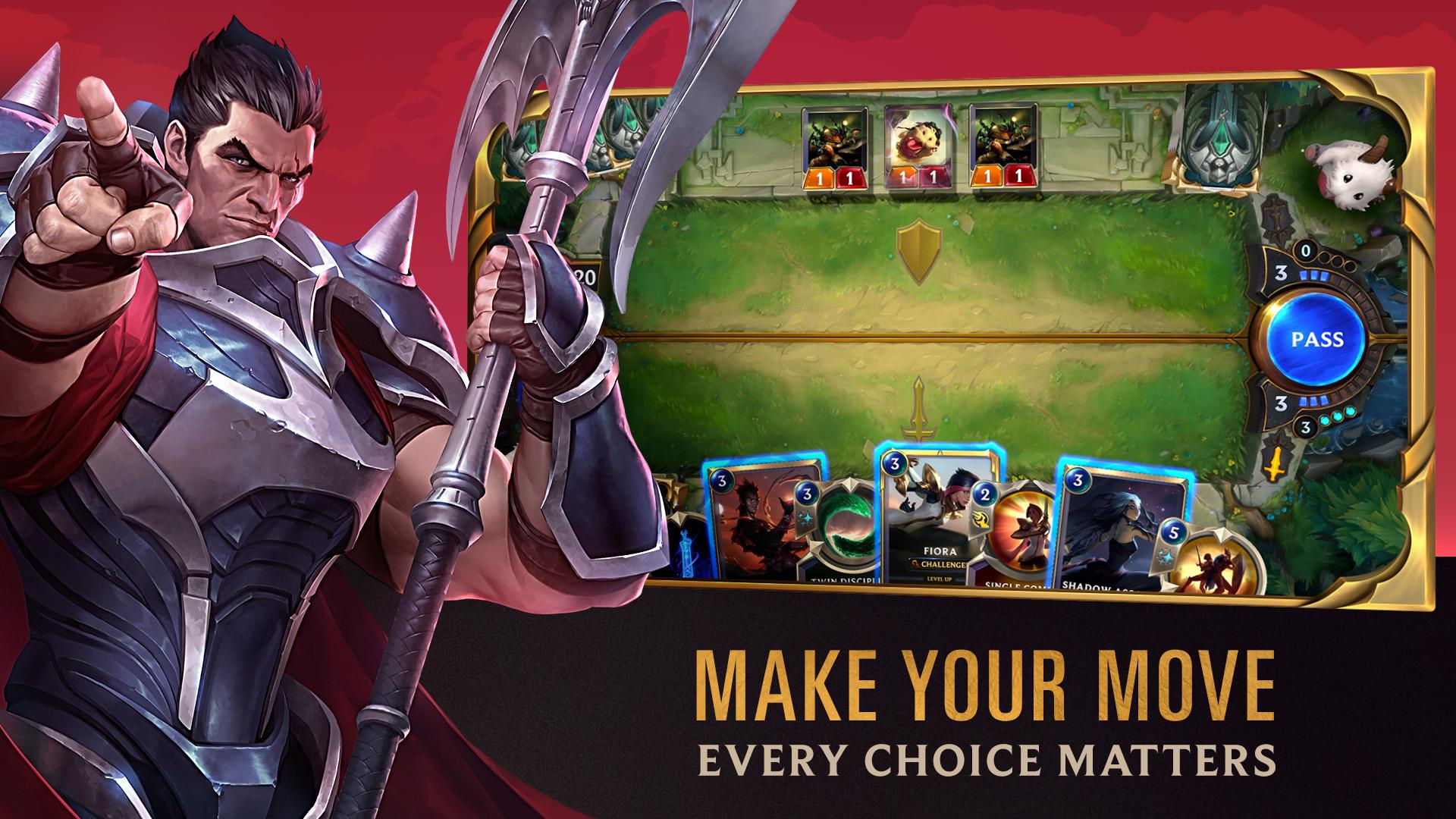 Spell Cards and Spell Speed
Spell cards in this game fall into three different categories, which determines the speed at which they resolve. For instance, Burst spell cards resolve immediately after placing them on the field and don't give the enemy a chance to respond. Meanwhile, Fast spell cards also resolve immediately but give the enemy a chance to place their own spells or cards in response. Lastly, Slow spell cards can be cast at any time, even outside of combat, while also giving the enemy a chance to respond. Properly using your spell cards is vital to outplaying your competition in Legends of Runeterra as it's often a single card that can mean the difference between winning or losing a battle, or perhaps even the entire match.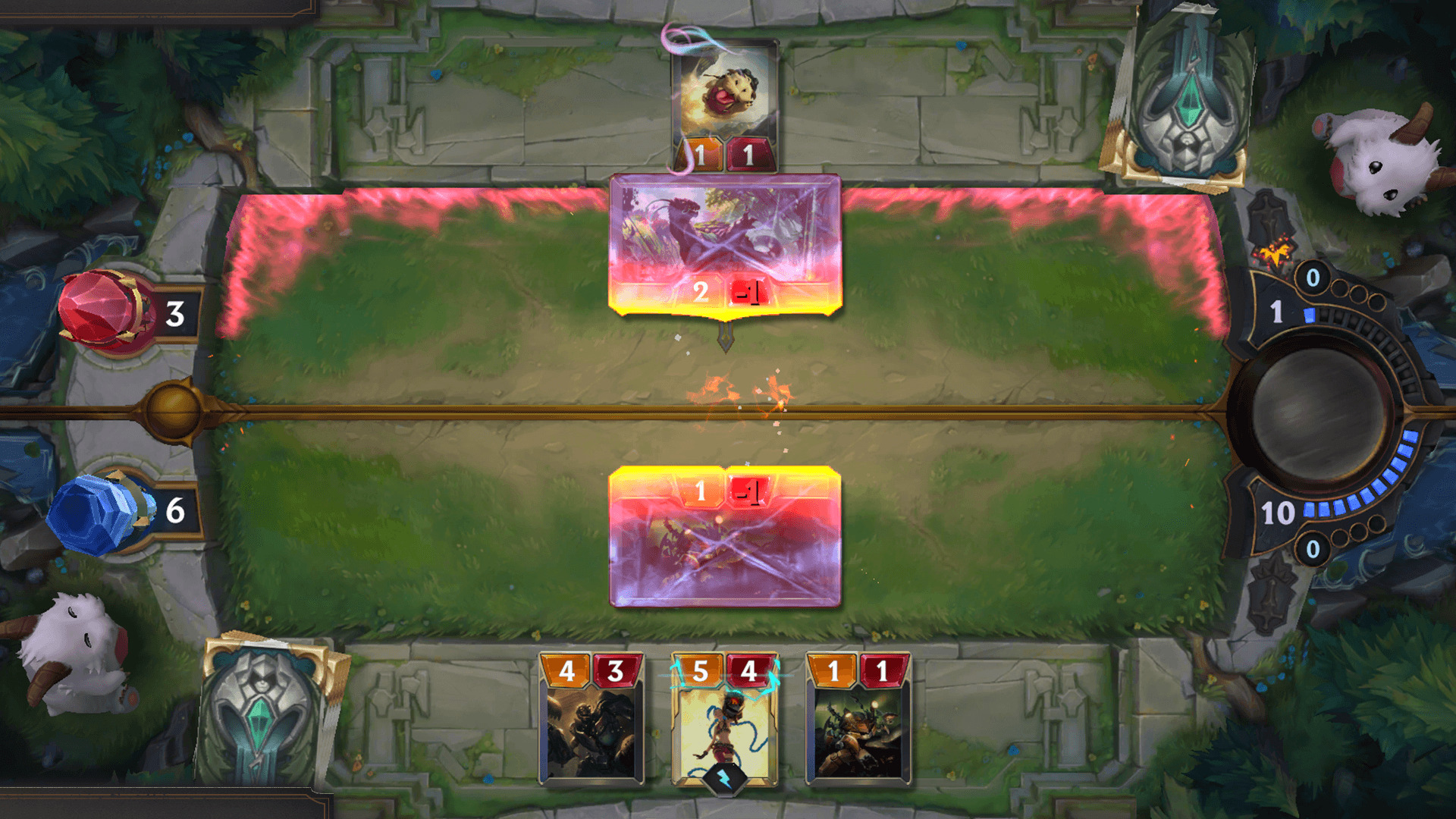 Reserve Mana for Spells
Spells, like any other cards in the game, have a mana cost in order to use them. However, in Legends of Runeterra, there is a spell mana system, in which up to three of your excess mana are saved upon ending your turn. This reserve mana pool is used exclusively for powering spells, allowing you to use both unit and spell cards simultaneously, and adding an extra layer of strategy to the game
In a sense, battles in this game resemble the teamfights that go down in League of Legends, with the players setting the field using cards instead of controlling individual champions. This style of gameplay looks quite unique and is a good reference to the source material, which gives helps the game to cement its own identity and further distinguish itself from the rest.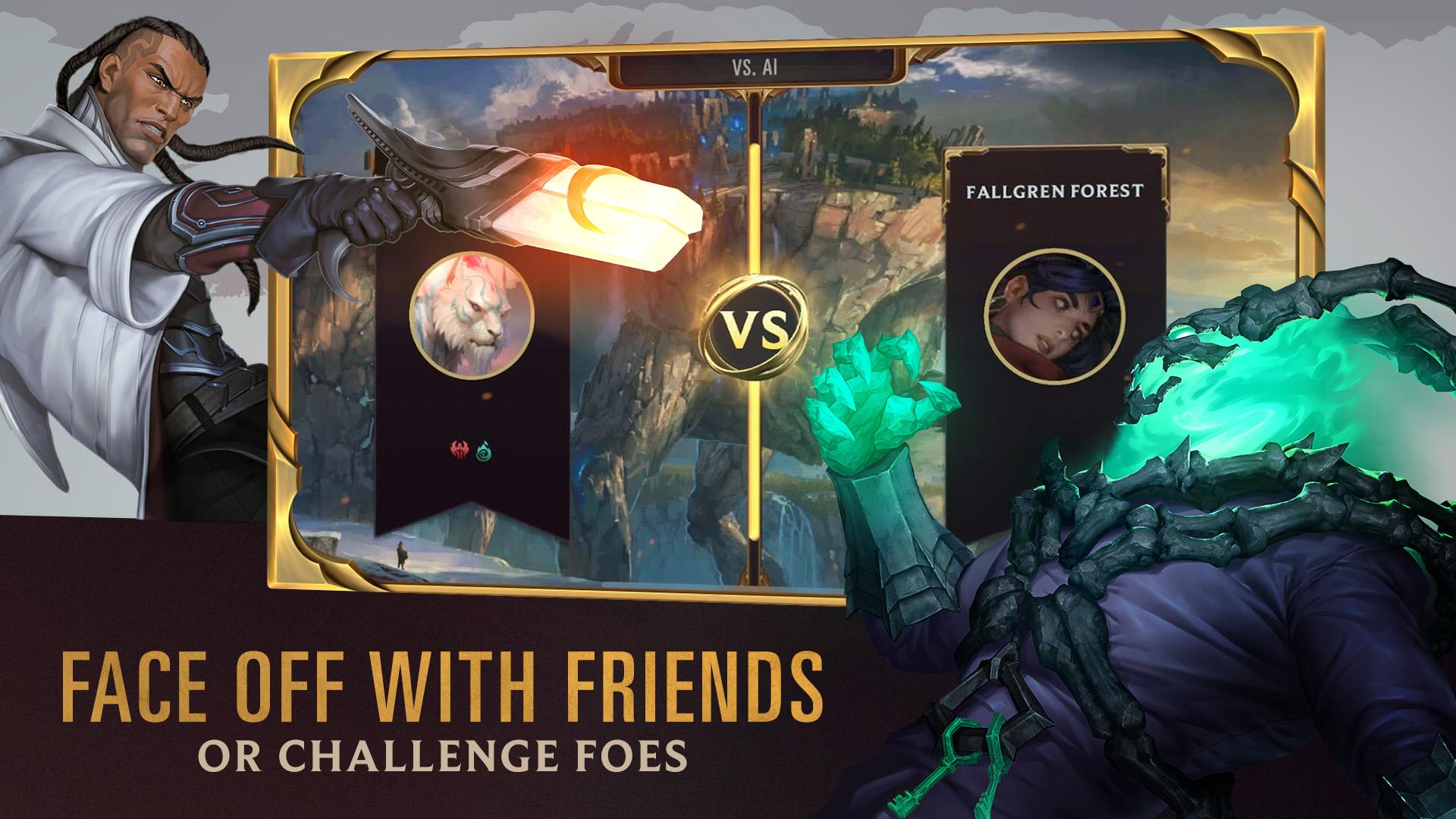 These three unique mechanics, while quite small in concept, make Legends of Runeterra a vastly different game compared to others like Hearthstone or Shadowverse. If you're a fan of trading card games, then you'll definitely want to give this title a try once it comes out on BlueStacks.