App Reviews
Spin The Reels, Win A Prize: Are You Ready To Play POP! Slots Vegas Casino Games?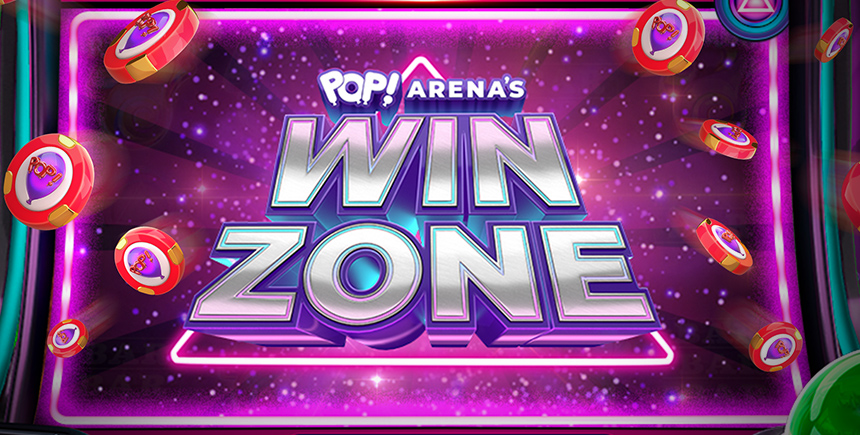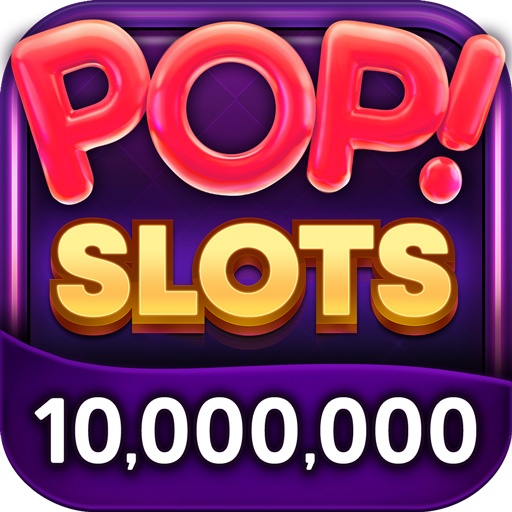 If you haven't played on slot machines so far, it's time: You can start having fun with POP! Slots Vegas Casino Games. This game is the official partner of the famous MGM Grand Casino, and it invites you to an adventure in Las Vegas to try your luck in numerous slot games. Pull the lever, watch the reels spin, and see how lucky you really are. But before doing all of that, read our review first, because we're talking about everything you need to know about POP! Slots Vegas Casino Games below.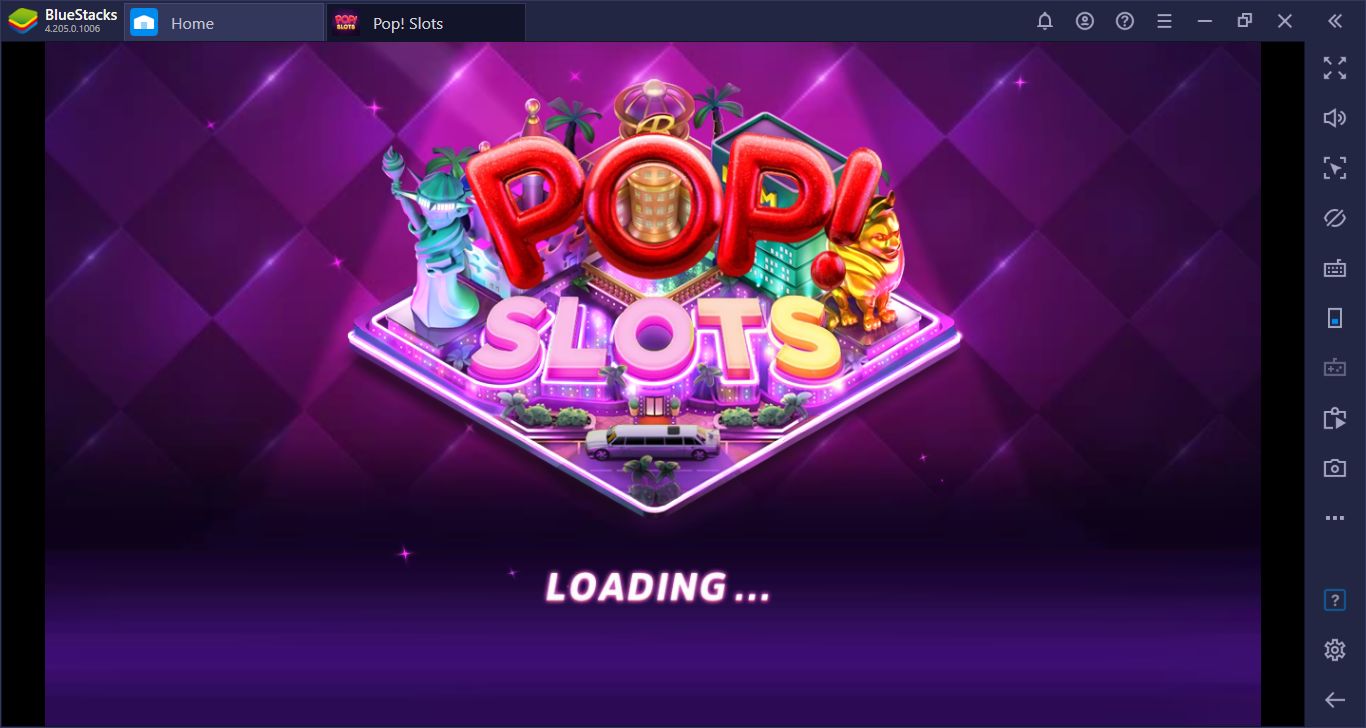 What Are Slot Machines?
If you really are a beginner, we need to give a brief overview of how slot machines work. Each machine consists of 3 or 5 reels and a series of symbols. There are also lines that pass over the reels, these are called "paylines". (You can see them after scoring a win.) To qualify for a payout, you must place at least 3 identical symbols side by side on any of these lines. Some symbols have special abilities: They can expand and cover the entire reel or start a bonus round that awards free spins, for example. Each game has its own rules, so we recommend that you click on the "pays" button before you start playing. This button opens a screen with all the rules and symbol payouts, so you can see what you need to do & how much you can win on that particular game.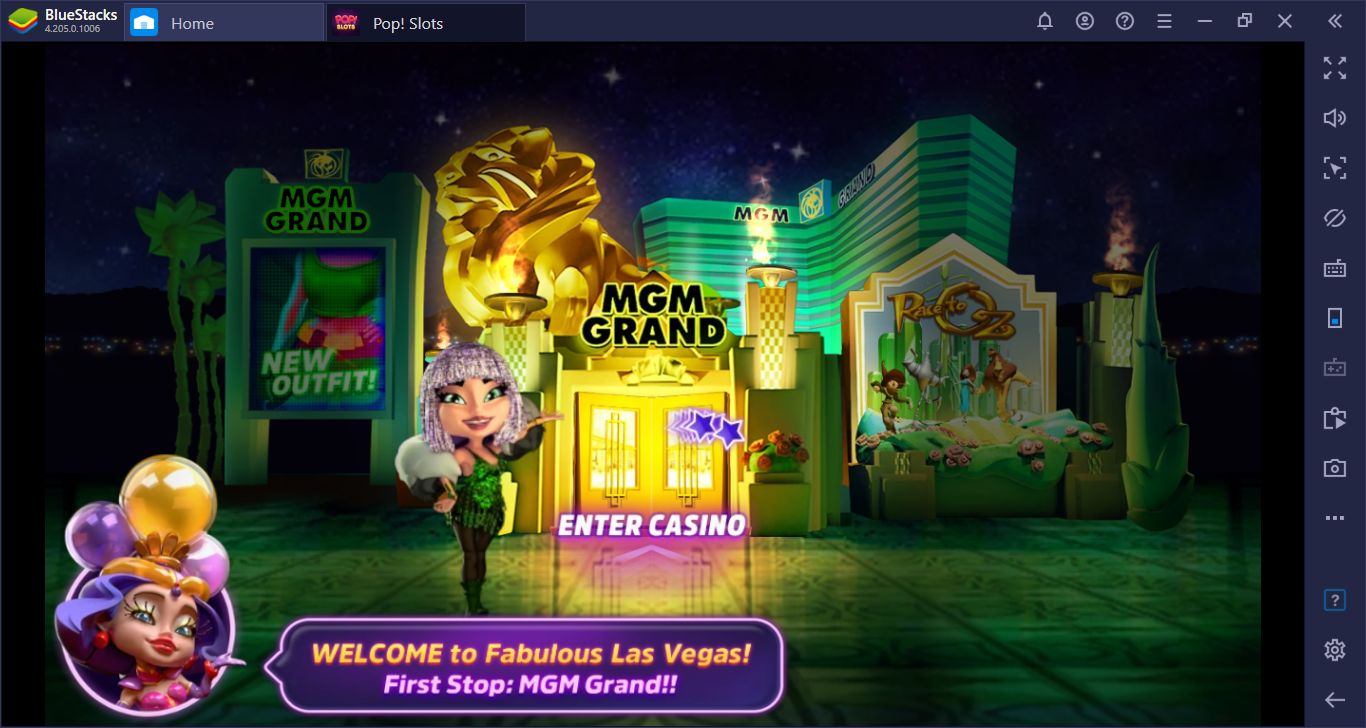 Multiple Slot Machines In One Game
POP! Slots Vegas Casino Games is based on the idea of ​​visiting Las Vegas casinos and playing different slot games in each. After creating an avatar, you begin to control it from an isometric perspective. You can move freely in the casinos and choose the slot games you want to play. After choosing a game, the screen changes and you start to see the reels of the slot machine. You are now ready to play: All you have to do is click the spin button.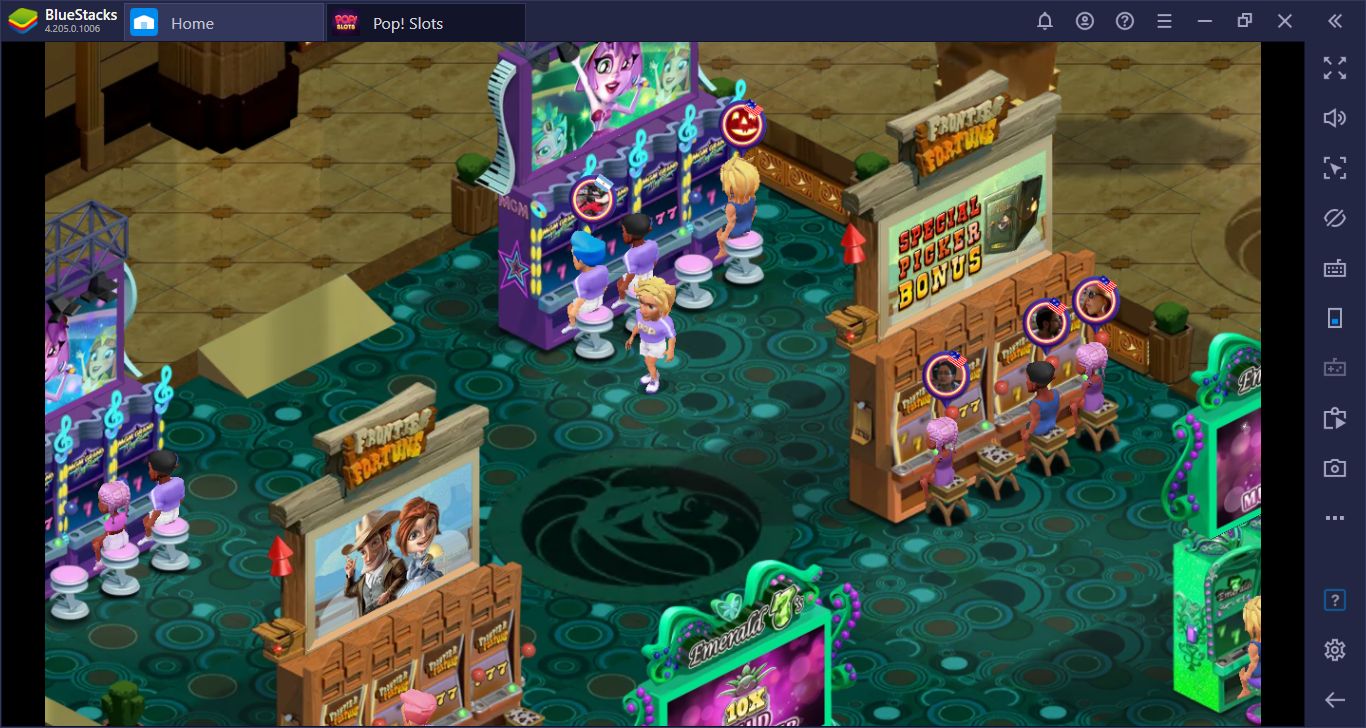 You start the game inside the MGM Grand Casino. You can move freely and choose any game you wish. You can unlock other casinos too: Each has a different interior design. Luxor, Bellagio, Excalibur, and Circus Circus are some of the other casinos you can visit.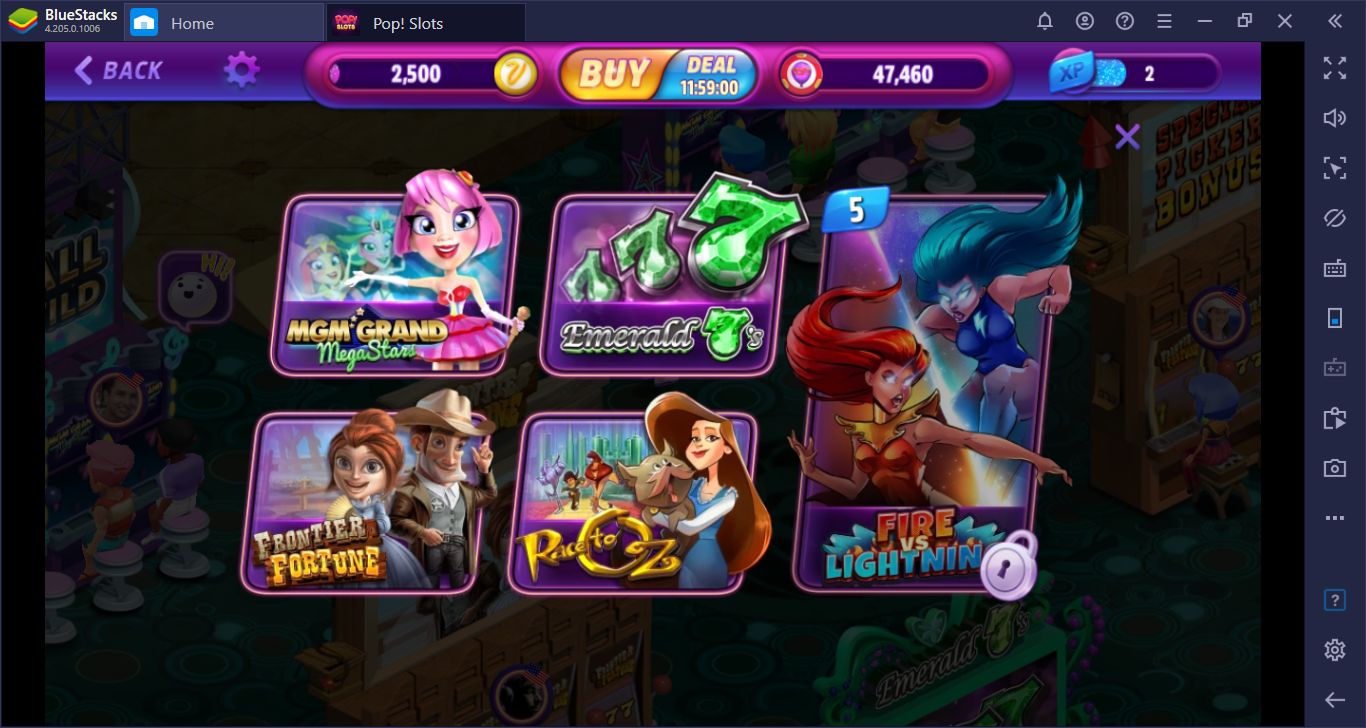 Each casino has multiple slot games to play. These are the games of MGM Grand, for example.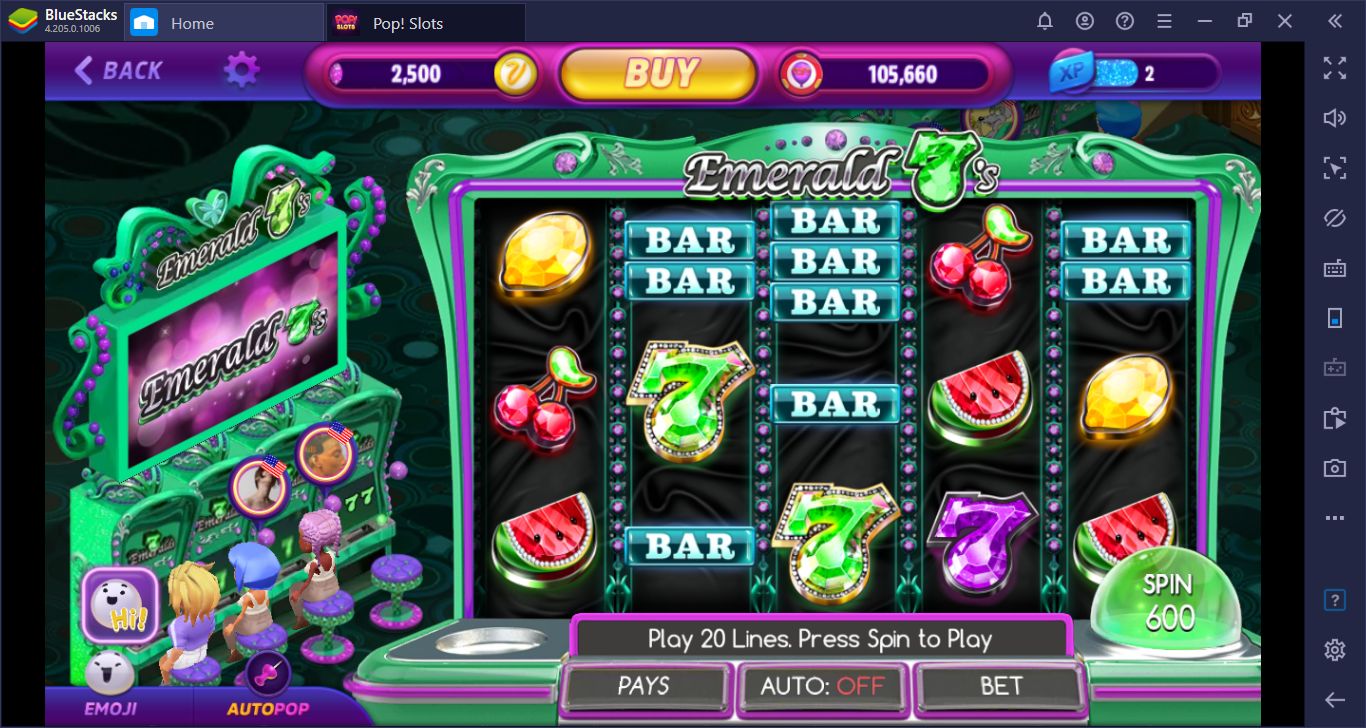 And this is how the games look. Spin the reels and win!
When you win a prize, you also get XP points. You can use these points to increase the level of your avatar. Some games and casinos become available only when you reach a certain level. You can also earn POP! Slots Vegas Casino Games free chips by leveling up. Speaking of chips, each spin costs a certain amount of chips in the games you play. This amount is different in each game and can be freely determined by the player within the minimum-maximum bet limits. As with all other similar games, you can buy chips for real money. But there is no need for it, as almost any action in the game allows you to win thousands of POP! Slots Vegas Casino Games free chips.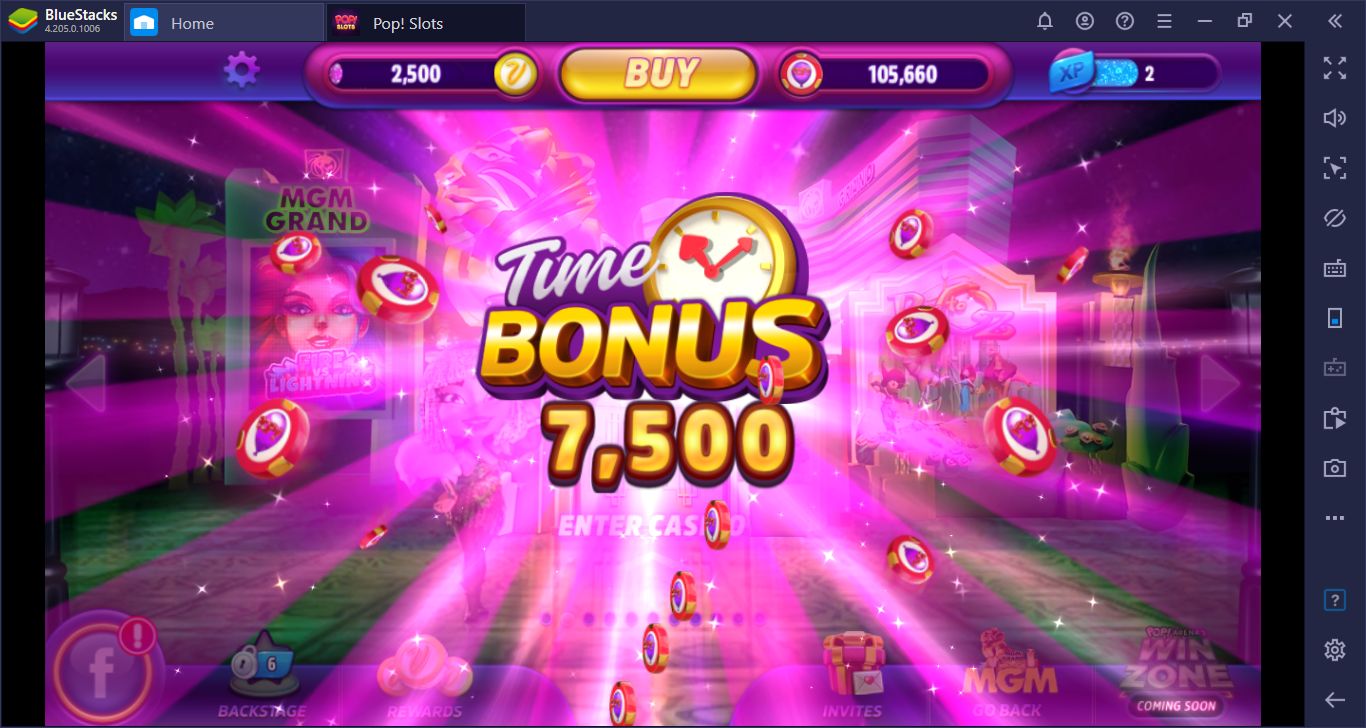 Even if you don't win a prize, you still get a bonus after playing the game for a while.
POP! Slots Vegas Casino Games single-player is a game, so there is no option to play with (or against) other players such as World Series Of Poker. However, this is normal because slot games are already designed for a one-man experience. POP! Slots Vegas Casino Games is a pretty good option to enter the world of slot machines: It offers dozens of games and millions of free chips. You can start trying your luck right now: May the reels spin in your favor.