Game Guides
Guide to Getting More Chips in POP! Slots Casino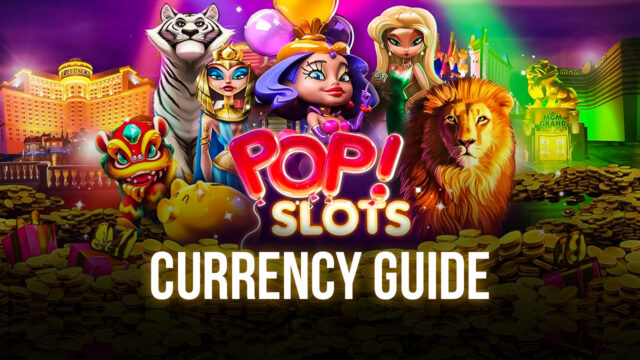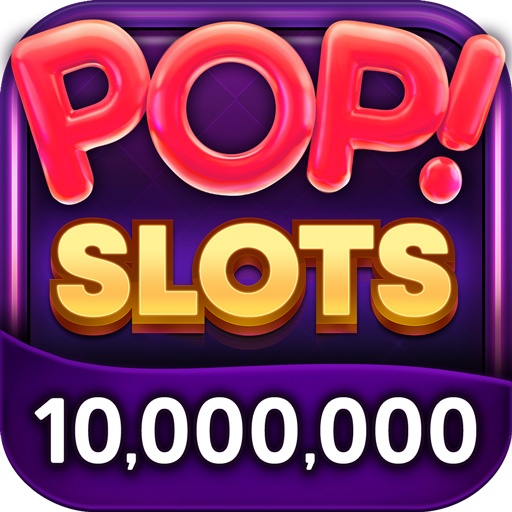 Chips in POP! Slots serves as your lifeline to play the game. The more chips you have, the more you can play this game. More chips also provide you with the option to bet higher or participate in Jackpot machines. Players will naturally want to get more chips for free, but there really isn't a better way to win massive amounts of chips than by playing at the high-stakes slot machines.
Before we go through the list of ways you can get more chips in POP! Slots Casino, remember that these methods are only meant for players that have gone bankrupt and don't have the capital to play even one more game. In other words, these methods won't help you get rich, nor will they reward you with a ton of money. These are only meant to give broke players a chance to win back their losses by giving them a starting point since the methods below are either slow or only reward small amounts.
Daily Prizes
The Daily Prizes is a great way to earn Chips if you have had a misfortune-riddled day. This method rewards you with a large sum of chips after you log into the game. If you've been playing the game for an extended period of time, you might need to restart the game so that you can claim the rewards when you log in again. The amount you gain from Daily Prizes alone should be able to help get you back on your feet to win more chips.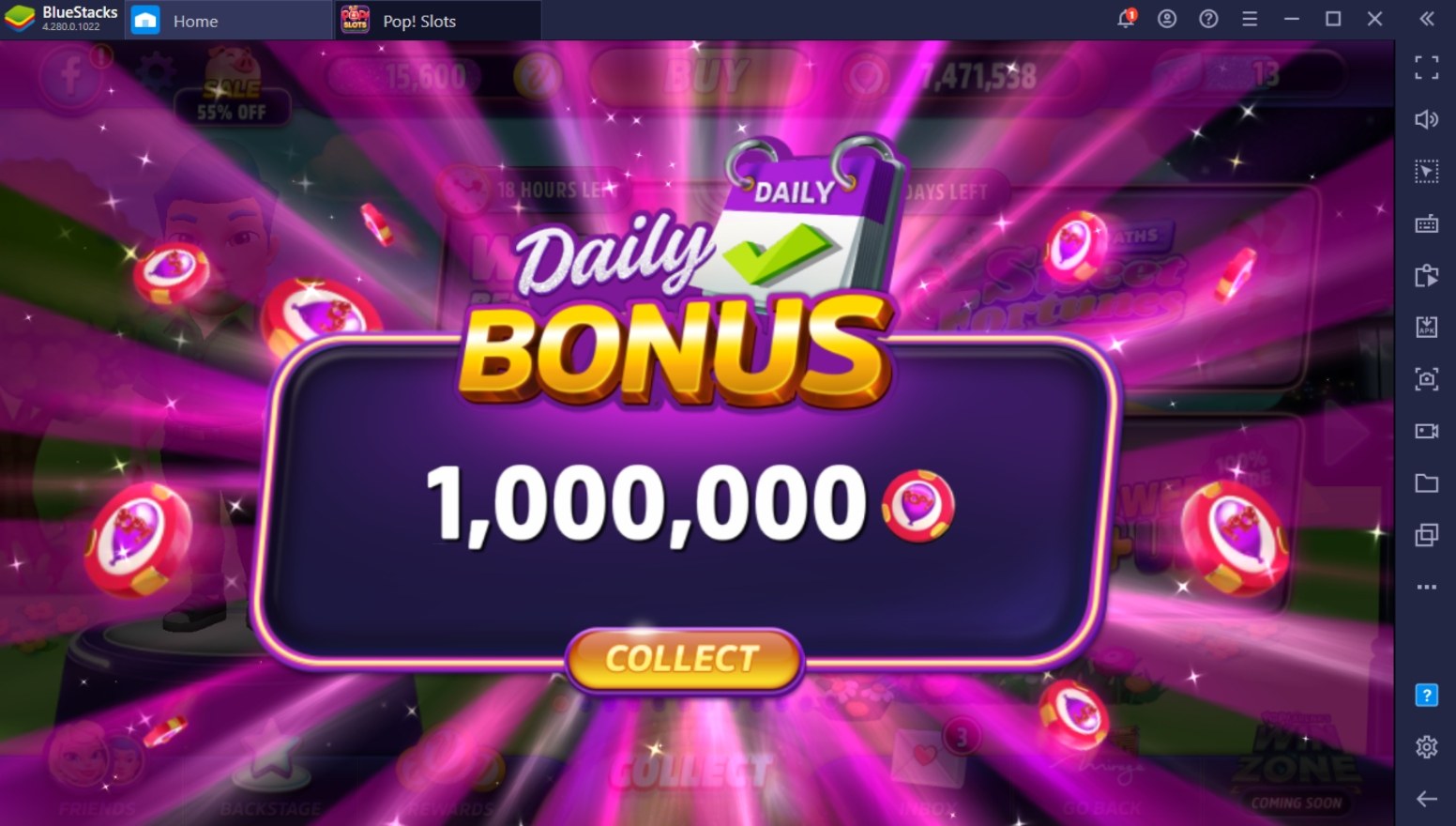 Obviously, you can't really abuse this method to get rich because you can only claim a daily reward – yes, you guessed it – once a day! This means that once you claim it, you won't be able to get more for 24 hours. You can probably skip the entire day of playing so that you can get another Daily Prize the following day if you want, but there are better ways to earn chips passively in this game. Also, don't forget to claim Daily Prizes even if you're planning to steer clear of the game for a few days.
Time Bonus
Time Bonuses are the most consistent and best ways to earn passive Chips in POP! Slots Casino. Every two hours in the game, you are given a small number of chips that can get you back on your feet. To claim these Time Bonuses, you'll want to go back to the main lobby (not the casino lobby) and click on the large Yellow Balloon on the lower-middle side of the screen. The amount you get depends on your level, so it's best to level up to increase your free stuff received.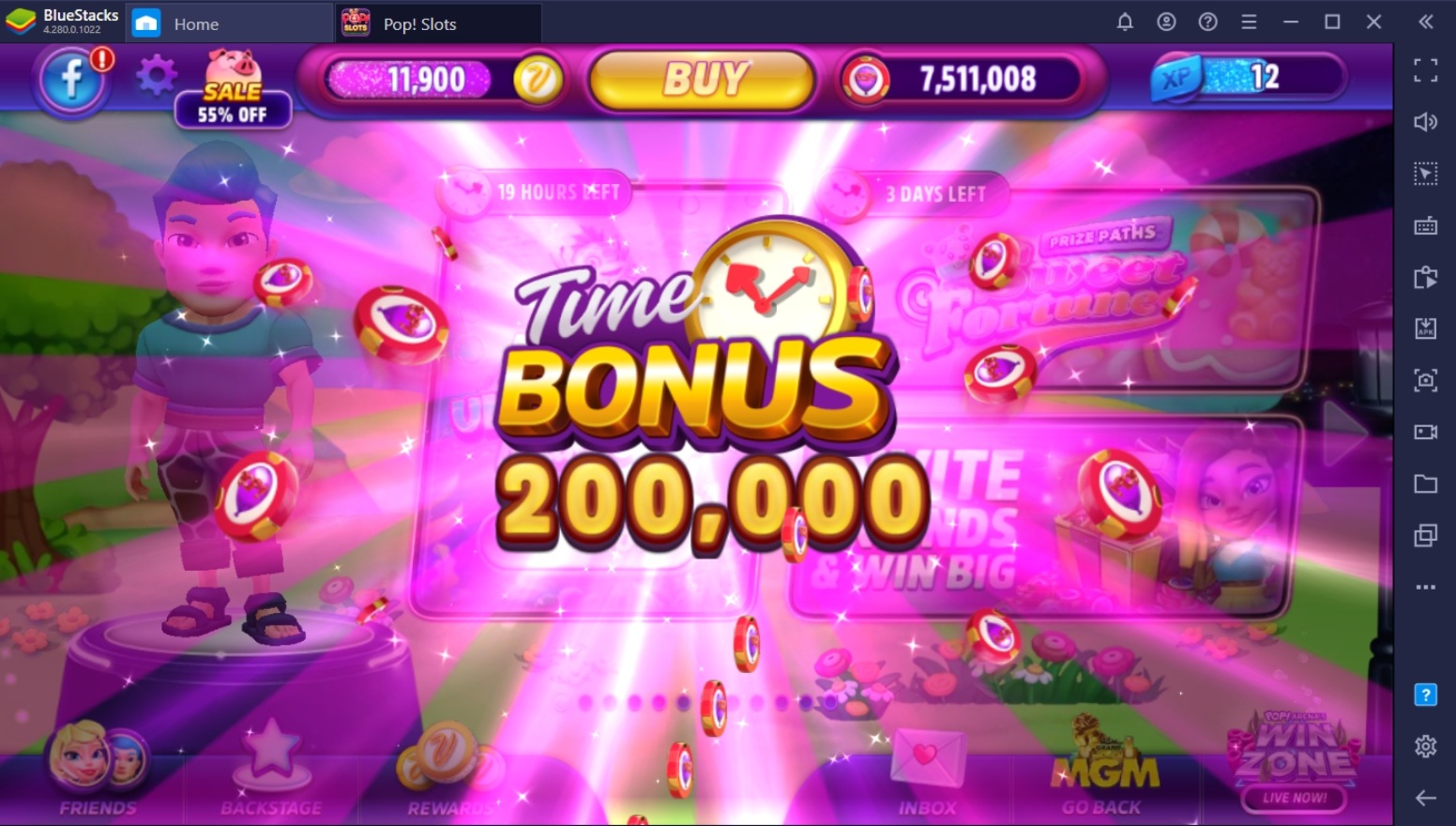 The Time Bonuses timer will only reset when the player claims the existing free bonus; otherwise, it will just wait for the next time it is claimed and not earn you any more free chips. To maximize getting this reward, you might want to set a timer for every two hours on your phone or computer. This timer also runs when the game isn't open, so you can take the entire day off from the slots while still earning some free chips in the casino simply by logging back in every two hours.
Prize Paths
The Prize Path is POP! Slot Casino's version of a Battle Pass. Aside from lots of different prizes, it also rewards you with a large number of Chips once in a while. This is a good way to earn them, but it does require you to play some games in order to level up your Prize Path. If you want to save them for a rainy day, you might not want to claim them right away so that you won't end up being overconfident about having a mountain of chips sitting in your account.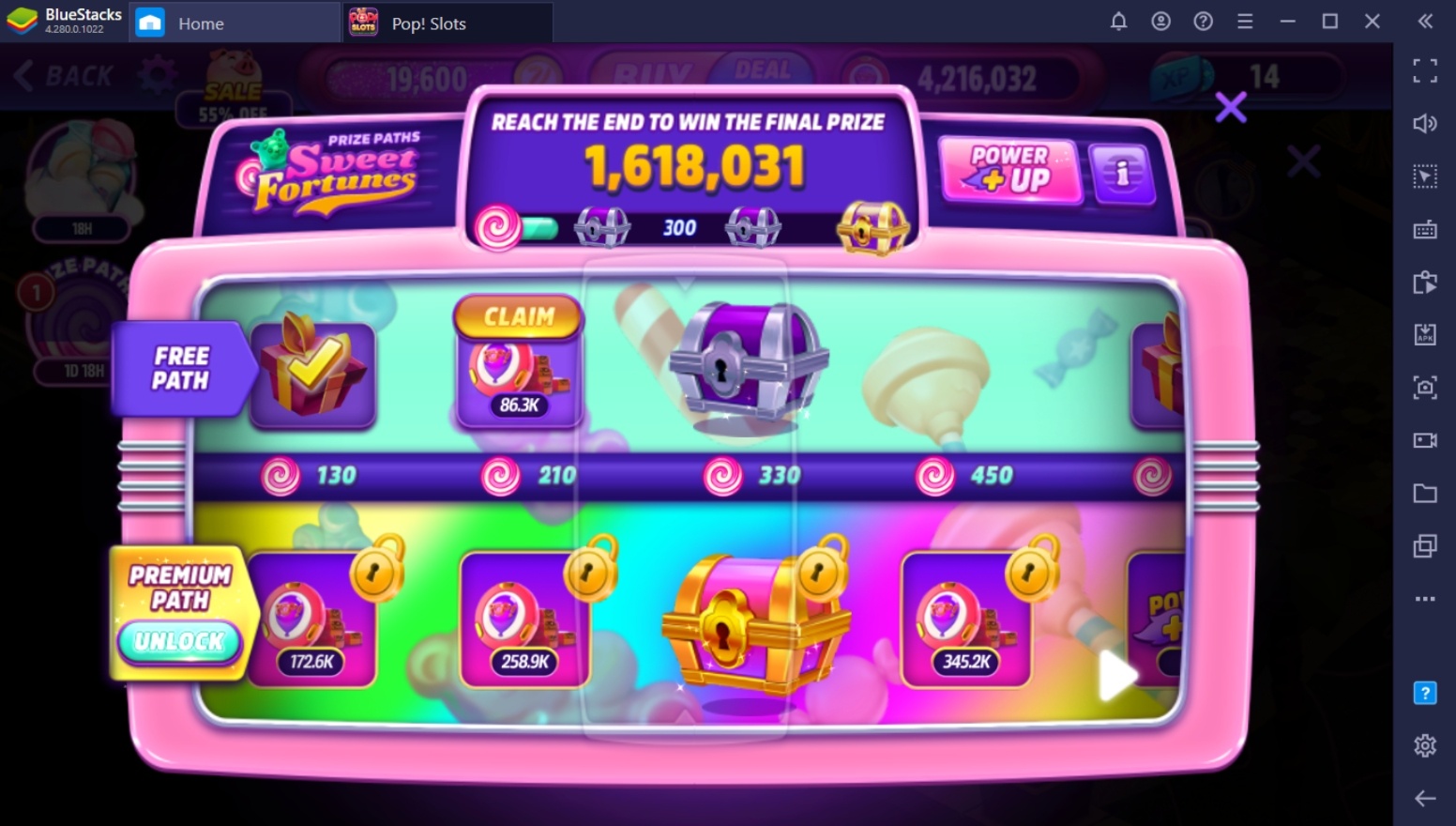 This method is really difficult and can't be used when you're actually already bankrupt. It is a great way to increase your chips when you're low, though. If you want to increase the prizes you earn from the Prize Path, you can always purchase the premium version so that you can double your winnings when you level it up. One bad thing about this method is that it offers a variety of prizes that might not always land you with the chips you're looking for.
Shared Balloons
Shared Balloons are a way for the game to promote community gameplay. How it works is that players can fill up a Balloon on the lower-right side of their screen whenever they spin the slot machine. Once the balloon is fully inflated, it will share either XP or Chip balloons to all players who are playing on the same stage. Players can't choose which Balloon they want to share, but it's a win-win either way since XP is a good resource to have as well.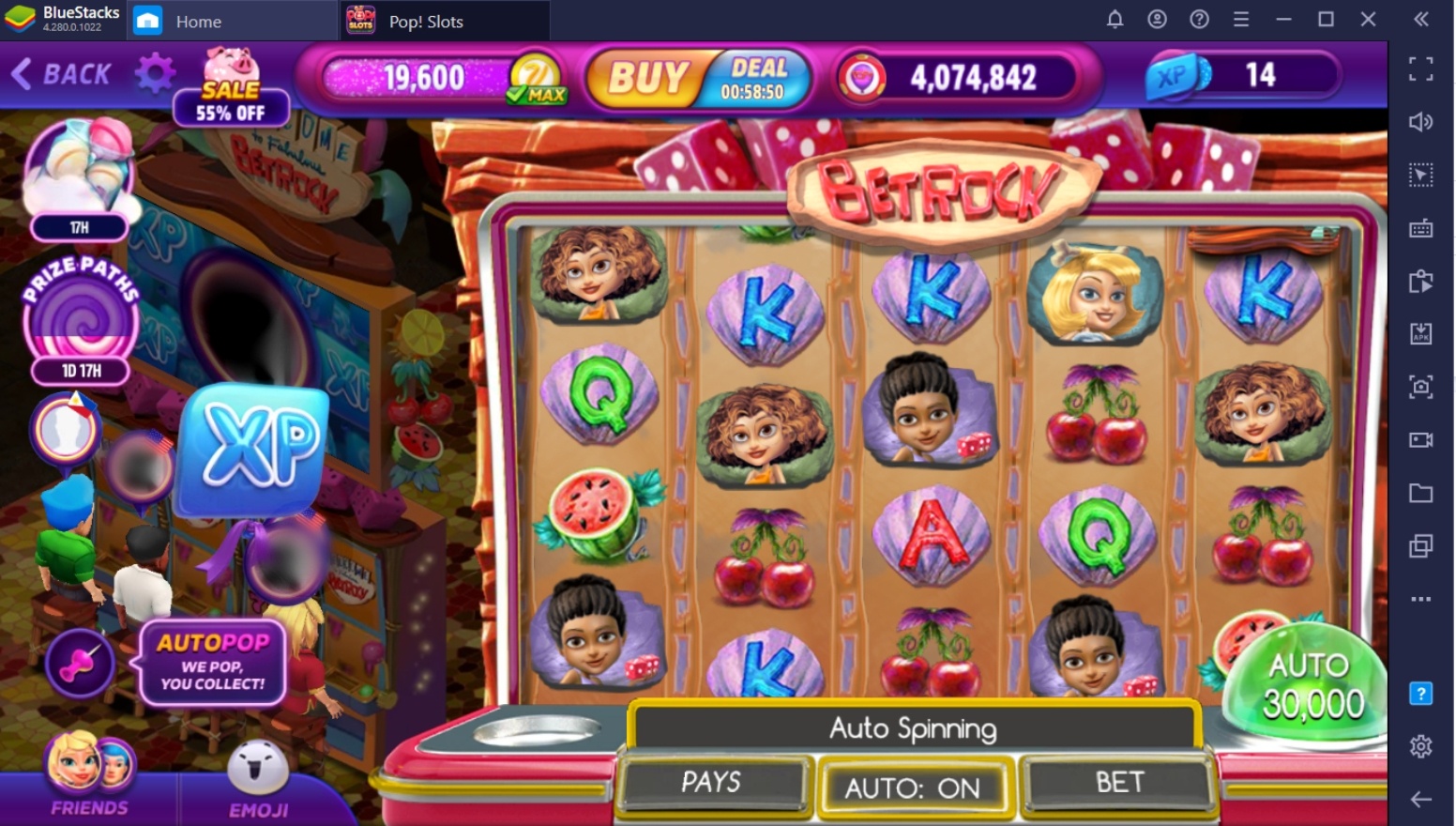 A great way to farm this method is to go to your latest unlocked Casino in POP! Slots and go to the machine that has the most players sitting on the same stage. Randomly spin the wheel once in a while at the lowest bet amount and wait for your seatmates to give you a free Shared Balloon.
Level Up!
Leveling up is a great way to get free chips in POP! Slots Casino. Depending on your level, you could be given a ridiculous amount of chips for free. The higher you reach in the game, the closer you are to claiming millions or even billions of chips every time that you level up your account.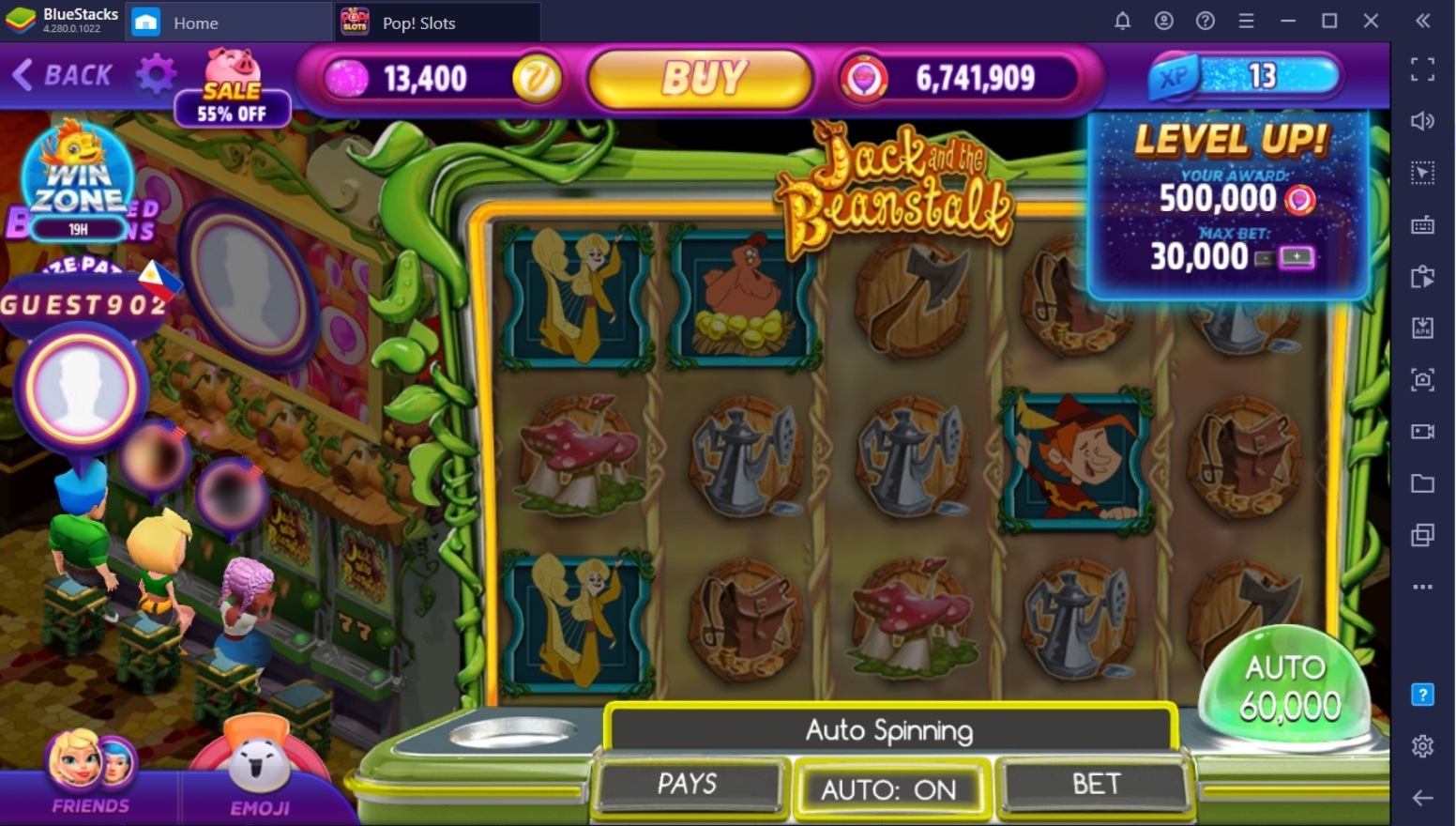 There are many ways to level up in the game, but the easiest method is to farm Shared Balloons in casinos. You can also ramp up your bet amount as high as you can to increase the amount of XP that you gain per spin. Leveling up also has other benefits like unlocking more Casinos to play in and giving you more prizes to get your hands on.