App Reviews
Tales of Radiance Game Review: What Is It Like to Play with Gods?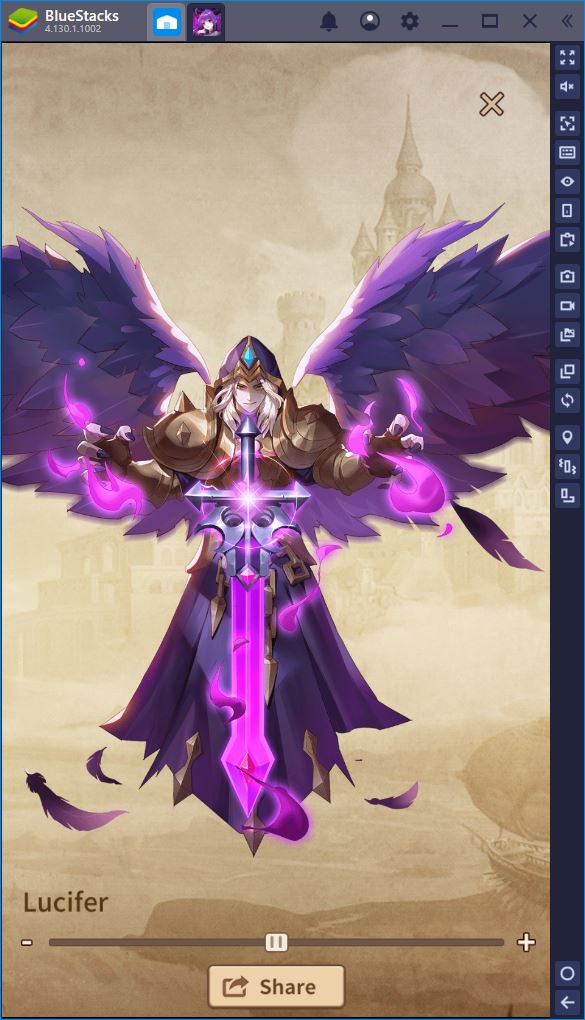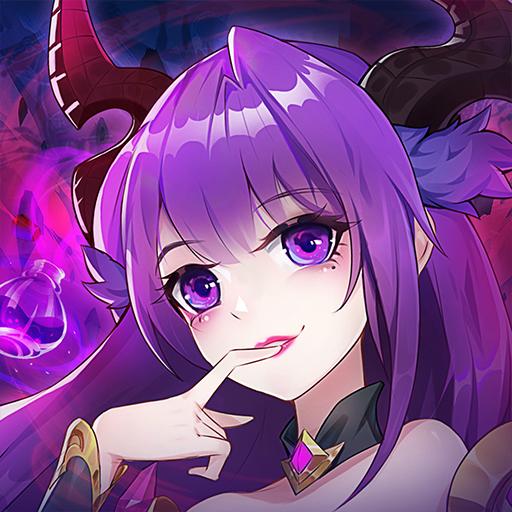 R2Games' most recent release, Tales of Radiance, is a Gacha game through and through, yet we can't help but notice that it does come with some new features of its own. For one, players who hate skipping through dialogue in typical mobile RPG games can rejoice! There is not one line of role-play spoken throughout the content of Tales of Radiance, although we're not sure that all players will appreciate this choice by the developers.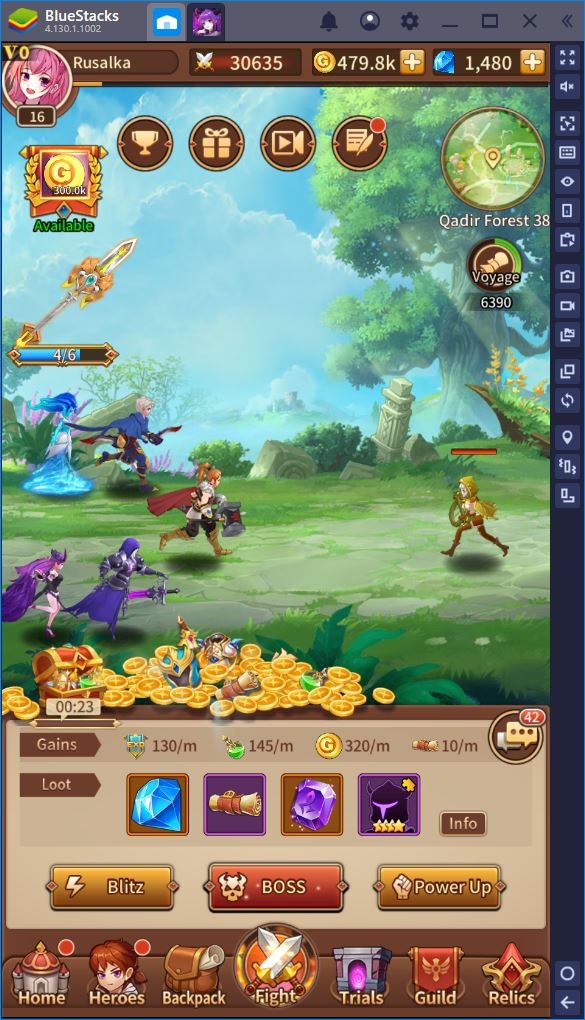 Aside from the fact that this mobile idle RPG game does away with all storyline pretenses and jumps straight into the fray, its anime-styled graphics and uncluttered interface are both big pluses in our book. Not only do the characters look fantastic (as they should since they are gods, after all), but you can easily get from one important menu to the other, as well as quickly improve your heroes, complete battles, or reap rewards. Every aspect of the game is intuitive and easy to understand, although, mind you, this does not make it a simplistic RPG.
Tactical Combat Options and Depth
In our beginner's guide to combat in Tales of Radiance, we discuss all features of in-game battles at length. To give you just a taste of what the game has to offer in this respect, consider that combat takes place on a 3×3 vs. 3×3 map and that heroes can be arranged in multiple formations for different tasks. Unlike with some of the other idle RPGs, controlling your heroes during combat is not an option, but that doesn't mean you can't anticipate their moves and plan accordingly.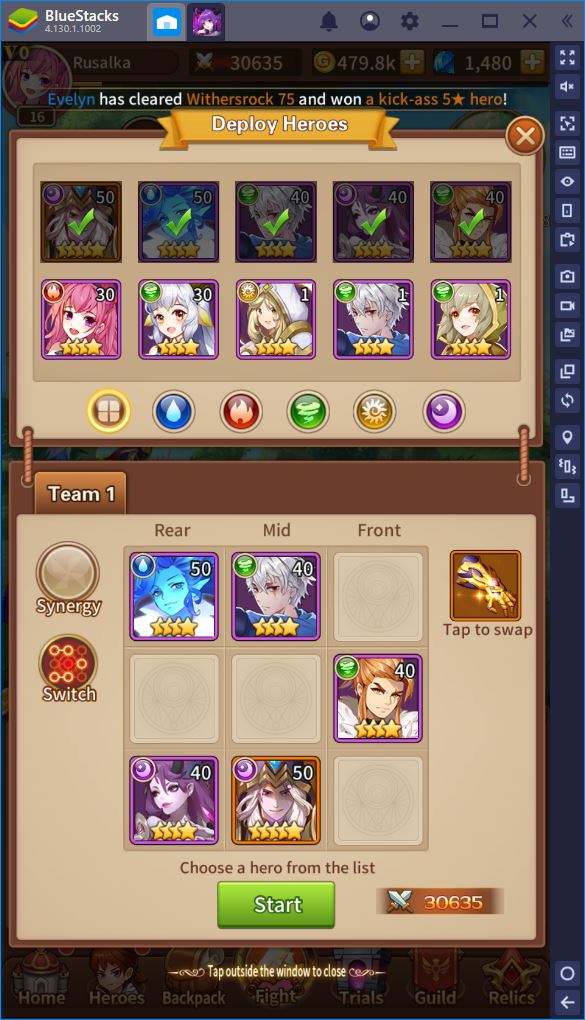 The battles themselves might look simple at first, but as you advance in level, more and more options become available to you. You can use different configurations of tanks, melee or ranged DPS, as well as healers and you can take advantage of heroes' attack patterns to make the most of their abilities. You can also gather and equip Relics to gain a number of bonuses during fights and, if need be, you can access several strength boosts to overcome those really nasty bosses.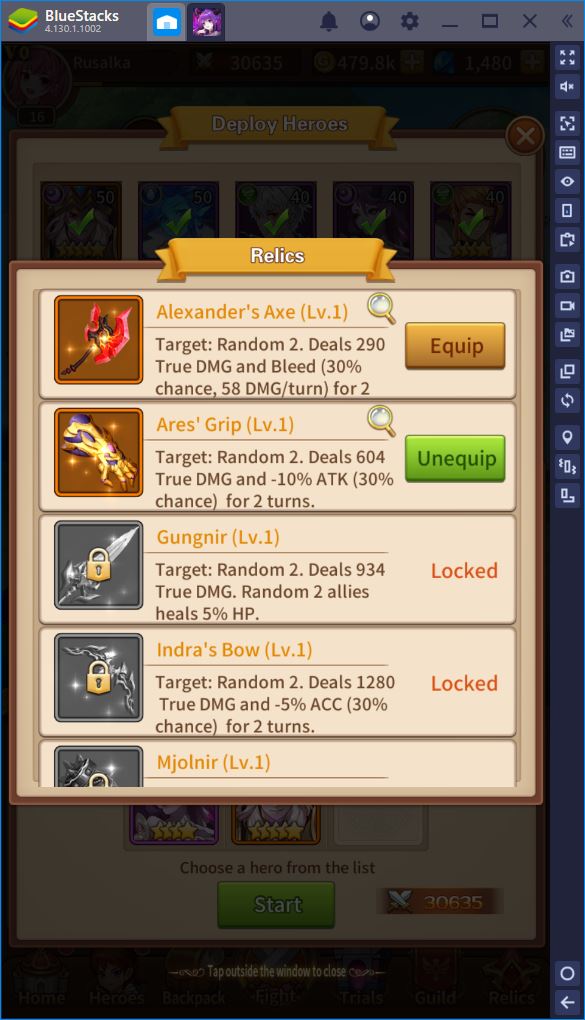 Overall, the combat system in Tales of Radiance is fairly complex, which we absolutely love. Otherwise, if a battle can be won with any combination of heroes arranged in a random formation, what's the point in trying? In this idle RPG, you actually have to consider your battle plan carefully in order to emerge victorious.
Complex Hero Upgrades and Gear
Dozens of heroes (or gods) populate the world of this game. If you go by their names alone, they come from all corners of the Earth, as well as from different time periods. You can have the Greek Tethys fight alongside the Christian Lucifer, the Egyptian Isis, and the Medieval Merlin, although we suggest that when you build your team, you go by stats and specializations, rather than by lore.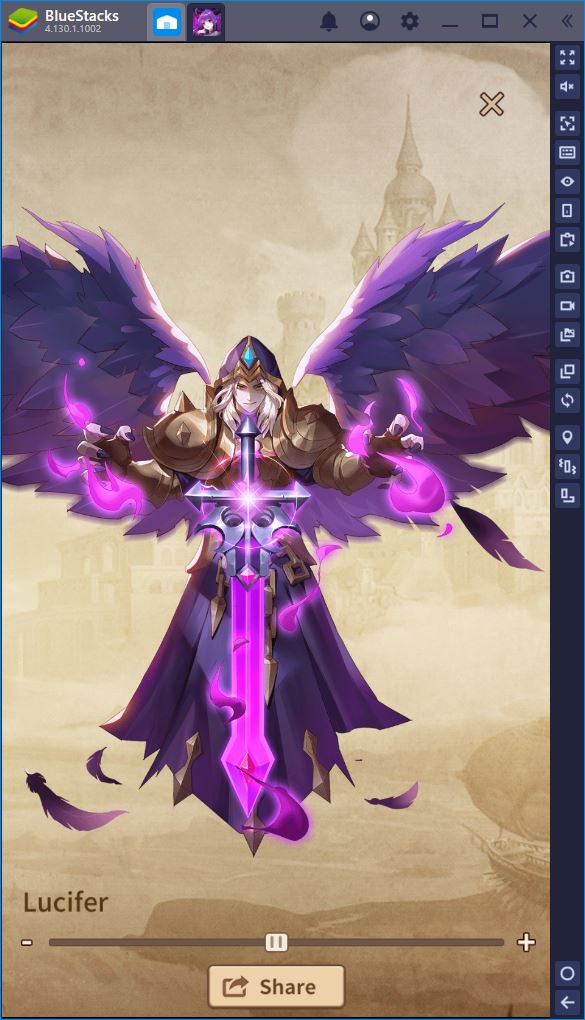 Although the game does not dive too deep into the significance of these characters' names, it does provide you plenty of options to upgrade and customize them according to your specific playstyle. For one, you can, of course, level your heroes, although the only way to do so is to use a special resource obtainable during boss encounters. It seems that these gods are too stubborn to learn from actual combat, so you have to teach them new things the hard way.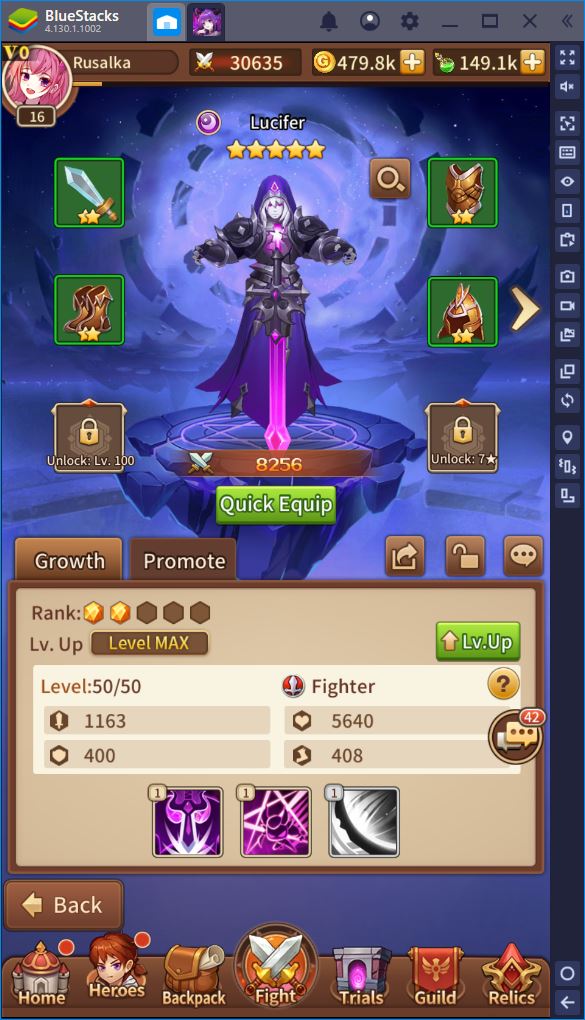 In addition, you can rank up each hero up to five times to increase their level cap and stats, as well as unlock new abilities. Once they are otherwise maxed out, characters can also be "promoted", which functions as a kind of "awakening" borrowed from other RPGs. This is by far the most expensive and the most rewarding upgrade you can give a character. Isn't it always?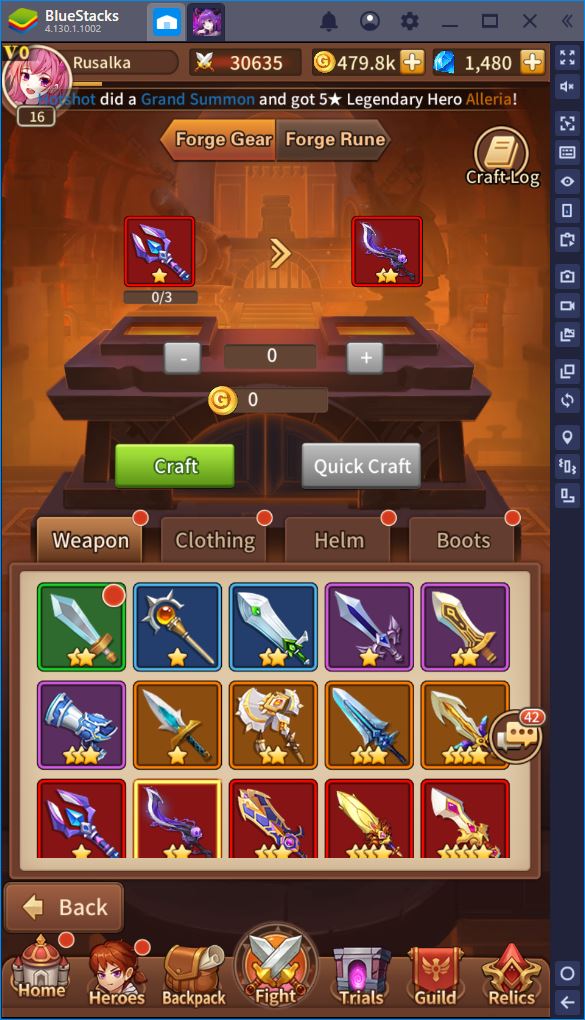 Finally, there's the gear. Each character can equip 4 items to begin with (and up to 6 once they are fully upgraded), all of which contribute to their stats and overall power. You can find gear throughout your adventures, but, to have access to best-in-slot equipment, you have to delve into the game's forging system and make it yourself. Yes, please!
PvE and PvP Challenges
Tales of Radiance may be a Gacha game, but there is more to it than collecting and upgrading notorious gods and goddesses. If PvE is your favorite flavor, then there are plenty of things you can do to pass the time. In fact, if you're going to improve your team, you have to complete most PvE challenges, from the regular campaign map to voyages, where you challenge bosses for certain resources, the Babel Tower, where you can gain Enhancement Stones, and even the Otherworld, where you can find special loot.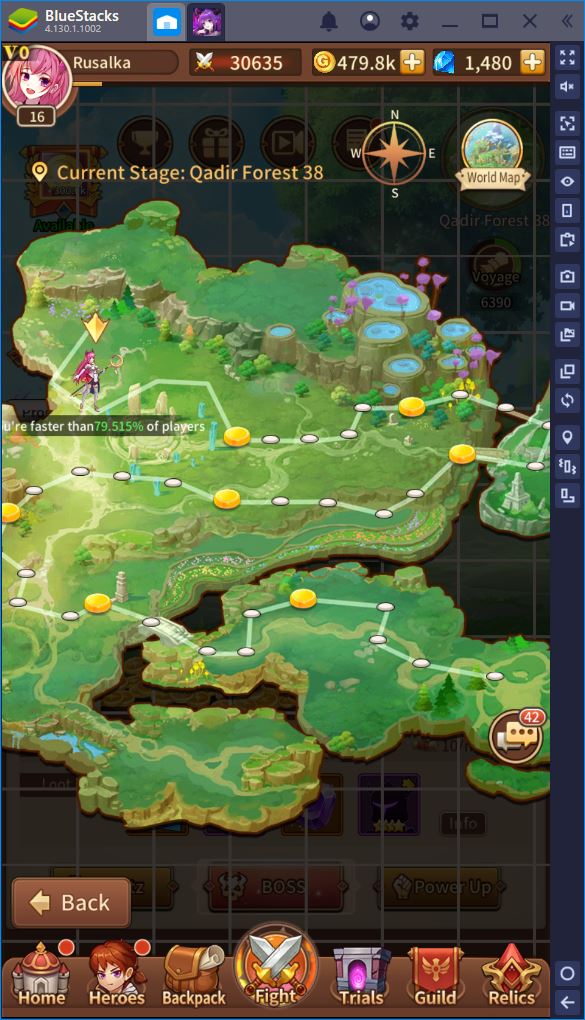 In terms of PvP content, you unlock the Arena where 1 on 1 PvP battles take place fairly early in the game. Here, you can challenge another team up to three times per day, although this number can be increased if you have any spare Arena Tickets. Although these are not live battles, it doesn't make much of a difference due to the fact that heroes cannot be controlled by players in the first place. There are still a number of things you can do to improve your chances of victory, but the first step is to become familiar with how the combat system works.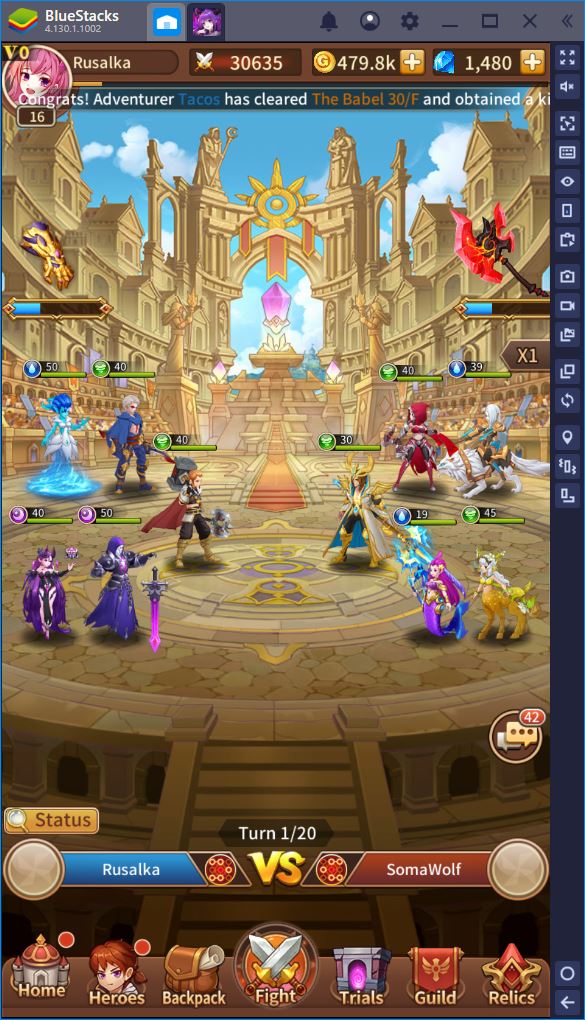 Once you get the hang of how your heroes choose their targets, you'll have a better idea of how formations work and which are the best options for PvP encounters. Even if you don't have the best heroes in the game, you can still make it work with 3- and 4-Star gods so long as your pre-battle planning is up to par.
Speaking of the best heroes, we have to notice that, at least in our experience so far, the game is fairly generous with its premium currency and character summons. Naturally, freebies come by much less frequently as you advance in the game, but an active F2P player can still compete with others on most occasions. Otherwise, if you still find that you need a little boost to get past a certain battle or rank, don't forget that playing Tales of Radiance on BlueStacks can also give you a number of noteworthy advantages!