App Reviews
Yong Heroes: Another Tiny ARPG from 4399en Games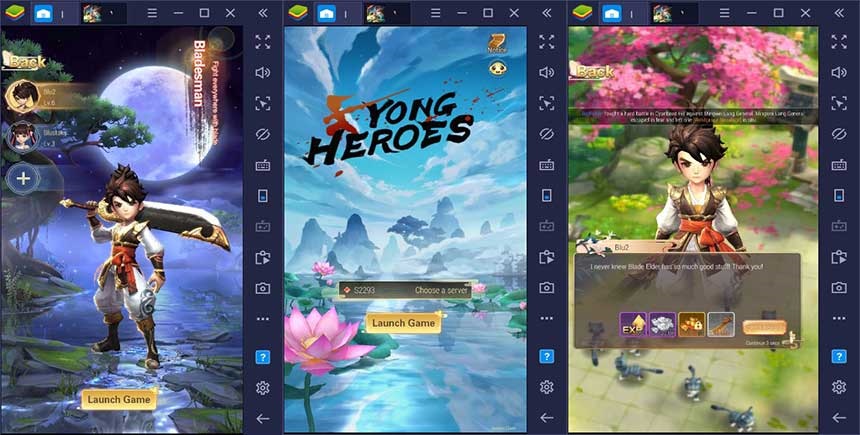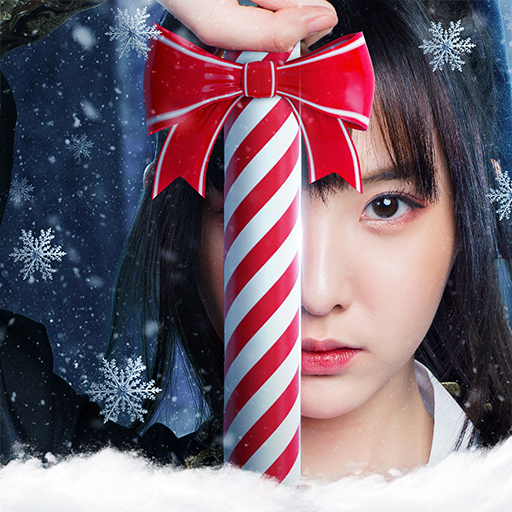 Do you remember Raider: Origin, the world's tiniest ARPG? Well, 4399en Games decided to give it a "brother", which is Yong Heroes. And unlike Crasher: Origin, this is not an exact copy of Raider: Origin, Yong Heroes game has enough unique features. If you are looking for a new ARPG that offers fast & easy gameplay, this one may do the trick. Yong Heroes will also be a very good option for beginners, as it almost plays itself and forgives lots of combat mistakes. We haven't been playing an ARPG for a long time, so we're excited: is Yong Heroes a game worth your time? Or just an ordinary pastime that will keep you entertained until the next best thing comes? Let's find the answer together.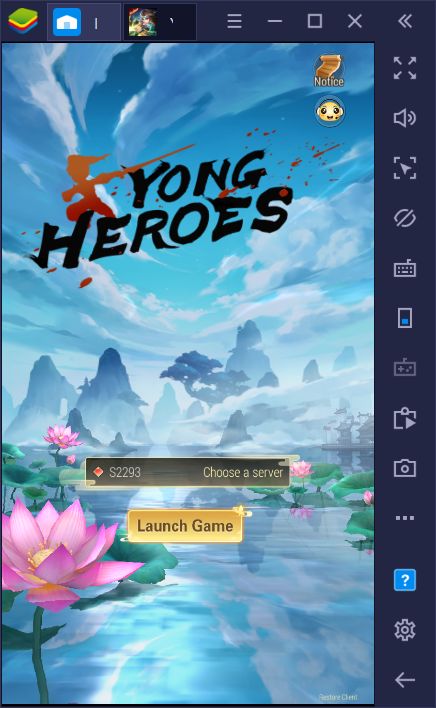 REMINDER: YONG HEROES IS NOT AVAILABLE IN EVERY COUNTRY
4399en Games decided to release the game in a limited way, for some reason. This means that Yong Heroes cannot be played in some countries due to geographical restrictions. However, this is not an IP ban, so you can play the game without a problem if you manage to install it somehow. If you don't see the game on BlueStacks Game Center or the "install" button is inactive, your country is restricted. In this case, you can download the Yong Heroes APK file from a trusted third party and manually install it to BlueStacks.
Yong Heroes Is A Vertical Game
We are sure that you have played many ARPGs so far: BlueStacks supports countless games in this category. However, we are also sure that almost all the games you played have a "horizontal" interface. Yong Heroes is an exception in this regard. A "vertical" interface is used because it is designed to be played on small screens of mobile phones. This design was preferred to play the game with one hand, just like Raider and Crasher: Origin games. As might be expected, this preference restricts the field of play and vision, but it provides faster gameplay and easier controls. Thanks to BlueStacks, you can play on bigger screens and with your mouse, and due to this vertical design, you can see all parts of the screen at the same time and easily focus on the point you want.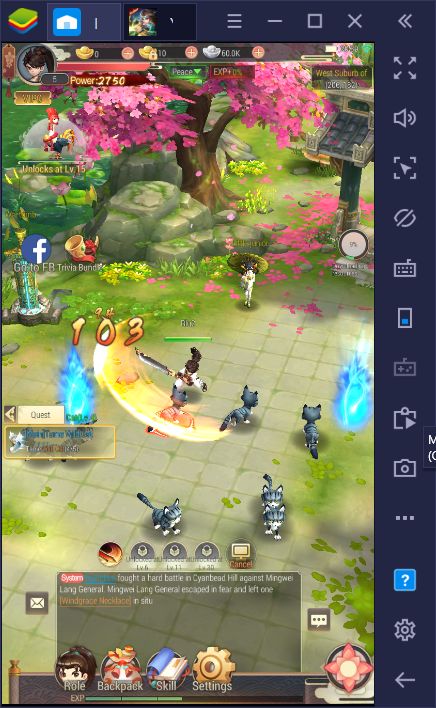 Yes, it looks a little weird, but this is easier to control.
Like all other ARPGs, you start the game by selecting a class. We will examine these classes in detail in another guide, but let's say that you should start with the "bladesman" if you are new to this type of games. Bladesman offers enough firepower to deal damage and health points to survive.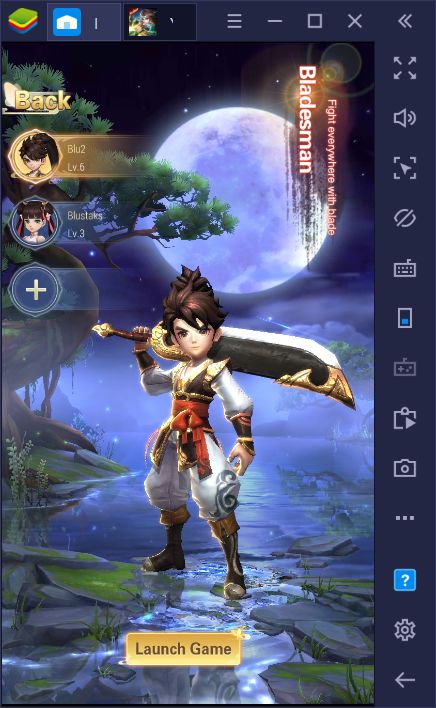 The guy with the biggest sword is usually the best choice to stay alive.
And right after picking the class, you start the game. This may sound weird, so let us explain: Yong Heroes game does not have an intro movie. It also does not have a story. Well, there is one of course because you need to do quests, but even restaurant menus are more creative, immersive, and interesting. Let us put this way: If you never read the quest texts, you won't miss anything. Yong Heroes game is built for one thing: Grinding like there is no tomorrow.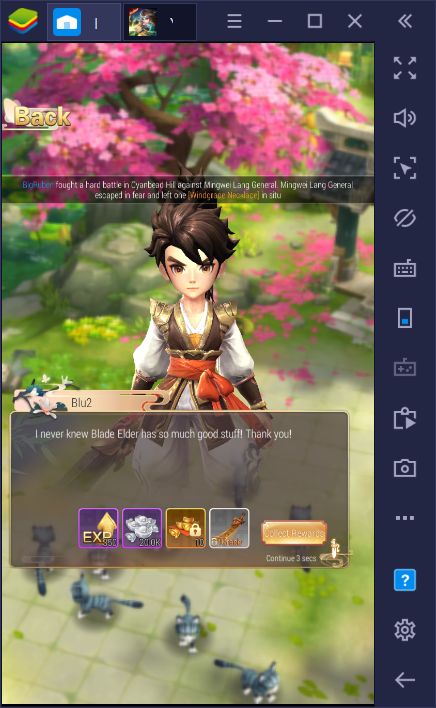 The story is not that interesting: Don't waste your time trying to read those tiny letters.
Grind Like There Is No Tomorrow
What you have to do in Yong Heroes game is simple: You complete the quests and you get XP & equipment in return. Your goal is to take your character (and almost everything else in the game) to the next level, until you reach the final one. However, after a point, it is not enough just to complete the quests because the XP points you need to level up keep increasing too. This is where grinding comes into play: Simply put, you start killing enemies on the same map as you, and continue this for a long time (for example, until you gain a few levels). Yong Heroes is not only a game where grinding is mandatory, but it is a game that offers many features to encourage you to grind.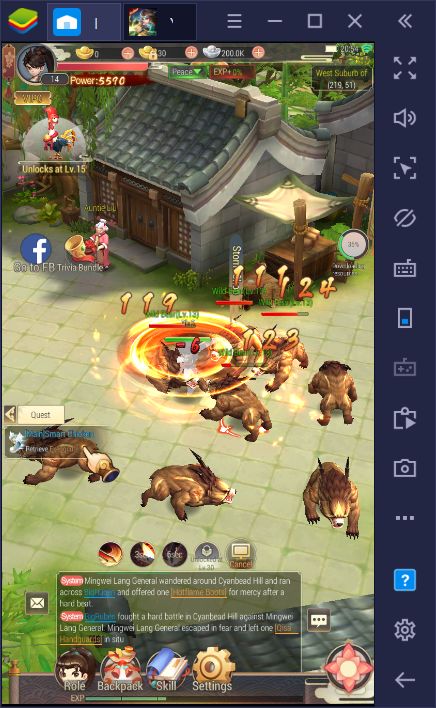 This is what grinding looks like: Keep killing these enemies until you level up and keep doing the same thing for… well, for a very long time.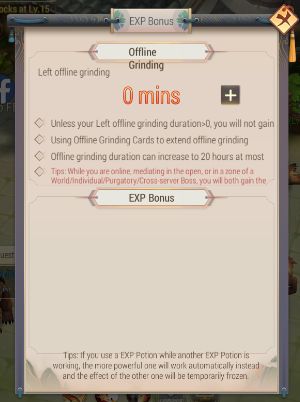 Your character keeps grinding even when you are offline. This is what we meant by saying "Yong Heroes mostly plays itself".

You can even attack other players during automatic grinding. However, we don't recommend doing this for leveling – it can be an option if you are grinding for a particular drop at the end-game phase.
Simply put, whether you are following a quest or playing "freestyle", there is always something to kill: Yong Heroes repeats the classic formula of ARPGs but due to its "tiny" design, it offers only the basic experience. In other words, don't expect it to be as complex and rich as, for example, Lineage II.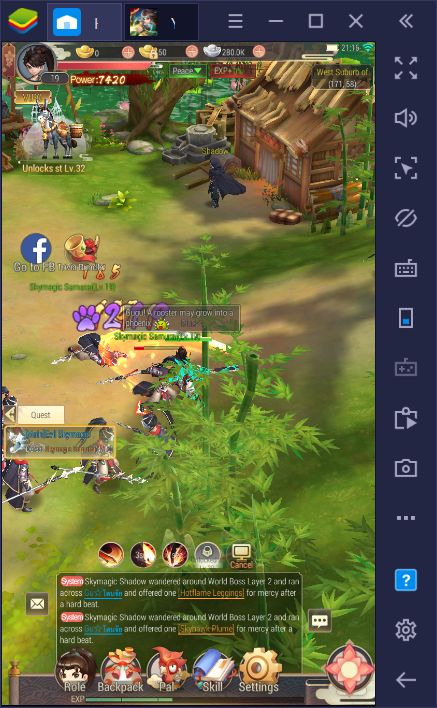 Simple but fun: Yong Heroes offer the basic ARPG experience.
However, this is not a criticism: Being as rich as Lineage II is not the goal of Yong Heroes. It is designed to be a casual ARPG, which you can play without a particular goal and just for fun. Kill some monsters, gain some levels, get excited about a rare drop, and call it a day: There is no need to create huge online tables for stats, lists of the most ideal weapon sets, or chase after a very rare ring that will make your character 0.0001% stronger. You can play Yong Heroes for only 10 minutes and still have a fun experience. If that sounds good, Yong Heroes may be the game you're looking for. If not, you should stick with more complex ARPGs. In any case, we will continue to play Yong Heroes and prepare other guides: Don't forget to check them out to find out more!