BlueStacks Exclusives
5 Games To Get You In The Spirit Of the Holiday Season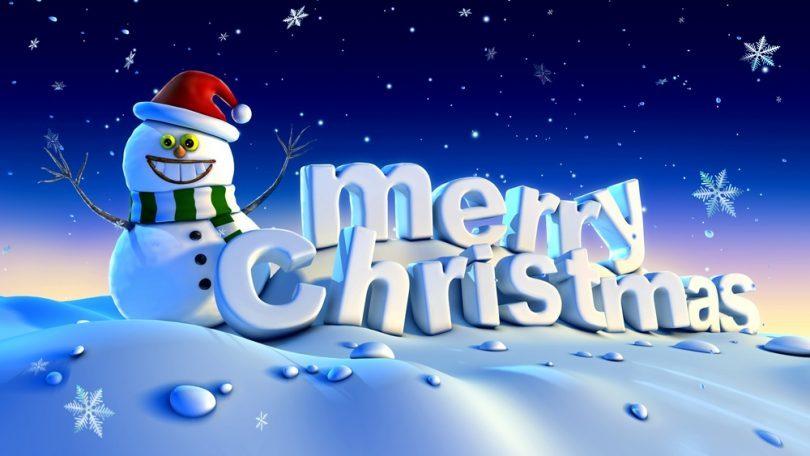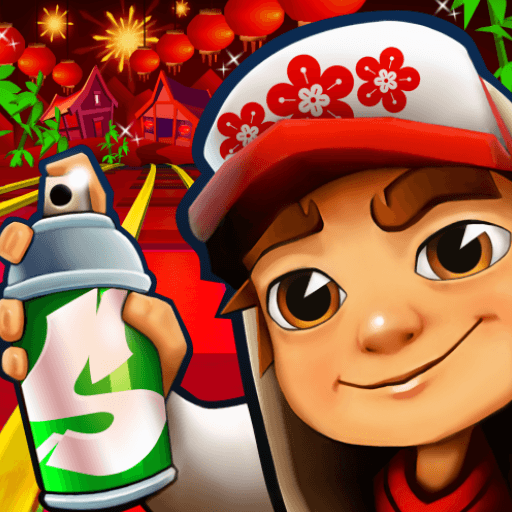 The miraculous time of the year is coming once again and a long holiday with your family and friends is waiting for you. During this break, how about socializing and having an enjoyable time by playing games to get in the spirit of the holiday season? As we did for Thanksgiving , we are listing the best games you can play on BlueStacks with your family and friends or on your own during the Christmas season.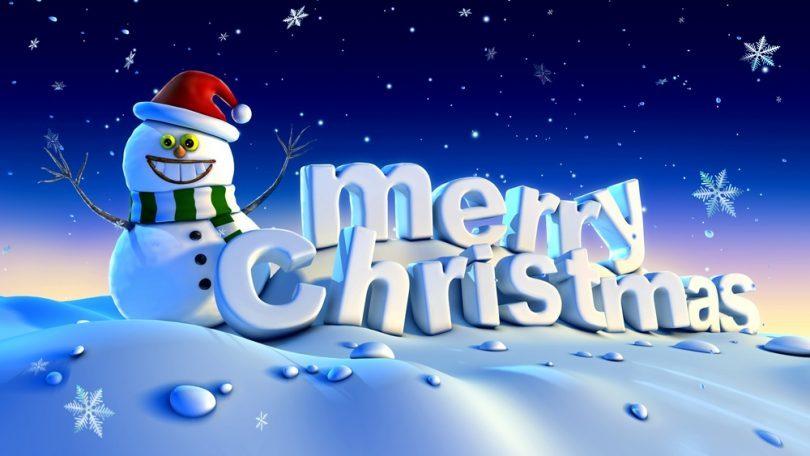 Angry Birds: Seasons
| | |
| --- | --- |
| Developer | Rovio Entertainment |
| Rating & Total Installs | 4.4 / 100,000,000+ |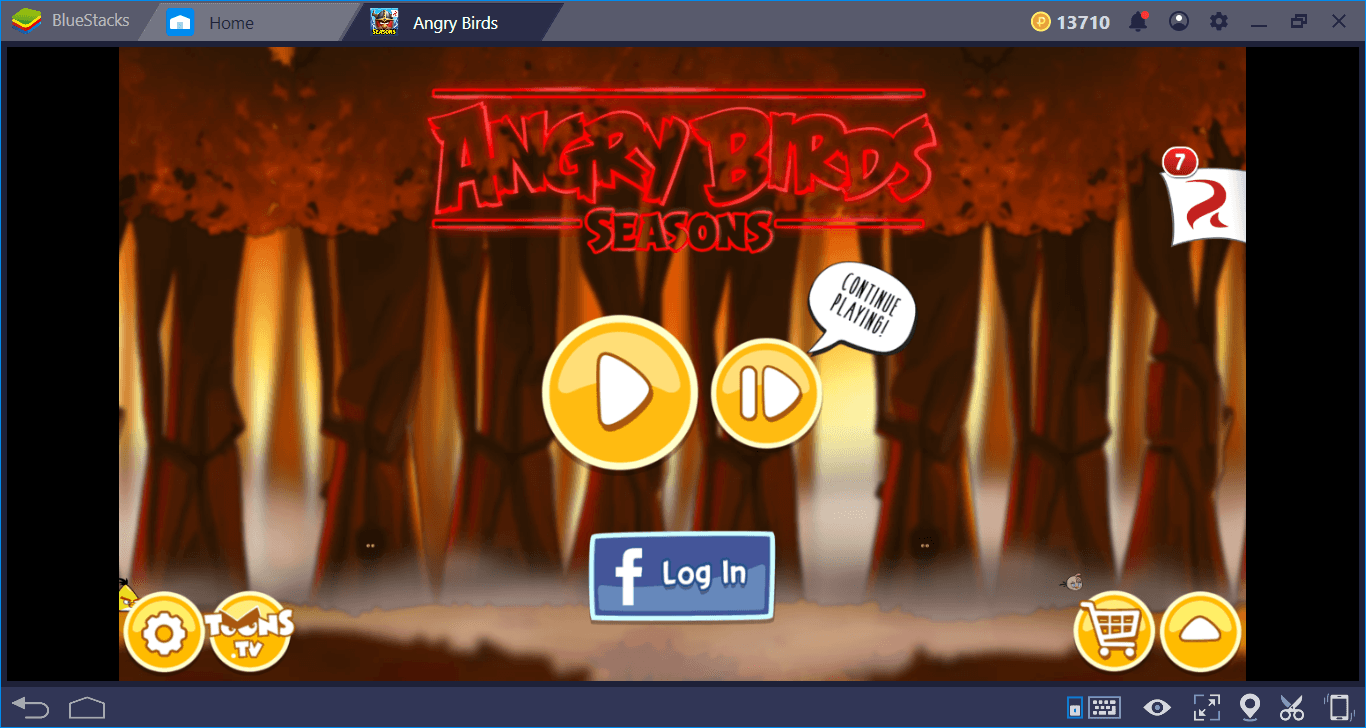 We begin with a classic: Angry Birds Seasons, as its name suggests, includes special episodes for every season and there are between 15 and 25 playable levels per episode. You know what to do: Choose the level that best suits the Christmas season and start flying those birds. Angry Birds series has many games, but "Seasons" offers the most satisfying gameplay in our opinion. There are countless birds that you can unlock and each has amazing abilities. You can try to collect all the stars by replaying a level multiple times. Angry Birds Seasons offers you enough content throughout all Christmas. And thanks to BlueStacks' keyboard and mouse support, it's now much easier to aim!
| | |
| --- | --- |
| BlueStacks Combo Key Tip | Levels can be replayed and they are always the same. In other words, after recording a perfect level clearing with the Combo Key feature, you can keep replaying the same level with the same perfection and collect rewards. |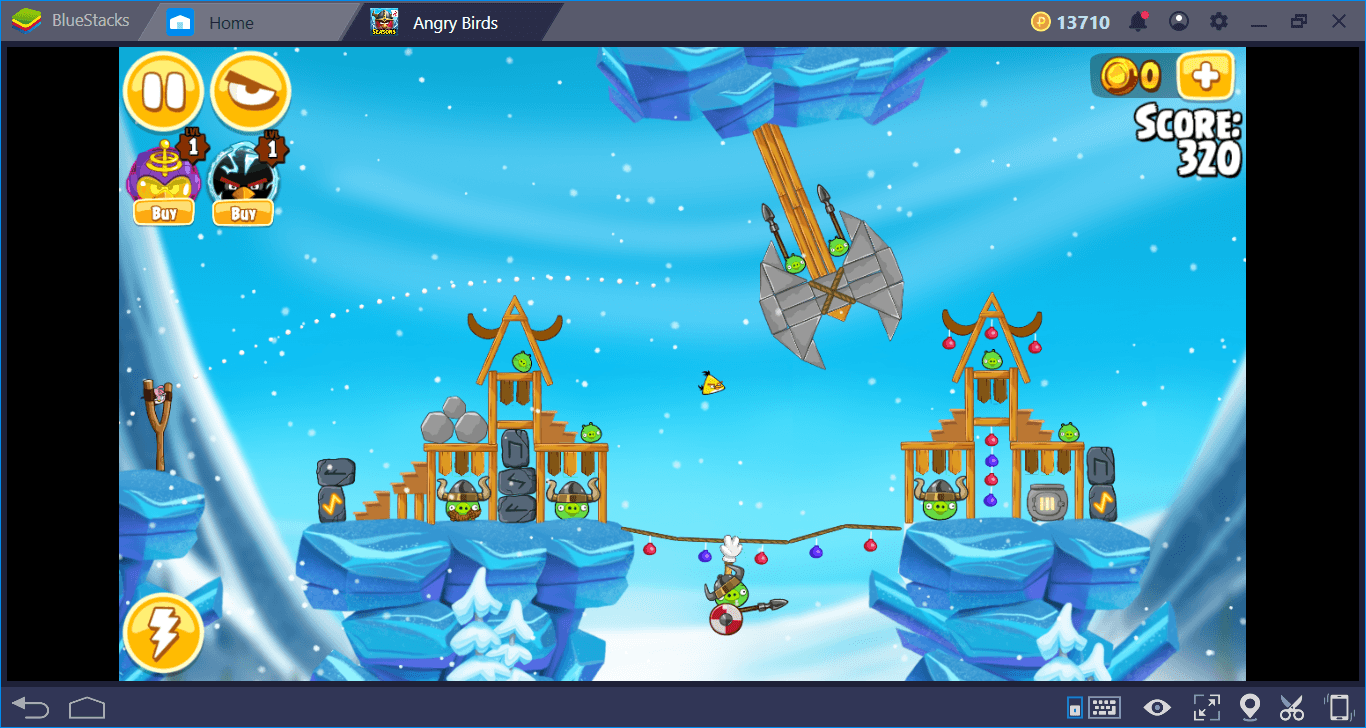 Subway Surfers: World Tour
| | |
| --- | --- |
| Developer | Kiloo |
| Rating & Total Installs | 4.5 / 1,000,000,000+ |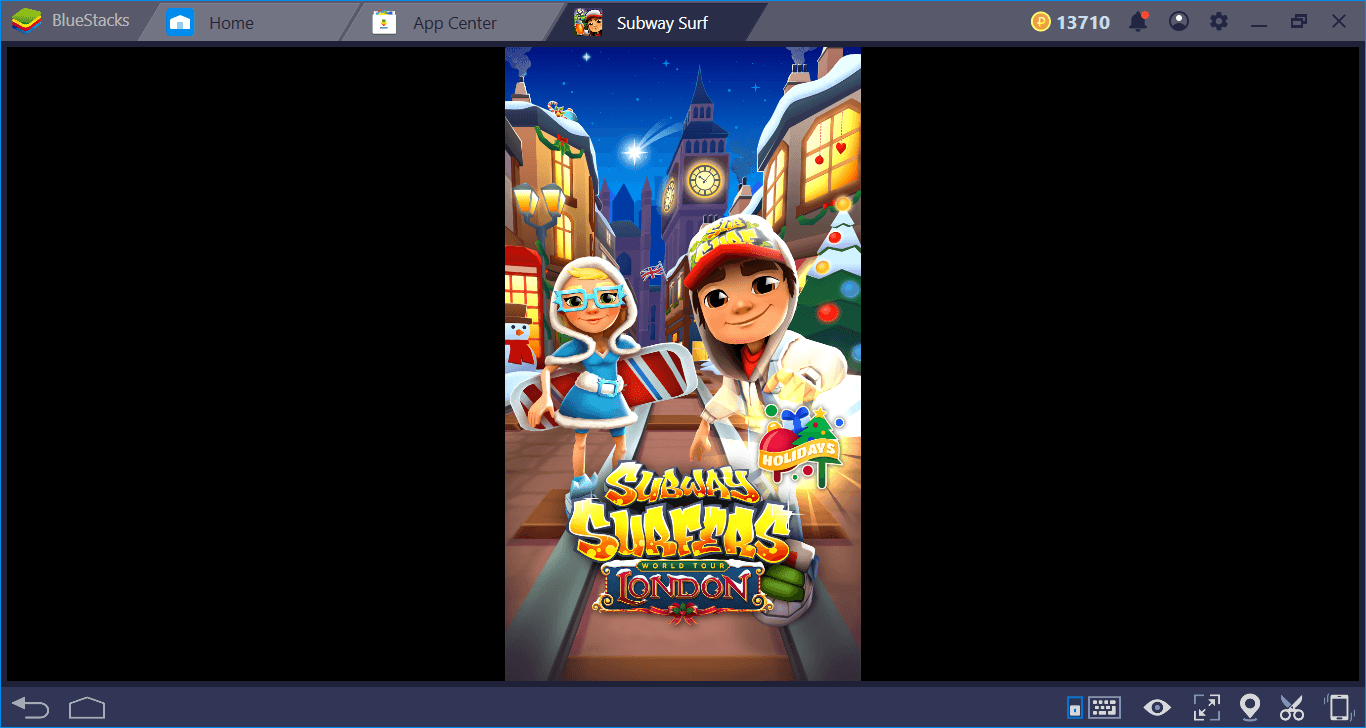 Anyone who owns a mobile phone has played Subway Surfers at least once, we are sure of it. Well, it is time to continue this experience on BlueStacks! This fun game takes place in a snow-covered London due to the holiday season and this time, you are trying to escape from Santa Claus! Cartoony graphics look very cute and the whole game offers a very dynamic gameplay: You should always keep an eye on the screen. Jump over obstacles, roll under them, and never stop until you reach the end of the level: Subway Surfers is testing your skills with fun gameplay. Moreover, if you are complaining about not being able to "touch" the right place in mobile phones at the right moment, you no longer have this problem: Thanks to BlueStacks, you can now use the arrow keys on your keyboard to get more accurate controls.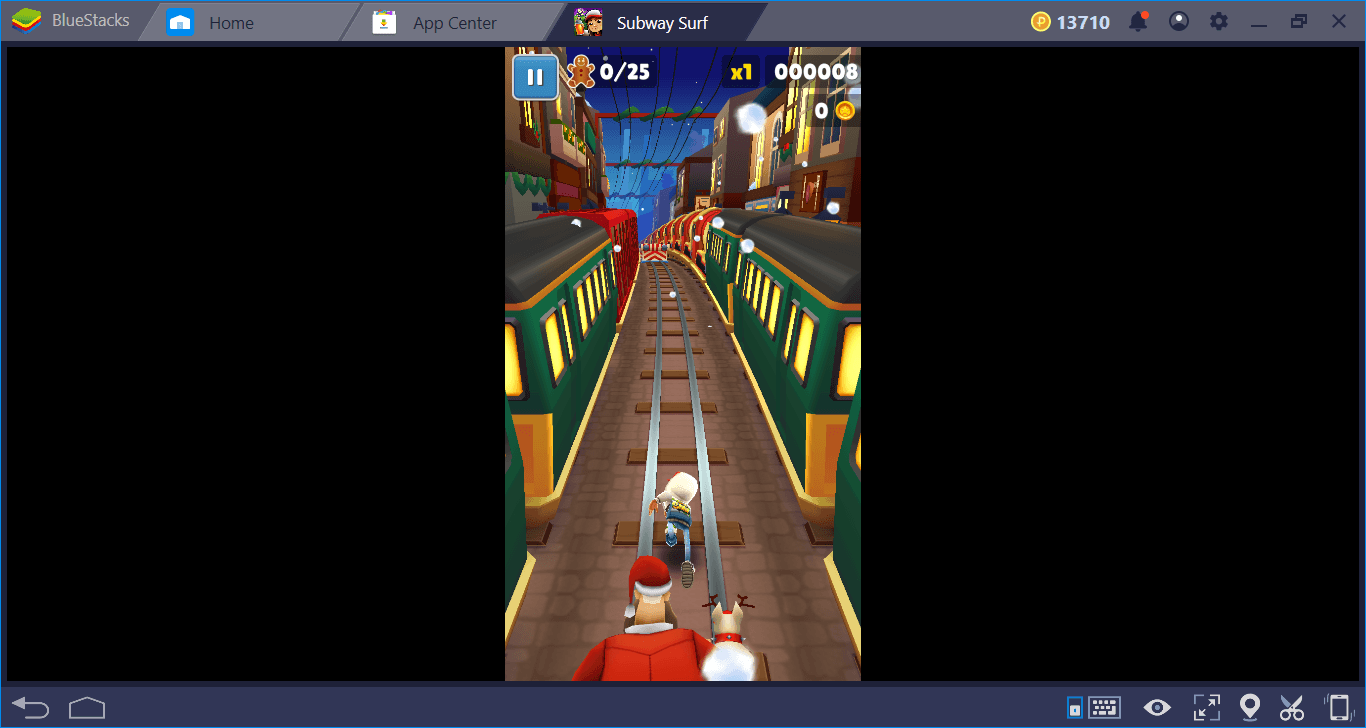 Pukk
| | |
| --- | --- |
| Developer | Itatake |
| Rating & Total Installs | 4.2 / 100,000+ |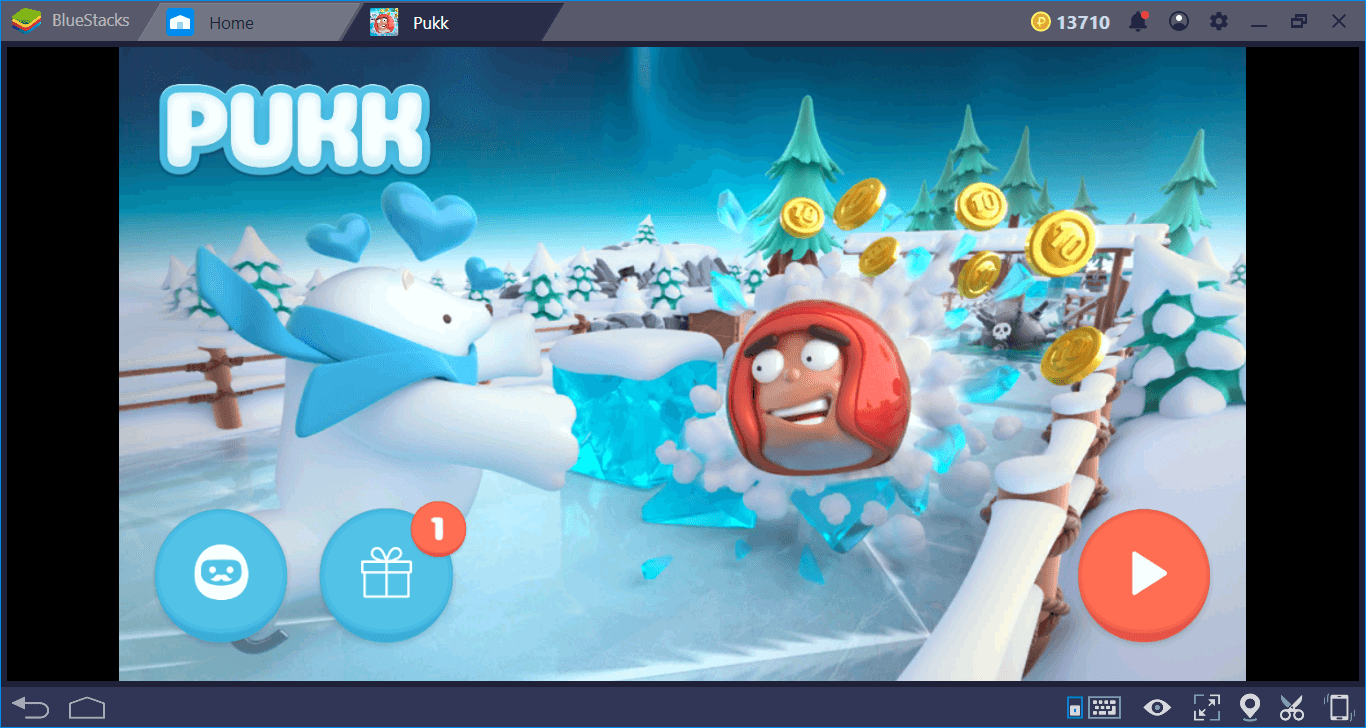 Pukk seems to have an extremely simple gameplay at first glance, but it's deceptive: You'll understand that you need to catch the perfect timing shortly after playing. Otherwise, you cannot complete any level! The rules are simple: You are controlling a red ball. The playing ground has walls on both sides, and you can only move forward by hitting these walls. Your goal is to escape from the polar bear chasing you and slam the ice-covered crates in front of the walls while trying to reach to the end of the level. After crashing the crates, you can collect the items inside them. However, doing this is harder than it sounds! You move like a billiard ball, so you must hit the right point at the right moment and gain speed and break the crates. Even a single timing mistake will cause you to fail to collect enough crates and the polar bear will eventually catch you. Do you remember the famous "Flappy Bird"? Pukk is kind of like that game! It may take a lot of time to complete a single level, but we guarantee that you'll have a lot of fun.
| | |
| --- | --- |
| BlueStacks Combo Key Tip | You can complete a level more than once and still collect additional rewards. So, record your game play once while hitting all the crates, and replay the same action as many times as you want in the future with a single key. |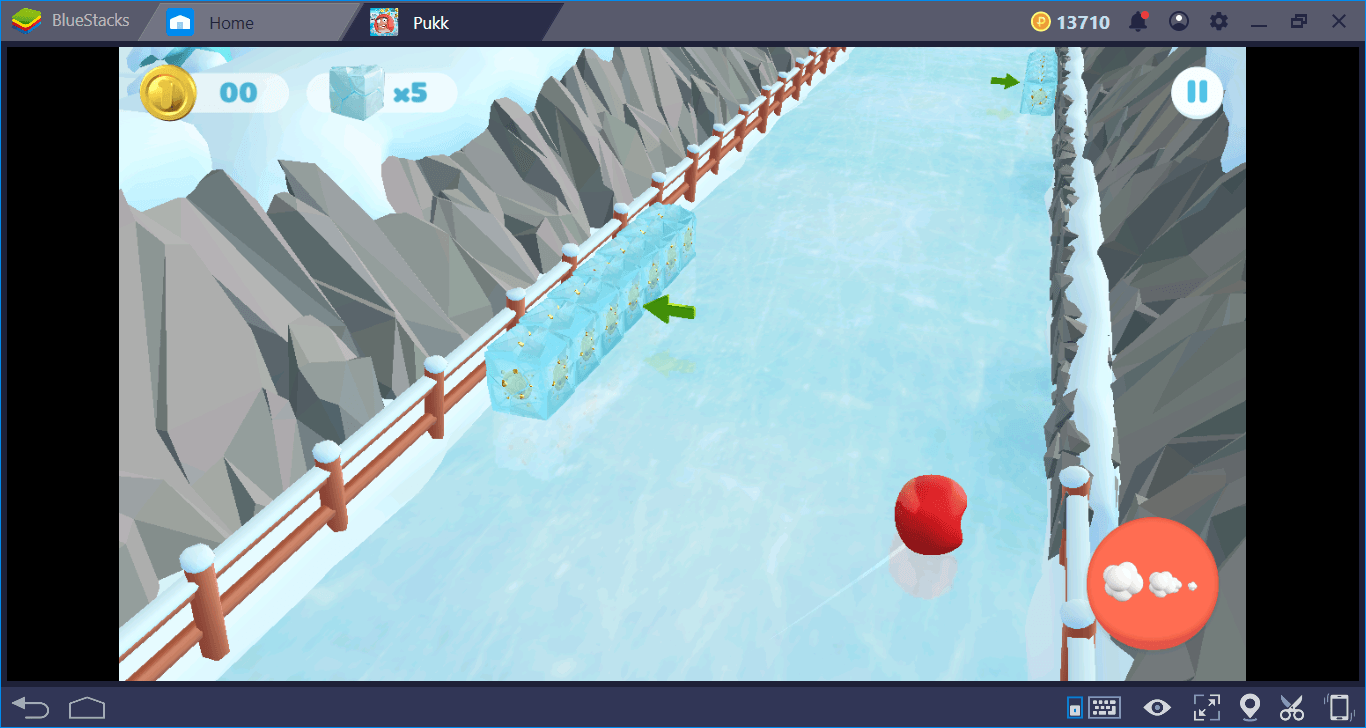 Alto's Adventure
| | |
| --- | --- |
| Developer | Noodlecake Studios |
| Rating & Total Installs | 4.6 / 10,000,000+ |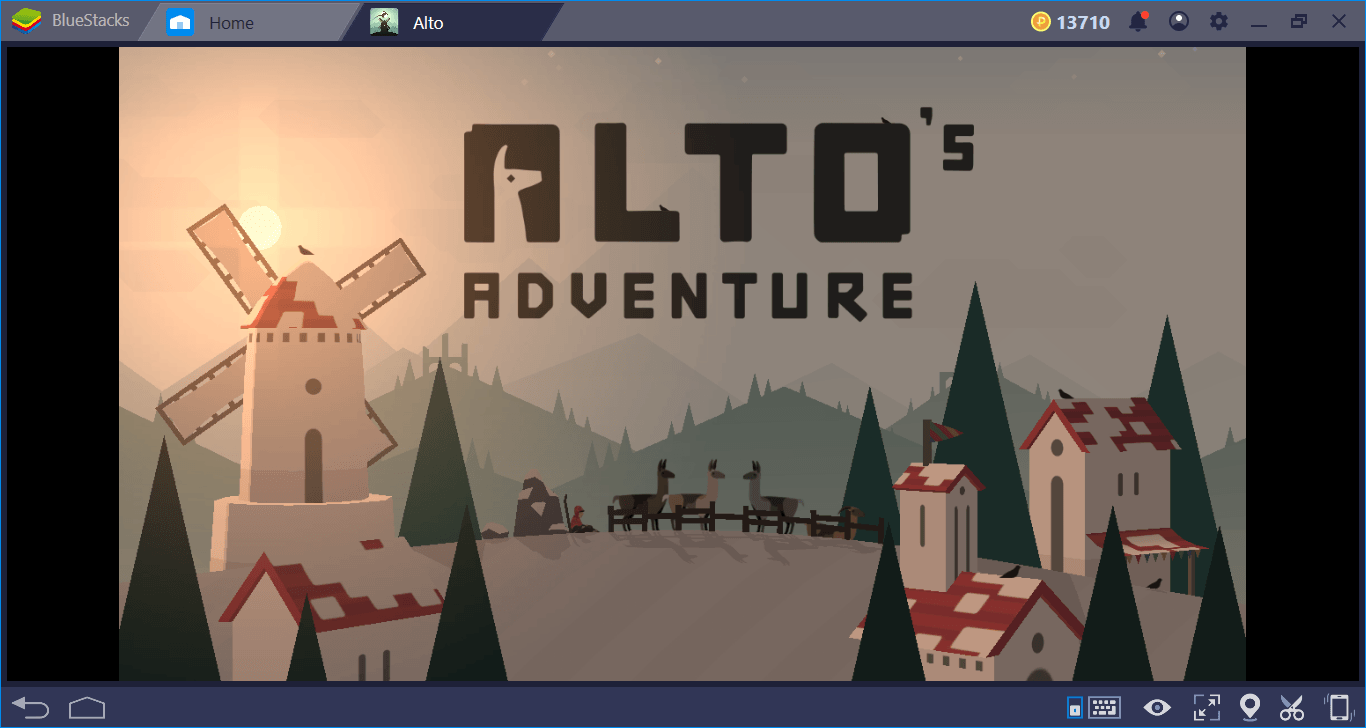 Alto's Adventure is quite a different game. We can describe it as a 2D platform game with an impressive story, but it offers more than that. You are a shepherd who lives in a snowy mountain town and you start the game by collecting "lamas" that are scattered around. The game uses platform mechanics from start to finish: You have to "hit" them to collect lamas, you can jump and overcome obstacles, and you can use everything in the game world to gain speed. Your goal is to continue to ski nonstop and complete the tasks given to you. Tasks become increasingly complex and play an important role in the story of the game. We can't go into details to avoid spoilers, but let's say that the story is so good, you wouldn't expect to find in a platform game. Alto's Adventure has stylized graphics and looks pretty impressive. If you want to try something different during the holiday season, this is the perfect game!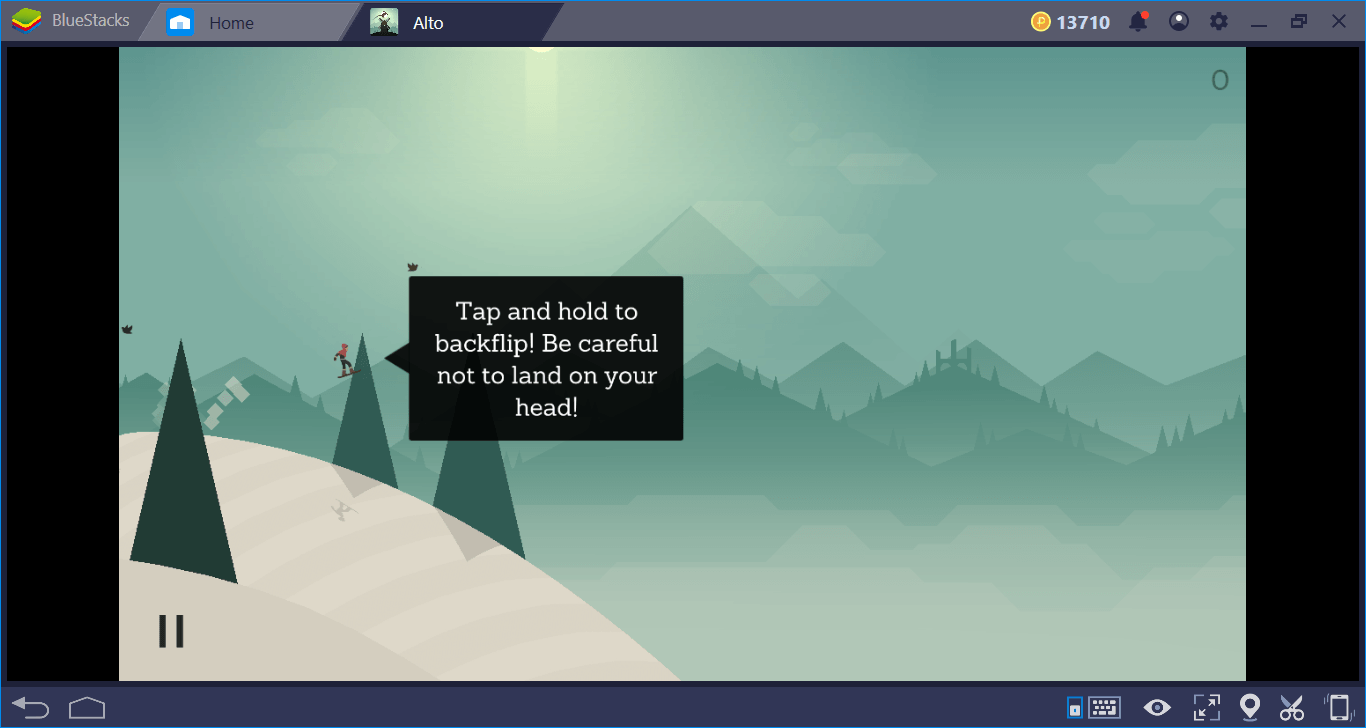 Christmas Stories: The Gift of The Magi
| | |
| --- | --- |
| Developer | Big Fish Games |
| Rating & Total Installs | 4.5 / 10,000+ |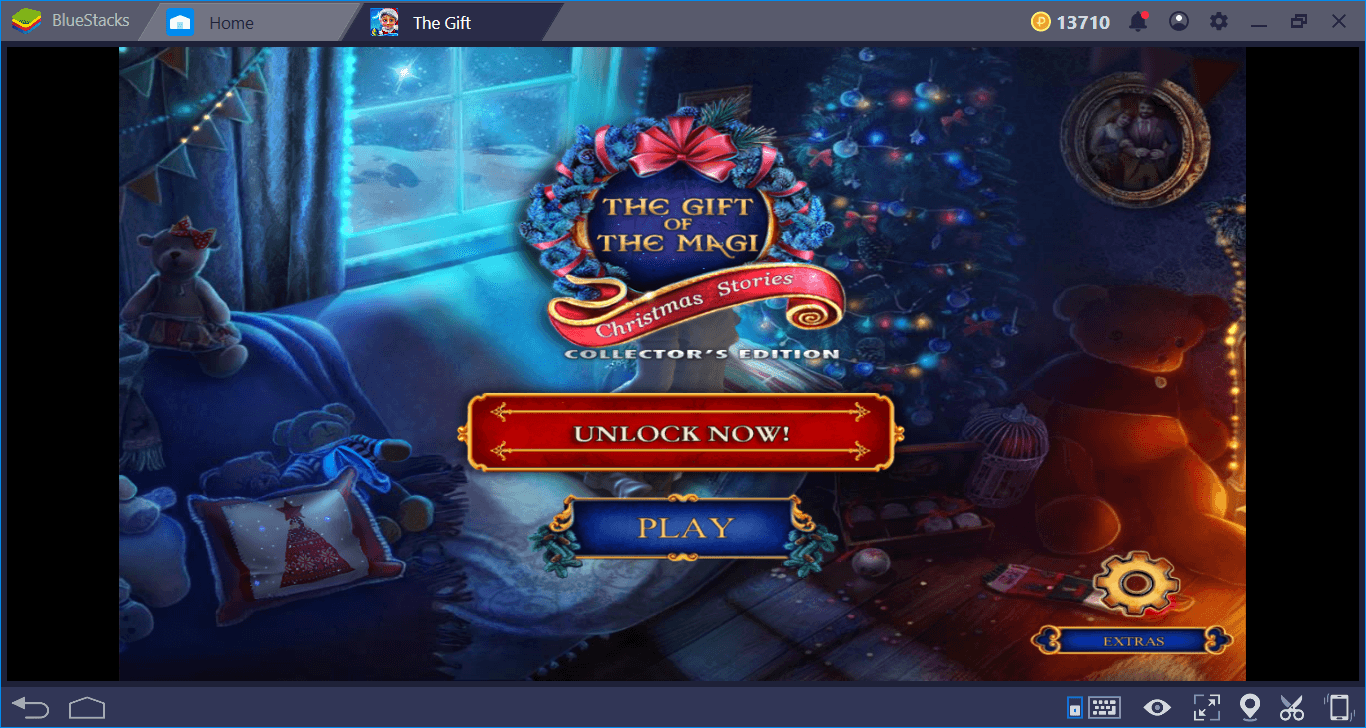 If you like adventure games using point & click mechanics, The Gift of the Magi from Big Fish Games may be the most entertaining game in the holiday season. First of all, the graphics are very good quality. Because the game is ported from the PC version, BlueStacks can deliver high-quality graphics while playing on a high-resolution screen. Your goal is to find hidden objects, solve puzzles, and wake up a town where residents fell asleep. The story uses the theme of Christmas and we can say that it is quite immersive. The puzzles are not difficult, and you are allowed to get clues if you need. If you're new to this kind of games, we can say that at least 10 hours of gameplay is waiting for you.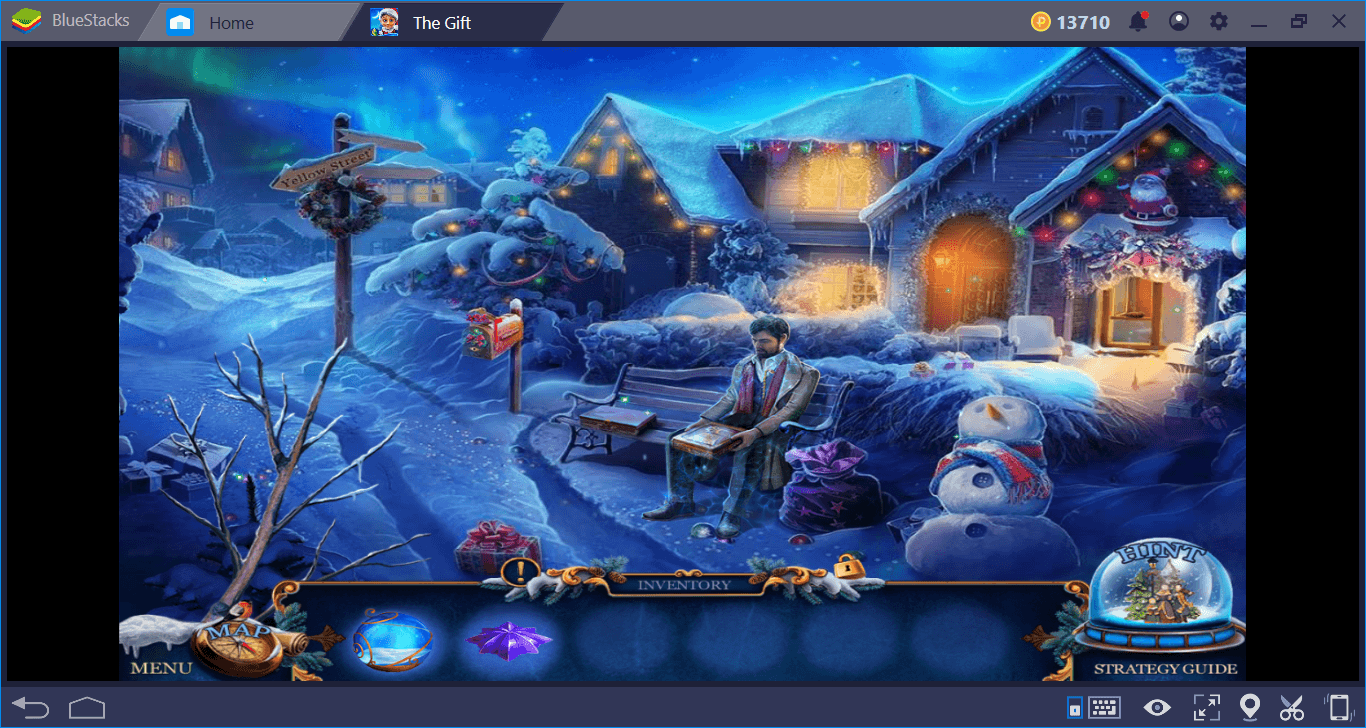 | | |
| --- | --- |
| BlueStacks Multi-Instance Tip | There is an achievement related to completing the game & puzzles as fast as possible. Create another instance to play the game for the first time and learn how to solve all puzzles. Then, switch to your main account and finish the game once more, this time as fast as possible. Congratulations, you get the achievement! |
Are there any other games you recommend to play during the holiday season? Let us know about them via the comments section. We hope this be a happy, enjoyable, and unforgettable Christmas and holiday season for everyone. Happy Holidays from all of us at BlueStacks.