BlueStacks Exclusives
BlueStacks 5 Global Release – Why Updating From BlueStacks 4 is Not Supported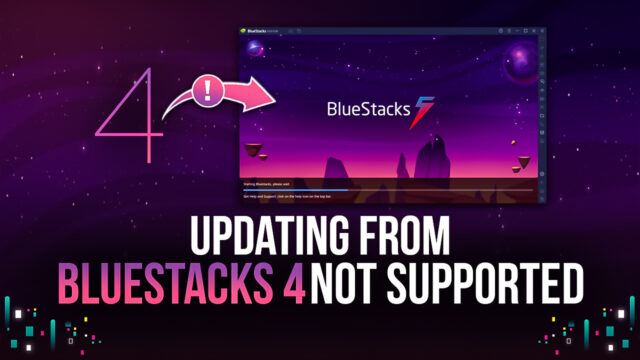 As you very well may know by now, BlueStacks 5 has been released globally and is available for everyone to download and start enjoying the next-gen experience that is the future of Android gaming on PC. This new release is built from the ground up to be much faster and lighter than any other Android emulator on the planet, including the previous version. And with the notes and insights we learned from the beta testing phase held earlier this year, we've further tweaked and refined this release to the most powerful it can be.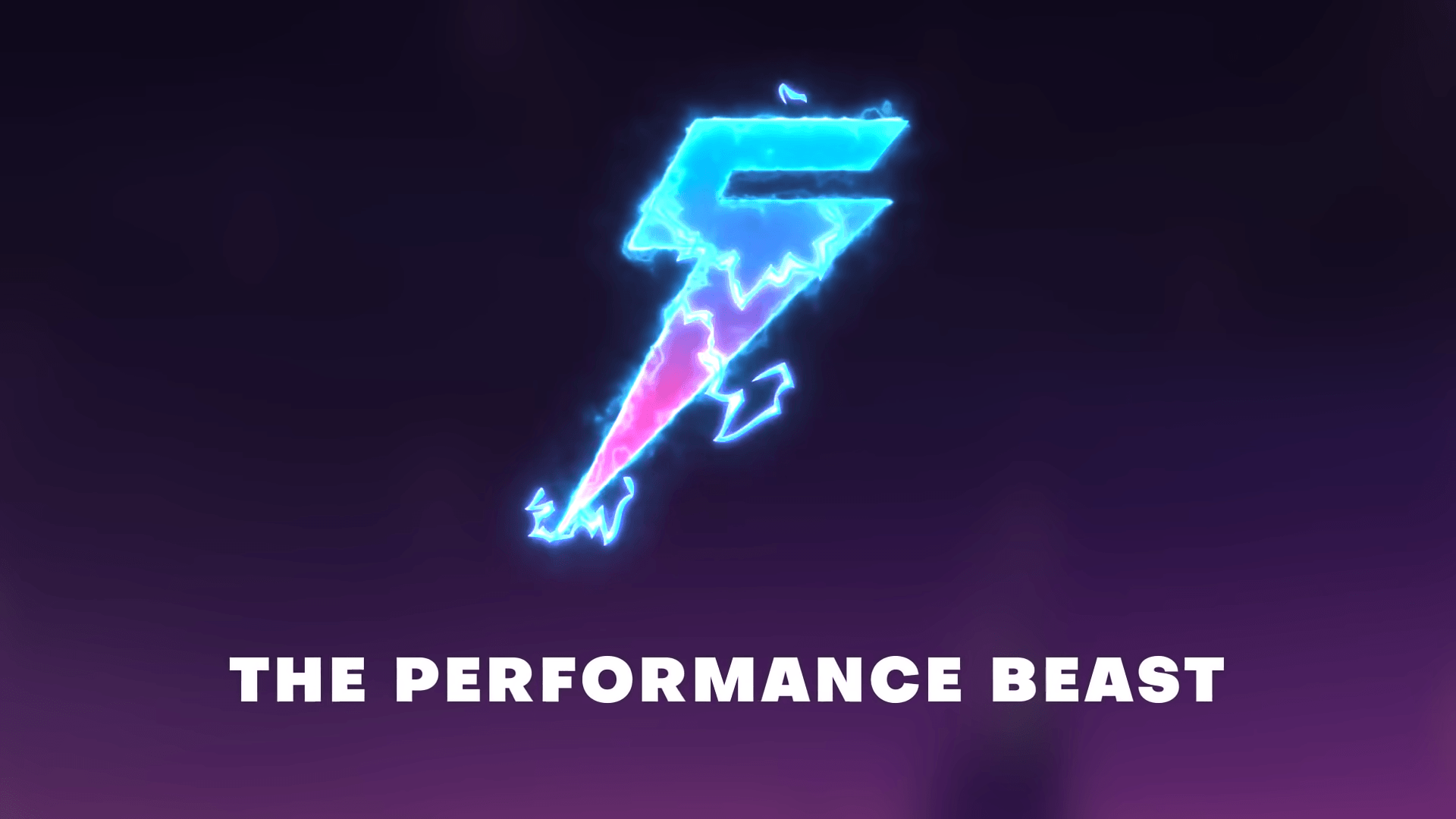 However, despite all the improvements that this version brings to the table such as reduced RAM and CPU consumption, lightning-fast install times, access to over 2 million games and a community of over 500 million gamers all over the world, and much more, BlueStacks 5 differs from the typical client updates of the previous version. Particularly, while you can update the previous version by downloading a patch, this is not the case with BlueStacks 5 as our global release requires its own installation.
We realize this might be cumbersome for some users, especially those who don't have much storage space to spare, but we assure you it's for a good reason. If you are curious as to why updating to BlueStacks 5 directly from BlueStacks 4 is not possible, then this article is for you.
The Limitations of Software Updates
Throughout the tech industry, there are product series that have existed for generations, and that often improve and get bigger and better features as time goes on. Android and iOS are good examples of these as they not only get updated with security features and other small tweaks several times a year, but they also get large version upgrades every now and then, which can sometimes significantly boost the performance and functionality of any compatible phones.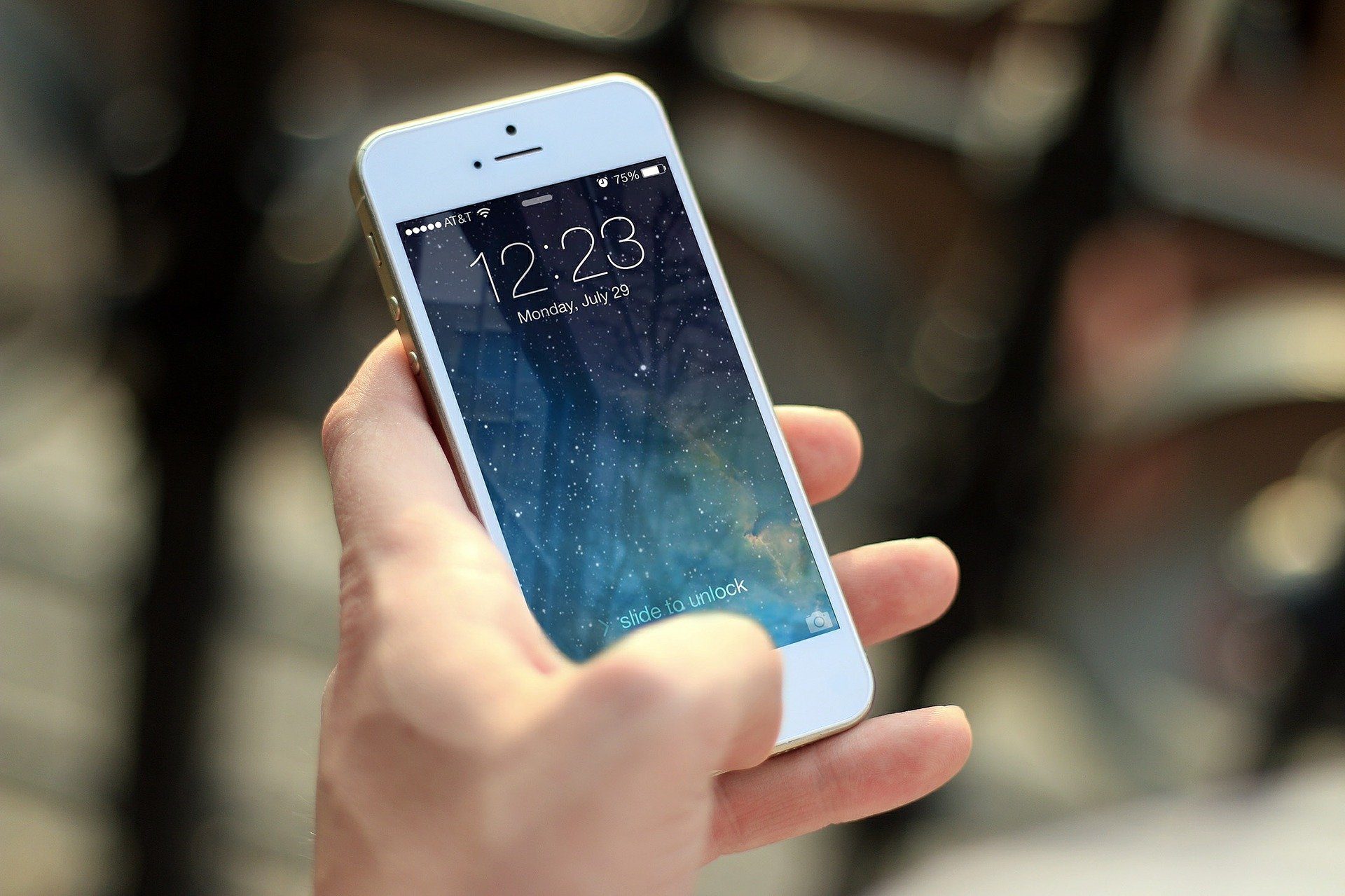 However, while these version updates were designed to improve the user's experience with their devices, they had one key limitation: Due to the upgrades that these versions introduced, which often depended on the device fulfilling certain hardware requirements, as well as the prohibitive costs of supporting every single model currently in use, these updates remained unavailable for some of the older phones models. And as the versions advanced, the old phones started lagging behind in terms of updates to make way for newer and stronger devices.
Why Upgrading From BlueStacks 4 is Not possible
Just like with every new version of Android and iOS operating systems, BlueStacks 5 was designed to vastly enhance the user's experience when enjoying their favorite mobile games on PC. However, when we initially set out to develop the next big step for our Android app player, we were presented with two options: Continue updating BlueStacks 4, but with the knowledge that the things we could achieve were limited by this version's code; or start from zero and, using the plethora of insights and observations we've gathered through the years, develop a new standalone version that would overshadow not only every other competing emulator, but also dwarf the previous BlueStacks version.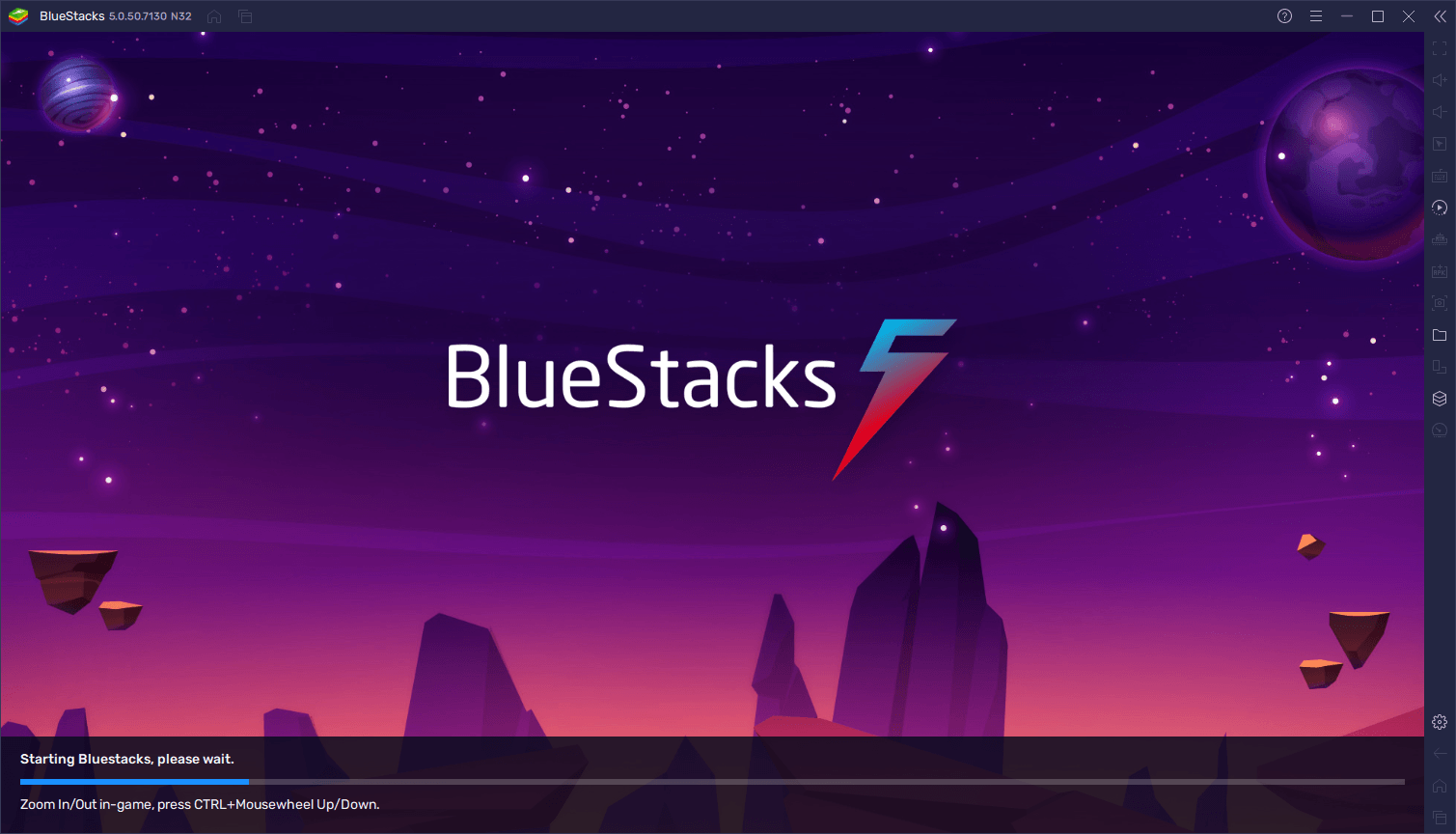 Such improvements, however, as we mentioned just now, would be incompatible with BlueStacks 4's code, mainly because the brunt of the enhancements that the global release of BlueStacks 5 offers come from the fact that it is built entirely from scratch and is the product of thousands upon thousands of engineering man-hours. And just like the Android and iOS versions whose features slowly outpaced what the older devices could physically accomplish with their aging hardware, in order for us to take our emulator to the next level that is BlueStacks 5, we had to create a separate version, which made updating using the traditional methods impossible.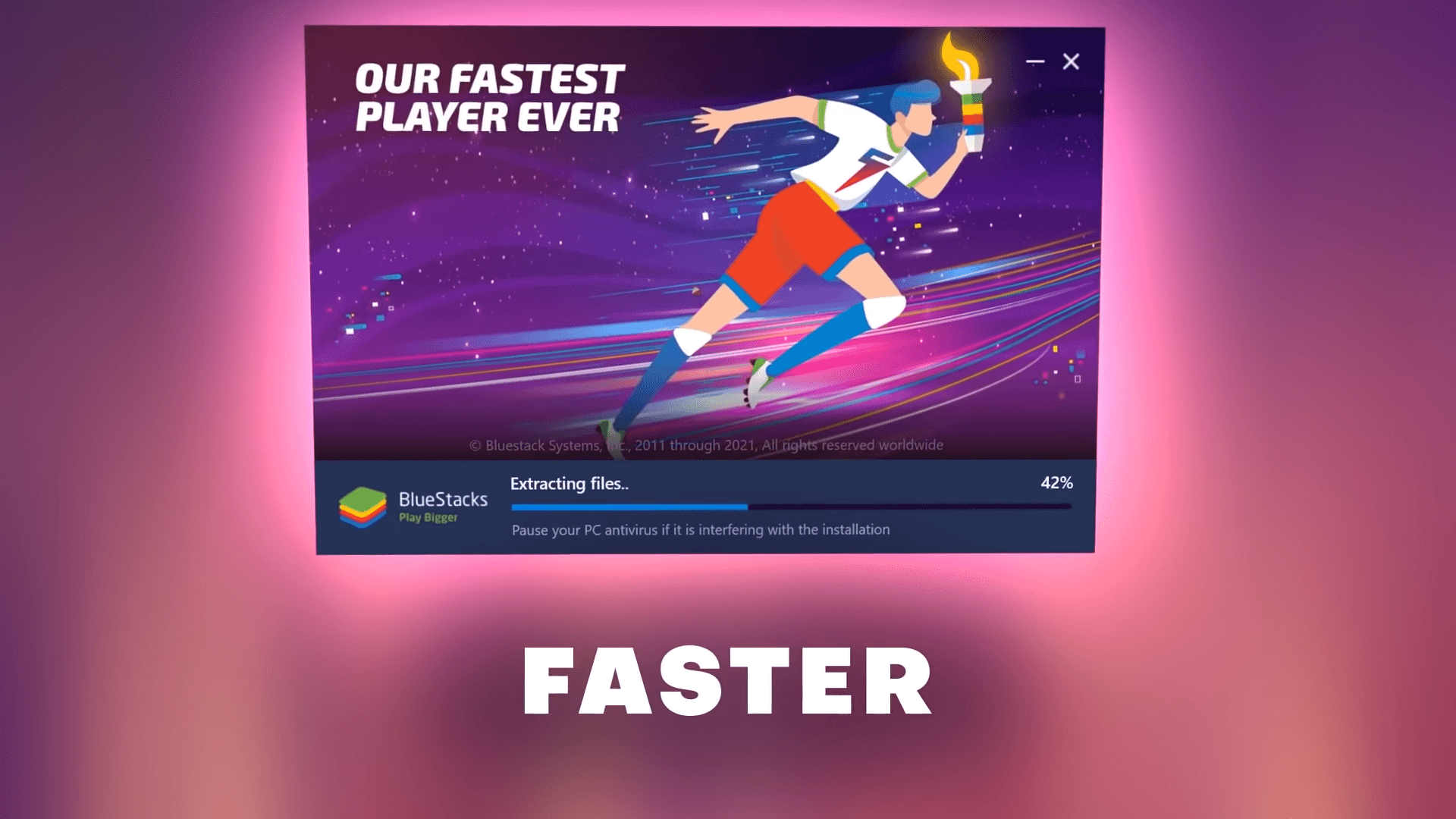 However, if you're interested in getting the very best experience with your Android emulation, you might be thrilled to know that BlueStacks 5 is not only the most powerful app player while in-game, but it's also the fastest emulator in terms of install and load times. After downloading the necessary files, which is entirely dependent on your connection speed, BlueStacks 5 installs in just as little as 8 seconds. Moreover, once installed, the global release boots up in around the same time, which means that, in less than half a minute, you'll be enjoying the very best experience with your mobile games on PC.
And as if that wasn't enough, BlueStacks 5 also comes jam-packed with a ton of features and tools to improve your gameplay, most of which were already present in the previous versions, but sporting some upgrades of their own. For instance, while the Instance Manager in BlueStacks 5 is optimized to consume significantly fewer resources than on BlueStacks 4 per instance, the improved Eco Mode can further reduce this CPU and GPU usage by up to 87% and 97%, respectively.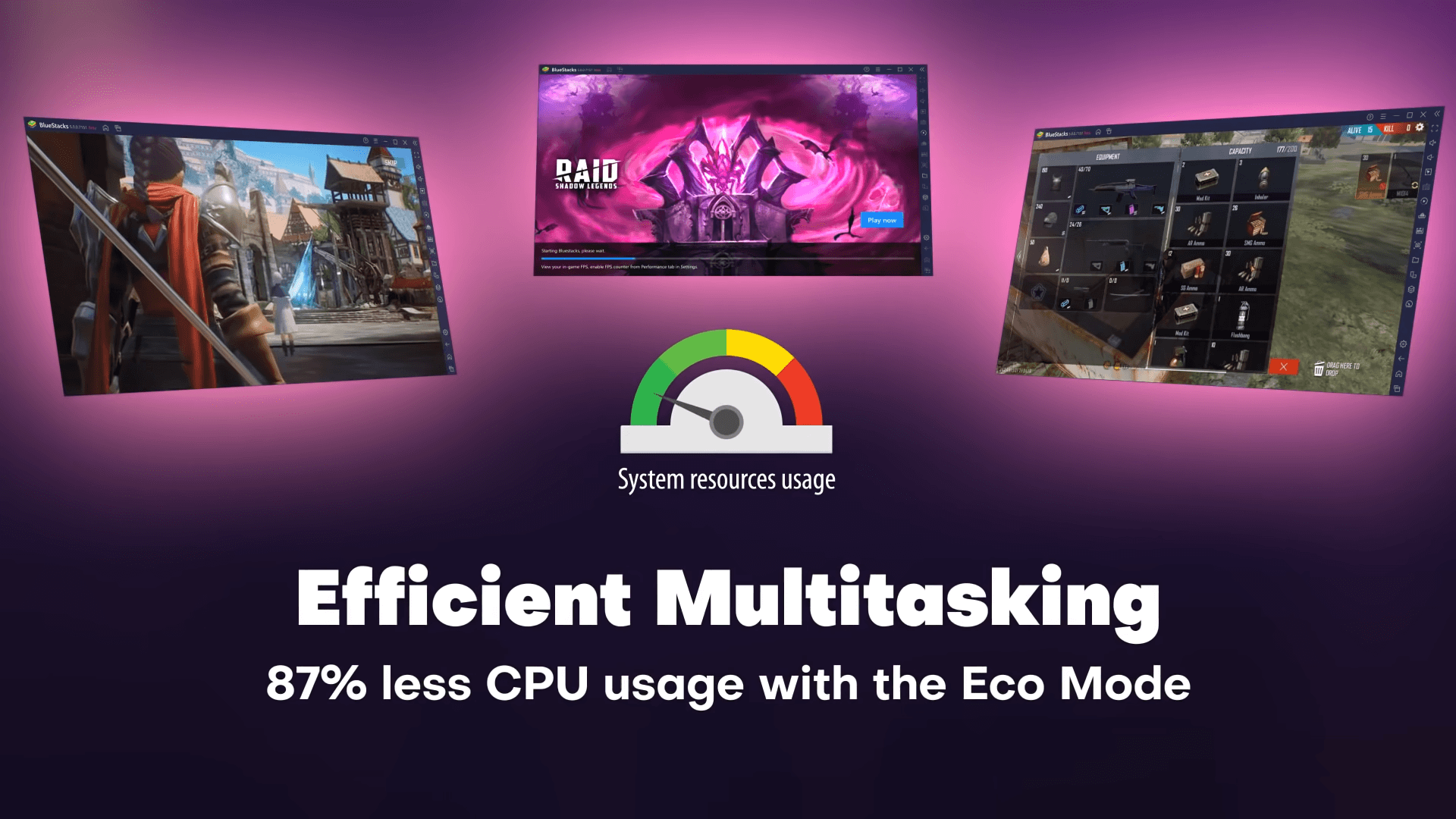 If you're still on the fence on whether or not to install the BlueStacks 5 global release, feel free to read our 7 good reasons why you should upgrade – we promise it's well worth taking a few seconds to try out what the new version has to offer. And if it helps to calm any possible concerns, you can have both BlueStacks 4 and BlueStacks 5 installed on the same PC, and even running at the same time, without issues. In this sense, you can give it a try for yourself and decide whether or not you want to stay with the new version (spoiler warning: you will).
While BlueStacks 4 was already well-loved by all our users thanks to its superior features and performance, which surpassed that of all the competitors, BlueStacks 5 is here to completely blow them all out of the water and show you the absolute best Android emulation experience.