BlueStacks Exclusives
BlueStacks Cast Modes Feature Just Got An Update: It Is Much Easier To Dominate The Battlefields Now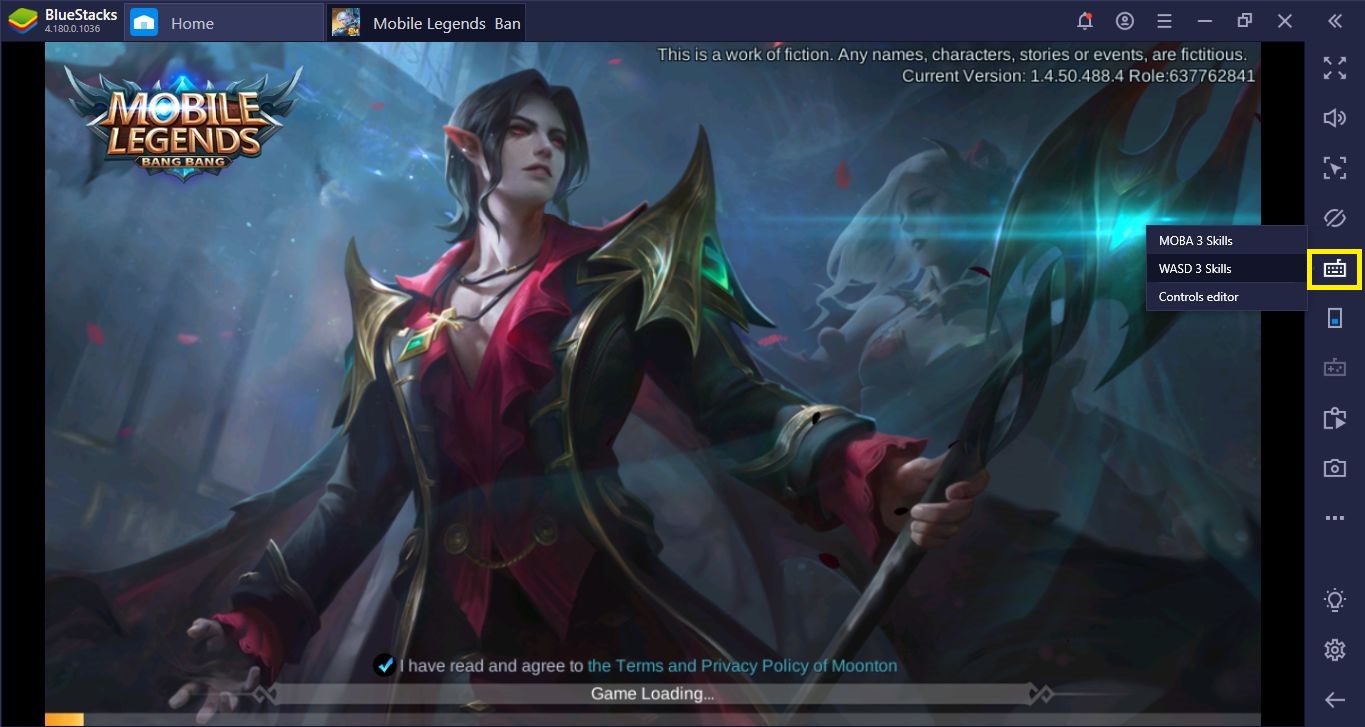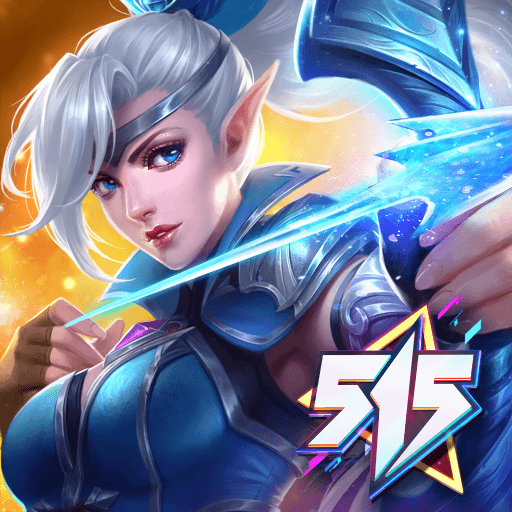 Do you remember the BlueStacks cast modes article we prepared a while ago? We spoke about the different ways of casting your skills in MOBA games. Here is a quick summary for you:
Our Cast Modes feature gives you three different ways to cast your skills in any MOBA game:
The Manual Cast mode gives you full control: You still need to aim manually and left click to shoot. It is the best option for attacking a single-target.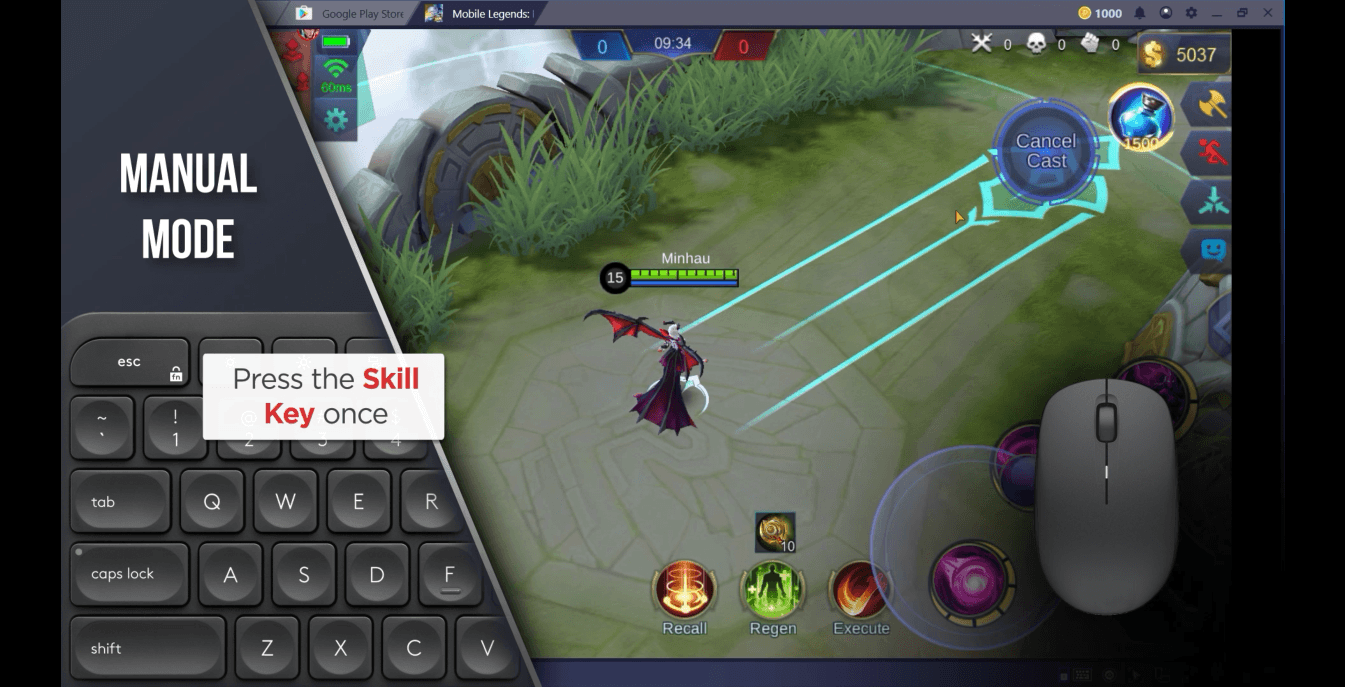 The Quick Cast mode requires pressing the skill key and keep holding it. When you release the skill key, you will attack on the position of the mouse. Simply put, press the key and release it to attack: This is the best option for AOE attacks.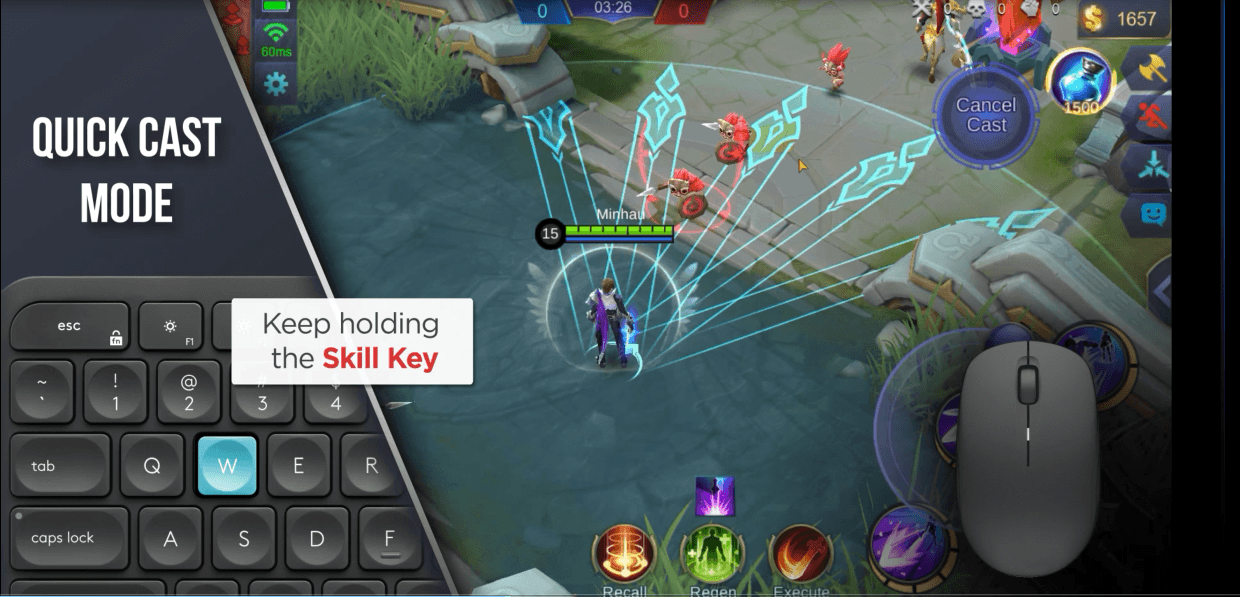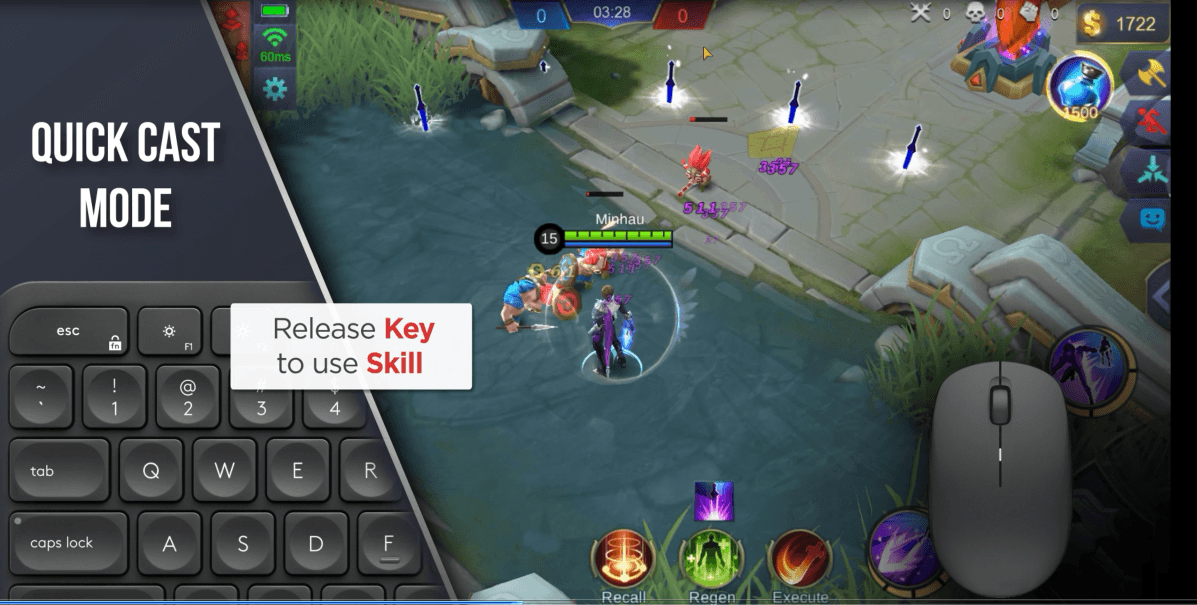 Lastly, the Autocast mode is truly automatic: Press the skill button and release it when you are near an enemy. It will target the nearest enemy and hit it, automatically. This is the best option for fast and dirty attacks: You can harass enemy heroes and put pressure on the enemy team with it.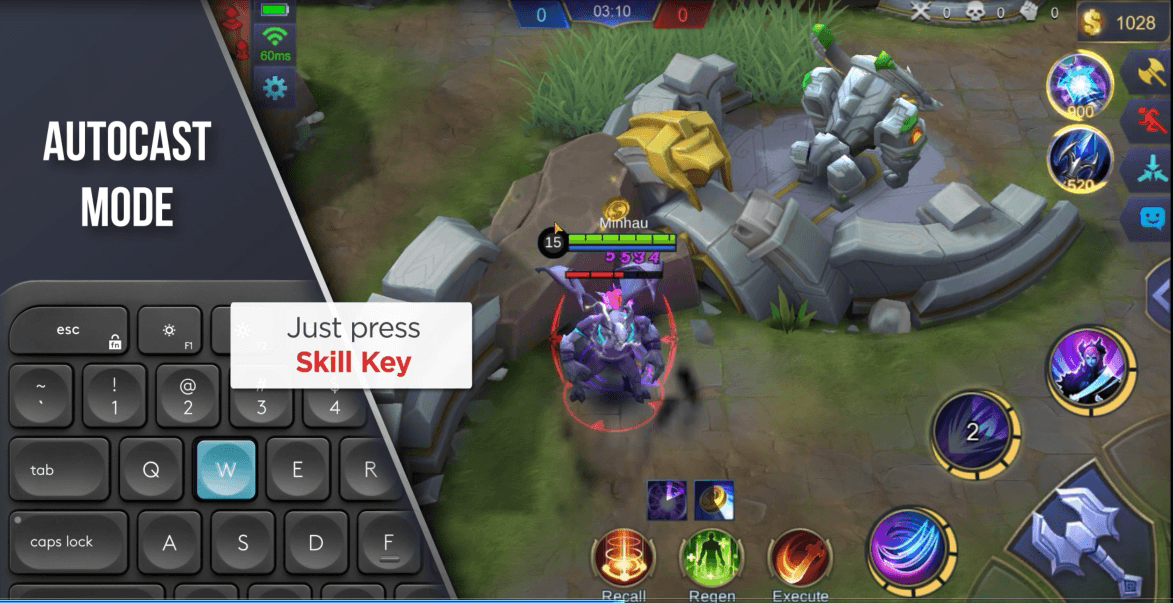 You can pick a different cast mode for every skill. If your ability is an AOE attack, for example, you can assign the "quick cast" mode to it. For your single target skills, you can still use the manual cast mode.
Now, we updated this feature with the latest release of BlueStacks (Version 4.180 or higher) but made the above-mentioned Cast modes a lot easier to use. Here is everything you need to know.
Using The Cast Modes Feature: We Have Different Buttons Now
Before this update, using the Cast Modes feature looked like this:
Launch the "Advanced Game Controls" menu,

Form this menu, pick a "tap spot" and place it anywhere on the screen,

Pick a cast mode for that tap spot by clicking the tiny mouse icon at the bottom left corner.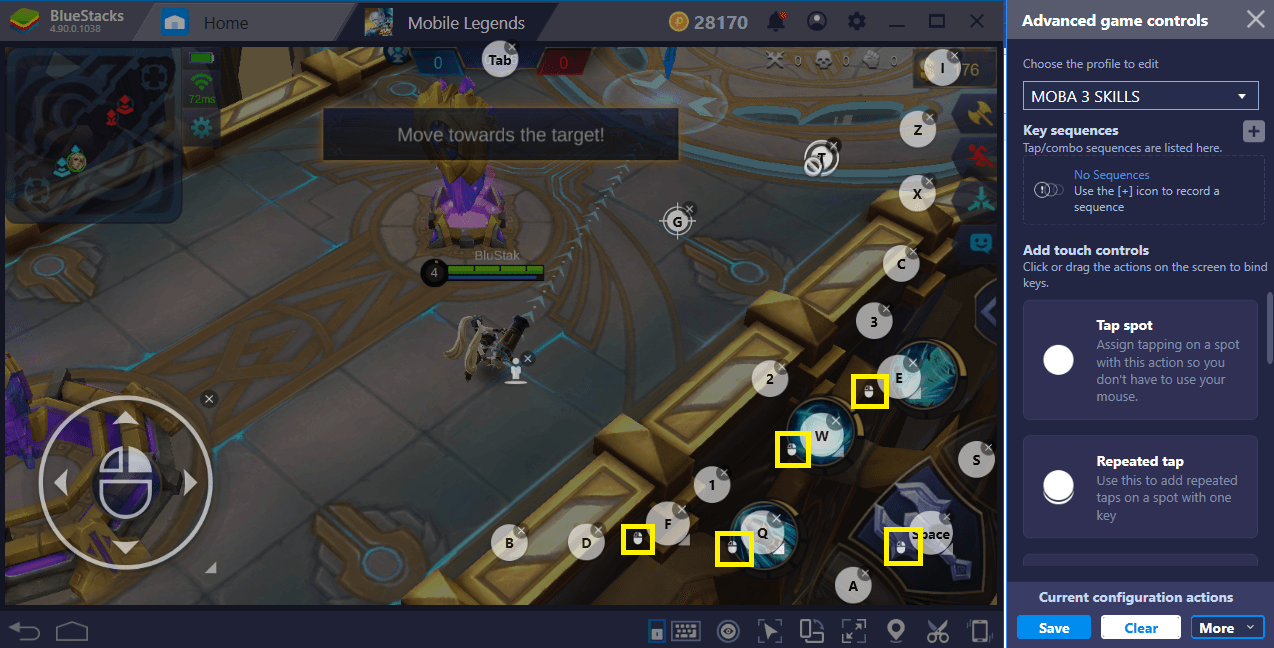 Well, with version 4.180 or higher, the whole process has changed: There is no need to use tap spots now. Go to the 'Controls Editor' Menu and use the "MOBA skill pad" button to access the Cast Modes feature, simple as that. Here is how you can use and activate the Cast Modes feature from now on: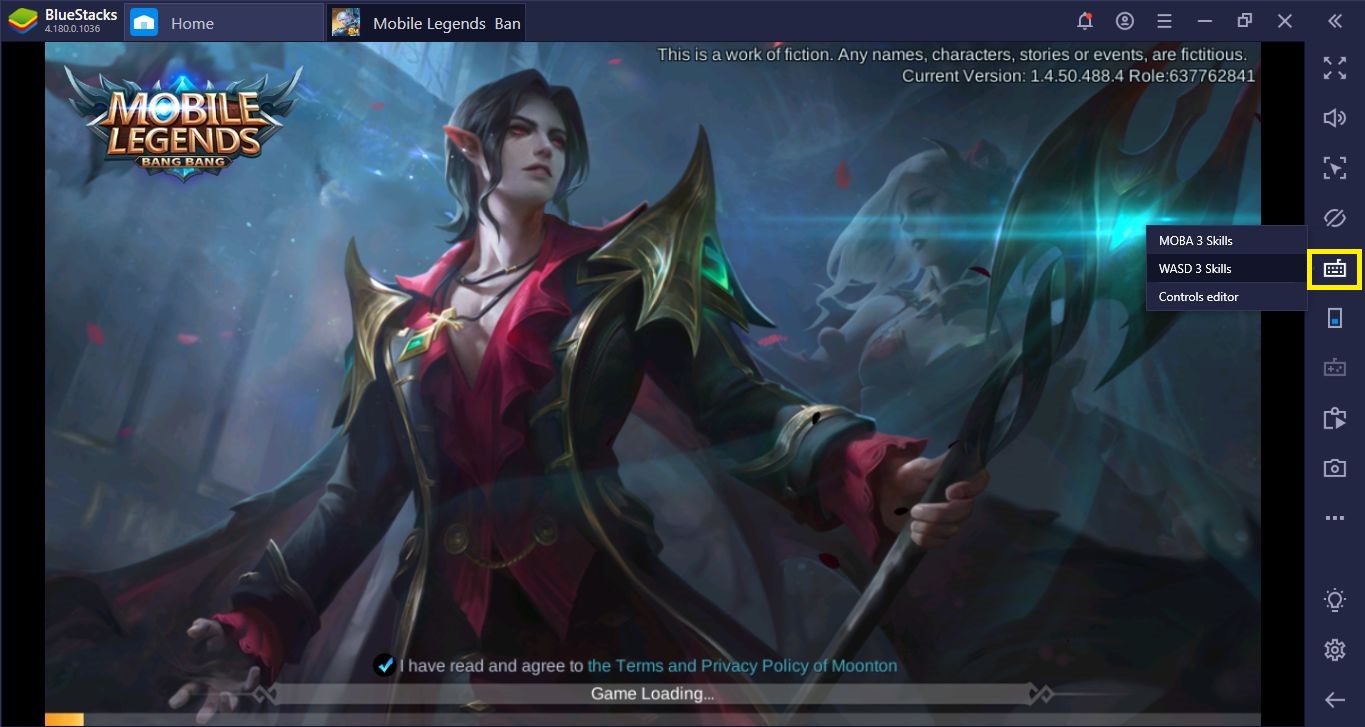 First, click the tiny keyboard icon to open a pop-up menu. From this menu, simply select the "Controls Editor". There are other ways of opening this editor but this is the fastest one.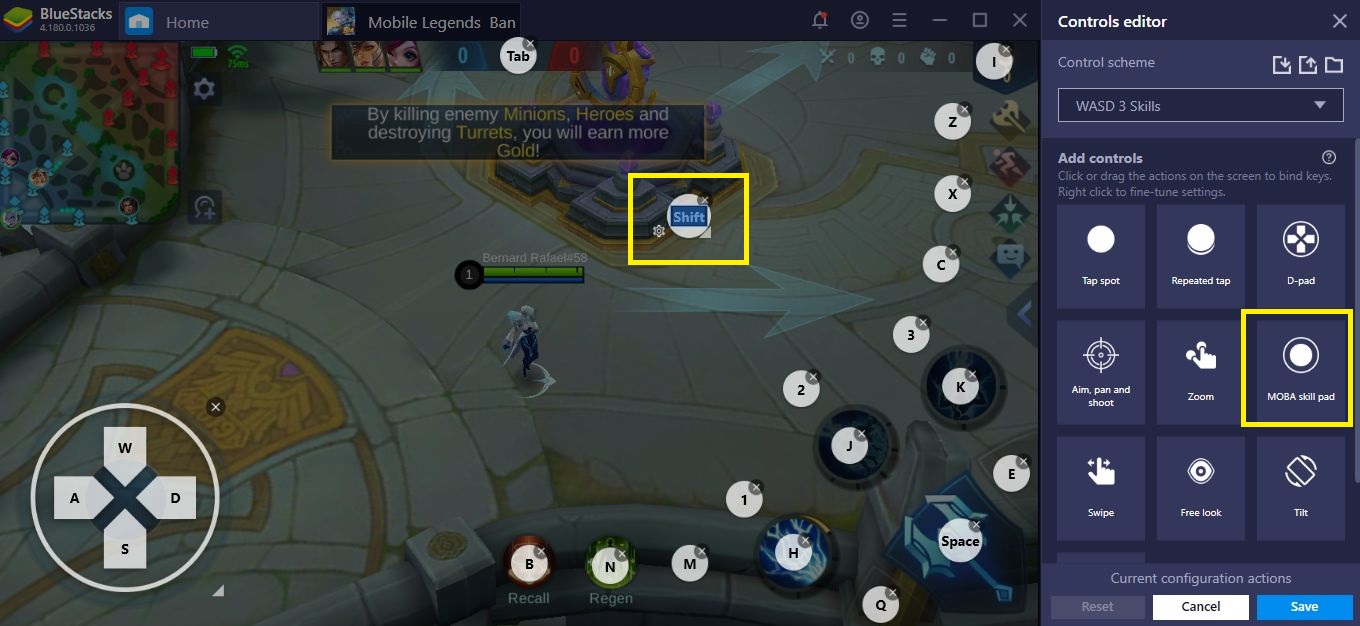 The editor will launch on the left side of the screen. Click on the button that says "MOBA Skill Pad" and drag it to any preferred spot on the game screen. It is like placing a tap spot: Click, drag, drop anywhere you want and assign a key to use. In this screenshot, we used the "Shift" key.

Now, if you look closely, you can see a tiny gear icon on the bottom left side of this button. Click on it.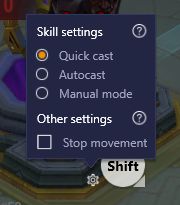 Doing so will open this menu. You can see all the cast modes that can be assigned to that button and pick anyone you like.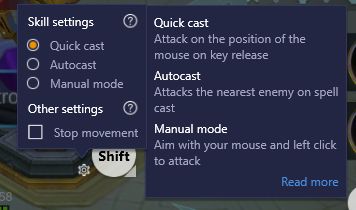 If you click the "?" icon, a 'Tooltip' opens up, which gives you a quick summary of all the cast modes. To open the support page of this feature, you can also click the "read more" link: Doing so will launch the support page on your browser.
Basically, the way you use this feature has changed and become much simpler and practical. Remember that you need to update your BlueStacks client to 4.180 or higher to get access to these new features. But wait, there is also a new option to select, right? It says "stop movement" – well, what is that about?
Introducing the 'Stop Movement' Option
'Stop movement' is a new option added with this update. It does a very simple thing: Stops your character when he/she is casting a skill.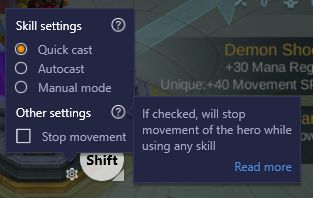 Sounds very simple, right? Well, it really is, but this does not mean that its effects are also simple. On the contrary, this can be a game-changer: If your character stops automatically every time before an attack, you will gain amazing precision. Let's be honest, aiming is hard when both you and your target are constantly moving. We are talking about split-second decisions here. If you stay still, you will gain precision: It is as simple as that. And this new feature gives you exactly that, precision. If you activate it, your character will stop automatically before an attack. Now, we don't recommend using it for skills that use autocast or quick cast: These cast modes require you to be mobile and do not need precise targeting. Manual cast mode, on the other hand, requires you to be still for the best results. So, our recommendation is using this new feature for the manual cast mode only, but as always, it is up to you: Experiment with different cast modes and share the results with us, via comments. Dominating the battlefields has become much easier: Now go out there and start playing your favourite MOBAs like a champion!