BlueStacks Exclusives
BlueStacks Change Device Profile Feature – Play Any Android Game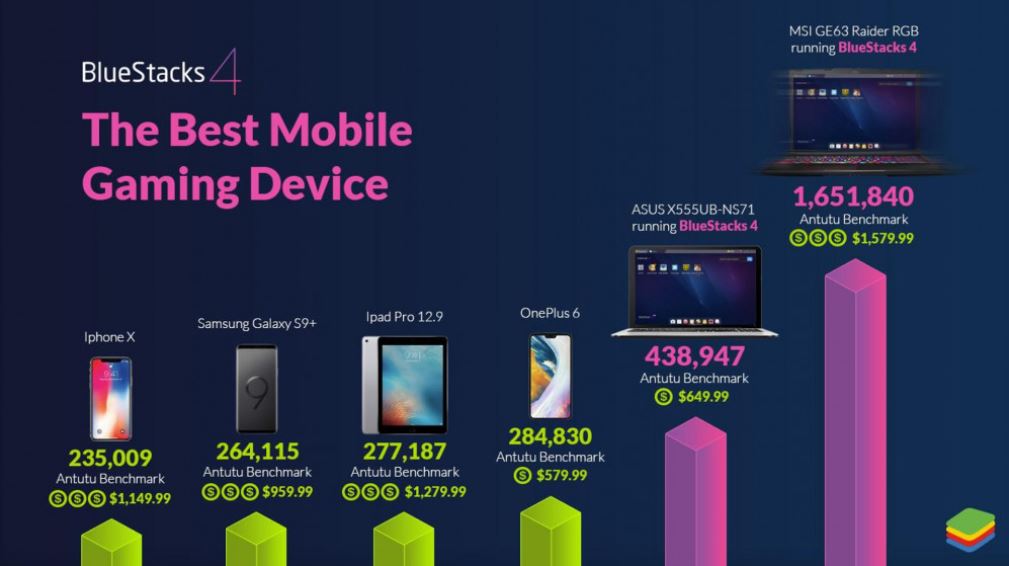 Here at BlueStacks, we're working hard to offer you the entire Android game collection on your PC. Thanks to our unique features such as the In-game Translator, our users are able to play even the games that haven't been published in the Western market. However, there are still some games that are developed for certain, specific phone models, which still can cause some problems.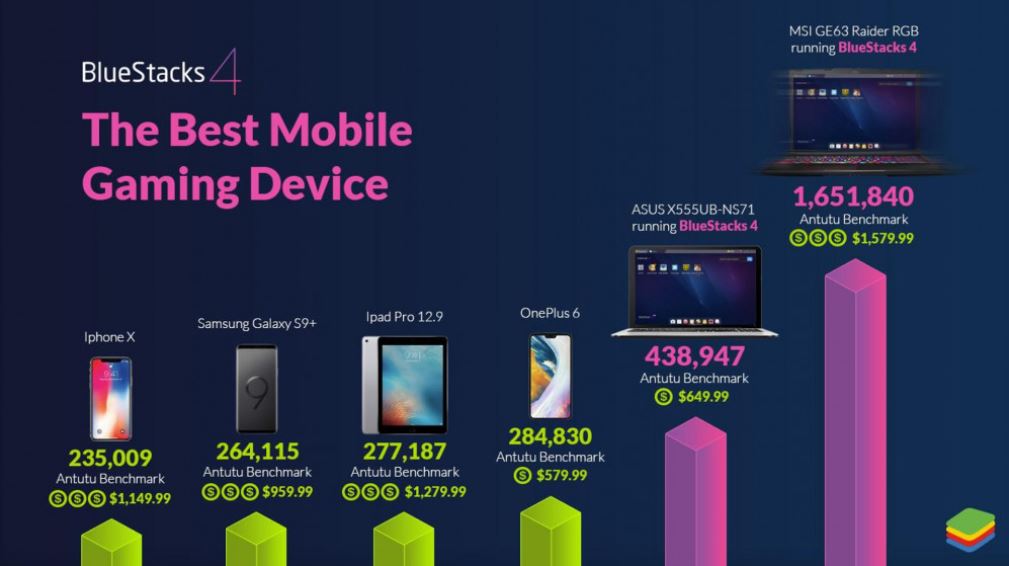 This isn't because of us; the very few games that fall in this category only work on certain devices. In general, we can say that they are "device-exclusive" games. If you are not using a particular mobile phone model, they won't even be listed in the Play Store search results. And sometimes, they show their "real performance" only on certain devices. A notable recent example includes Black Desert Mobile, which offers its highest graphical settings only to those who play on Pixel phones.
Well, not anymore; BlueStacks users can start playing and enjoying these games to their fullest extent too.
Change Device Profile With BlueStacks
From BlueStacks version 4.50 onwards, our users can now change device profiles. This can be done either automatically or manually. By changing the device profile, you can achieve two things:
Avoid compatibility issues
Some games run only on certain devices, as mentioned above. This is mostly a marketing strategy and if you don't have the device that the game wants, you can't view or download it in the Play Store search results.
Get better performance
Some games perform better on some devices. This is a technical issue, but to explain it simply, the game checks the device profile before it launches and decides whether or not to activate advanced graphical features. In other words, you get the best graphics only if you are using certain devices.
Don't worry, you don't have to buy a new mobile phone to play these types of games, since you're using BlueStacks and you can get the device profile you want in a few seconds.
Change Device Profile Automatically Or Manually
And, you don't have to be a tech guru to do this. If BlueStacks detects that the games you installed will perform better on a different device profile, it will notify you and automatically make the necessary changes.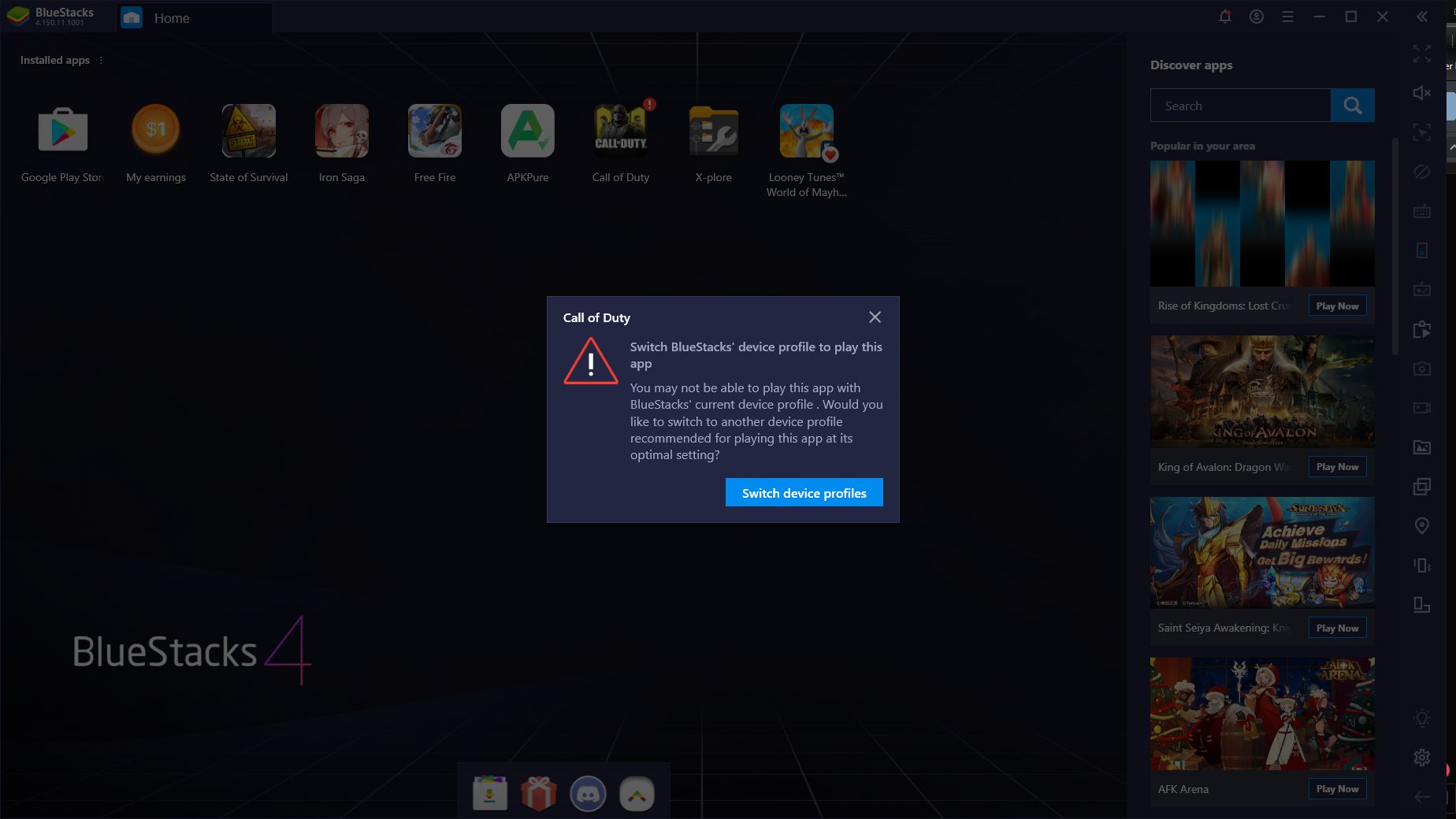 All you have to do is click the "switch device profiles" button. However, you can also manually change your device profile. This option is especially useful if you cannot see a particular game within the Play Store search results. Change your device profile and the game you're looking for suddenly appears—like magic.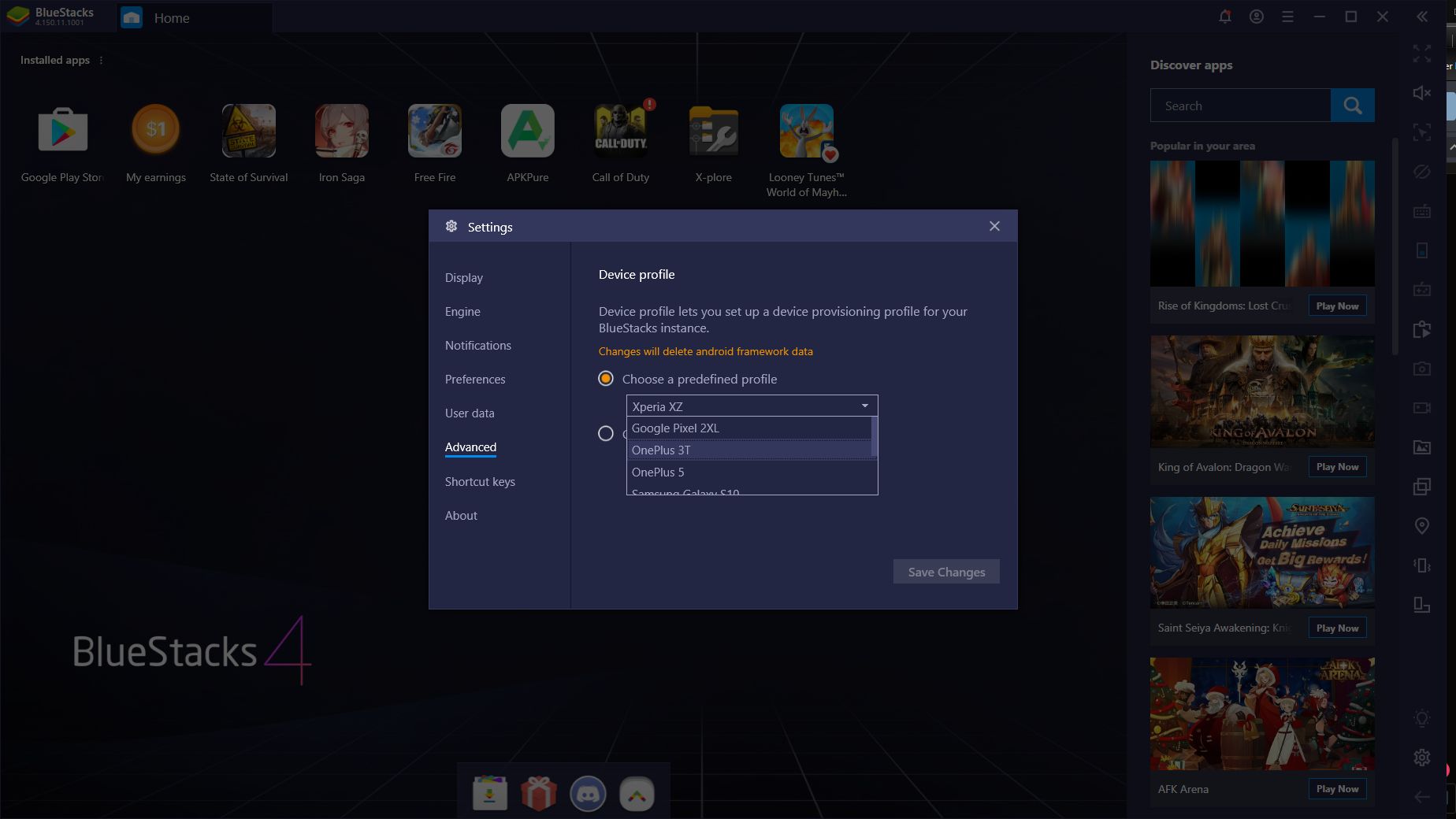 You can select any of the predefined device profiles.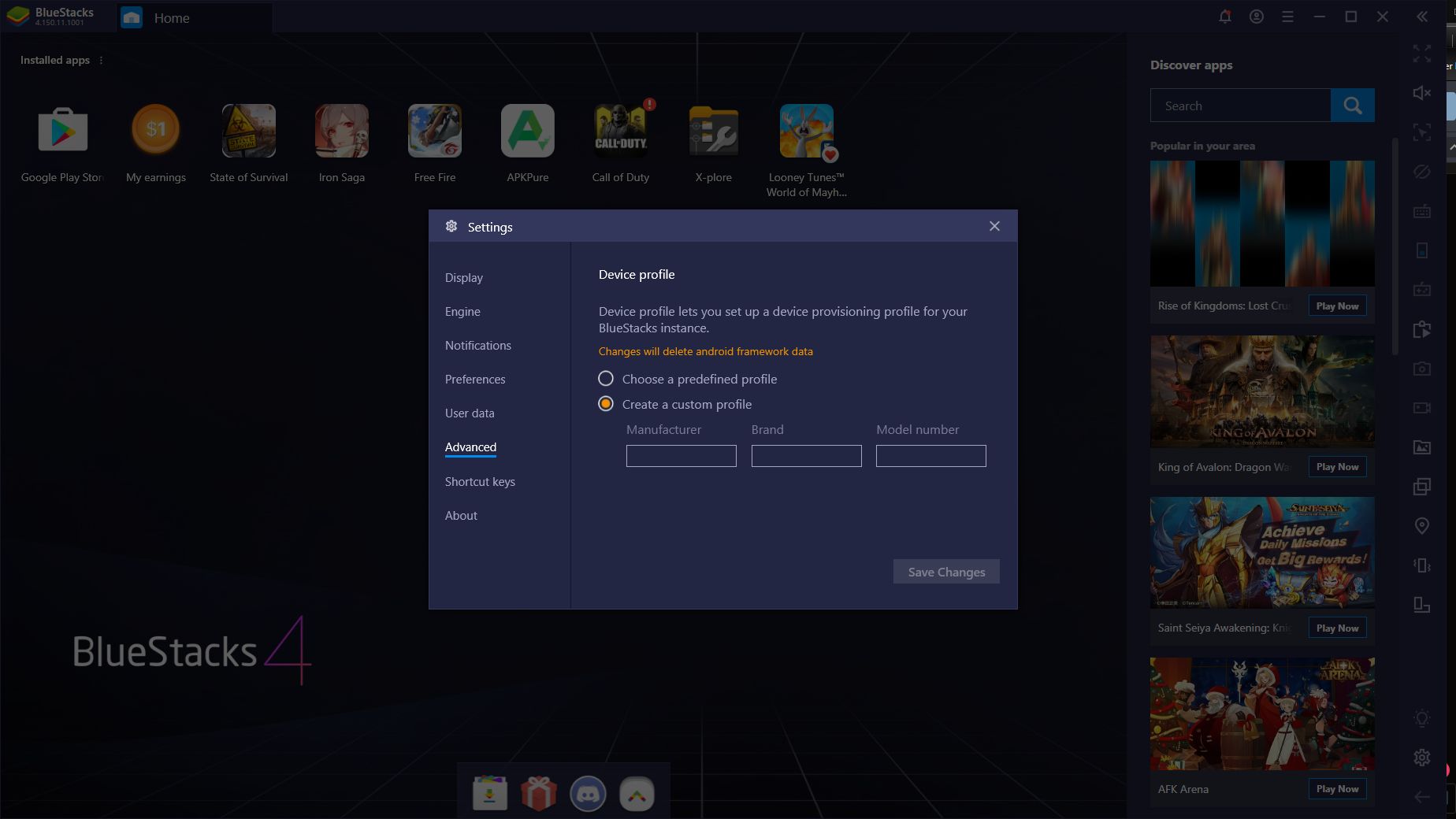 You can also define any device profile that is not in the default list. However, this option should only be selected if you know what you're doing—entering incorrect data may cause you to experience some problems with other games.
In short, you're really free now; the restrictions used by game developers do not limit you. No matter what type of device the games need, you can access the entire Android library by changing your device profile. We are sure that this feature will elevate your gaming experience to the next level. Don't forget to share your thoughts and opinions with us in the section below!