BlueStacks Exclusives
Controlling Your Fun: Using A PS4 Gamepad with Your Android Device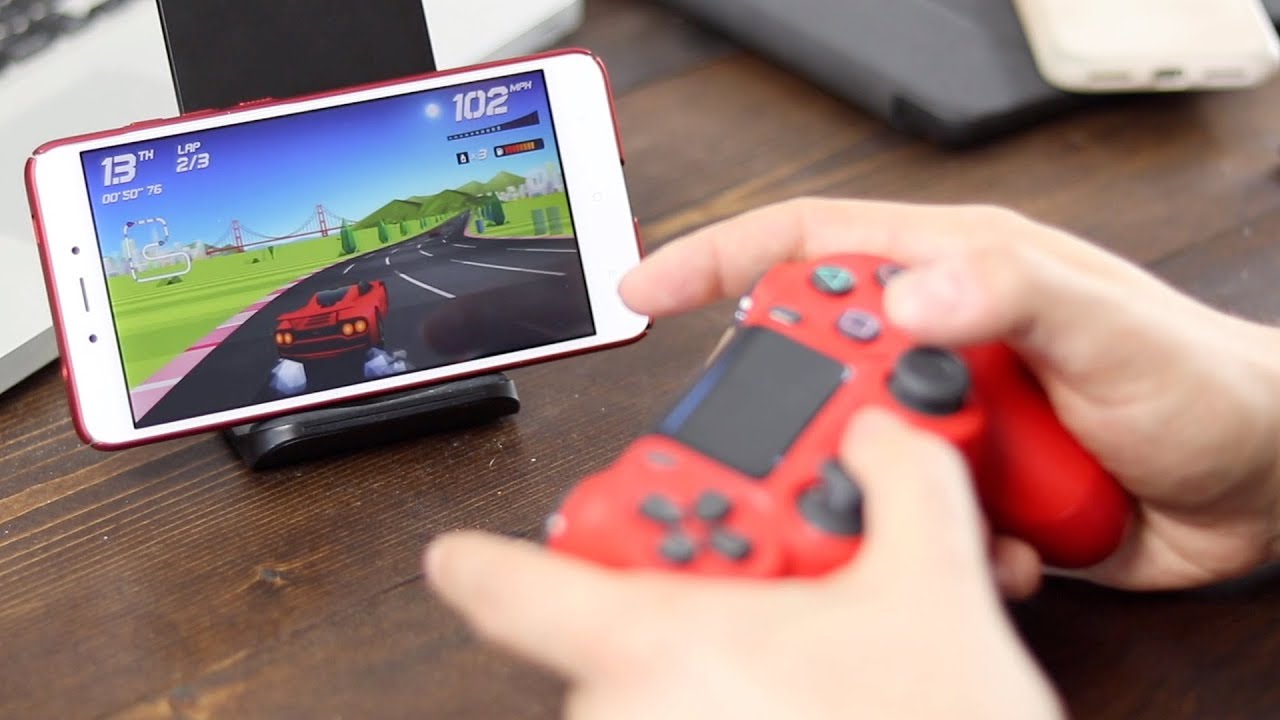 We know that you know this already, but allow us to be the ones to remind you:
Android gaming is now way better than what it used to be. Manufacturers are taking advantage of better batteries, faster CPUs and GPUs, as well as better screens, to provide us with gaming on the go.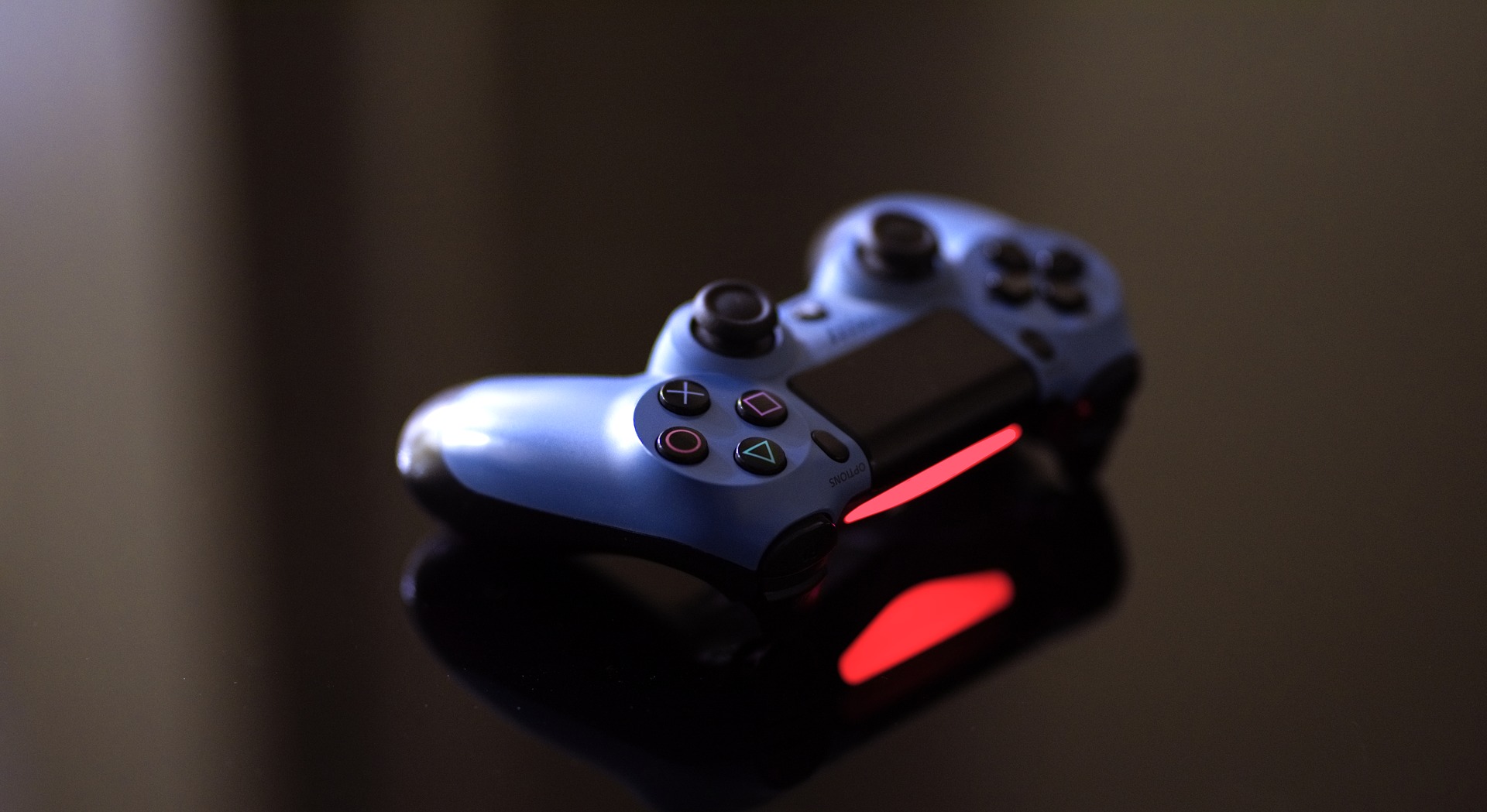 For someone who has spent some time with PC gaming and/ consoles, though, there is usually one thing that seems to be missing. That is the feel of a controller that you cannot wipe out of the mix here.
The Place of Controllers
Android excels in allowing us to take advantage of the on-screen controls for the games we play.
Most games are usually played on gesture basis, so they do not need extra controls on the screens. Of these, we have endless runner games like Temple Run and Subway Surf which you only have to swipe in different directions to play. The same is not valid for games with advanced mechanics, though.
Some of the games in the latter category are Call of Duty. We have even covered some ways to get the best out of CoD Mobile, and using a controller is one of those.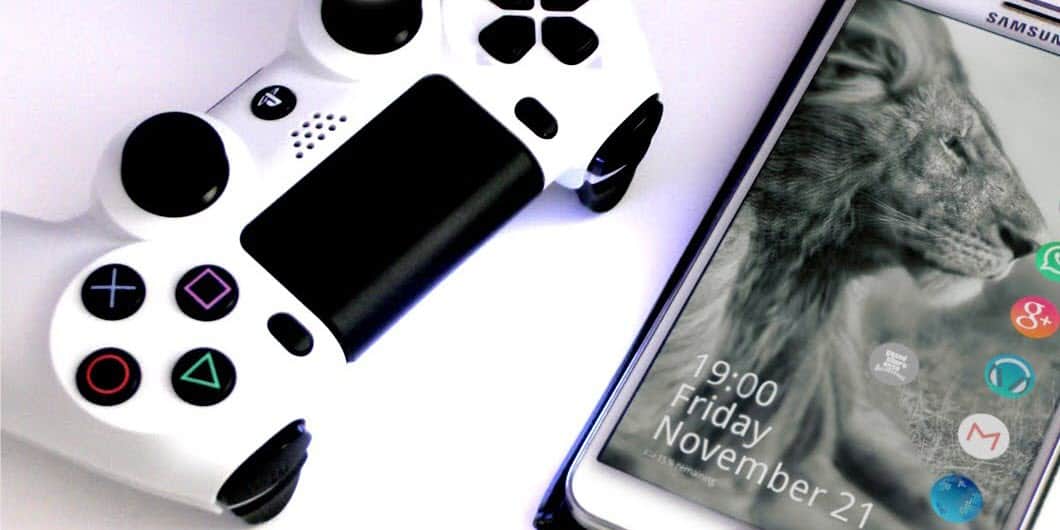 It could be argued that the on-screen controls work just well. They have been ingrained into the software and hardware such that they react as you want them. However, using those controls means some of your hand is always covering up the screen.
Even though you might have one of those units with a bigger screen on them, you are still missing out on-screen real estate that you could have done better with.
To solve that problem, you can employ external controllers for your unit. If you already have a PlayStation 4 unit at home, you are in luck. You can use the controller that comes with this console to power through most of your Android games. We will show you how in this piece.
Pairing your PS4 with your Android device
Once you have a PS4 controller and an android device, you can get them both working together by following the steps be
1. Enter pairing mode
Your PS4 controller is electronically powered too. You will have to give it the right command before it allows you to pair with your Android device. To get into this pairing mode, hold down the PS button and Share button at the same time. You will know if you get this right when the light at the back of the controller starts flashing. Otherwise, release the buttons and try again. Once again, both buttons should be pressed down at the same time.
2. Enable Bluetooth
Your Android phone will be paired to your PS4 controllers with the Bluetooth feature on board. You should go into your phone settings dashboard to enable the Bluetooth settings. You can also do so by merely swiping the notifications bar down on your android device to reveal the quick menu for Bluetooth.
3. Seek the controller
Once you have the Bluetooth on, your device should have automatically started scanning for otheBluetooth units in the vicinity. If this does not happen automatically, manually search for the discoverable Bluetooth units nearby. When that search is happening, keep your eyes out for 'Wireless Controller' since that is the default name of the PS4 controller.
4. Pair
Once you see the wireless controller, tap on it and authorize the pairing. You will now be able to use your controller with the android phone for your games.
Note that you will have to switch off the Bluetooth functionality on your phone if you want to connect the gamepads to another phone, or the PlayStation 4 console itself. Otherwise, the controller will not lose the first connection, making it useless for other uses.
Playing with a controller
While playing with a PS4 controller allows you a more extensive range of functions, know that not all games are compatible with an external controller. It would make sense to look at the games you want to play to see if they can be managed with an external controller first.
That said, you might also have to customize the controls on the gamepad so that they match your purposes on the screen. This way, you can customize the buttons for better gameplay.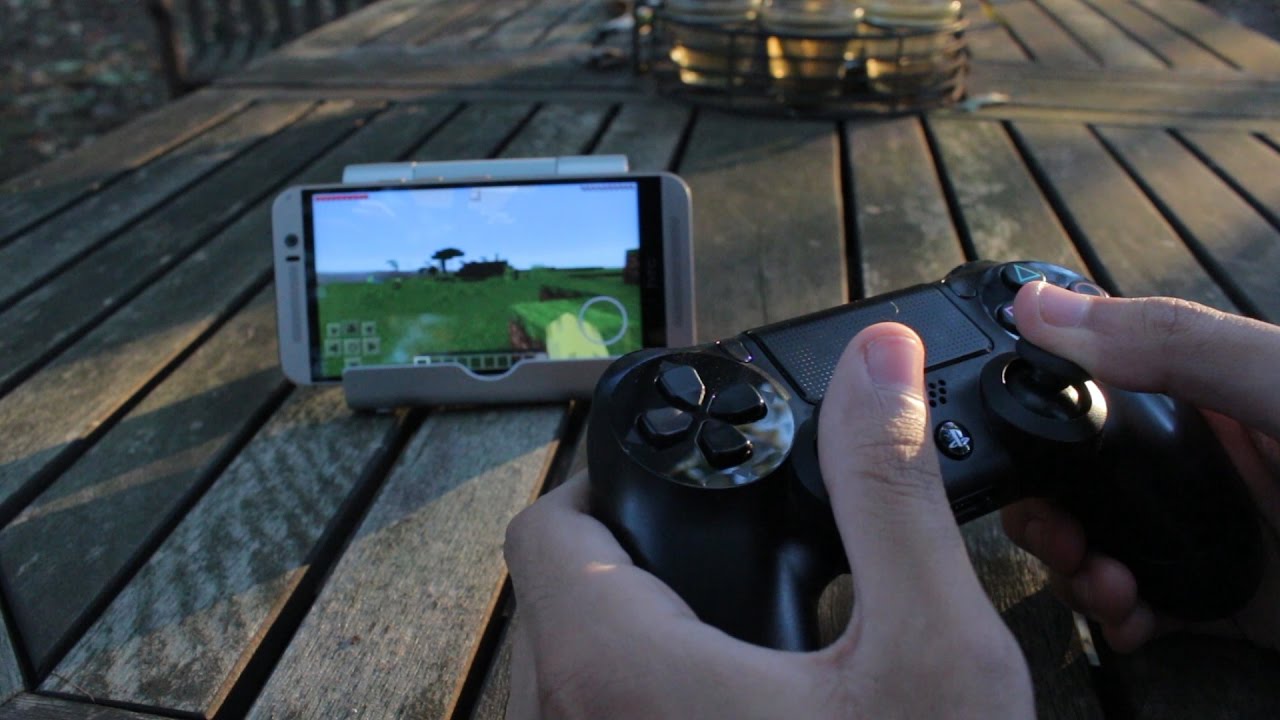 In the case where you cannot use a PS4 controller with the game on the phone, you can play such games on PC with BlueStacks instead. You can then connect the PS4 controller to your PC, or get a PC-designed controller for the purpose.
Playing on your PC allows you more screen real estate, while also accounting for better graphics since most laptops have better features to handle graphic-intensive tasks than mobile phones.
Enjoy your Gaming
That's all about it on connecting PS4 controllers to your Android device. If you have tried this before, do let us know your experience. Don't forget to include what games you played when using the controller with your Android phone too.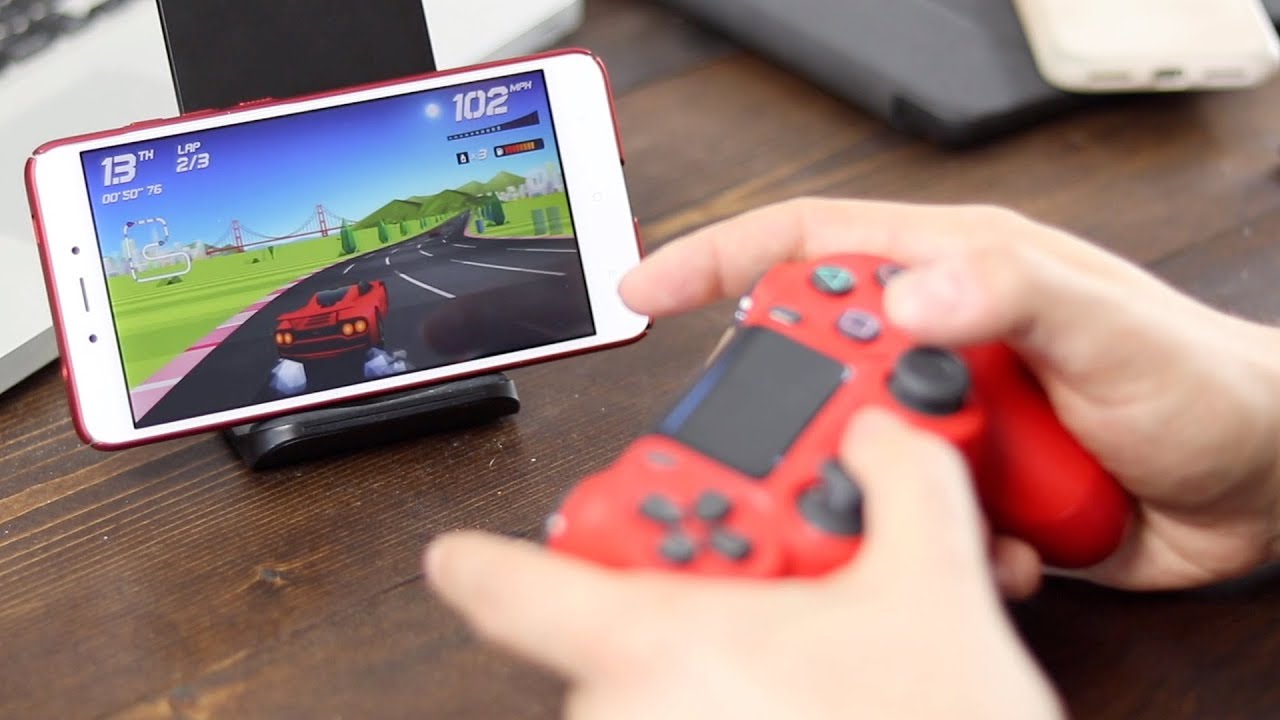 In the meantime, you can check out our list of classic PC games which have been adapted to Android. Some picks on the list can be played using external controllers.