BlueStacks Exclusives
Users Vote BlueStacks as the Best Emulator for Playing Rise of Kingdoms on PC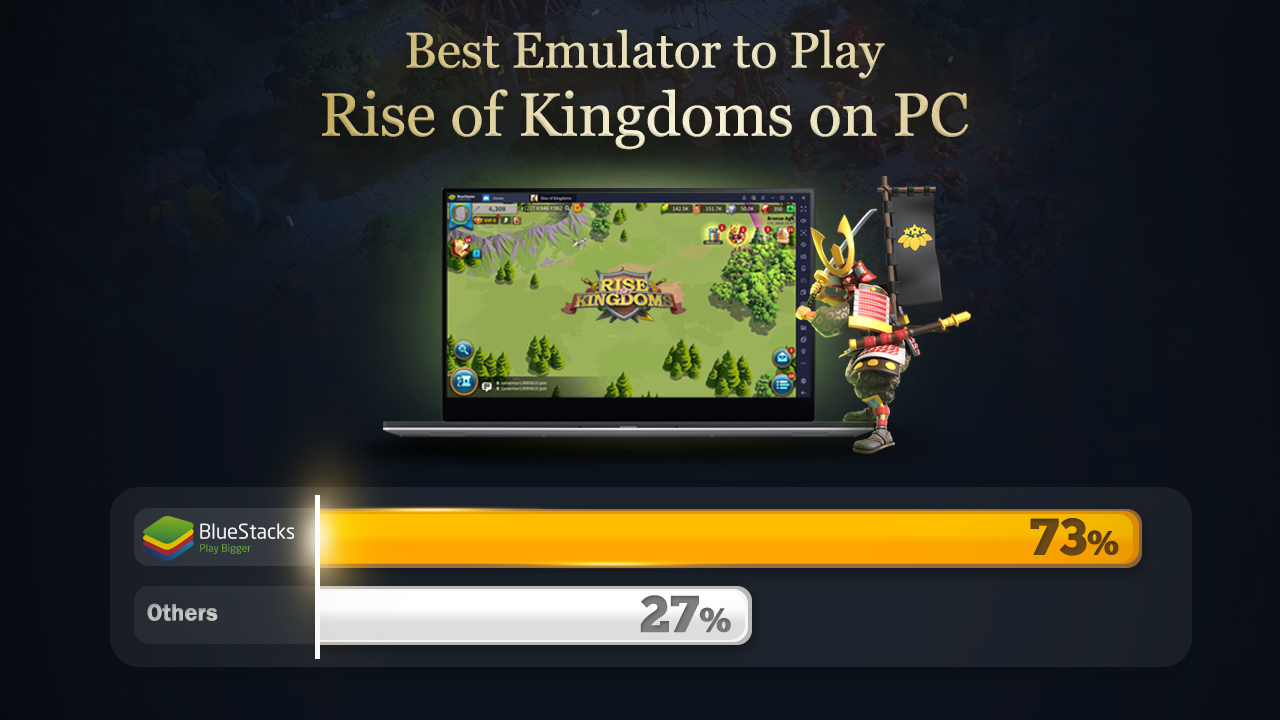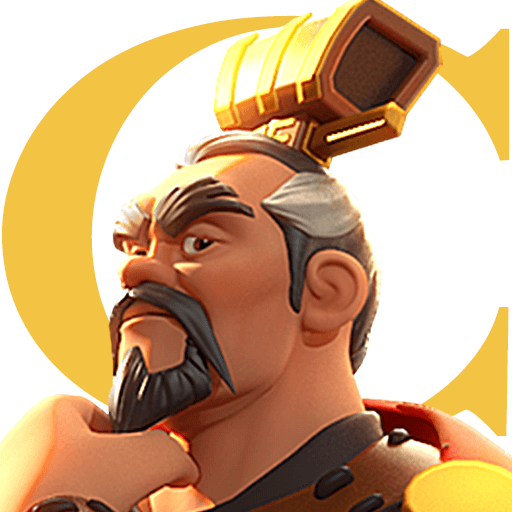 Here at BlueStacks, we're always at the forefront of technology in providing the best user experience when playing Android games on your PC, surpassing even the products from the competition in all aspects. In fact, after running countless benchmarks and intensive testing, our Android emulator came out on top in all categories every single time. In other words, BlueStacks lets you enjoy virtually every Android game on your PC with the best performance and ease of use, as well as with access to various exclusive tools to enhance your experience.
However, while we focus strongly on providing improvements and optimizations under the hood so that you can enjoy the smoothest experience when playing mobile games on PC, we also place great value on user impressions and reviews, as well as what our gamers think of our app player. In this regard, we were pleasantly surprised earlier this month as a user-created post on the Rise of Kingdoms subreddit recently voted BlueStacks as the best emulator for enjoying the mobile strategy game on PC, at least when compared to one of its popular competitors.
The post in question was submitted a few days ago, putting BlueStacks against another Android emulator, and the results were staggering; over 70% of the total voters preferred the former over the latter. This is quite refreshing for us as we're finally seeing the fruits of our hard labors, as well as the fact that users are choosing BlueStacks not because it's one of the oldest Android emulators out there, but because of its tools, performance, and stability when playing Rise of Kingdoms.
What Users are Saying…
One of the main points of consensus among the users is that BlueStacks takes up less resources than its competitor, allowing gamers to freely use their PC while the emulator runs in the background. This excessive resource consumption of the competitor not only leads to a slower PC overall, but also to crashes on lower-end systems after a few hours of gaming. Meanwhile, BlueStacks runs like a dream regardless of the length of your gaming sessions.
Performance aside, users have also pointed out the fact that BlueStacks has many features that help to enhance the gameplay. Moreover, while some of these features are also present in the competition, the users say they work better on BlueStacks. Specifically, one of the users commented that the zoom function in the competition doesn't work as intended, which makes moving the camera around and focusing on important events much more difficult, unlike with BlueStacks.
To illustrate the general consensus, the user "Lord of Loss" created an hour-long video detailing how both emulators measure up against each other, which we've linked below for your convenience. If you're still unconvinced, we strongly suggest giving it a view and showing him some love for his hard work.
While we're constantly implementing innovations to keep BlueStacks on the forefront of technology, at least when it comes to Android emulation on PC, we also pay close attention to what the users are saying and suggesting. Posts like these definitely make our day, and we're eternally grateful to our community for supporting us.
Do you agree with the results and comments in this Reddit post? Feel free to leave your thoughts in the comments below!