BlueStacks Roundups
The best AAA Android games available to play on your PC in 2020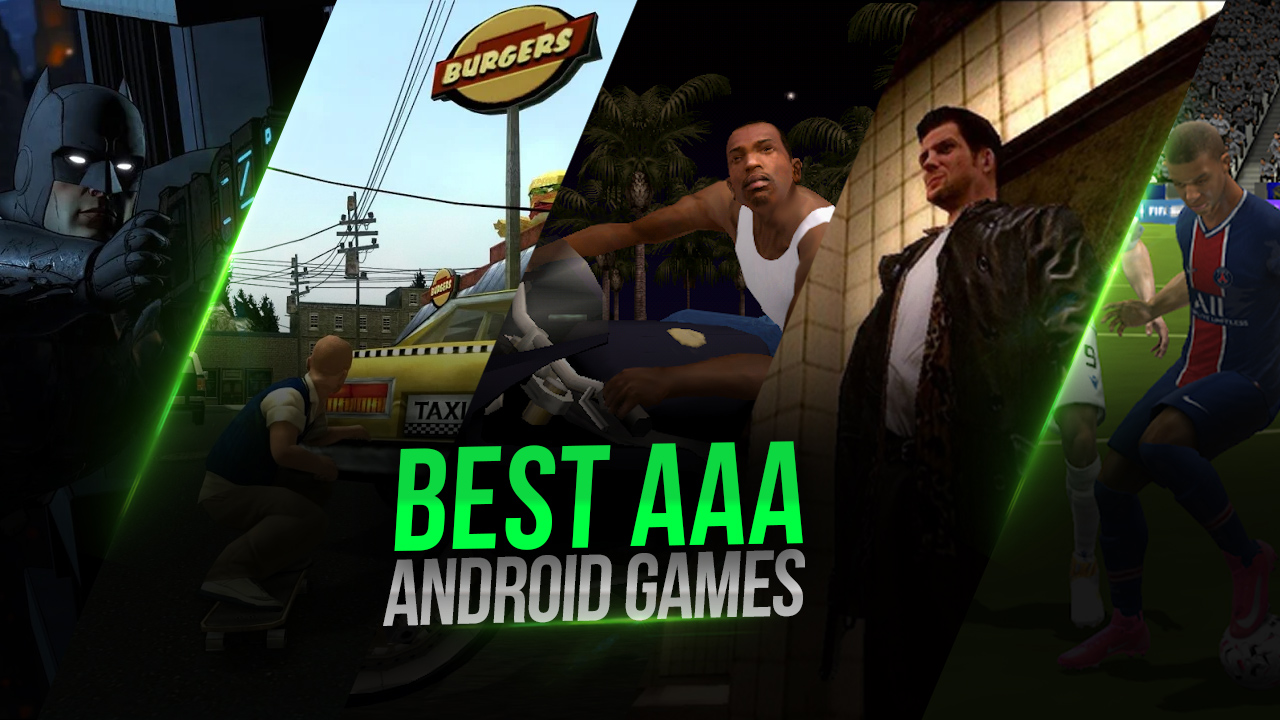 Quick Navigation
AAA Games are unheard of in the mobile gaming market, but there is a decent selection of such games which meet the expectations of being a triple-A title, and providing players with such a gaming experience. Many AAA games have also been ported directly from console or PC to mobiles. Here's a curated list of the top AAA games that are available on Android. Do remember to play on BlueStacks for the best possible gaming experience!
1. Batman – The Telltale Series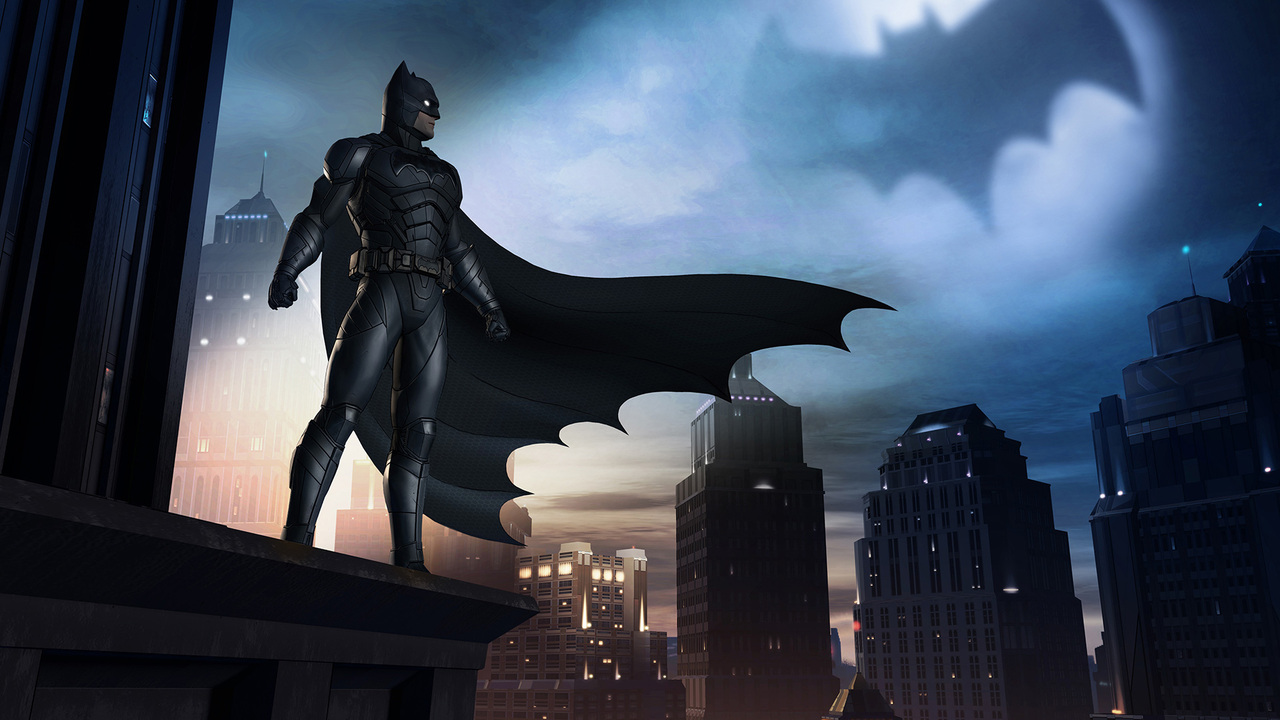 Batman – The Telltale Series is a heavily story based game developed by Telltale Games. The story revolves around Bruce Wayne, a.k.a. Batman and takes players through the experiences of being Gotham's Dark Knight. In classic Telltale fashion, the actions of players in this game impact how the story progresses, and the fate of Batman.
2. Bully: Anniversary Edition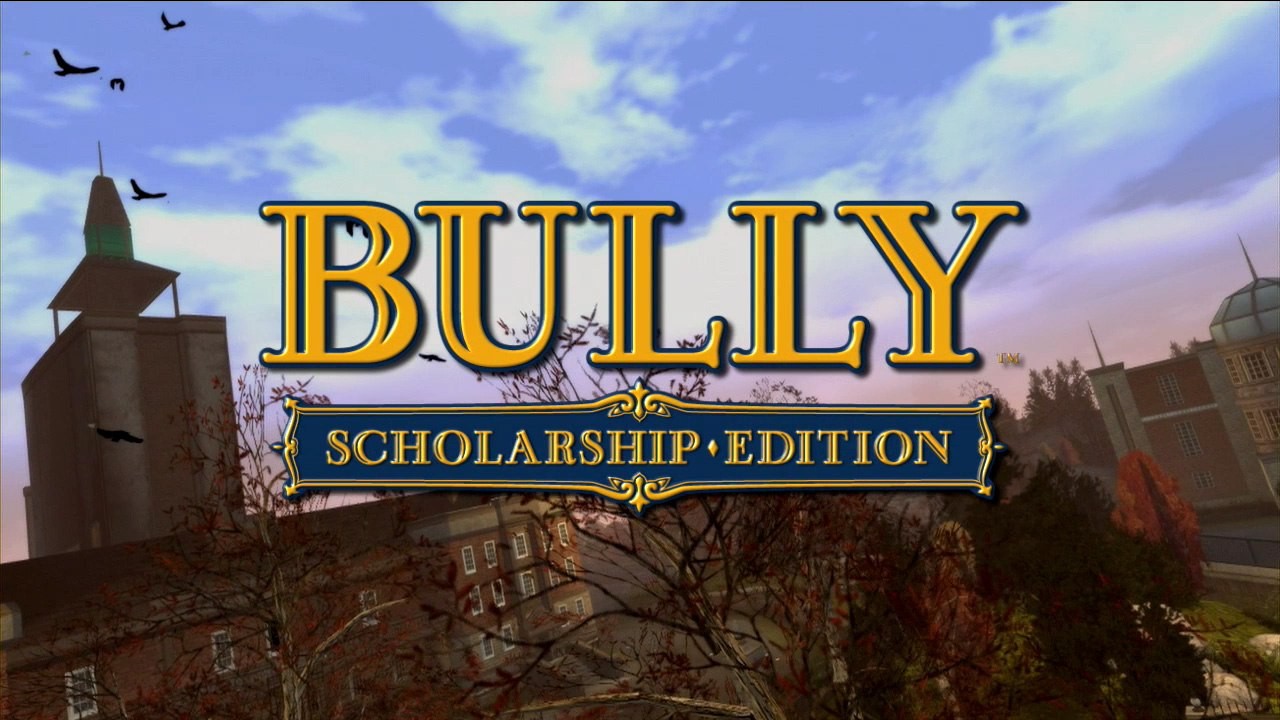 Bully: Anniversary Edition is an iconic Rockstar game that was released in the PS2 era, and since then it has been ported to mobiles too. The gameplay mechanics, storyline, combat system, graphics are all improved in newly developed mobile game. The developers were Rockstar Games themselves, in partnership with War Drum Studios. You play as Jimmy, a high school student at Bullworth Academy struggling with bullying. The storyline is great and the cinematic missions are very well designed. Bully is one of the classic open world story games released in the golden era of gaming.
3. Grand Theft Auto: San Andreas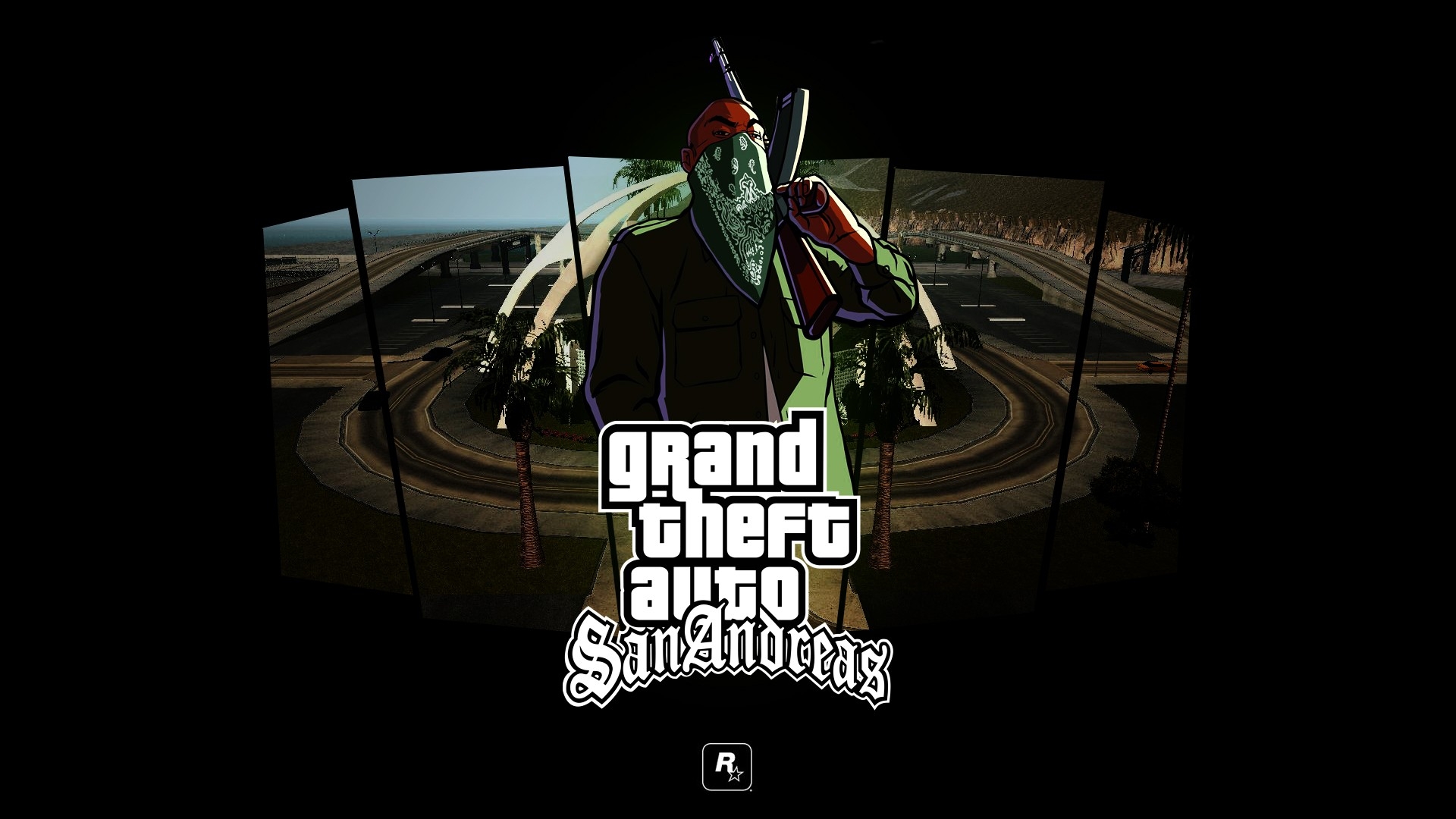 Grand Theft Auto: San Andreas is one of the most iconic titles released in gaming history. Made by Rockstar Games, GTA San Andreas is adored by many for arguably being the greatest GTA title ever released – and since its release back in 2004 the game has been remastered with better overall graphics, HD Visuals and other new features for mobile. The story revolves around Carl Johnson, a gang member in Los Santos and his adventures with betrayal, gang wars, and corrupt cops.
4. Max Payne Mobile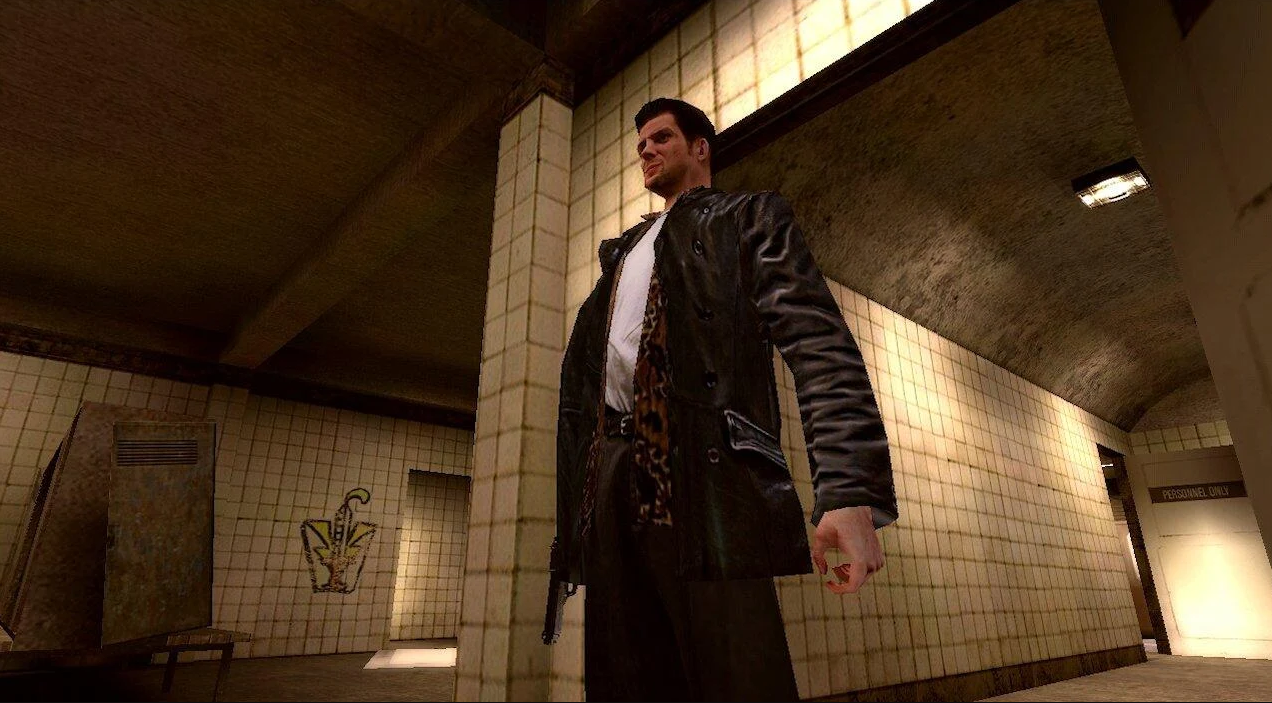 Max Payne is another Rockstar title that was released back in the day, and it has been ported over to mobile since then. Players are taken through an amazing story revolving around Max Payne, an undercover cop that has been framed for murder and is being hunted by the mob. It's been developed by Rockstar Games in partnership with War Drum Studios, just like the game 'Bully' was developed.
5. Call Of Duty: Mobile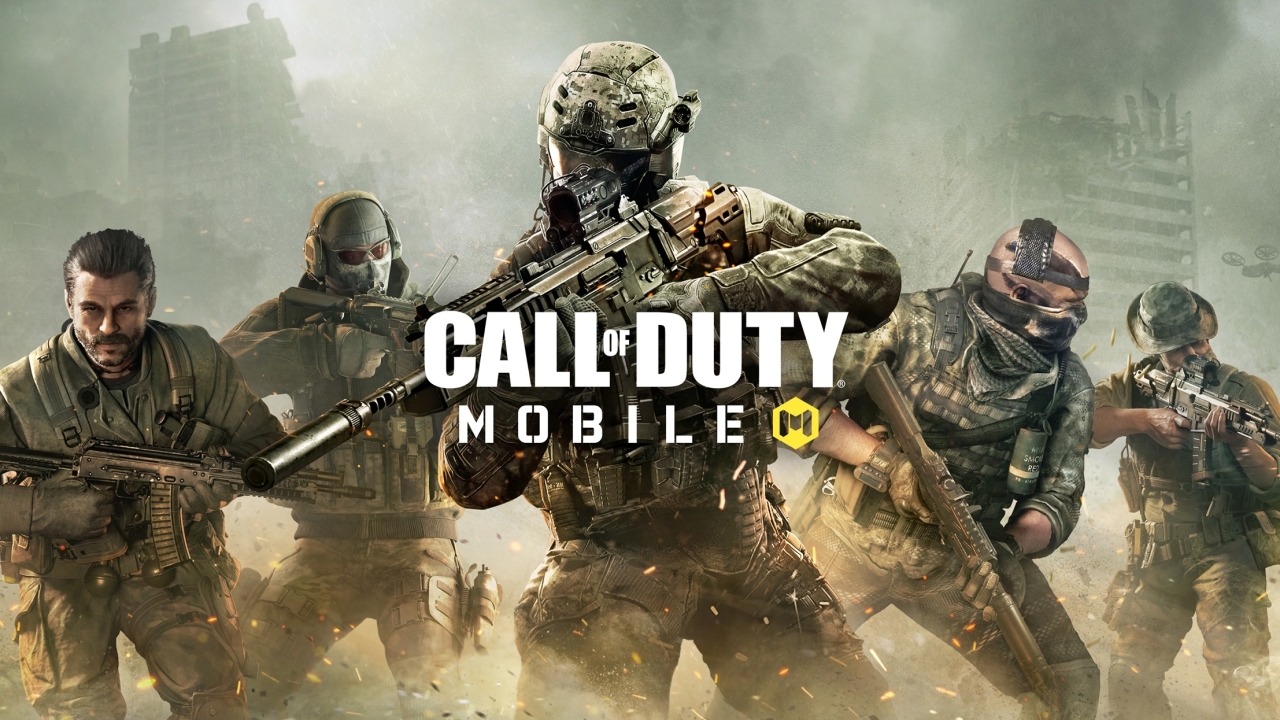 Call Of Duty: Mobile is inspired by the original Call Of Duty series and brings many of its gameplay features to mobile. There's modes like Gun Game, Team Deathmatch, Search & Destroy and many others which all feel strikingly similar to titles like Black Ops III, Modern Warfare and other renowned CoD games. This game is a must play for the players that adore first person shooters, and an overall great multiplayer experience which is also quite competitive.
6. Brawlhalla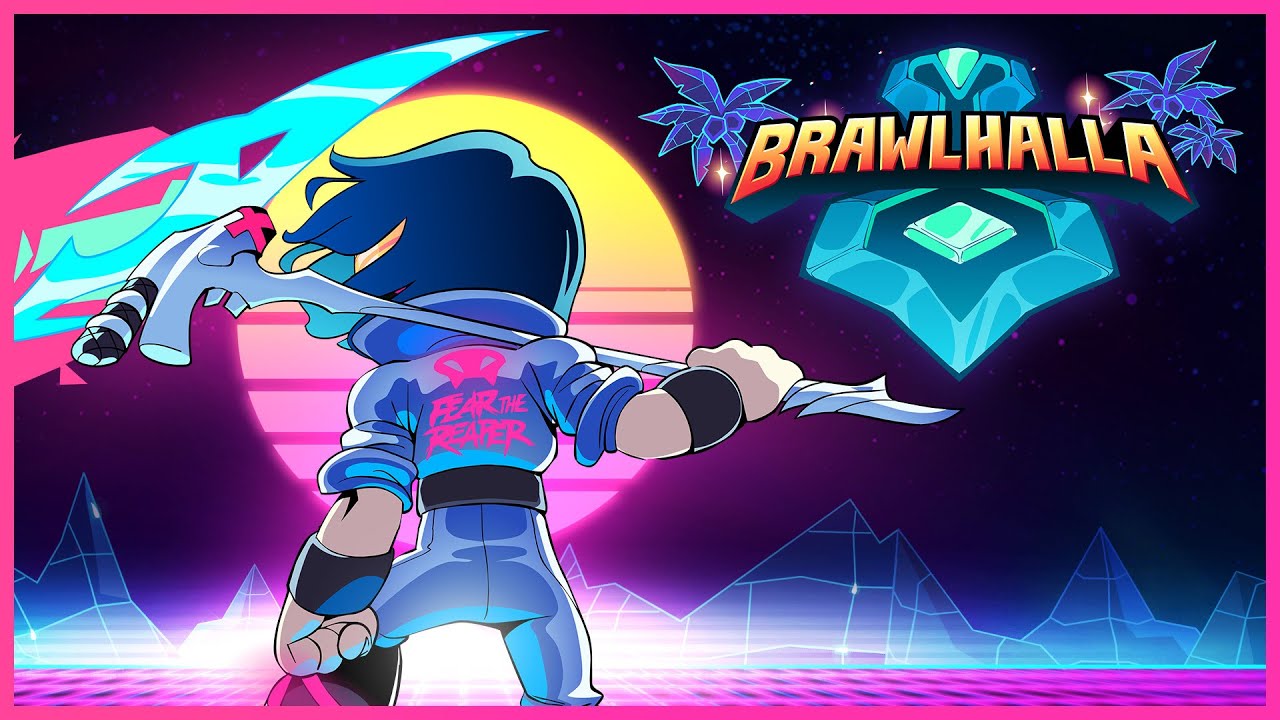 Brawlhalla is a fighting game built in 2D. Developed by Blue Mammoth Games, this Ubisoft title released back in 2014 for PC, PS4, Xbox One and the Nintendo Switch. With over 40 million players, this game has an incredibly active community and will keep players engaged with it. There are over 50 unique characters and the gameplay modes feature 4v4, 2v2 or even 1v3 battles with players all over the world. Fun game-modes like Brawlhalla and Capture the Flag are available to play as well and they keep gameplay very interesting. A big feature is cross-play with other platforms too, so playing this game on Android means players can also play with PC & console players.
7. Life is Strange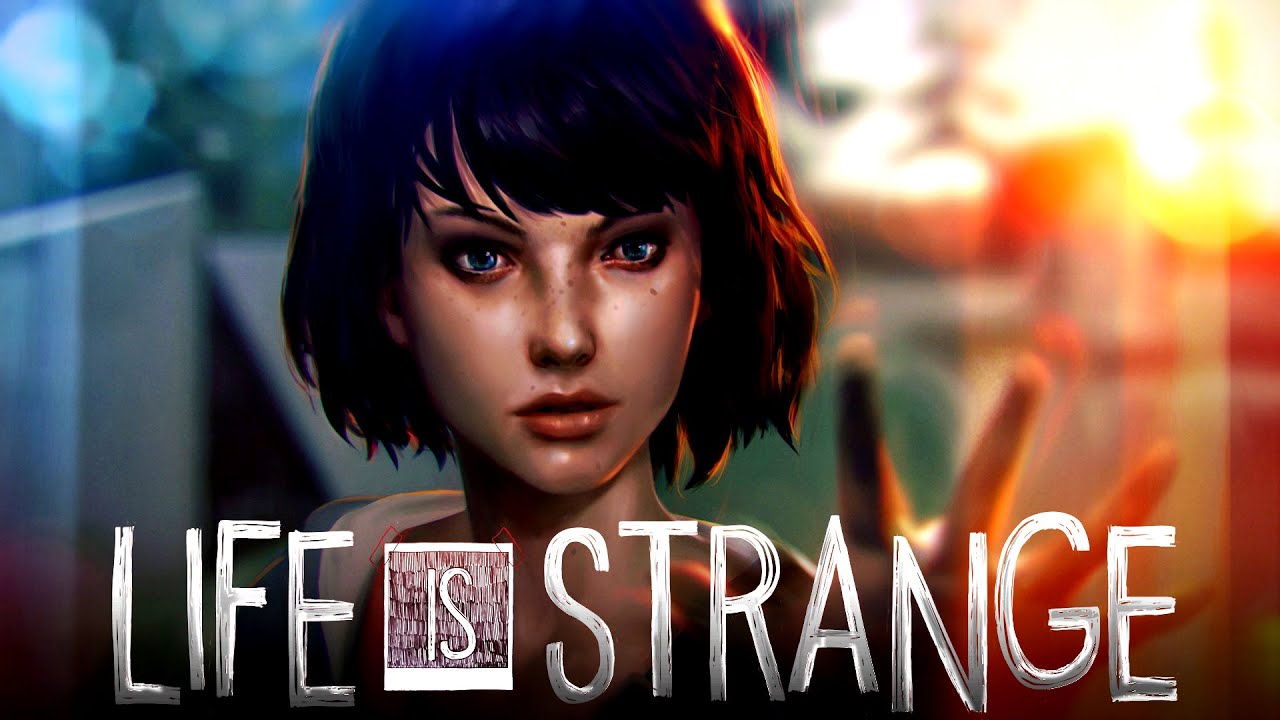 Life is Strange is another story-focused game, developed by Square Enix and originally released for PC and consoles back in 2016. Next year, they ported the game to iOS & Android as well. The story revolves around Max and her time travelling, mind-bending adventures. A must play title for players that appreciate this game's distinctive art style and a breathtaking storyline that lasts through five episodes.
8. FIFA Mobile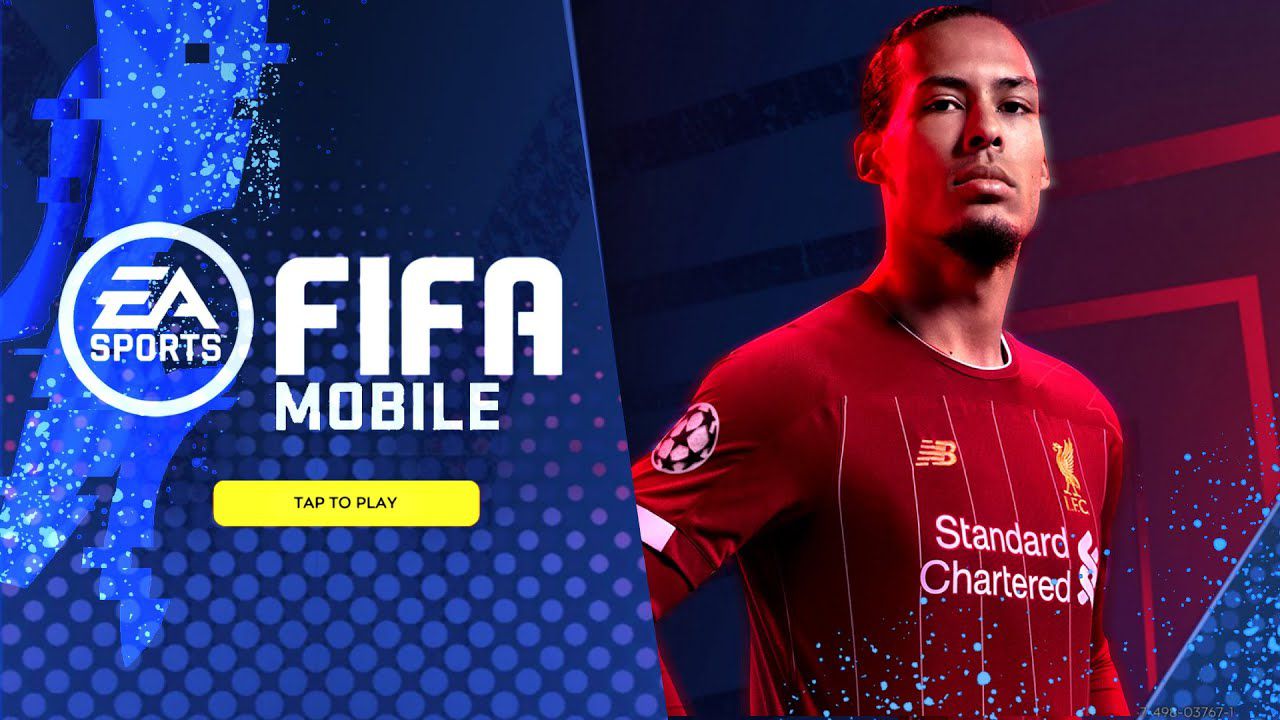 FIFA Mobile is developed by Electronic Arts themselves, bringing FIFA gameplay to Android & iOS mobile platforms. Previously, this massively popular football game was only available on PC, PS4 and Xbox One but EA has since brought it over to mobile as well. In FIFA Mobile, players build their ultimate roster of skilled football athletes from all over the world – many football legends and teams are available to play with here. The game features the UEFA Champions League where players can compete in live events which align with real life football tournaments too. Players can even challenge their friends and other people in real-time 11v11 football matches, with their own teams.
9. The Walking Dead: Season One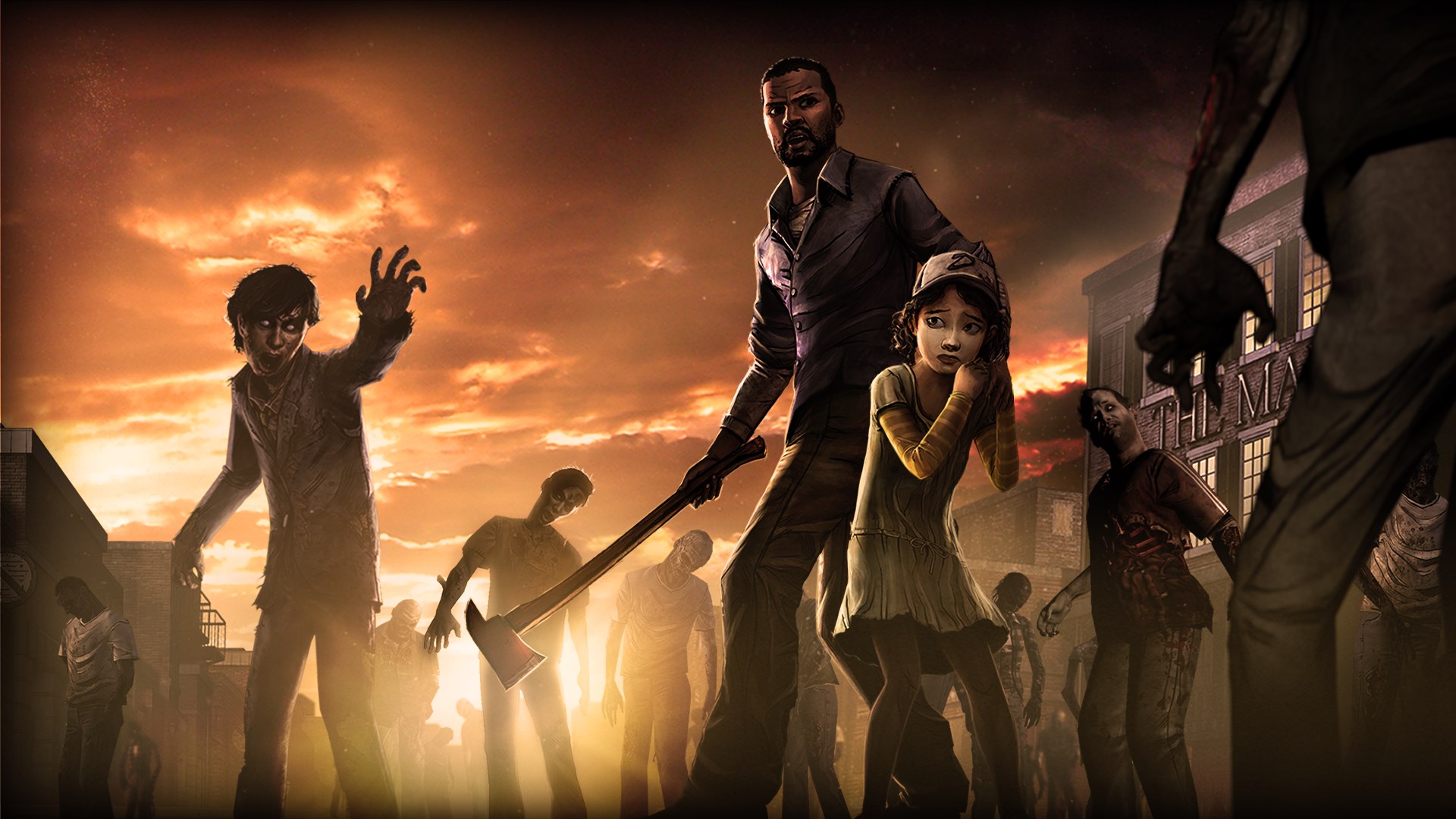 The last title featured in this list is Telltale's The Walking Dead. It's another story focused gaming revolving around a world that has been infested by infectious zombies, taking players through the experiences of survivors that are struggling to live and move forward with their lives. The story is inspired from the hit zombie series 'The Walking Dead' by AMC, and players will encounter many characters and moments in the story which feel foreshadowed from the series.
We hope that this curated list of AAA Games available on Android helped you in finding more amazing games to play. The games mentioned in the above list have been chosen keeping in mind that they provide players with a gaming experience that someone would expect from AAA Titles, and many of these games are exactly that. Others, for example FIFA Mobile and Call Of Duty Mobile bring the iconic experience of their franchise to mobile gaming too.