BlueStacks Roundups
Best Offline Shooter Games on Android to Play on Your PC in 2020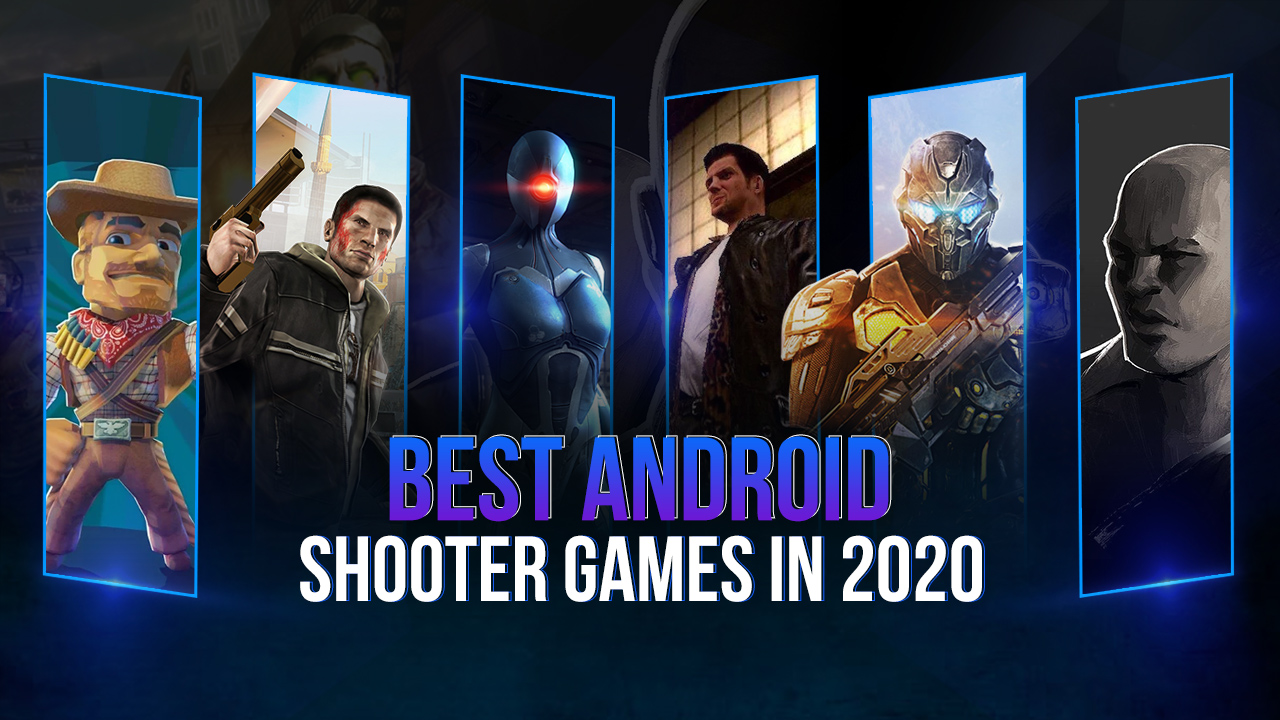 Shooter games are one of the most popular genres of gaming. But there aren't many such games on Android that also feature the ability to play them offline, without the need for an internet connection. Here is a curated list of the best first person shooter games available on Android, that you can play offline as well. Remember to play on BlueStacks for the best overall experience and top notch graphics!
N.O.V.A Legacy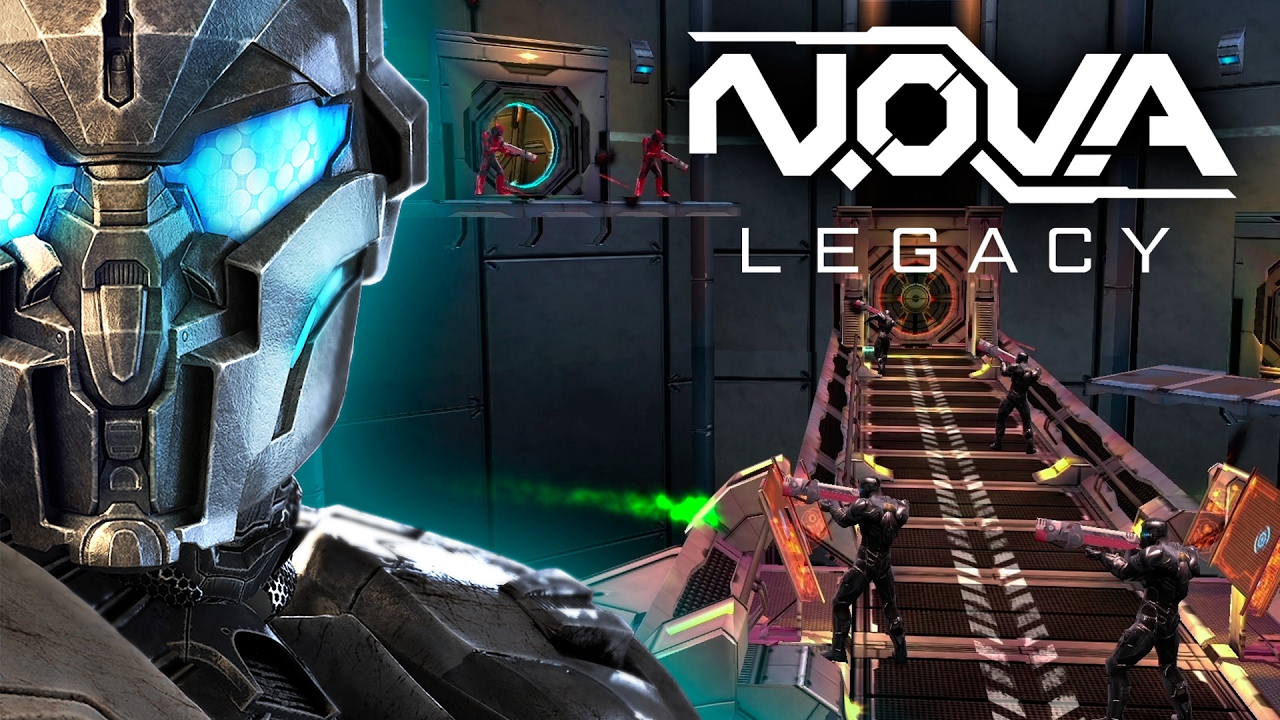 N.O.V.A Legacy is an amazing action shooter game that was developed by Gameloft. This game features really good graphics, along with an intricate combat system with a wide variety of weapons to experiment with and defeat your enemies. There are many action packed missions to go through to complete the game, and the story has been universally loved by many.
The plot revolves around 'Kal Wardin', a character that players control and someone who is a retired N.O.V.A agent being called for missions once again. Players must defeat enemies through many locations in a sci-fi adventure that is happening in the middle of an alien invasion.
LONEWOLF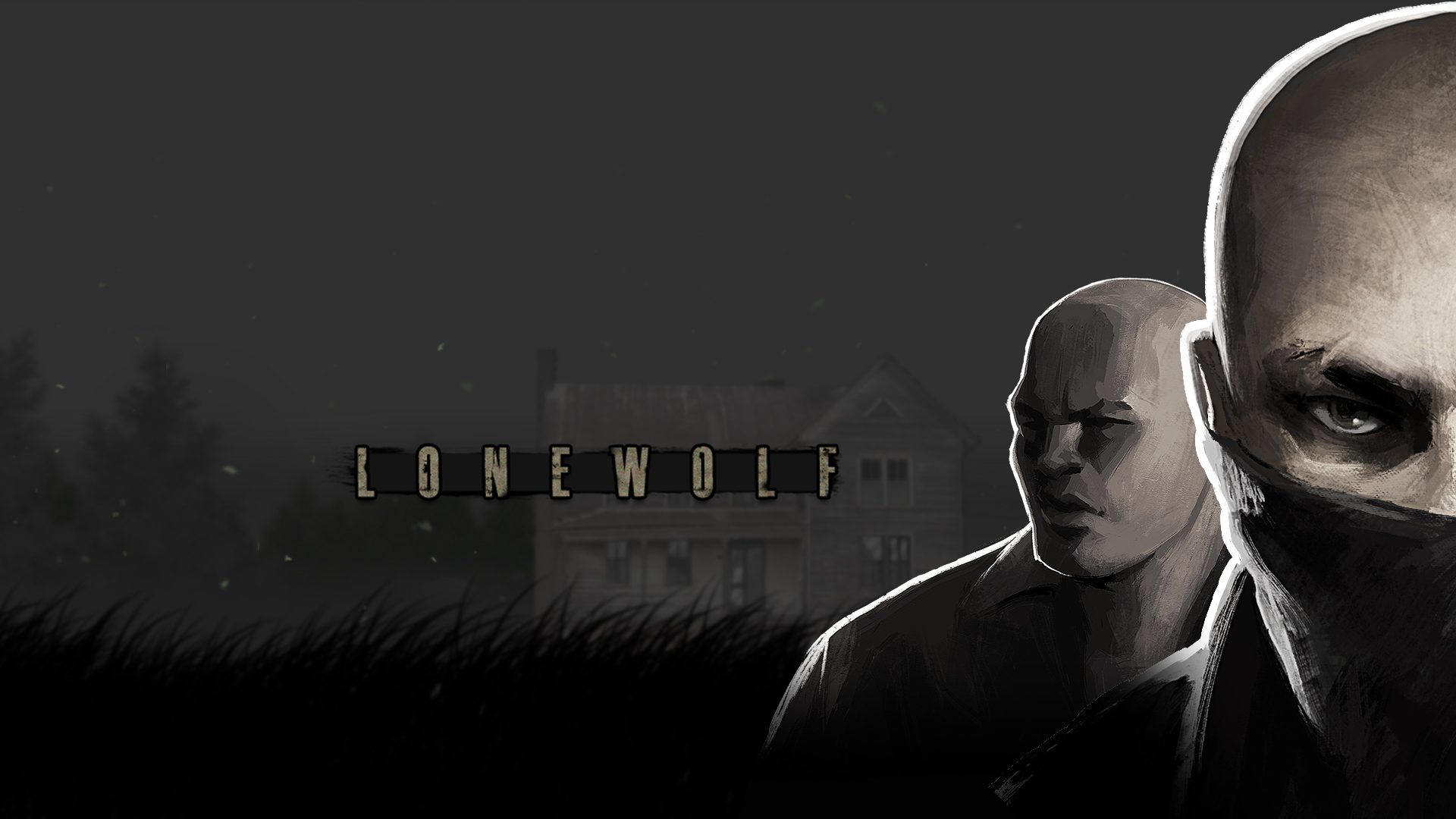 LONEWOLF is another first person shooter that focuses on sniper-based gameplay. The storyline is great and the game is themed in a neo-noir style that many find to be quite unique. The story takes players through several missions, many of which involve assassinations of targets, so the gameplay is slow paced sometimes. The story itself unfolds slowly as players do more missions, and slowly more is revealed about the protagonist. There are over 20 weapons to unlock.
Hitman Sniper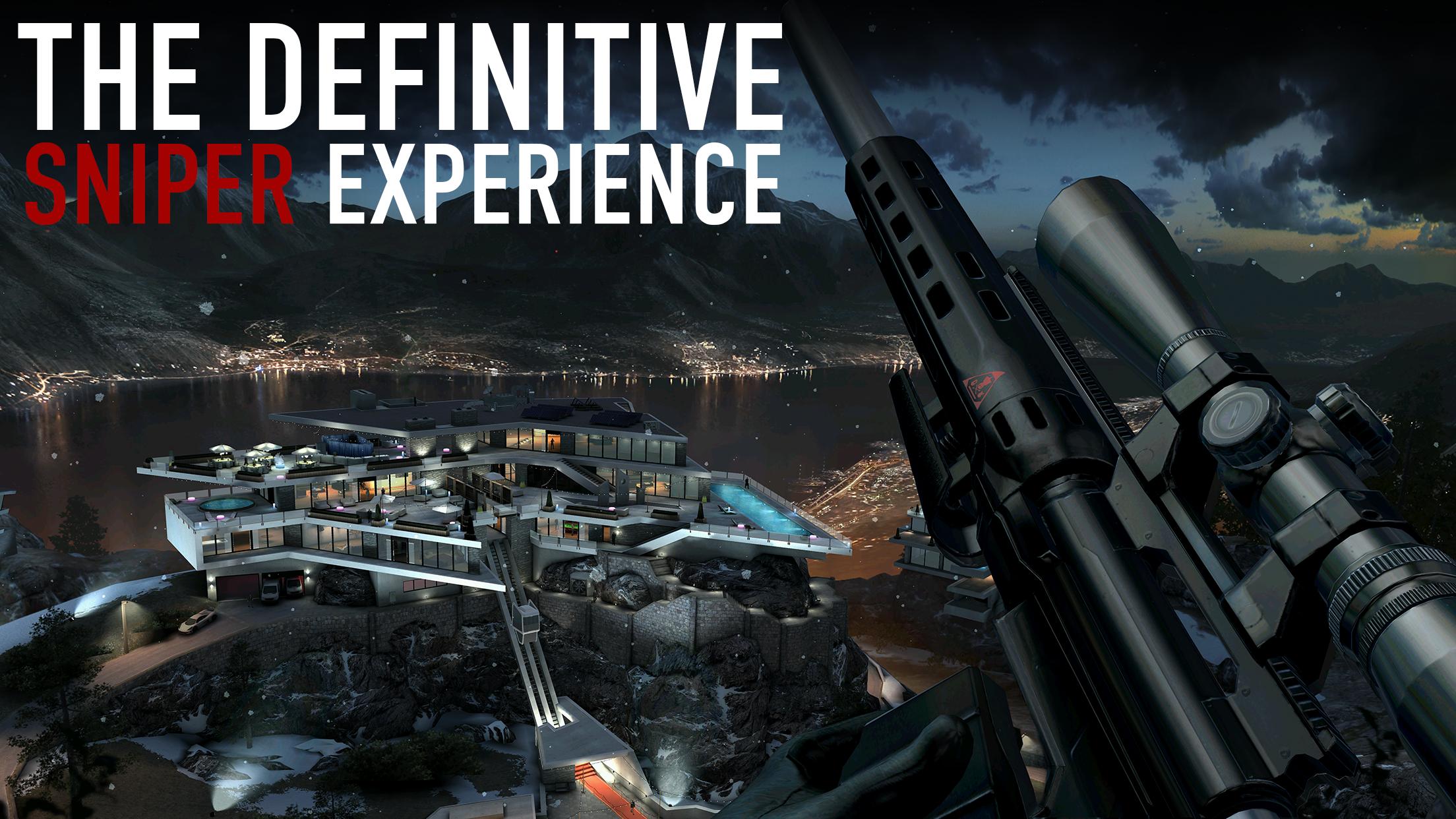 Hitman Sniper is developed by Square Enix and features the same protagonist that plays in other Hitman games, Agent 47. Players play as the master assassin himself, and assassinate targets in the most tactical way possible. There are more than ten sniper rifles to unlock, which can be upgraded with specific parts that players unlock by playing more missions. The game also features over 150 missions, also known as contracts. There is another game mode known as Death Valley where the player has to defeat hordes of zombies, making it a major test of a hitman's abilities.
DEAD TRIGGER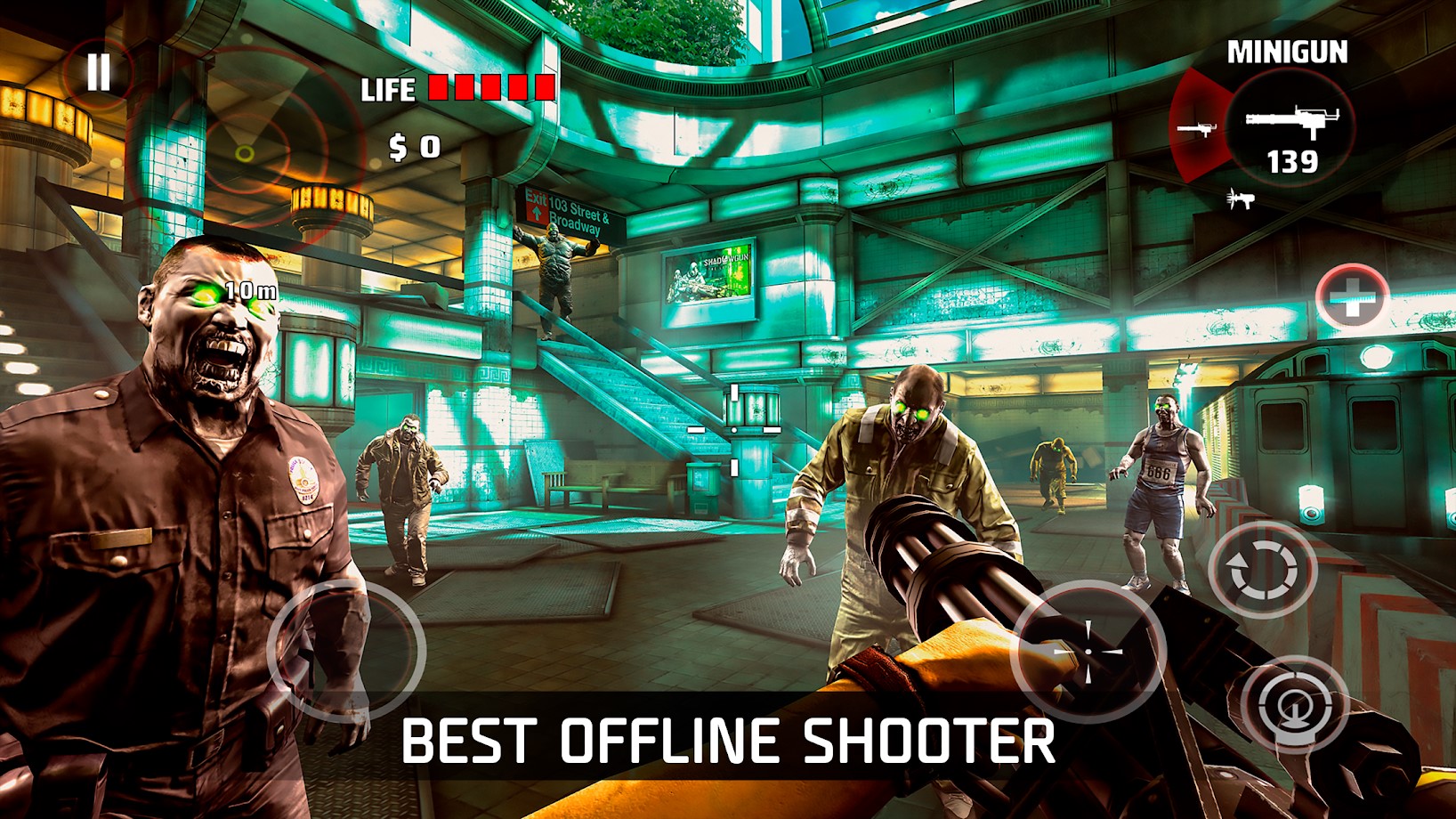 DEAD TRIGGER is a zombie shooter developed by MADFINGER Games. The game has won awards and has over 60 million downloads on the Play Store, so it's a very popular game. The story focuses on survivors that are living in the city, during a zombie apocalypse. There are many fun missions with objectives like collecting supplies, securing weapons, and saving other survivors while also protecting your own base. There are many boss fights as well.
Dead Effect 2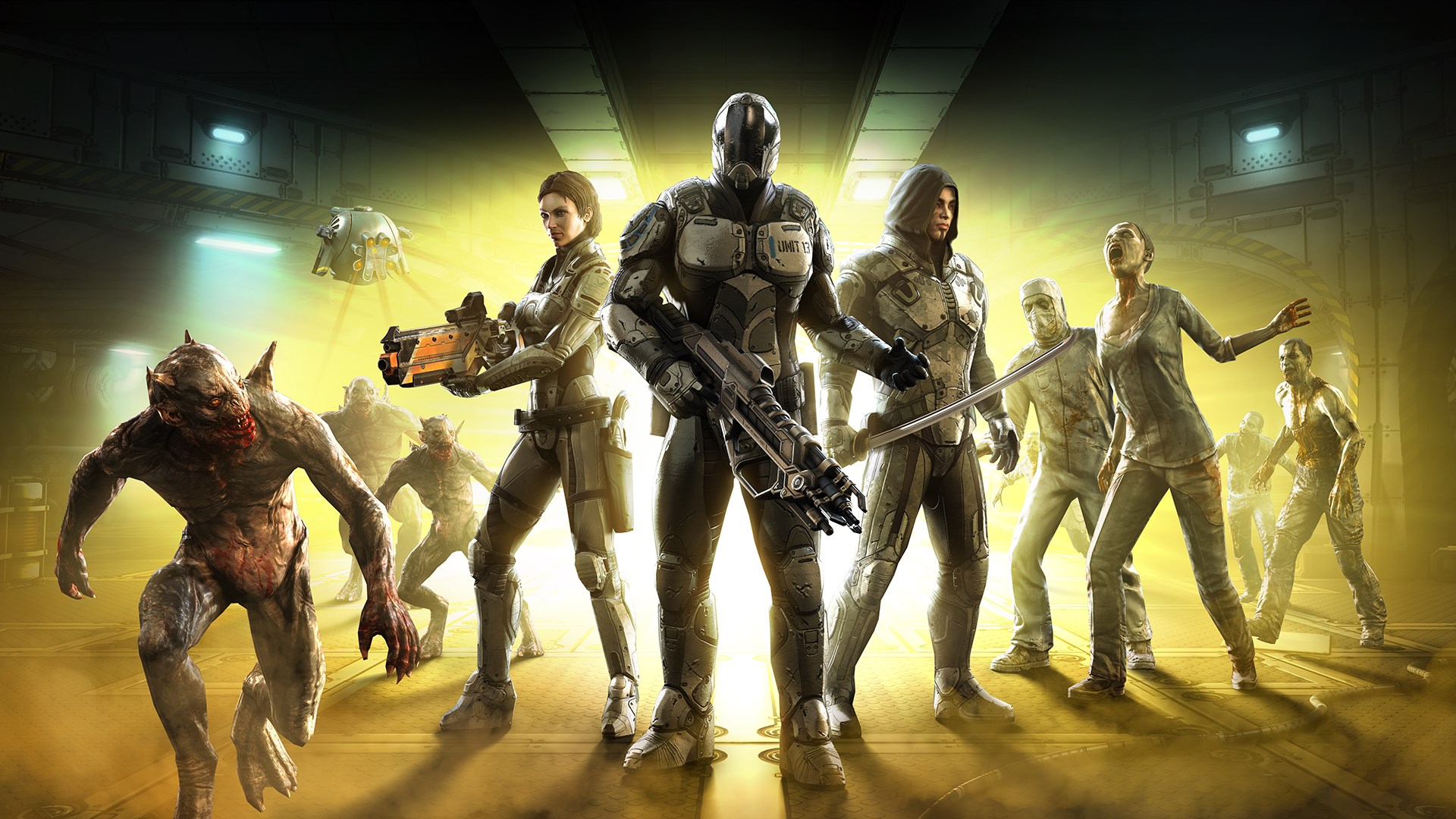 Dead Effect 2 is an action shooter that focuses on a sci-fi world, with characteristics of a role playing game. There is a ton of intricate gear, powerful weapons, and even body implants for the players to choose from, to customize their skills and build their own soldier – there are 100+ implants with many gear sets as well, and over 40 upgradable weapons. The campaign features 20+ hours of gameplay and many special missions as well.
Cover Fire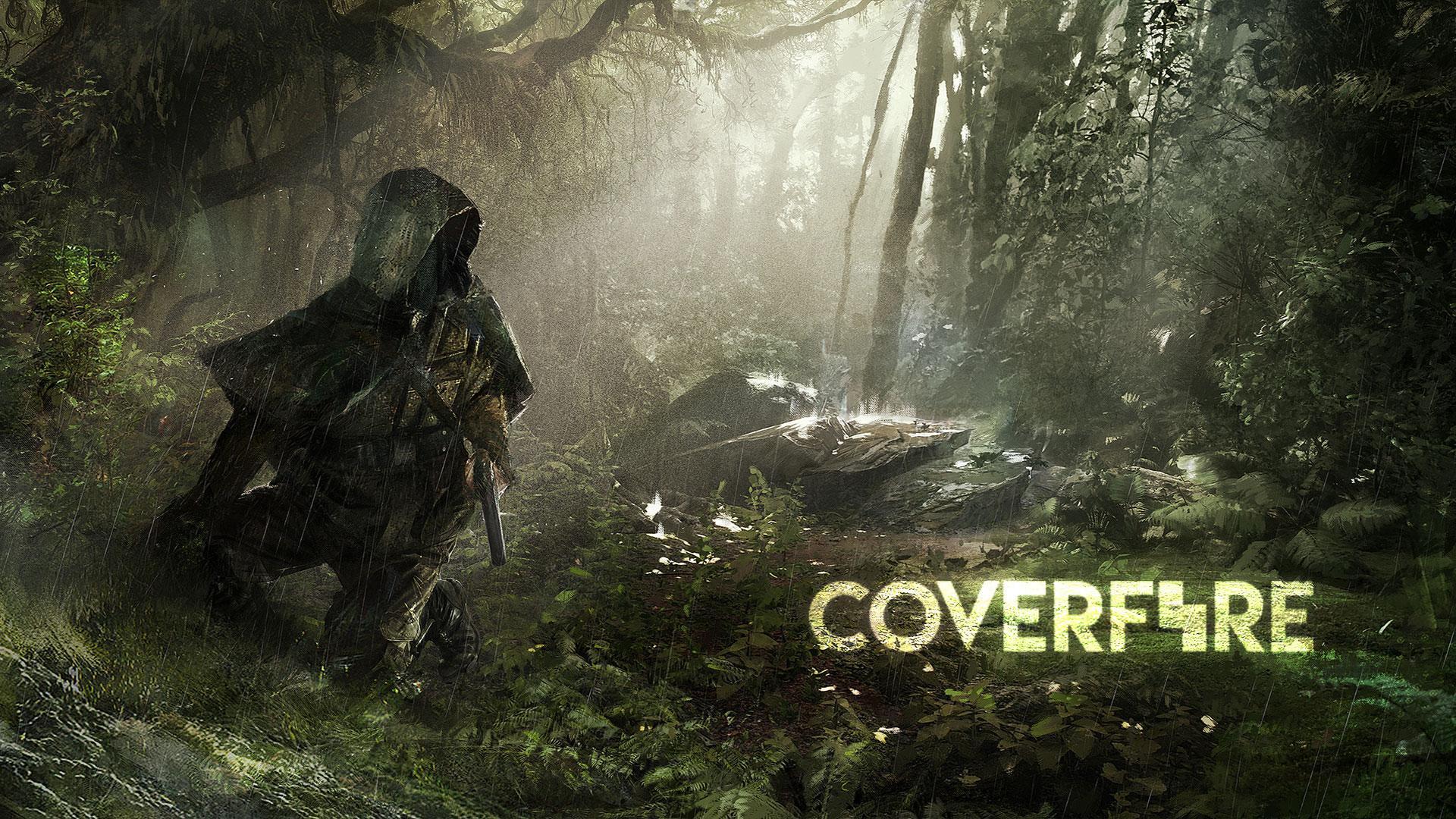 Cover Fire is another first person shooter developed by Genera Indie Games. It takes players through locations all over the world, and features a team system that players can customize to their liking. It has twelve chapters in its story mode, and as it progresses further players unlock more weapons to play with. There's also a virus zombies event where players have to survive by eliminating zombies to save the remaining survivors.
Max Payne Mobile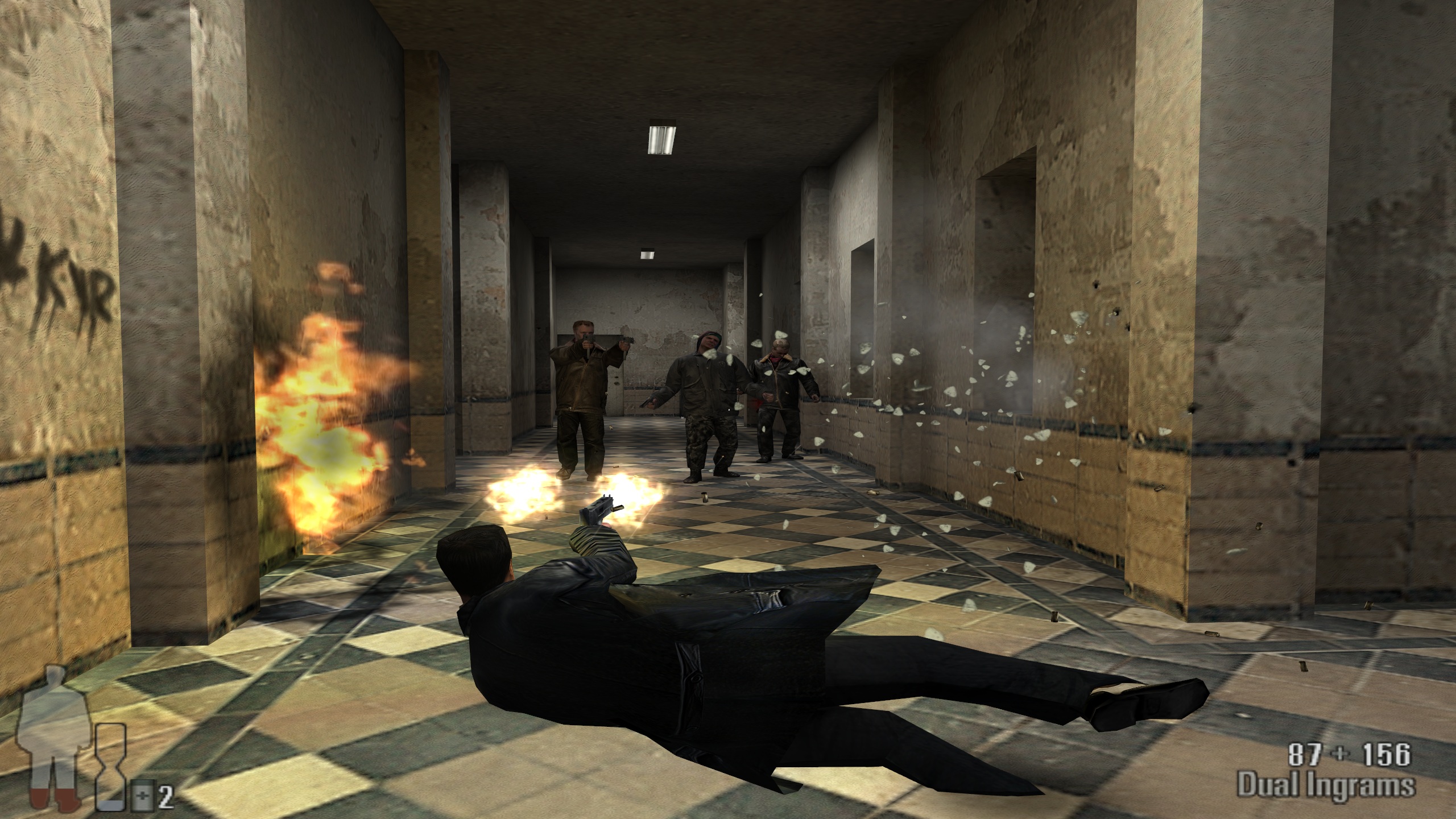 Max Payne is an AAA-level game that was ported over to Android & iOS quite some time ago. Made by Rockstar, this game features the story of Max Payne, an undercover cop who was falsely accused of murder and is being hunted by the mob as well as the NYPD. It has an amazing storyline and features iconic gameplay with the 'Bullet Time' mechanic where players can slow downtime in the middle of combat to shoot up the enemies more efficiently. A must play the game!
Major Mayhem 2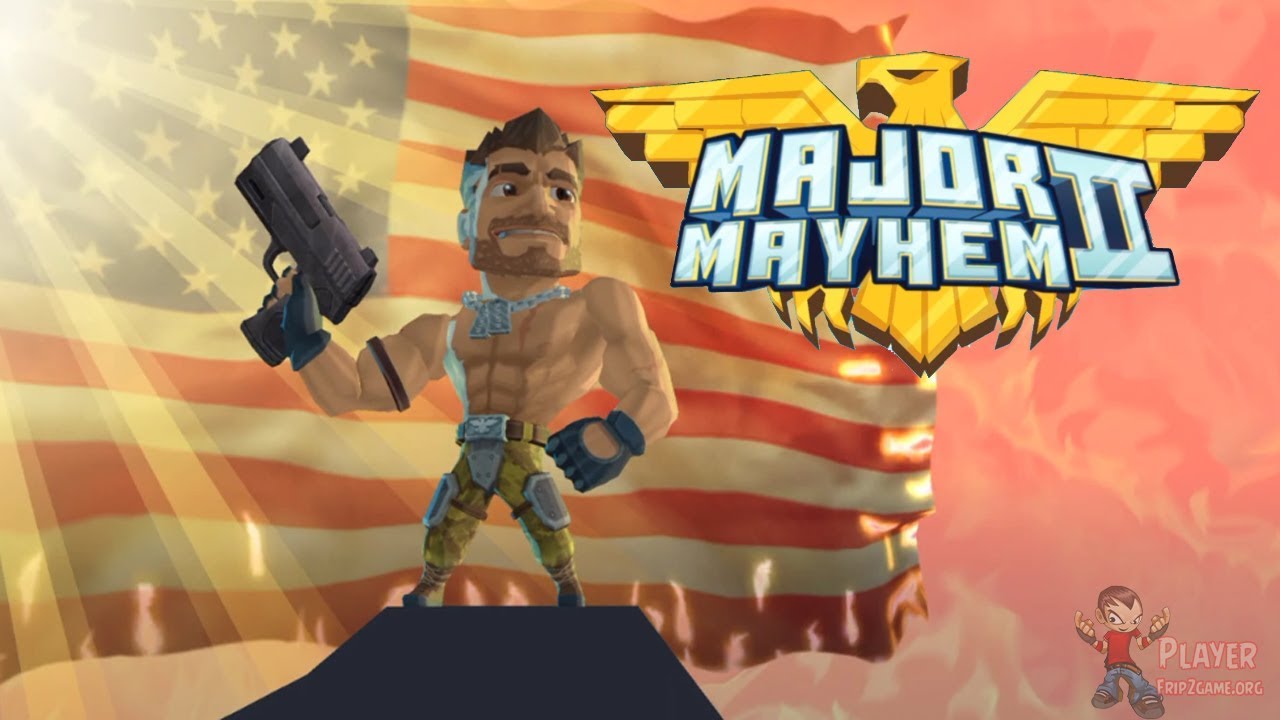 Major Mayhem 2 is an arcade side-scroller shooter, developed by [adult swim] games are the same publishers who made the iconic series known as 'Rick & Morty'. This game features gameplay full of action and contains many weapons like pistols, rifles, shotguns, and even rocket launchers which can be upgraded to become even more powerful. There are lots of missions and boss fights as well.
We hope that this curated list of the best shooter games to play on Android helped you to find many games that you can play offline and even on the go, without the need for mobile data. These games feature fun gameplay, beautiful graphics and some of them even feature massive storylines to complete.