BlueStacks Roundups
A Roundup of All We Know on EVE Echoes Before Launch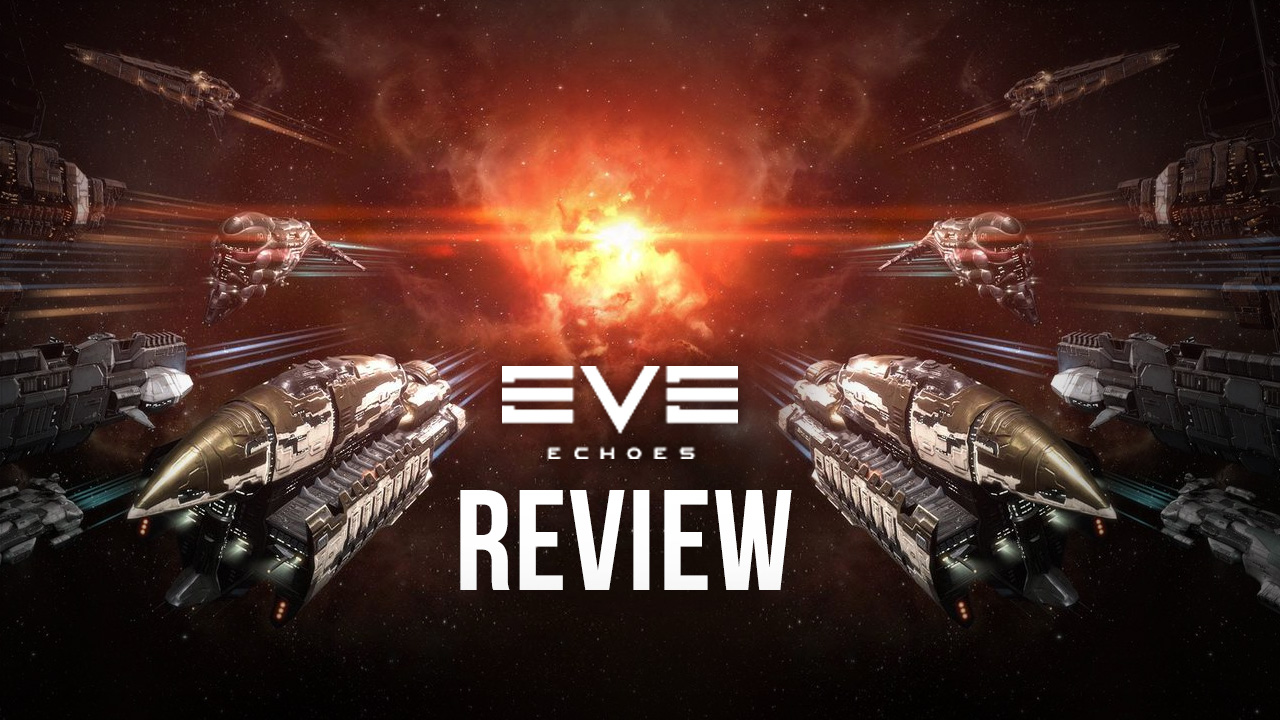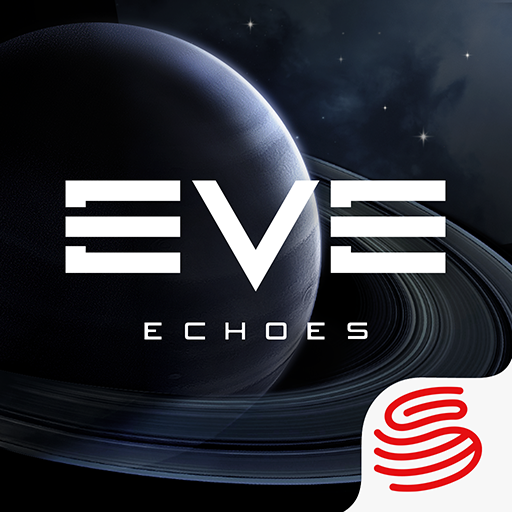 EVE Online for PCs has been such a huge success. Considering that, though, we would never have thought that the same game could be brought to the mobile space. Well, maybe it could be scaled down to mobile, but that would have to be with a lot of concessions here and there.
CCP – the developers of this game – would have none of that, though. It is either the game is as great as the PC counterpart, or it does not happen at all. Teaming up with the engineers over at NetEase at one point to make that happen, EVE Echoes is looking more like a miracle every day.
What will EVE Echoes play like?
As it is with the PC version, EVE Echoes also takes to the skies to explore diverse worlds and planets. CCP Games makes this interesting by going overkill with 8000 planets. It would surely take some time before you get to explore all of that. Hosting something of such size on a mobile platform is also an excellent piece of work.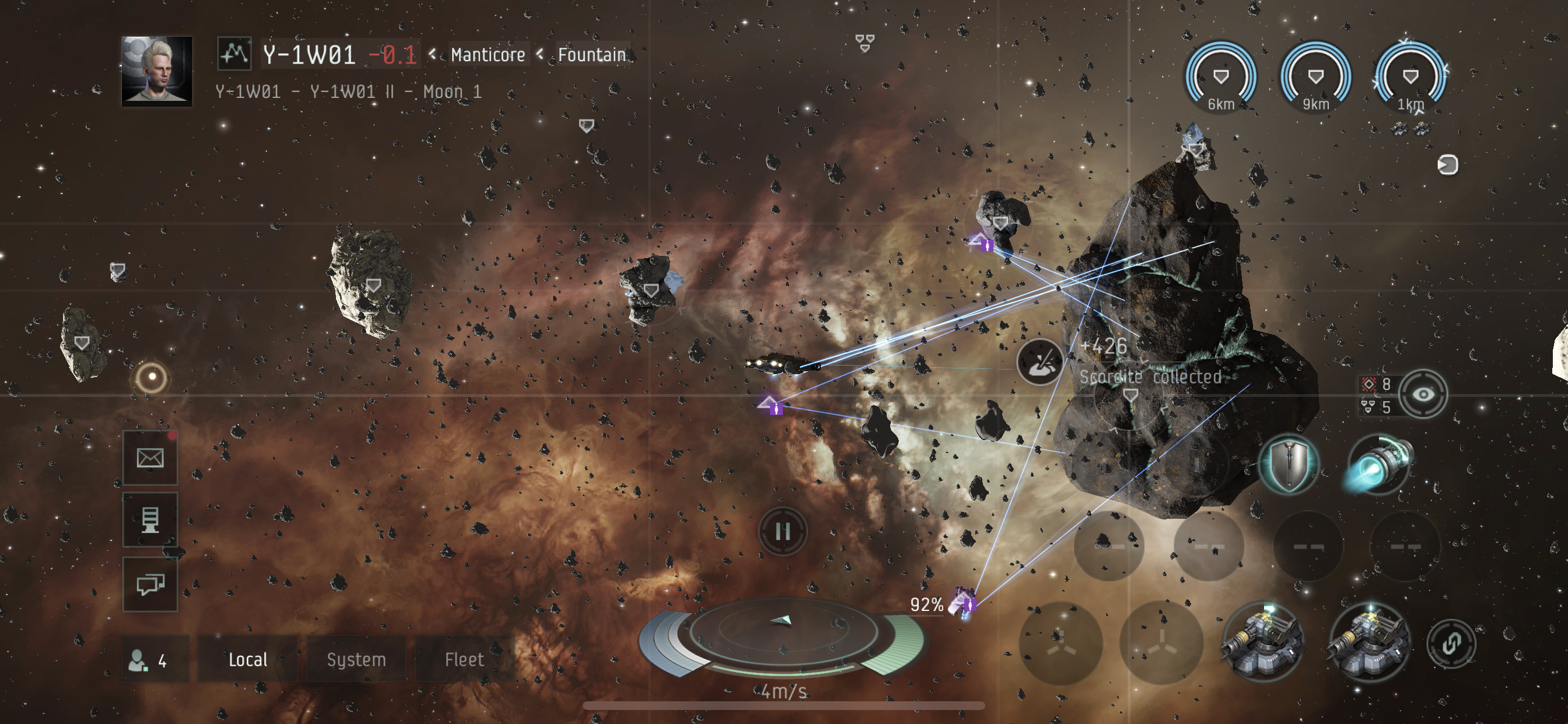 We love the fact that players will help to shape the future of the game. Considering the sheer size of it, developers will observe player gameplay to determine where the game is going in the future.
So, while it is a virtual universe, every player's actions contribute a quota to the future direction of this sandbox MMO.
When is EVE Echoes Coming?
Back in February, the developers of EVE Echoes confirmed that they would be slowed down by the events of the novel coronavirus. The impact of the virus was felt everywhere, and the fans could not do much but wait.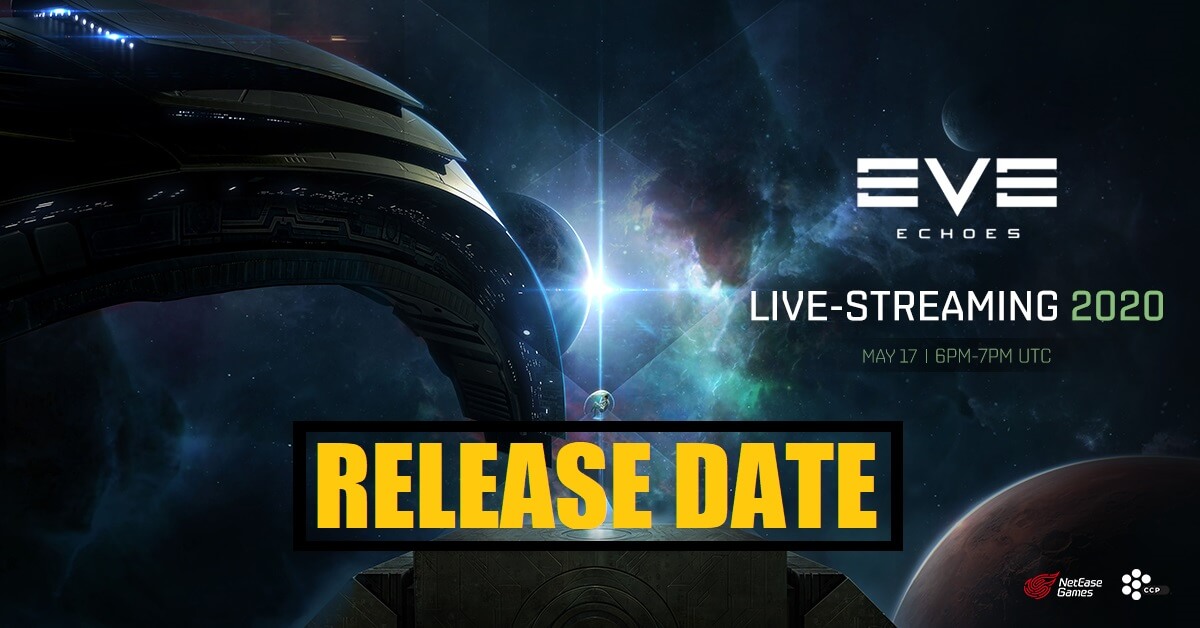 However, they did launch a beta testing option which has been receiving stunning reviews till now. That is more reason why the rest of the market cannot wait to lay their hands on what a select few gamers have been enjoying.
Things are looking up for us now, though. The app store page of the game shows that we should expect a final launch on August 13th. That might not be an official confirmation, but it ties in with everything going on right now.
What's up with EVE Echoes right now?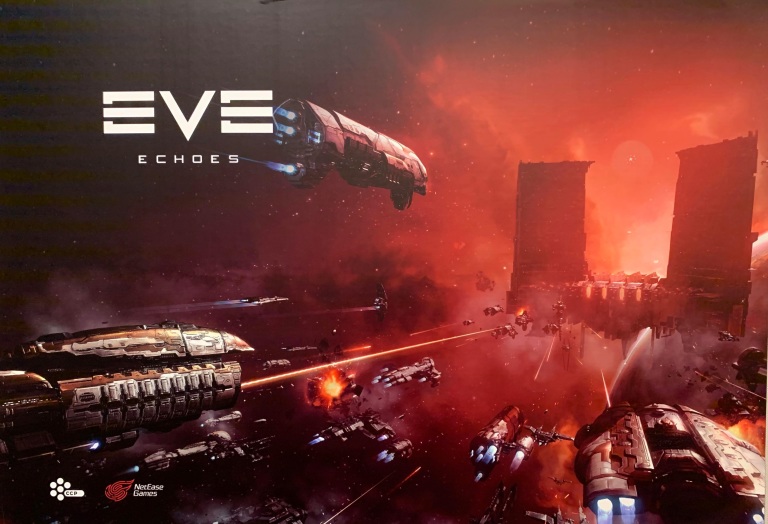 CCP and NetEase are launching a final test stage for the game before it goes live for everyone.
The open beta stage from December was highly successful. Players were able to identify bugs and glitches which the developer worked on as fast as they could. Now that they have polished things up to a reasonable degree, the developers are ready to check if their work can pass for a finished product.
The final test will be for just 20,000 participants split equally between the iOS and Android platforms. Seeing the number of people waiting on this game, we recommend that you fill out your registration for the test and submit it ASAP too. That does not guarantee being chosen, but it gives you a foot in the door anyway.
In case you don't get in for the final test, or you're not interested in that at all, there is another option to explore. Head over to the game's page on your official app store where you can pre-register for it. As soon as it launches, you will be one of the first people to know.
How much will EVE Echoes cost?
The original Eve Online title remains a free-to-play game for all, and the same model will be retained for EVE Echoes.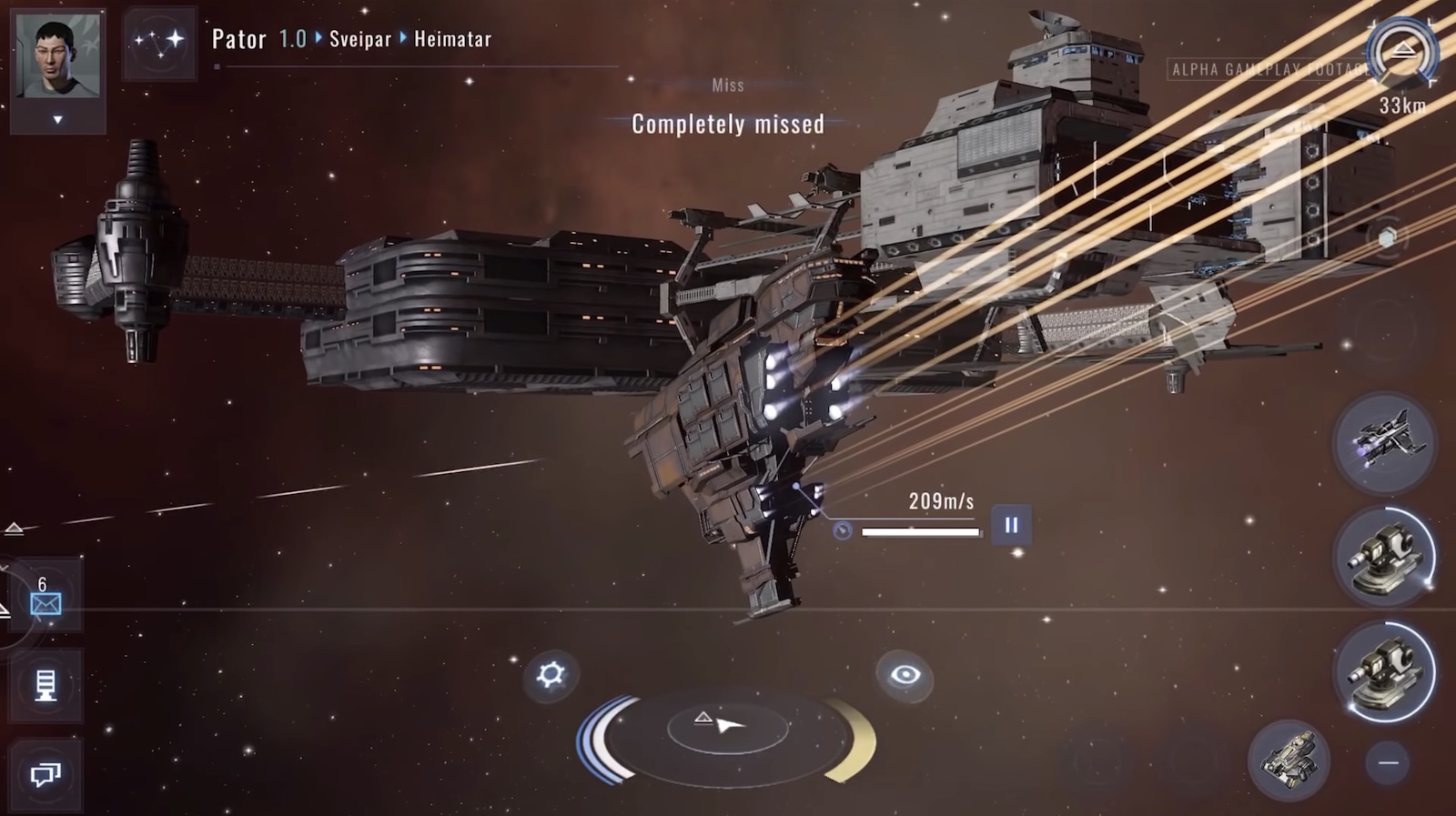 It is uncommon to see a game of this magnitude and engagement come free. However, the free version on PCs only allowed users to play as an alpha clone. Paying a monthly fee turns the player into an omega clone. The latter clone mode will enable players to control a wider variety of ships and plot their growths better.
It doesn't seem that there is a solid monetization strategy for the mobile version yet. We would not be surprised to see in-app purchases since that remains the preferred mode of monetization for most developers today.