BlueStacks Roundups
Top 10 Android Games you should Play on a Big Screen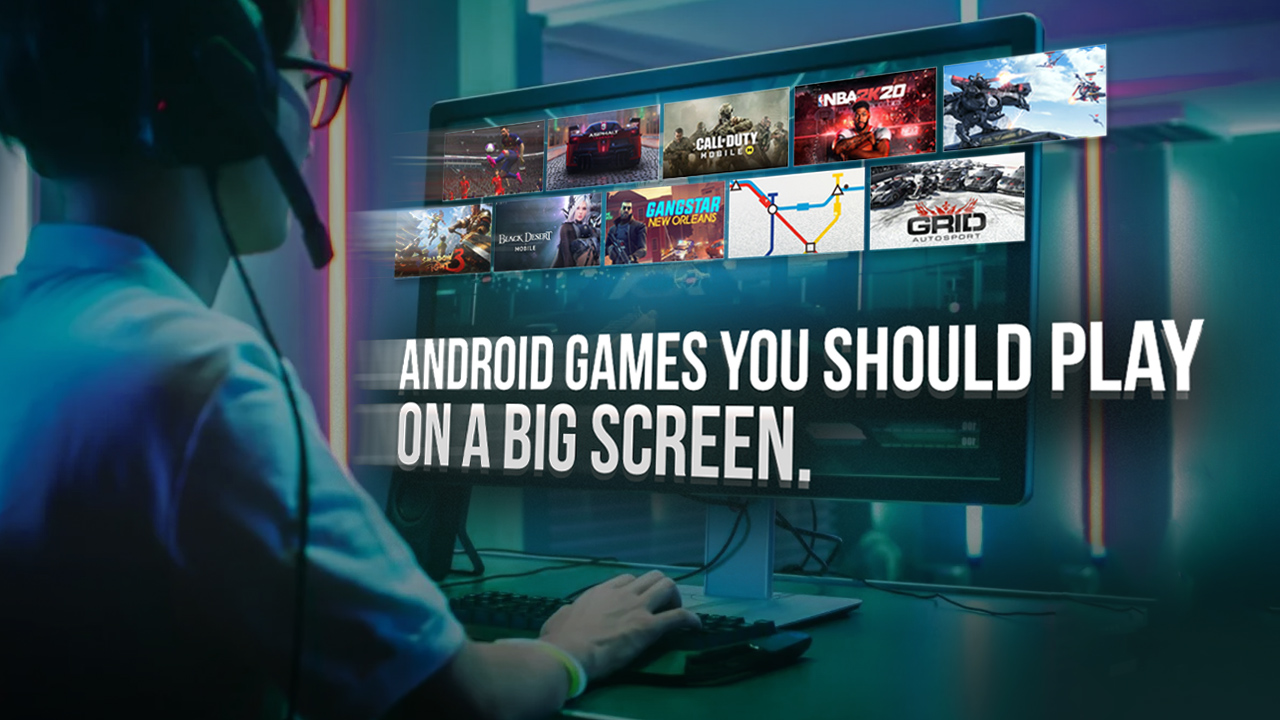 Playing games on mobile is an enjoyable experience due to the ease and mobility that comes with it. It is a great time killer and can help you relax when stressed out. However, there are just some games that are too good to be played on an Android device alone. We have therefore compiled a top 10 list of Android games (in no particular order) that just feel as though they were made for the PC. Stay glued to your screen!
eFootball PES 2020
The Develepors of the Pro Evolution Soccer, Konami are renowned for their exploits in the console and PC soccer game genre. You cannot claim to be a soccer gaming fan and not know about PES. They ventured into mobile soccer gaming space in 2017, and have made it their playground. This is one niche where they have been able to defeat their lifelong rivals FIFA.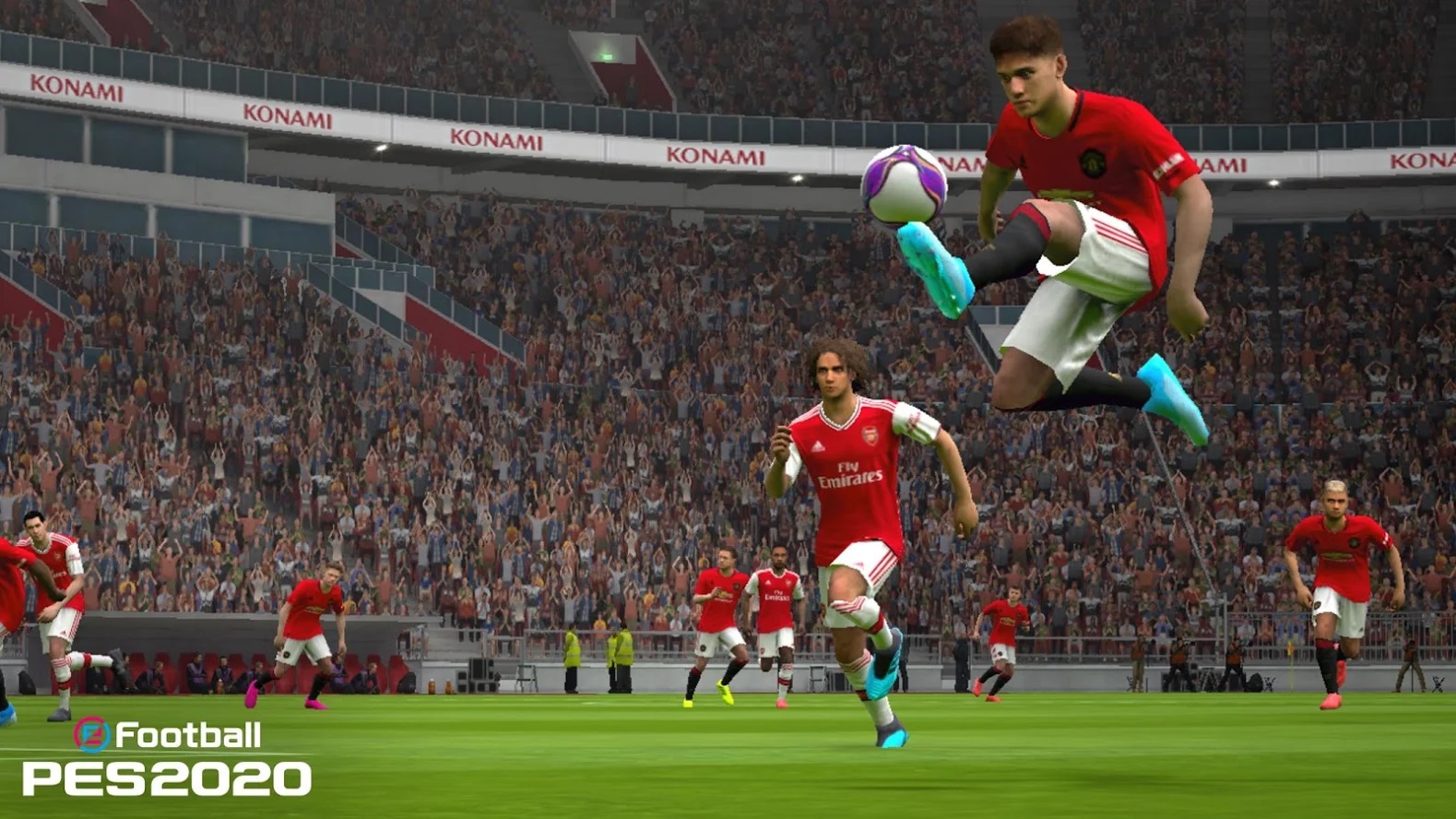 From the ultra-realistic graphics to the game physics and goal celebrations, every single detail was executed right. The eFootball PES 2020 is a beautiful game to be played on Android, but playing it on a bigger screen is the real deal. With Bluestacks, playing PES 2020 on your PC would be easy as scoring in an unguarded goalpost.
Asphalt 9: Legends
When it comes to arcade racing, you can't do any better than Asphalt 9. The game ticks all the boxes- from the ultra-realistic particle effects to the perfectly crafted real car models. It provides arcade racing like never before, balancing speed and realism. There might be some frustrations about the game controls, but all that doesn't when you're playing with BlueStacks optimized controls.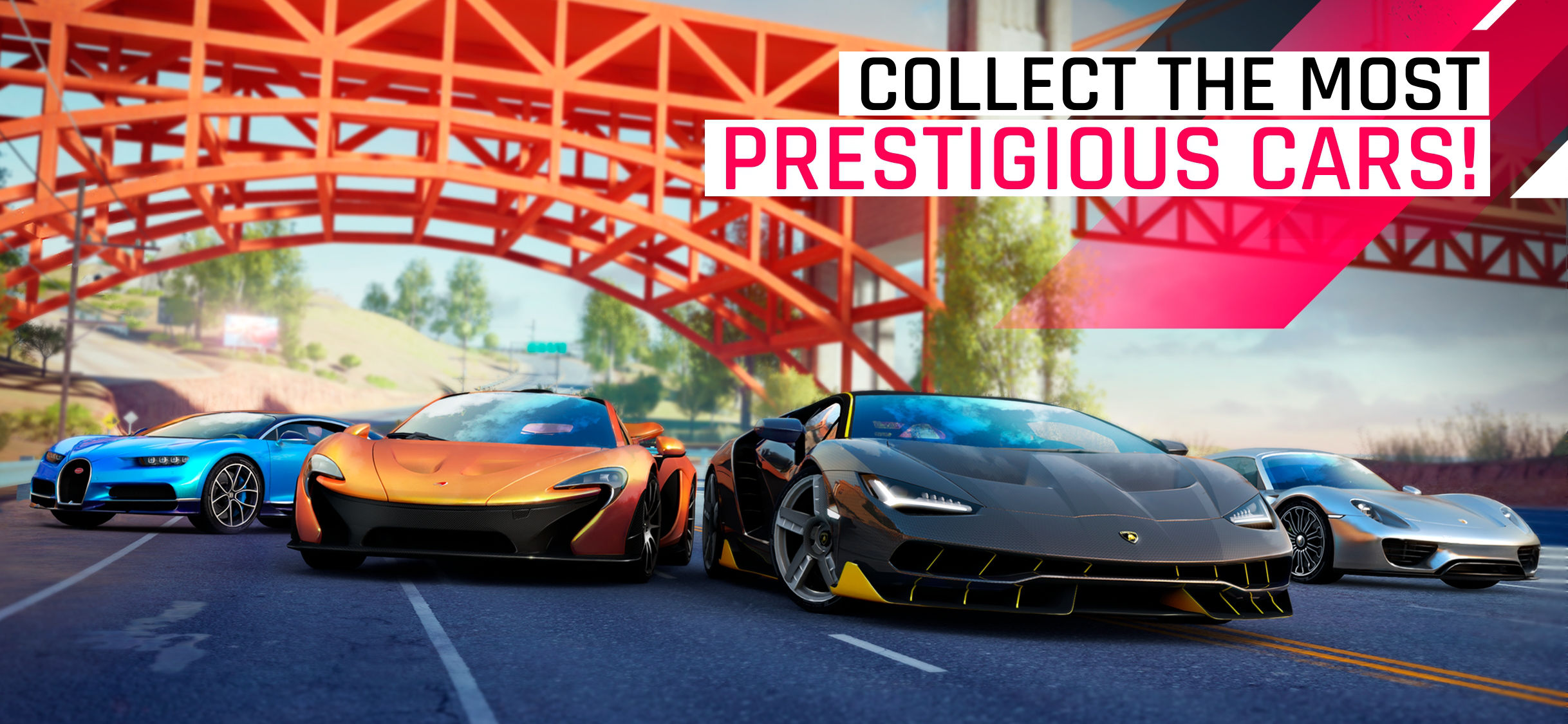 Call of Duty: Mobile
Looking for a first-person shooter game to play? Say no more! With Call of Duty: Mobile, you can satisfy your virtual bloodthirsty urge by playing in different modes such as Gun Game, where you have to make one kill each with twenty different guns. The PvP modes are very short and perfect for just a quick play during your break or waiting for a doctor's appointment.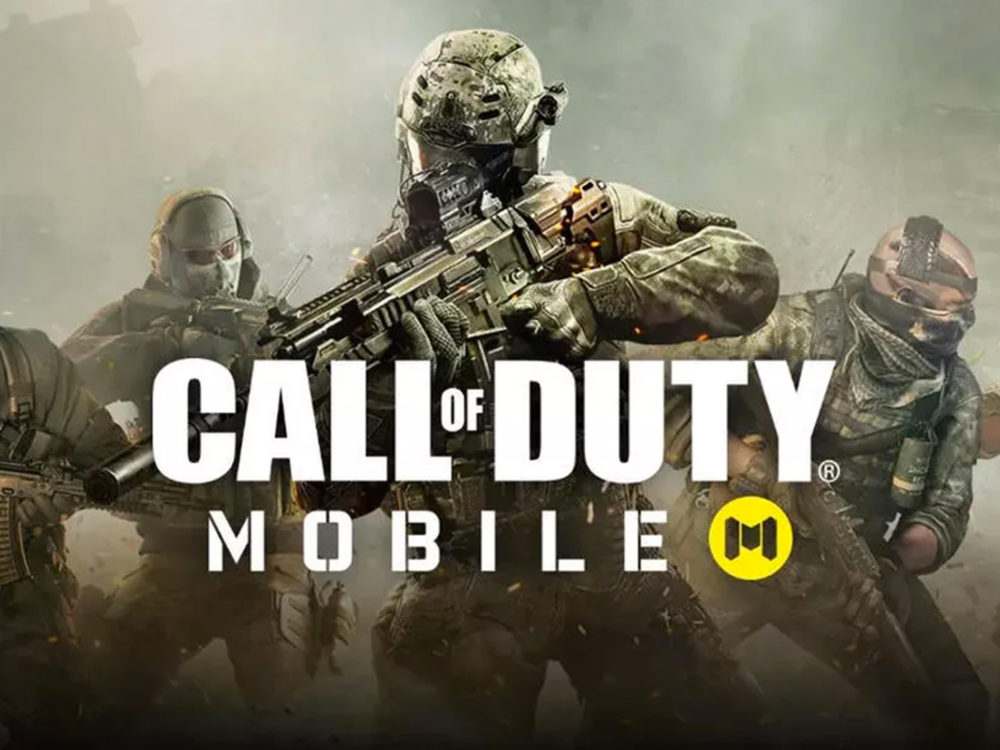 Fun Fact: It was developed by the developers of the widely-known PUBG mobile. This freemium shooting experience is not meant for your phone screen only; you can play on bigger screens using Bluestacks, and you probably should.
NBA: 2K 2020
This one is for our basketball lovers. NBA 2K20 is one of the best sports games of the year. With clean graphics and different game modes like My Career, where you can get drafted into an NBA team and live out the dream of being an NBA superstar, you get the complete B-ball experience. You can also play street-style on the "Run The Street mode".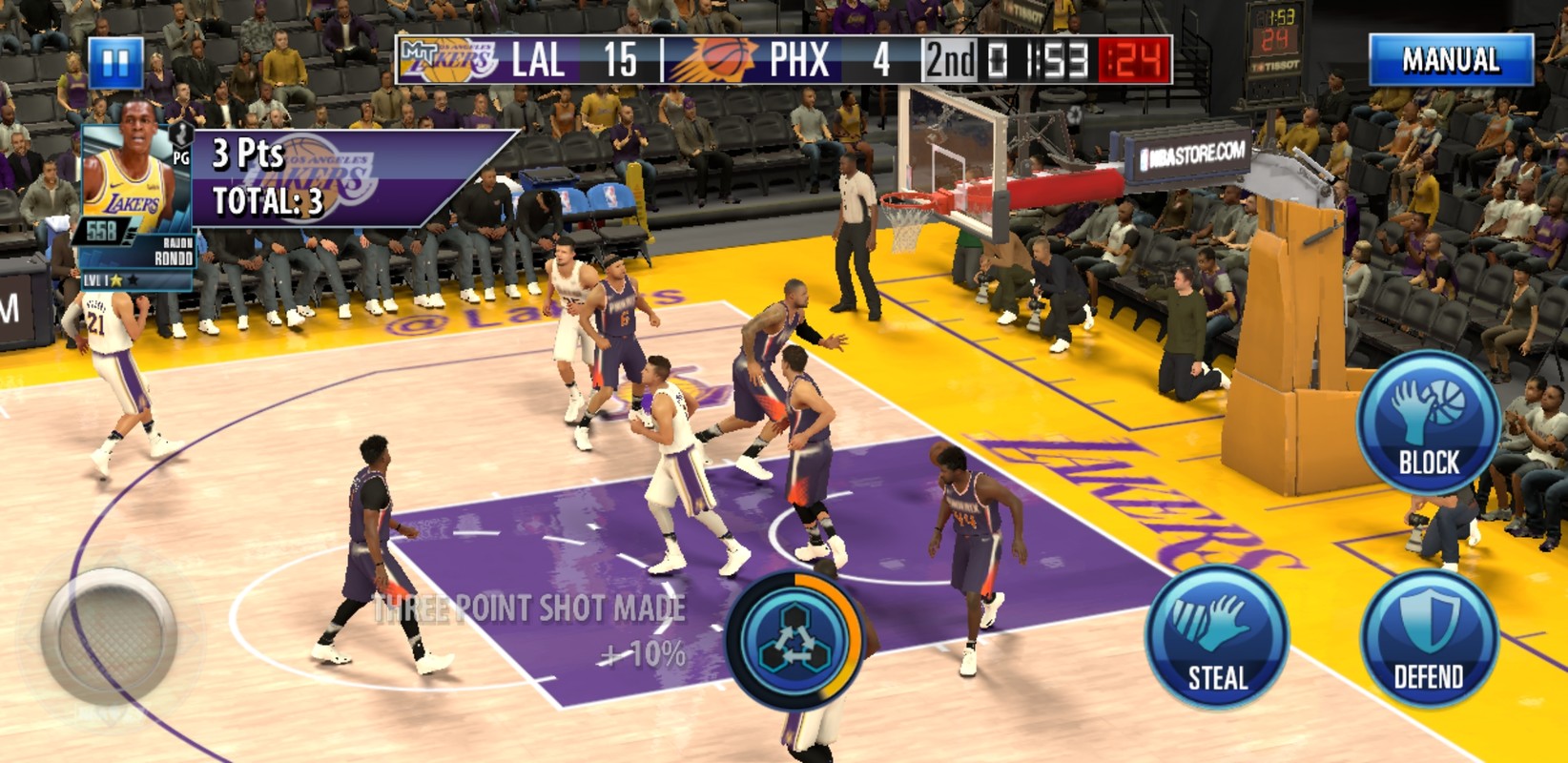 It also has awesome in-game music tracks from stars like Drake and T-Pain. The game delivers an exhilarating sports experience and is totally free to play.
Shadow Fight 3
No combats gaming fan can claim never to have tried out the Shadow Fight 3 game. Mixing raw combat with bits of RPG mixed in, the game definitely deliveres on graphics, controls, and fighting styles. Three warring clans (Herald, Legion, and Dynasty) are at each other necks, and you belong to the Legion clan. Train your fighter from the start and defeat all the bad guys. Easy, right? Not quite!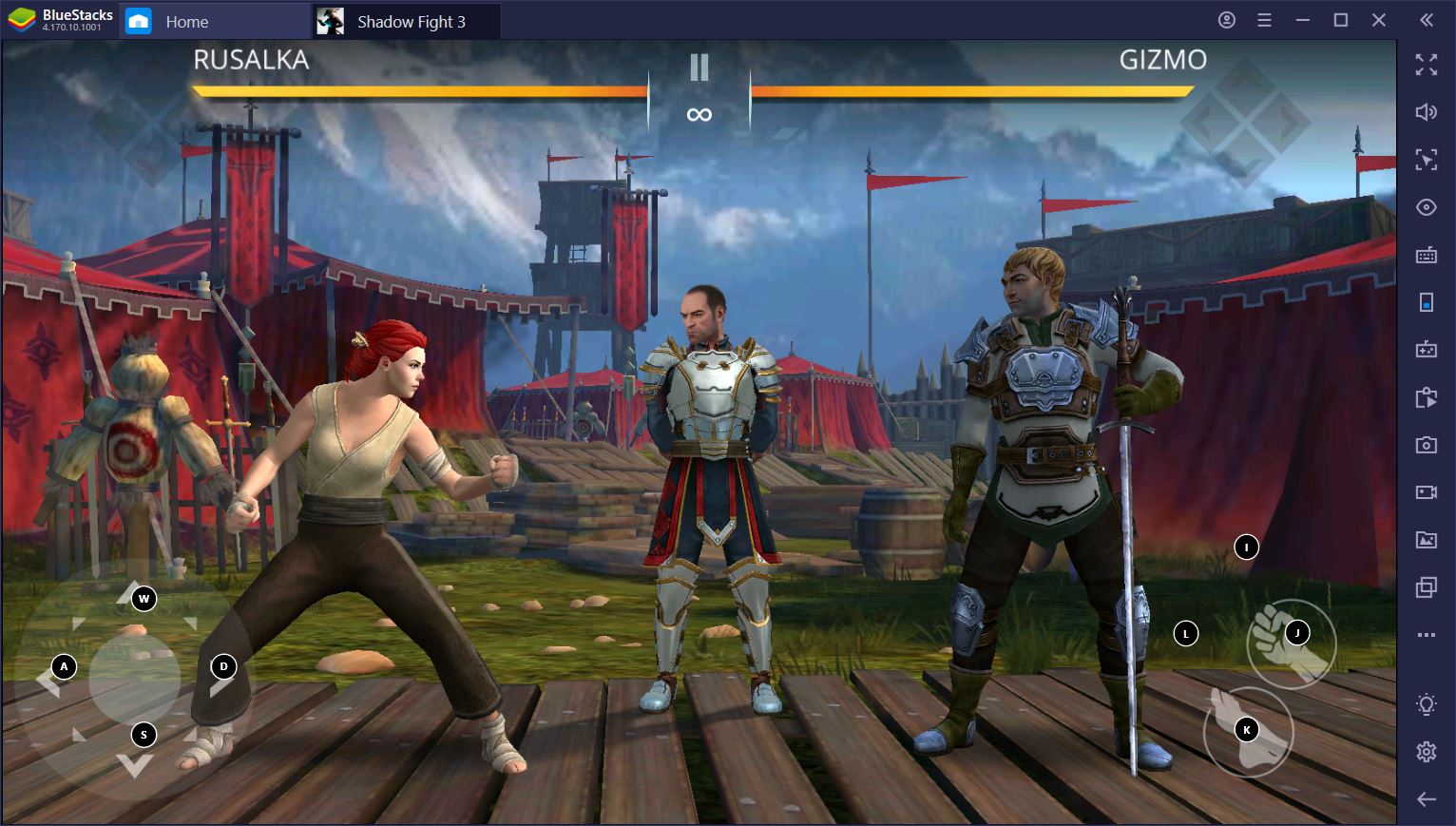 One downside to the game is its heavy requirements as it takes up a ton of phone resources. However, you don't have to worry about all that. Just play it on Bluestacks.
Black Desert Mobile
This massively multiplayer online role-playing game is one of the best in the genre. Dropping you into the Black Desert as either of seven classes of your choice, you get to kill beasts and help out NPCs under attack in the game.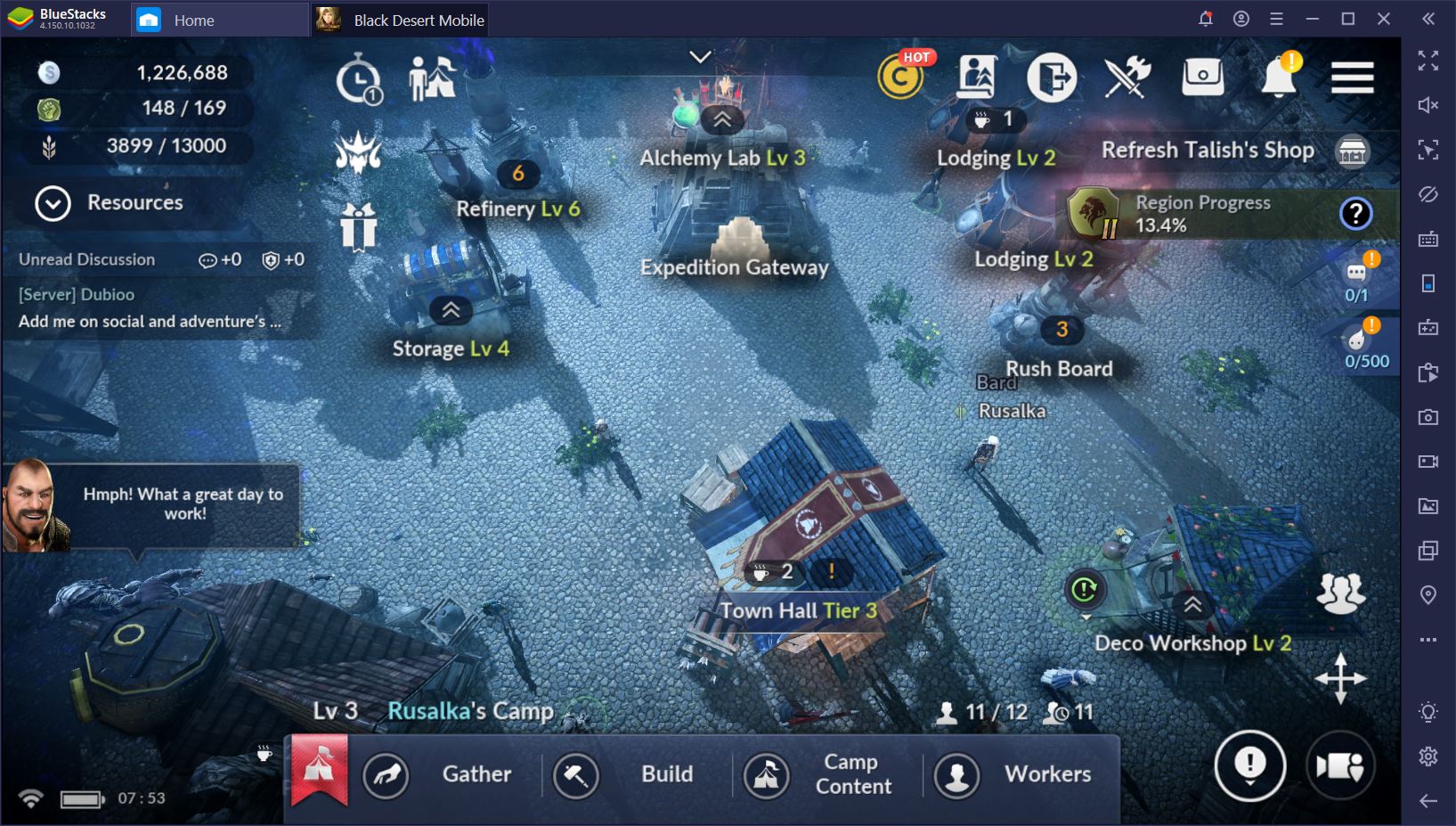 You can even also fish and farm when you're not feeling virtually bloodthirsty. The game gives off a Clash of Clans feel, but with much better graphics.
Gangster: New Orleans
This open-world gangster game places you in the city of New Orleans: one of America's biggest crime centers. The goal? Become the biggest gangster of all. Shoot and kill your way to the top. You also get to acquire a private island and buy fast new cars and boats (you can also just steal them, of course).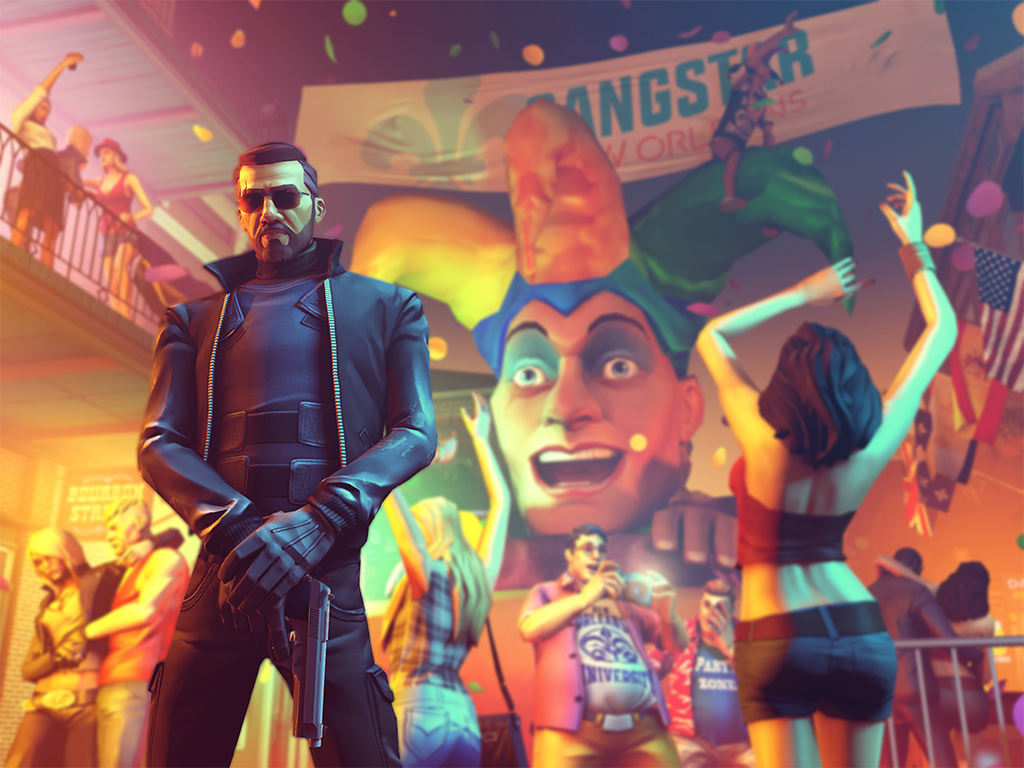 The game gives you endless possibilities in the gangster city of New Orleans. You also get to play against other gangsters and fight for turfs. It takes up a only around 800 MB of memory, so do not expect too much from this gangster rendition, unless you're playing on BlueStacks, that is.
Mini Metro
In this subway simulator game, you get to assume the role of city planner developing subway lines connecting the various subway stations in your city as the city expands. A elegance is required to play as you have to come up with the perfect designs to enable other citizens to get to their destinations on time. You also get different game modes to pick your puzzle choice from.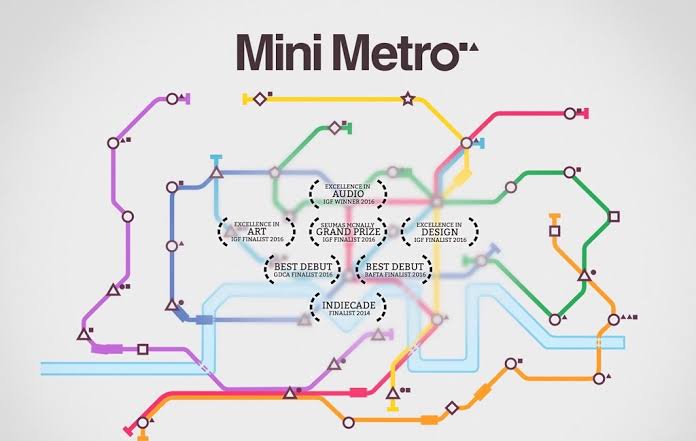 Full Metal Monsters
Have you ever wanted to play a game where you get to fight using dinosaurs and other unreal beasts? Well, this game is your fix. It is a third-person player game that places you in an apocalyptic universe while riding dragons and dinosaurs where you get to battle it out with other real-life players till the last man is standing.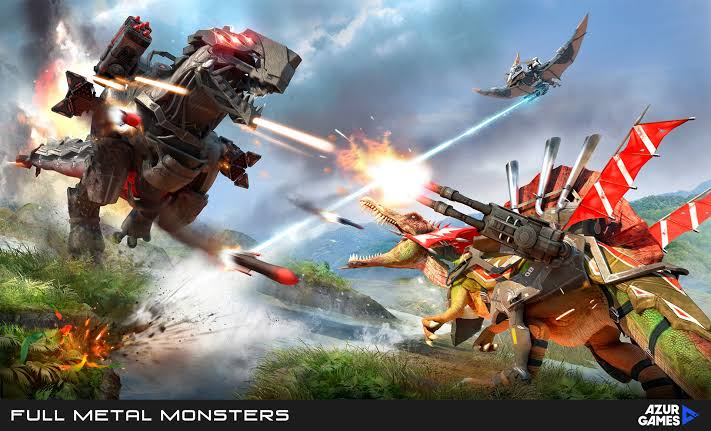 You also get upgrades for your beasts as the game progresses to make them stronger and equip them with crazier ammunitions.
GRID: Autosport
Arguably the best racing game on Android in terms of controls and realism. Unlike in the Asphalt games, when you do crash into obstacles, your cars get totaled. The controls are top-notch, and you should get the hang of it after crashing headfirst into some barricades a few times. You have to part with $10 to get this game, but it is totally worth it.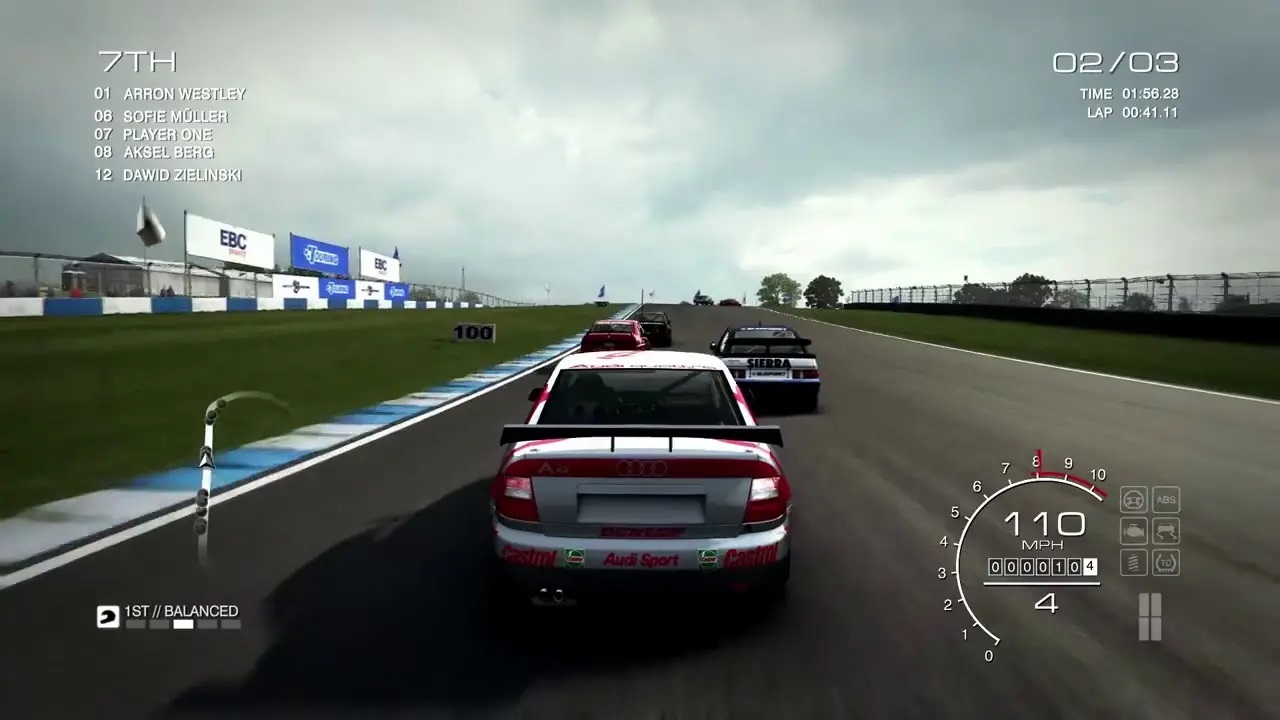 All cars are unlocked from the start so that you can begin your premium racing experience with the best of cars. To further enjoy the beautiful graphics and controls of this game, it is better to try it on an Android emulator like Bluestacks. You get that ultra-realistic view on a more detailed and bigger screen like your PC, not to mention you can also play with your controller to wreck yout opponents.