BlueStacks Roundups
Top Racing Games for Android in 2020 Available on PC with BlueStacks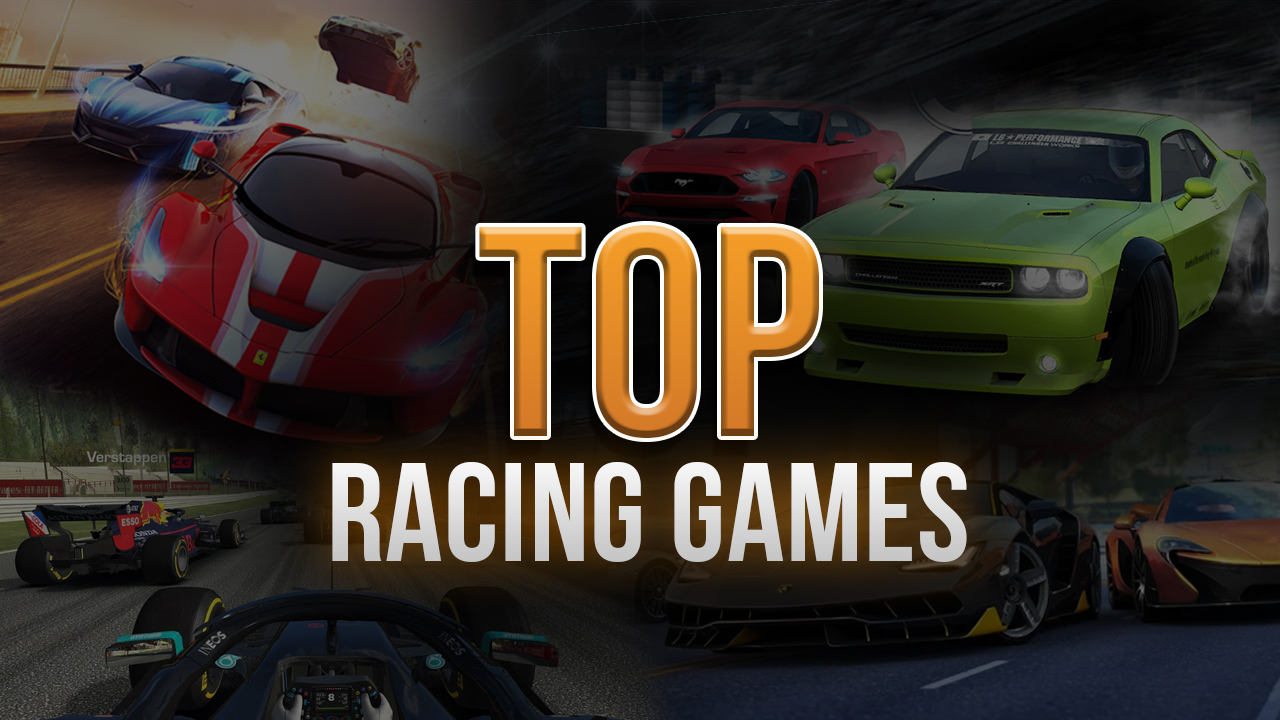 Quick Navigation
Racing games is one of the most enjoyed and played game genres in gaming. Some racing games can be extremely competitive while others can be played for fun and relaxation. Racing games were among the first games which utilised mobile hardware to act as a steering wheel, using accelerometers in phones etc. Sure, you can use other controls but tilting the phone to steer just feels natural. Racing games offer a vast variety of playstyles, like classic racing, drag racing, drift racing, bike racing etc.
1. Asphalt 8: Airborne
Asphalt 8 has everything to offer that fulfils the desire of a racer. This game offers 290 licensed vehicles, action-packed races, and breath-taking graphics. The gameplay of Asphalt 8 is absolutely amazing and magnificent racetracks help it claim the spot of number 1 racing game. Take off over ramps, do amazing stunts and get that victory in the bag. Whenever you do a stunt or wreck someone else you earn a boost which helps you become faster temporarily. There are over 75 high-speed tracks from locations all over the world. Each track has some hidden shortcut so be sure to look out for them to get an extra edge in the game.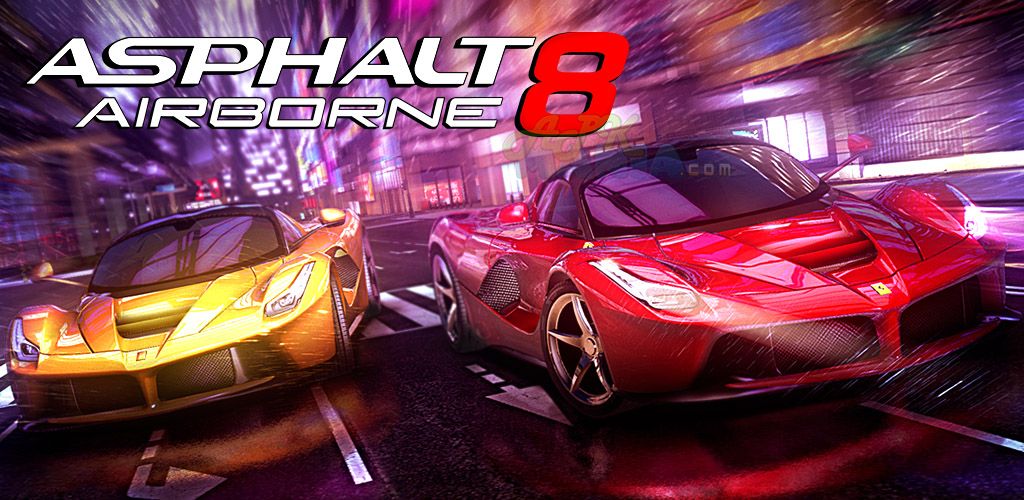 2. Asphalt 9: Legends and Asphalt Xtreme
Asphalt 9: Legends is the latest top-notch racing game that is available on mobile. The game is developed by Gameloft and everyone knows about the graphics quality of Gameloft games. Asphalt 9 is no different in that aspect. There are tons of cars to choose from and it offers over 800 events, weekly and monthly, and even online PvP action. Asphalt 9: Xtreme is another game of the same franchise but it includes off road cars and tracks. So, if you like monster trucks and off-road racing, do try it out.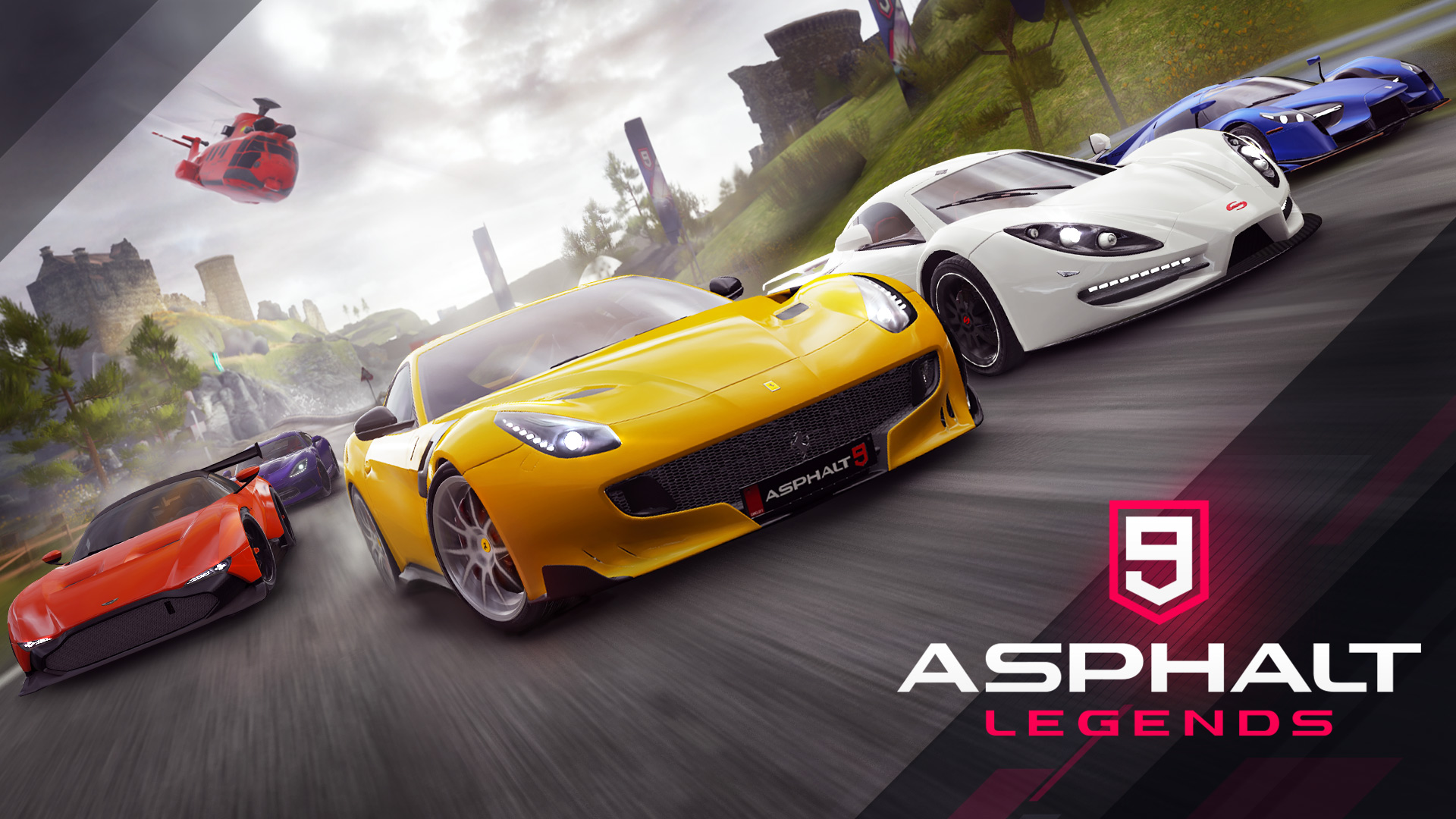 3. CSR Racing 2
CSR Racing series is one of the most popular racing series games out there. CSR Racing 2 is another drag racing game with amazing graphics and impressive cars. As any other racing game, you can buy cars, upgrade them and race against others. There is both a campaign mode and a multiplayer mode as well. This game is a slightly pay to win game, because when you race online, someone with better upgrades can defeat you easily. This isn't exactly that much bad and you can progress smoothly without investing money in the game but its something to know about.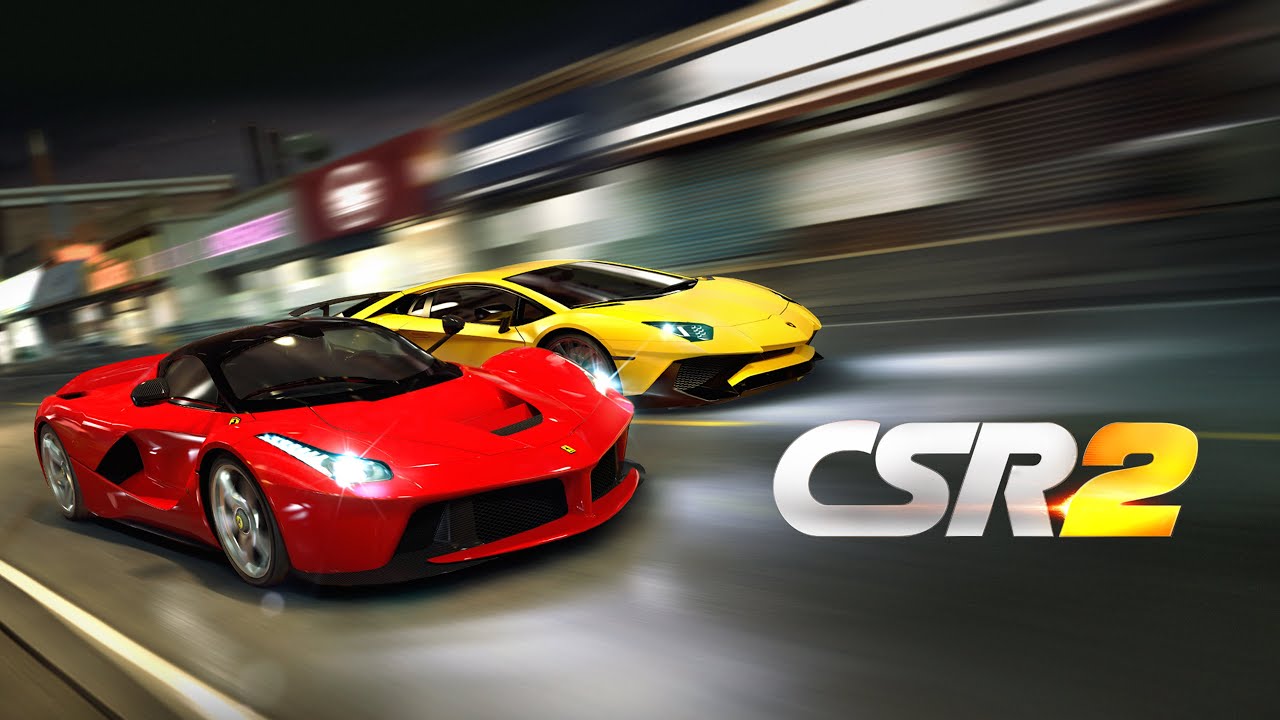 4. Real Racing 3
Real Racing 3 is one of the most realistic games that you can experience, lending credibility to its name. This game gives a semi-realistic experience of driving a car with its amazing graphics and stunning visuals. You can choose from over 100 cars from different manufacturers, original official racetracks, and tons of events to play through. There are over 2000 events with various rules and types of races. So, it's definitely recommended to play this game.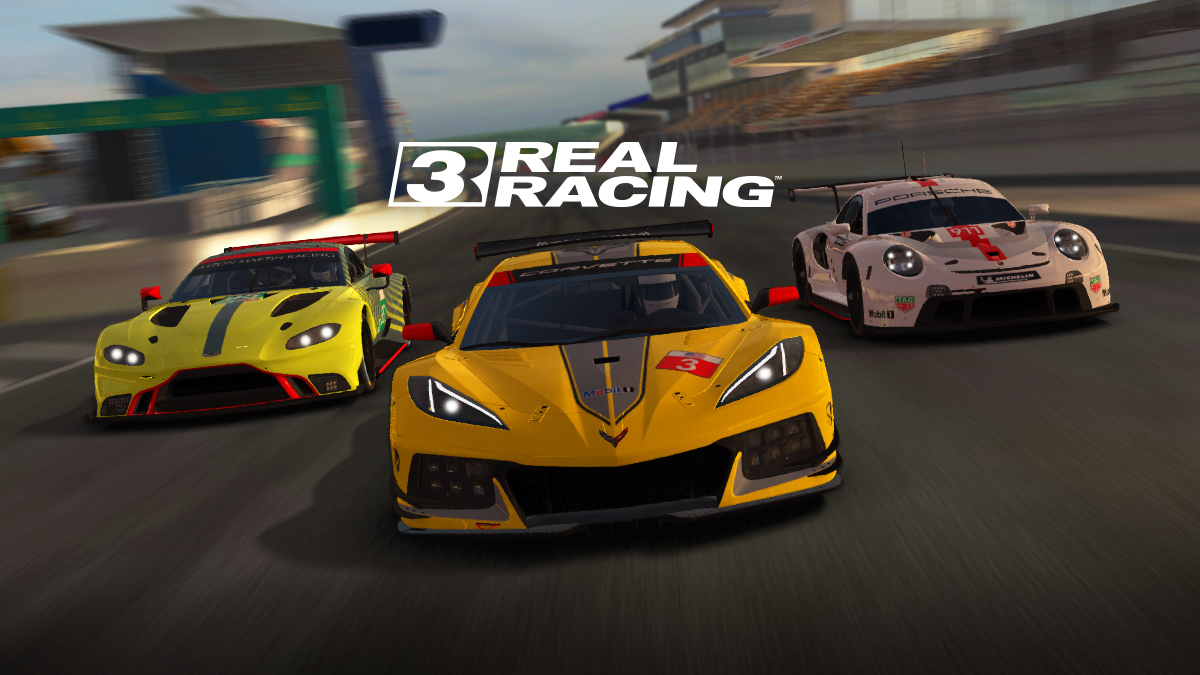 5. Nitro Nation Drag & Drift
Nitro Nation Drag & Drift is based on one of the most popular racing types- The Drag and The Drift. You can either have a drift race or a drag race. This game also offers an online multiplayer mode, along with tons of cars, upgrades, visual customizations and even car tuning. This game has a few bugs though but they're nothing serious that would affect your gameplay.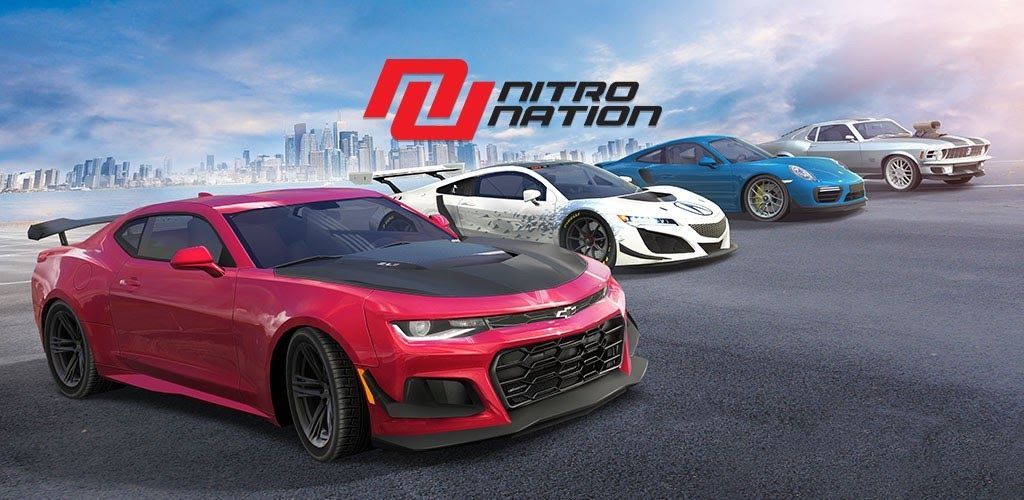 6. Hill Climb Racing 2
Hill climb racing 2 is one of the newer racing games on android. It's a very simple game with colourful graphics and a cute interface system. You can race with other players online or play offline as well. Players can also customize their character, their vehicles, tune them to work in a certain way, do daily tasks and complete achievements.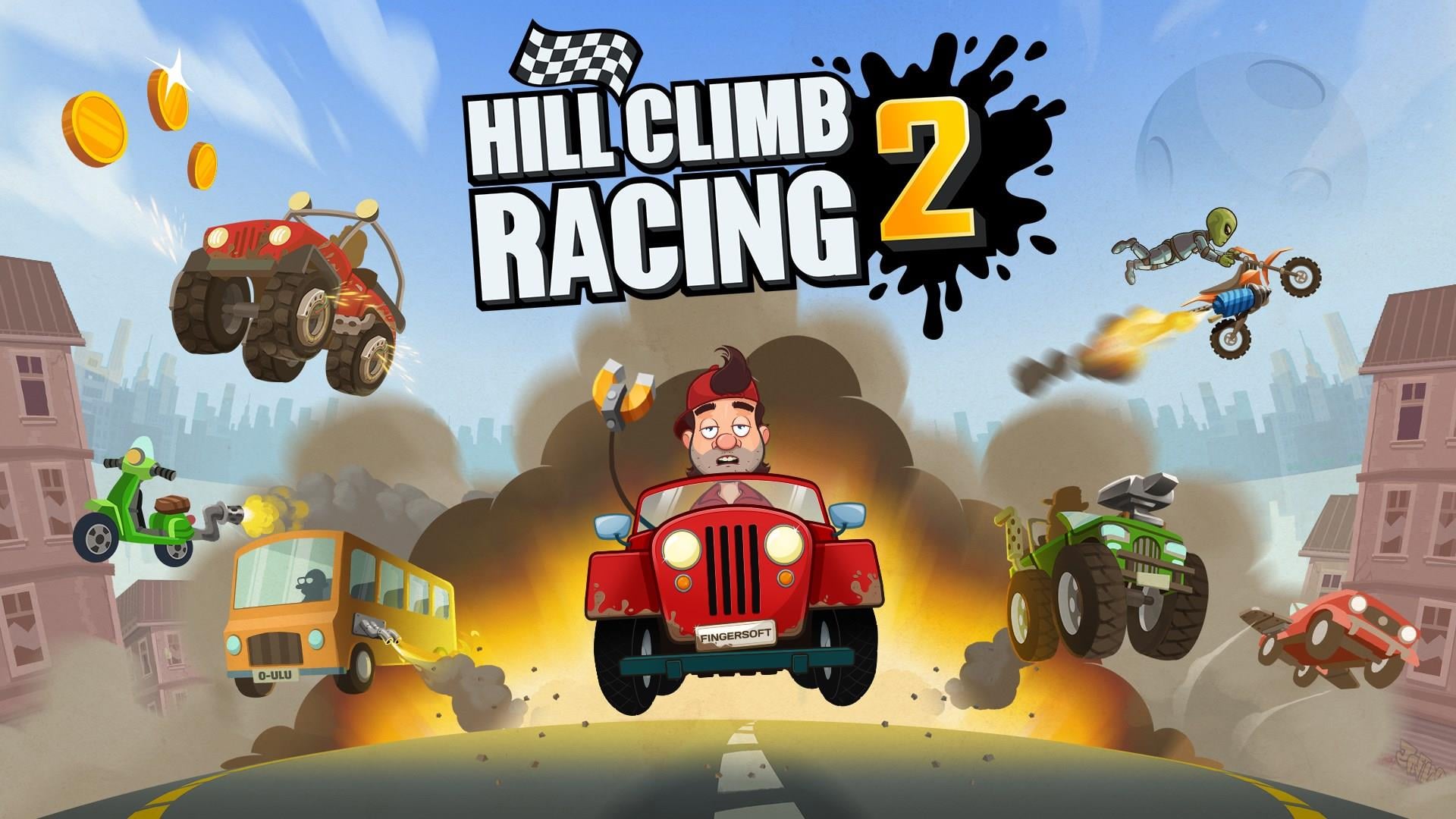 7. Hot Wheels Unlimited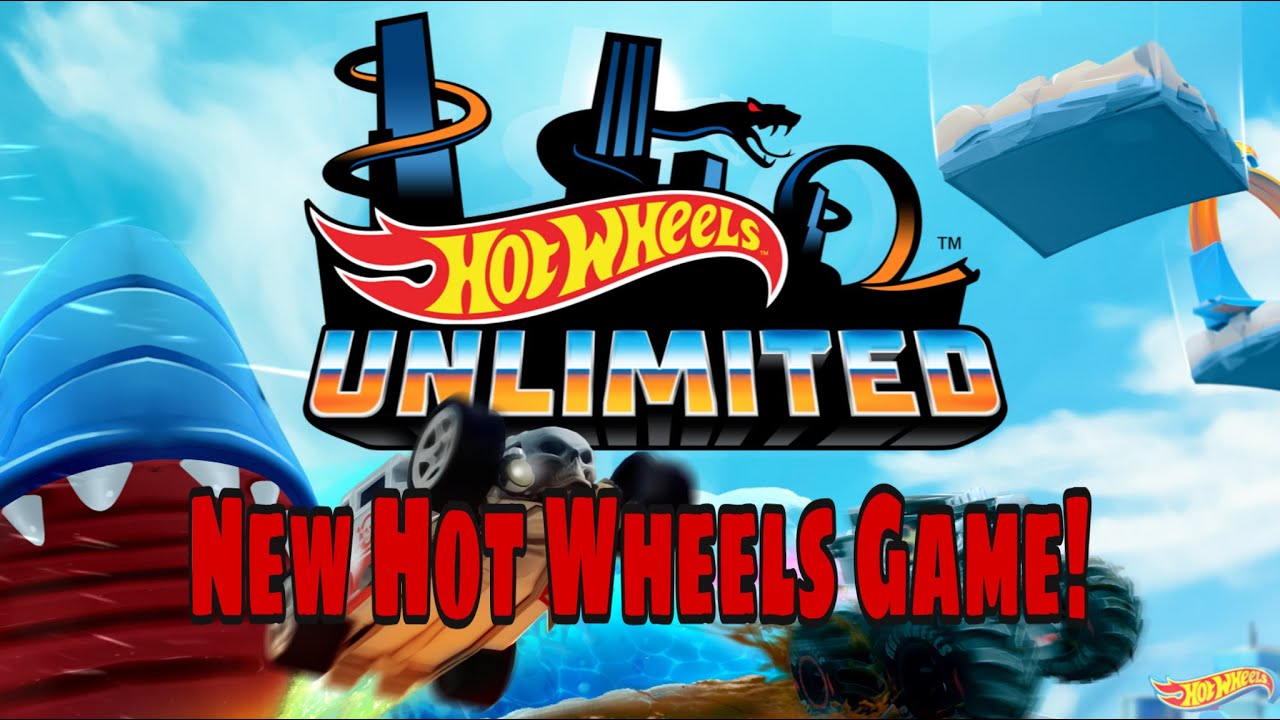 Hot Wheels Unlimited is a fun and action-packed game where you can make your own tracks and race on it. Blast off at blazing speed on your own mega-tracks, use your finger to steer and drift along the racetrack, do epic stunts, go through daring jumps and twisted loops and make your way to the victory. You can build a collection of legendary Hot Wheels, like Rodger Dodger, Bone Shaker or spectacular Monster Trucks. However, this game offers only three race courses for free, so you have to buy monthly subscriptions to unlock most of the content.
Check out other racing games here that you can enjoy on PC with BlueStacks.