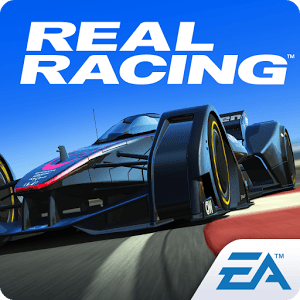 Play Real Racing 3 on PC
Developer
ELECTRONIC ARTS
Category
Racing
Last Update
December 12, 2016

Become a Real Racer
OK, so you might not be the next Michael Schumacher, but you might embarrass him if you ever stumble upon his online gaming handle. You don't have to be a rookie racer for the rest of your life. Steer yourself to first place in Real Racing 3, the latest installment of the international racing game. The game comes with the latest fast-paced graphics and fulfills your need for speed. For an augmented driving experience, play the game on your PC or MAC system. Complete an unlimited amount of races and unlock all car series for the ride of your life.
Join millions of users on the largest gaming platform online to unleash your full gaming potential. Download the game via Bluestacks so you can see every upcoming corner of the track to get yourself to the end of the race. Don't let other cars drive you off course, and take every opportune moment to nip in around those tight corners. Boost your handling skills in this test of hand eye coordination and concentration, and wave your competition goodbye. Everyone enjoys the satisfying sensation of lapping complete strangers on a race track.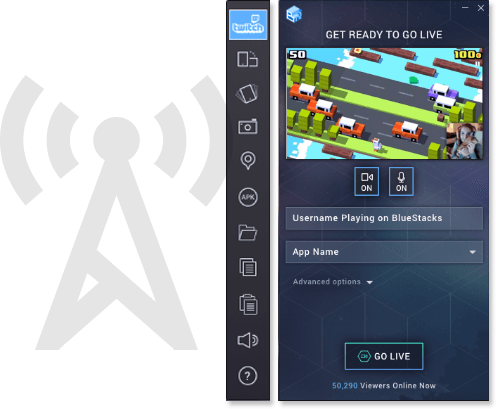 Accelerate Yourself Ahead of the Race
The more races you win, the more you enhance your performance. There are already millions of players that will have acquired the Bugatti Veyron of their unrealistic dreams. So don't waste any more time driving around on the highway in your 'Smart' car, because this is the automatic, intelligent technology you've been waiting for. Whilst earning money on the game, you can keep upgrading your vehicle until your heart's content. Increase your engine's scope for speed and challenge the legends of the track. A good workman is only as good as his tools…and your new favourite tool is BlueStacks 4.
There is no backseat driving in this game. The car, the specifications and the techniques you use to swiftly veer around those acute angles are all up to you. You can dart around the racecourse with distinct precision while playing on your PC. All you have to do is guide that beautiful fake fuel-infused machine towards that black and white flag. And no, the car won't drastically increase your carbon footprint so you can continue gliding along, lap by lap, without a care in the world for the Ozone layer.