BlueStacks Roundups
The Top Android Strategy Games to Play on BlueStacks 5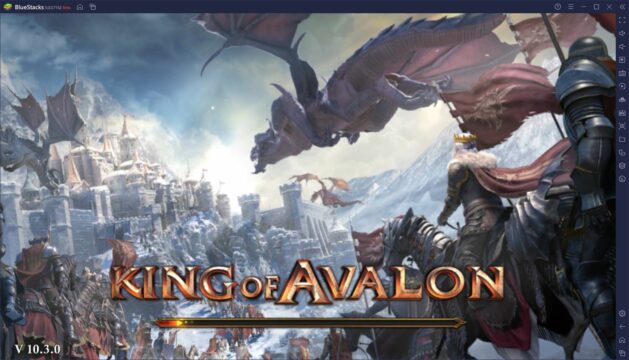 The new BlueStacks 5 is going to revolutionize the way you enjoy your favorite mobile games on PC, mostly thanks to its large variety of features and optimizationsthat make it the lightest and fastest Android emulator on the market. However, even with all the improvements it brings, what good is a gaming platform if you don't even know what games to play on it?
With this question in mind, we're going to give you our suggestions of top strategy games to play on BlueStacks.
Let's begin!
Rise of Kingdoms
Choose from a variety of starting civilizations, each with their own passive bonuses, and work through the different eras as you grow your forces and turn your town into a fearsome force in the world. Sounds simple, right? Well, not so much as Rise of Kingdoms features intense real-time PvP in which only the governor with the most troops and best strategies will win. To aid your efforts, you can recruit a large variety of commanders, each with their unique skills and passives, to lead your army to victory.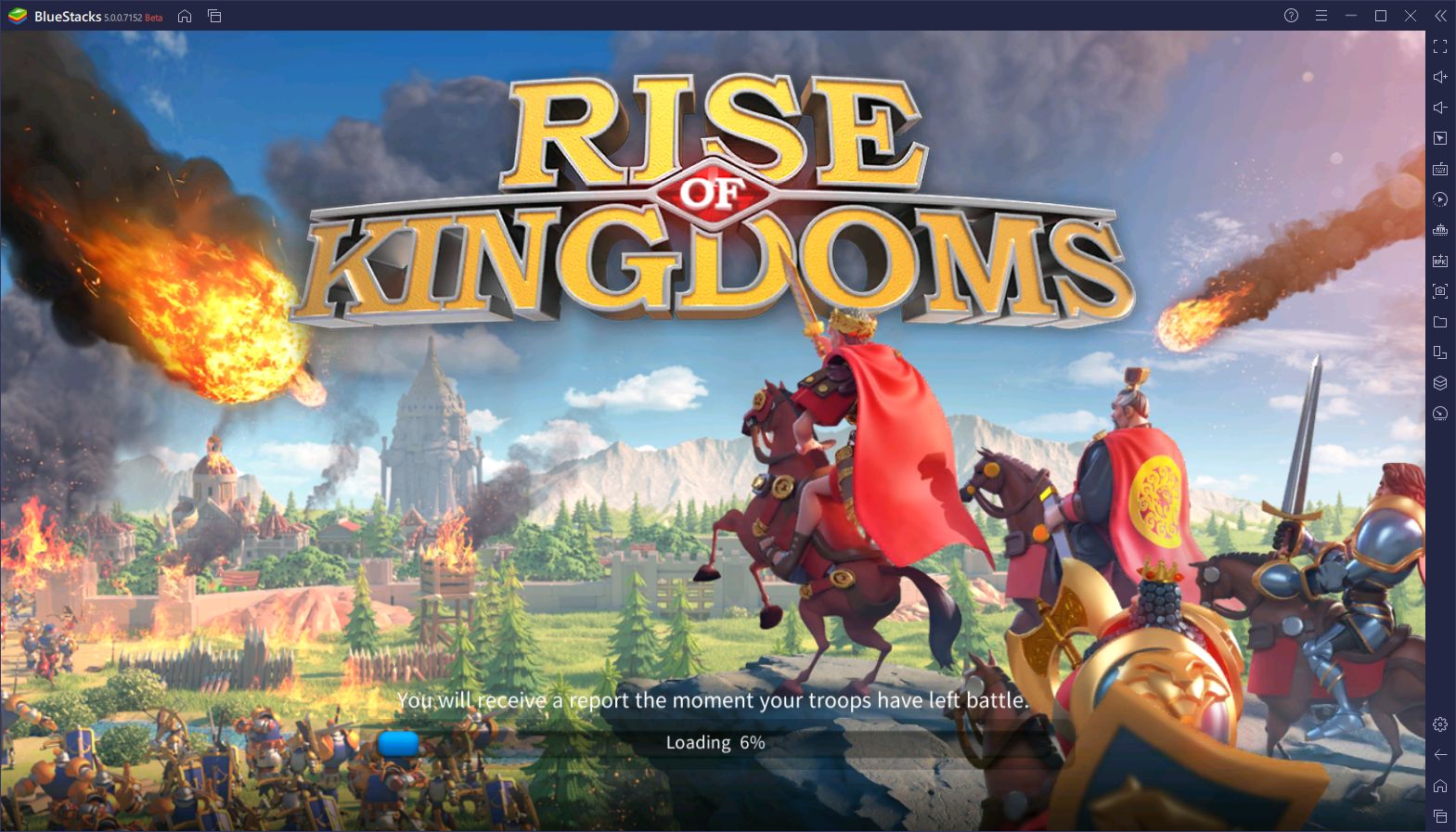 Luckily, BlueStacks 5 also has plenty of tools that can help streamline, or even automate, many aspects of this game, allowing you to survive, build, and progress with ease.
Star Trek Fleet Command
Have you ever wondered what it'd be like to be a commander serving in the United Federation of Planets? Well, wonder no more as this is exactly what you'll find in Star Trek Fleet Command.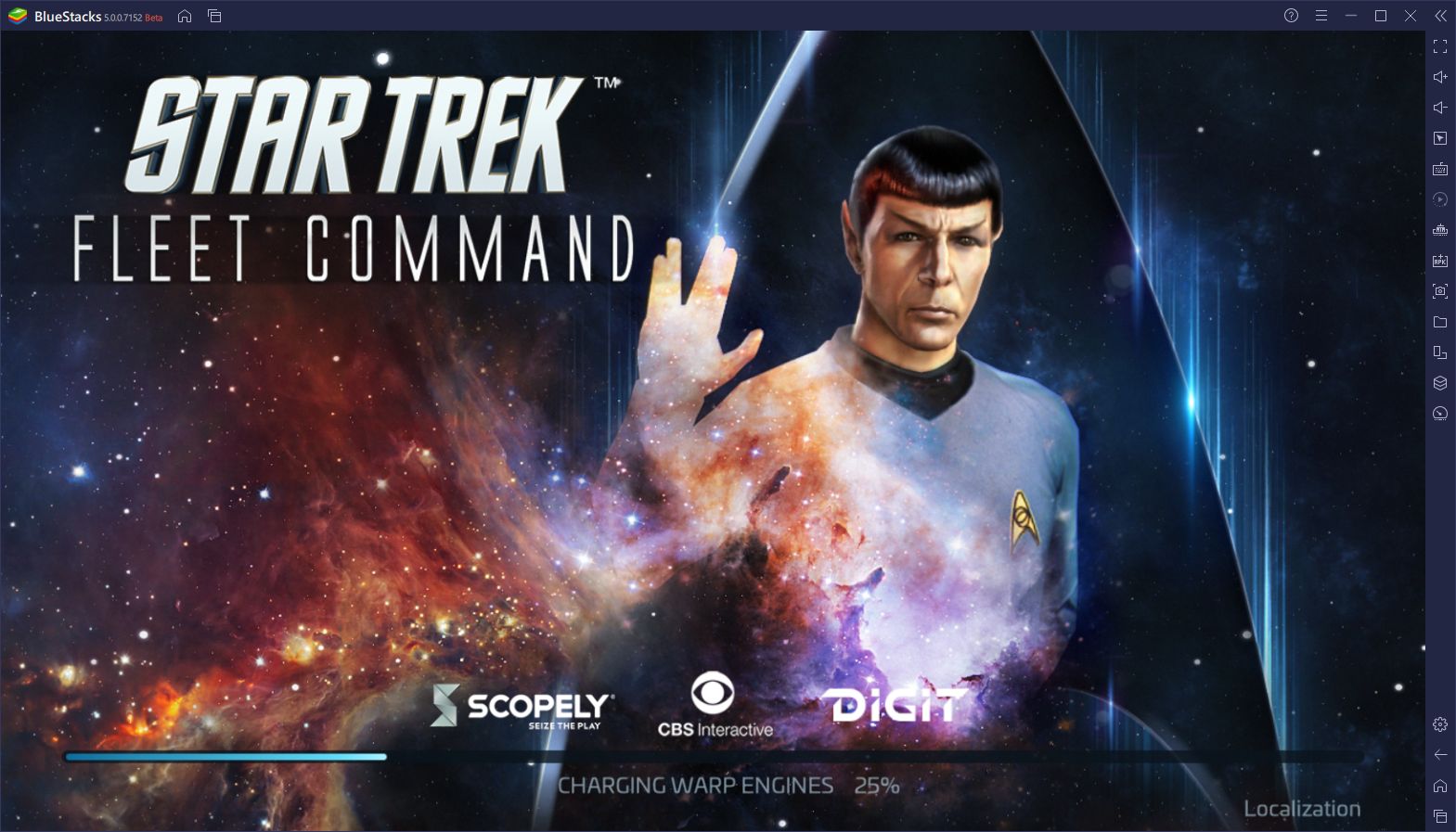 Take control of your very own starport and work to gather resources from nearby planets and other sources to fund the expansion of your base, while also interacting with other players and building powerful alliances to establish your foothold in the galaxy. Do you have what it takes to be among the best commanders in the universe?
King of Avalon
One of the flagship games of the genre in the mobile platform, which offers some of the purest and most straightforward strategy gameplay. The central premise is that you're entrusted with maintaining and developing your very own fort, and you'll have to build farms, mines, and other production buildings to fund its growth. Meanwhile, you'll also have to slowly grow your army and build your defenses to prepare for the inevitable PvP that awaits you.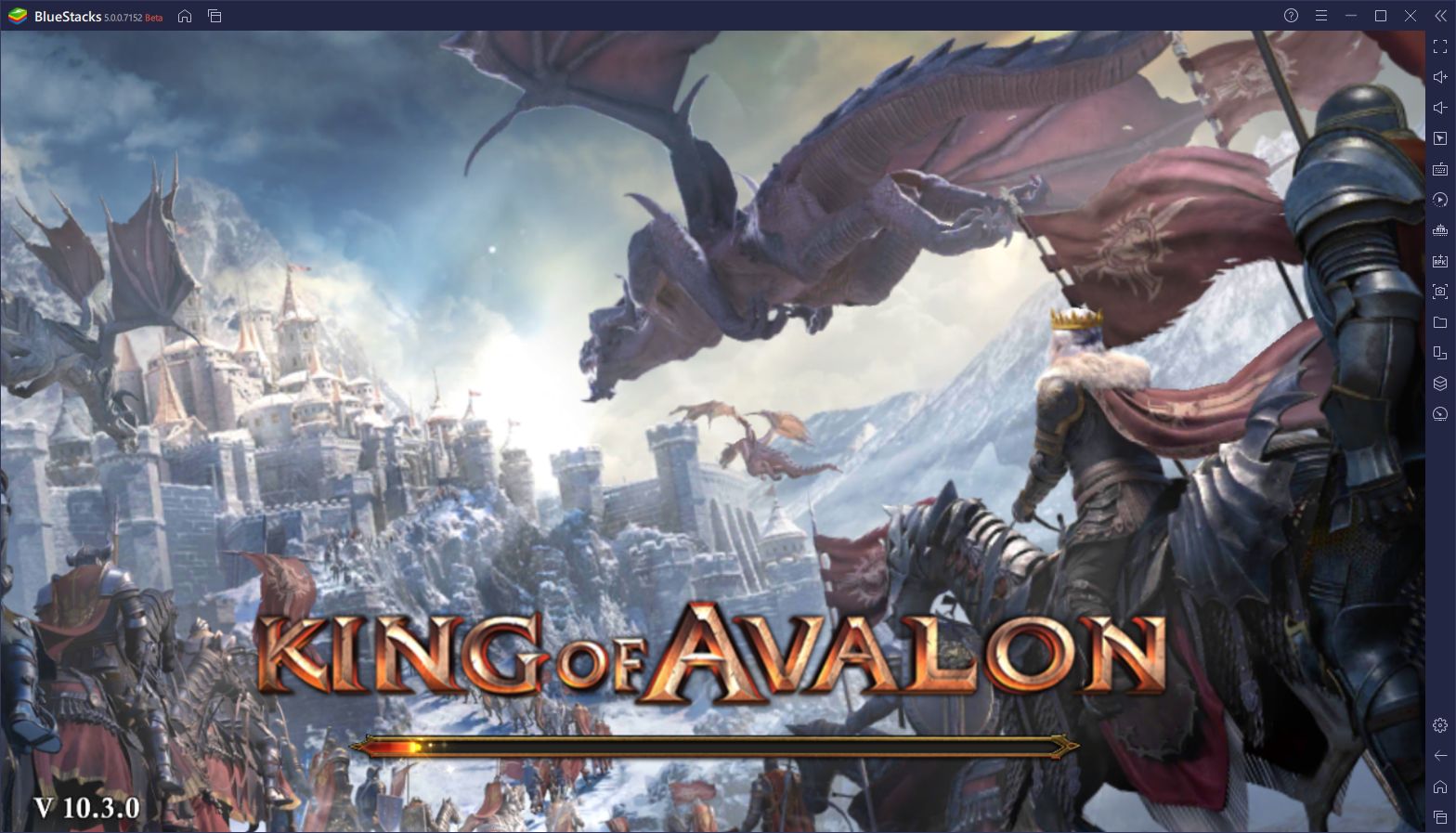 King of Avalon is a very "by-the-numbers" game in which most of the action is shown via reports. As such, it's very easy to get into and play as there is rarely any player input necessary to win battles. In fact, all you need most of the time is superior numbers, and perhaps the right upgrades.
Guns of Glory
Similar to King of Avalon (in fact, they're both made by the same developer), but with a different theme. While the previous entry has a more high fantasy approach and even lets you raise and train your very own dragon, Guns of Glory is more sci-fi steampunk and lets you build your own airship to take into battle.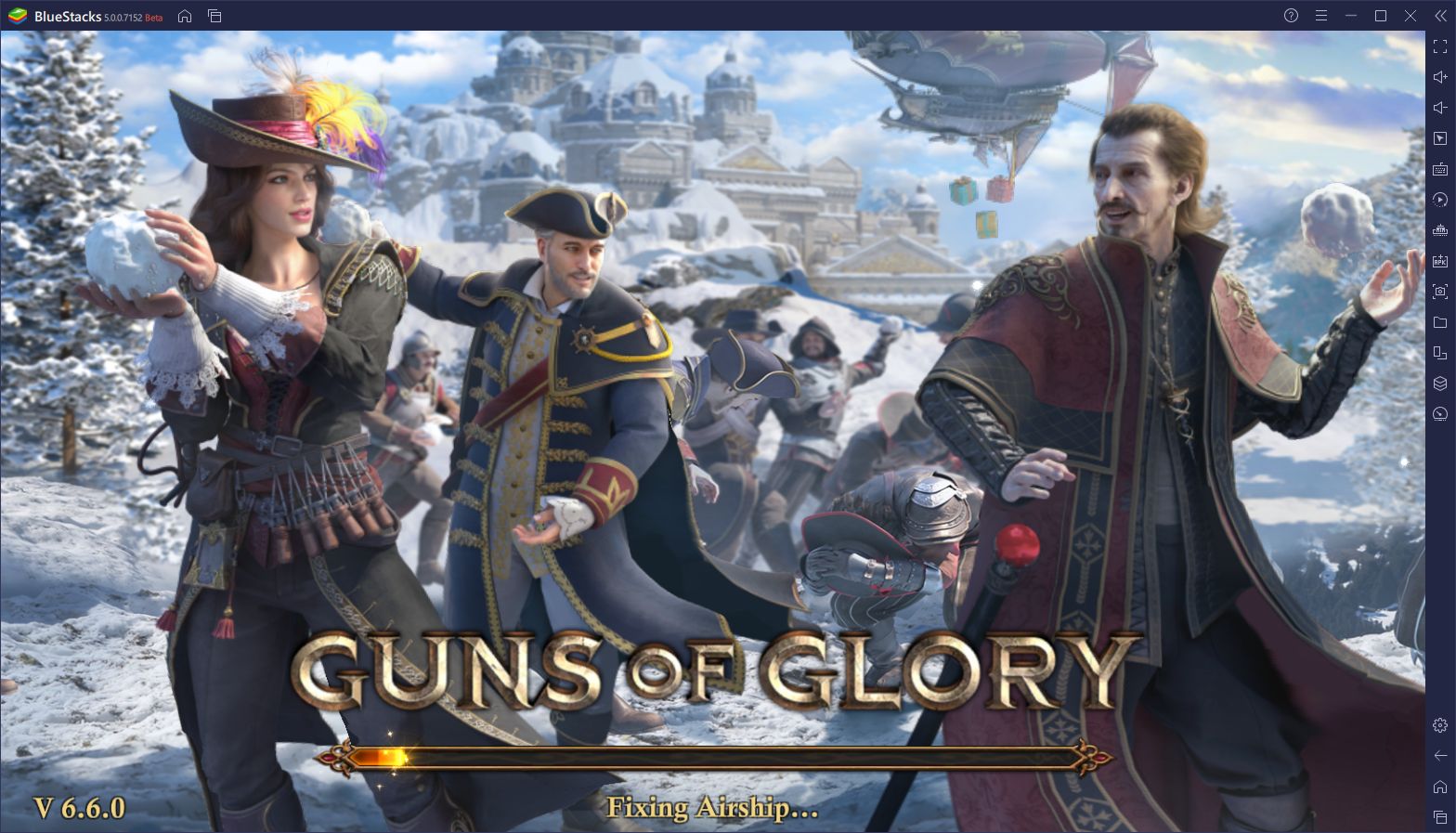 Other than its themes, Guns of Glory is similar to King of Avalon, and both games are very easy to get into if you're a newcomer to the genre. Choose the one that looks coolest to you and start playing!
Lords Mobile
Combining the classic base building elements of other strategy games with several interesting combat systems, Lords Mobile is definitely one of the more unique games in the genre. And after many years being available, it has also gotten lots of content updates that give players plenty of things to do before reaching the endgame.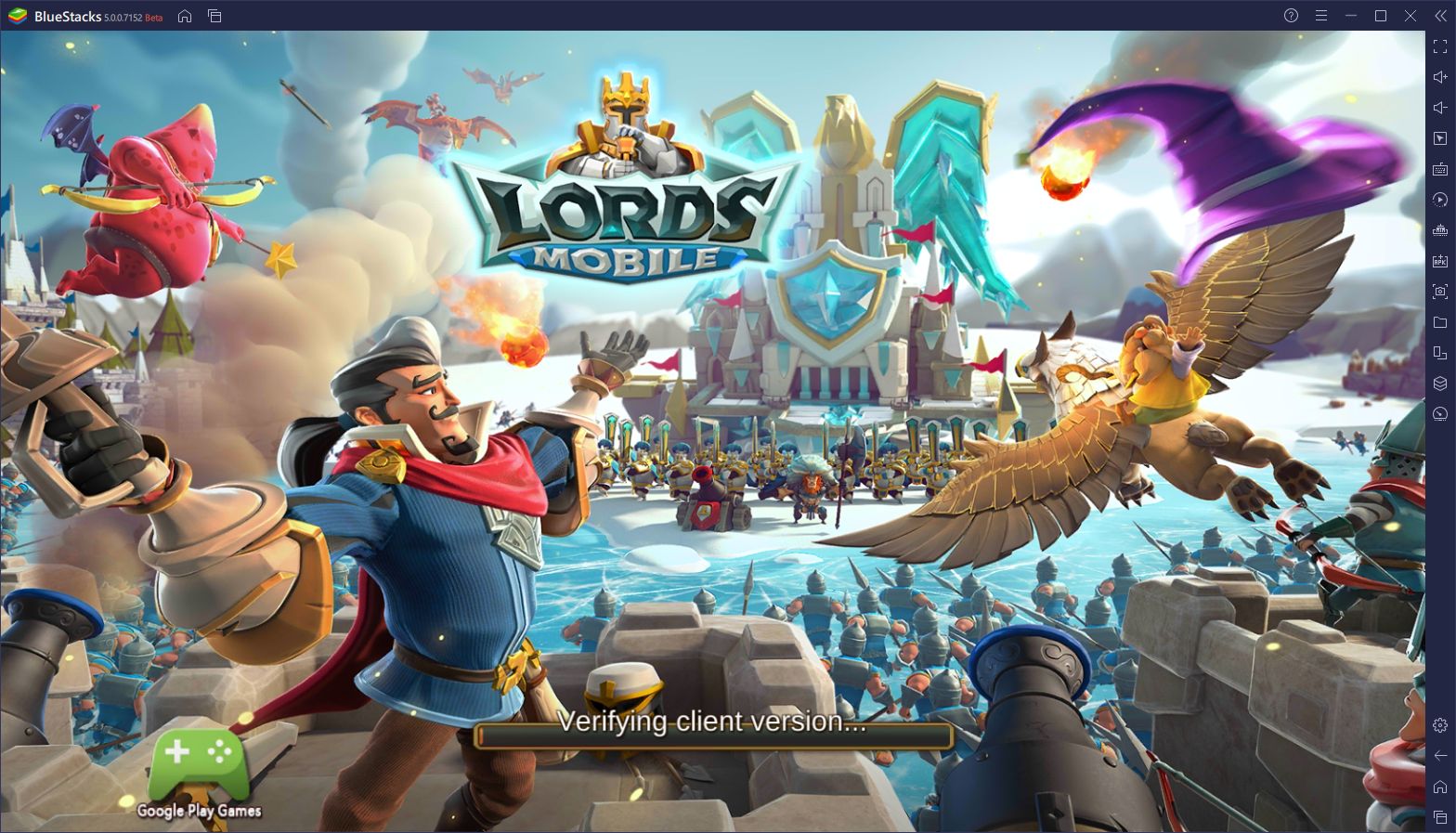 In this game, you not only have to collect resources, build your base, and grow your armies, but you can also embark on adventures with your hero characters and traverse through a variety of levels defeating enemies and finding valuable treasure. These levels play out like an RPG game, with your heroes automatically engaging and attacking the enemy, while you can command them to unleash their strongest skills at the right moment to take the victory.
Warpath
Venture into an alternate universe version of World War 2, and take the fight to the enemy in this innovative strategy game. Warpath is similar to Rise of Kingdoms in many ways, particularly in its real-time combat where you can assemble squads of units and send them out to attack your enemies directly on the map. However, it also does many things differently, which makes it definitely one of the more interesting titles on this list.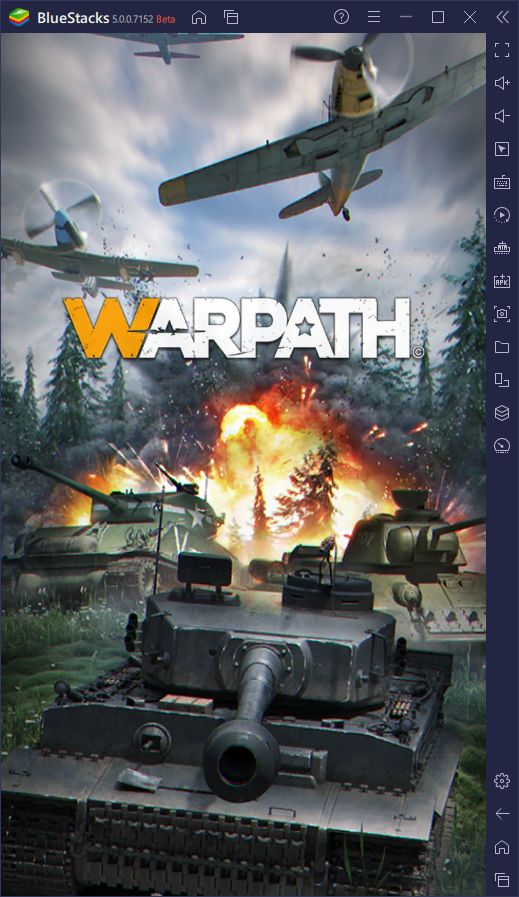 Though there are too many things this game does right to list in this overview, we definitely suggest giving it a try if you're a fan of real-time strategy games that break the mold.
Final Fantasy XV: A New Empire
Based in the same universe as the massively popular fifteenth entry in the mainline series of Final Fantasy games, you must join Noctis & Co. and help them defend against the daemons and other monsters roaming the world by developing and maintaining your city.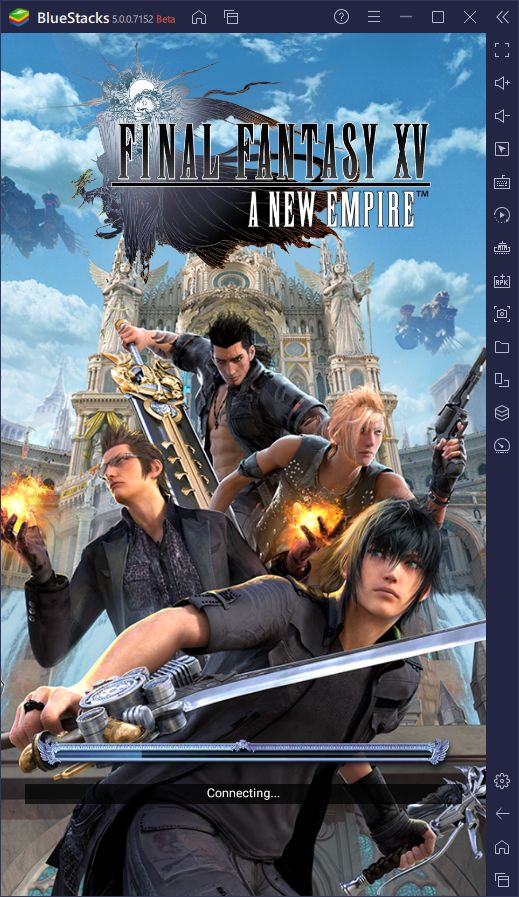 Though FFXV: ANE starts out pretty slow, it picks up the pace later on by allowing you to train a wide variety of powerful units, and even to build monumental structures to increase your power and take on tougher enemies in the field.
State of Survival
The world is overrun with zombies and, just when things are getting ugly for you, you're rescued by other survivors and allowed to live in their settlement. To repay them, you lend your superior military prowess to make their settlement thrive and expand your foothold in the post-apocalyptic future.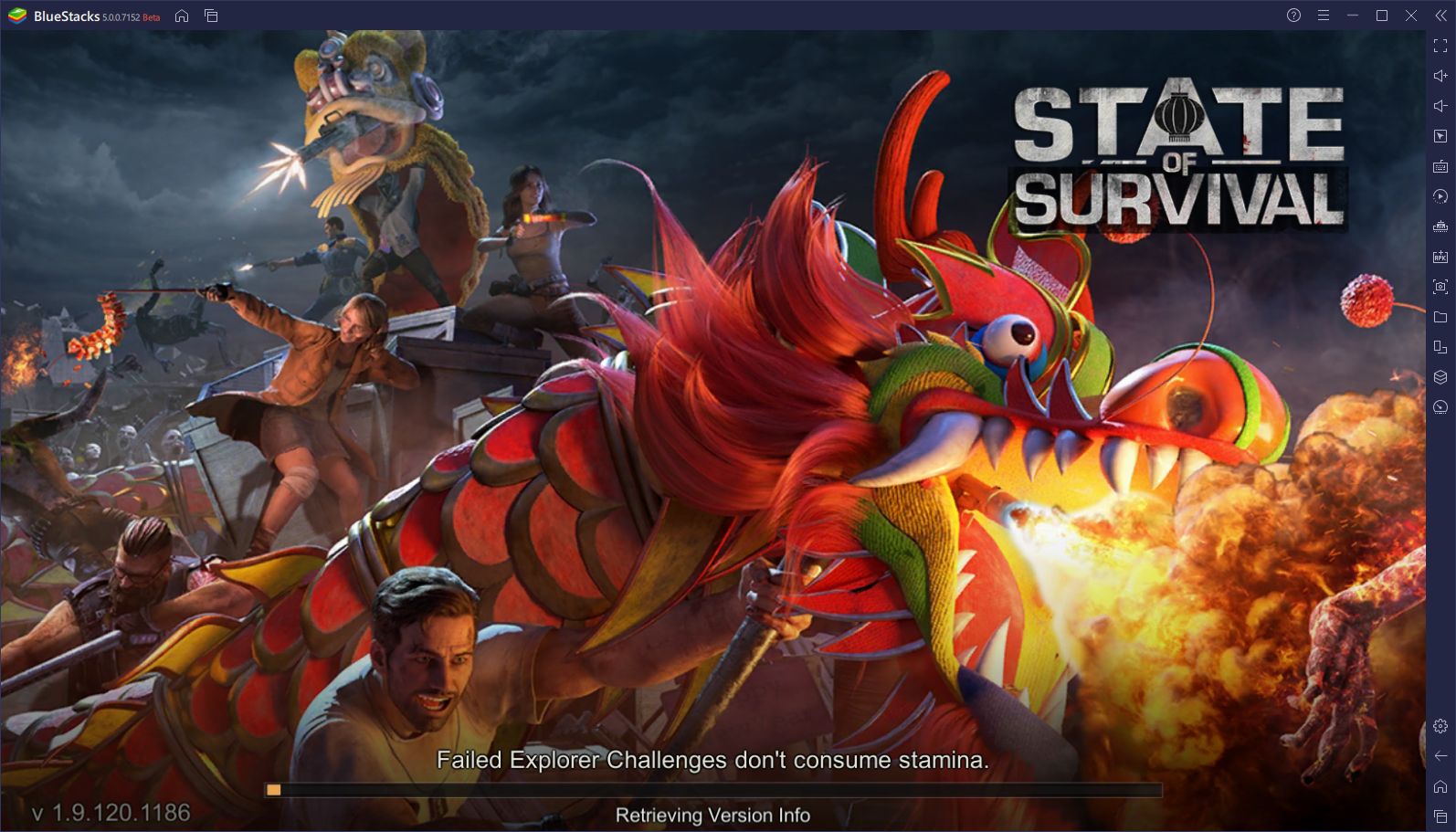 Though State of Survival plays like a typical strategy game, with all the gathering, building, and troop training we've come to expect, it also has a special game mode called the Explorer Trail where you can take your commanders and trudge through zombie-infested stages. By completing these missions, you'll catch new glimpses of the game's story and narrative, as well as score some awesome prizes for your troubles.
The variety of game modes, coupled with the active PvP scene and tons of events that are always happening, make State of Survival a great strategy game to sink your teeth into.
ls that will help to give you the edge, and even automate certain parts of the gameplay.
And that's it for our top Strategy games to play on BlueStacks 5. Though there are undoubtedly countless others in the genre that you'll want to download and try, we think the ones mentioned above are some of the strongest and most noteworthy candidates. If not for their unique mechanics and engaging gameplay, because of the absolute bliss they are to play on PC with BlueStacks, and with all the exclusive tools and features that our emulator has to offer.
What are your favorite Strategy games to play on BlueStacks 5? Leave us your comments in the section below!