BlueStacks Roundups
Top 10 Interesting Android Games You Can Play Without Internet Connection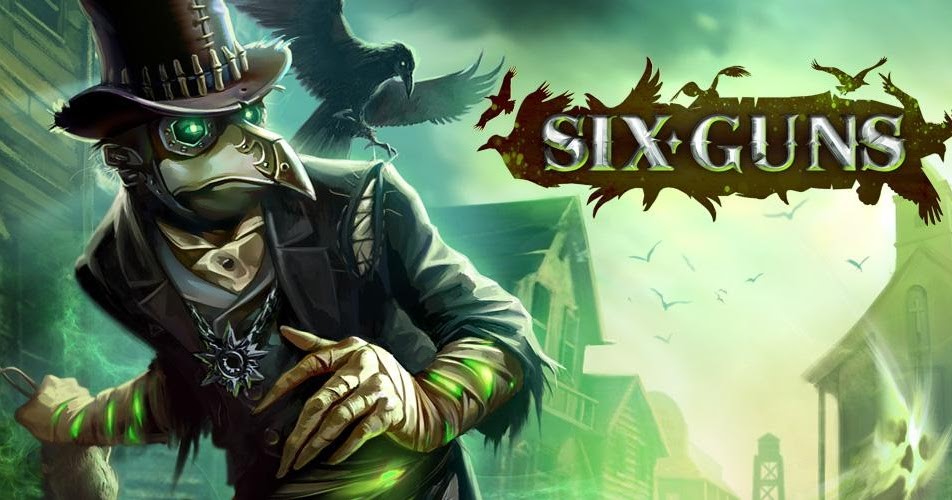 The Android OS occupies a major position in the gaming industry. Based on the numbers, it has a higher number of users than game consoles. This has driven developers to design games like Call of Duty, Asphalt 9, PES2020, and other android games we've become fond of today.
For many gamers, specs are very important. RAM, processors, display, and internet connection are very important features to gaming. Even though BlueStacks can improve your gaming experience, internet connection is still a problem for some people. For the games mentioned earlier, without a good internet connection, you can't play them.
Although we cannot improve your internet connection, we can help in another way.
In this article, we've compiled 10 interesting android games you can play on without WIFI or mobile data connection. The arrangement is in no particular order and is a blend of action, sport, arcade, and adventure.
Asphalt 8: Airborne
This game goes to the racers in the house. Asphalt 8 is the previous installment of the Asphalt racing franchise. Unlike its, successor A8 is both offline and online. It combines exceptional graphics to be one of the top racing games on the android platform.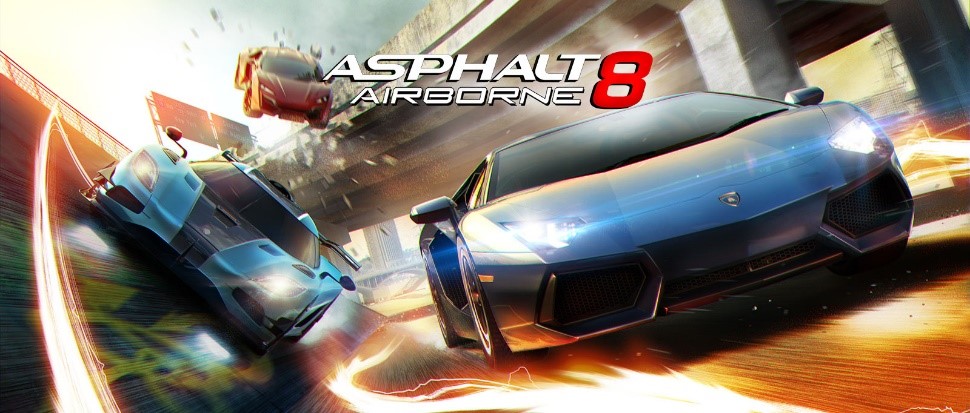 The pseudo-realness experienced on Asphalt 8 is uncommon to many mobile games, even Asphalt 9. Many users, the writer included, still prefer Asphalt 8 to Asphalt 9. With Bluestacks on your PC, you get to play a top-rated racing game without an internet connection.
Six Guns Gang Showdown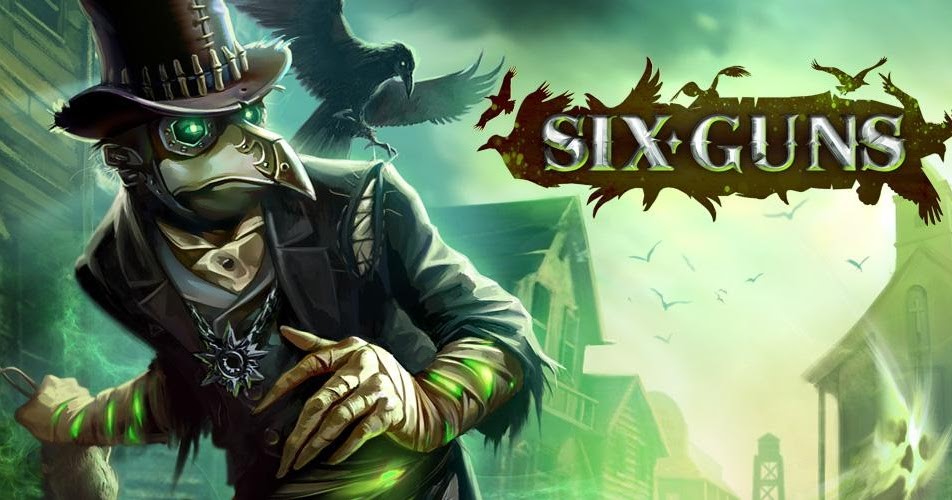 The wild west may be long lost, only visible in drinks and the lifestyle of a few people. For people that didn't experience it (which is way better), Six Guns Gang Showdown gives you a sneak peek into the wild wild west. It combines good graphics and an exciting storyline, offering gamers one of the best experiences as an offline adventure game.
Into the Dead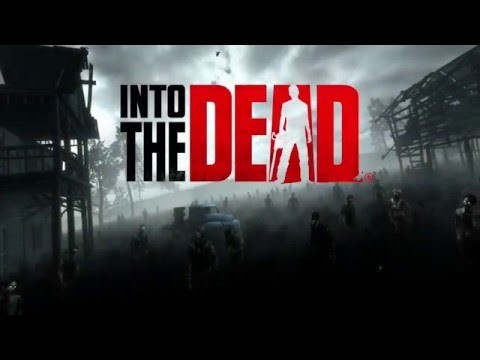 This game is for people that love horror movies. While the idea of jumping to that world is terrific and also impossible, you can use Into the Dead as a portal to an interesting world. Play as a character in a gloomy world full of brain-eating creatures (the zombies). No matter what happens, you better stay alive.
Implosion: Never Lose Hope
If you are looking for lesser quality games, steer clear of Implosion because Implosion Never Lose Hope is nothing short of greatness. It combines the best in terms of graphics, voice acting, and sound mixing to give one of the top-rated action games ever.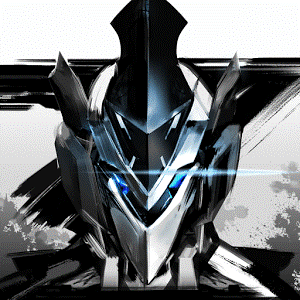 It is a sci-fi game set at the end of human existence. Humans using machines must fight mysterious life forms to ensure the survival of the human race. It is a must-get for people into graphics when playing games.
Minion Rush: Despicable Me
The era of Temple Run and Subway Surfers are over. If you still play them, it is not that bad. However, it is time for you to move on to the next level. Minion Rush is the best arcade game around. It removes the gyro-problem seen with Temple run, and it has better graphics than Subway Surfers.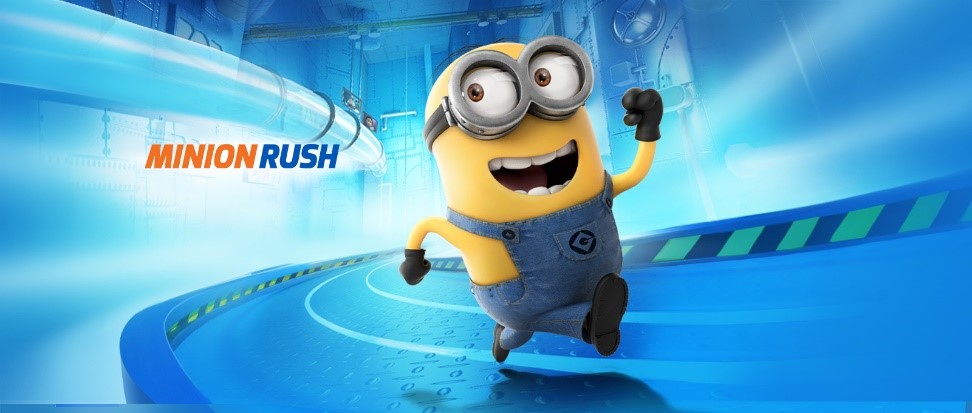 If you are into the endless running games, Minion Rush is one to download. To enjoy better graphics and ease in play, you can play the game on your PC using an emulator like Bluestacks.
Modern Combat 4: Zero Hour
First-person shooter games are now very relevant in the 21st century. As of 2020, common ones are Call of Duty and Modern Combat 5. While COD gained ground due to multiplayer and good graphics, combined with MC5, they are online games, which is a limitation. Nonetheless, they further pale when compared to the graphics and storyline in Modern Combat 4.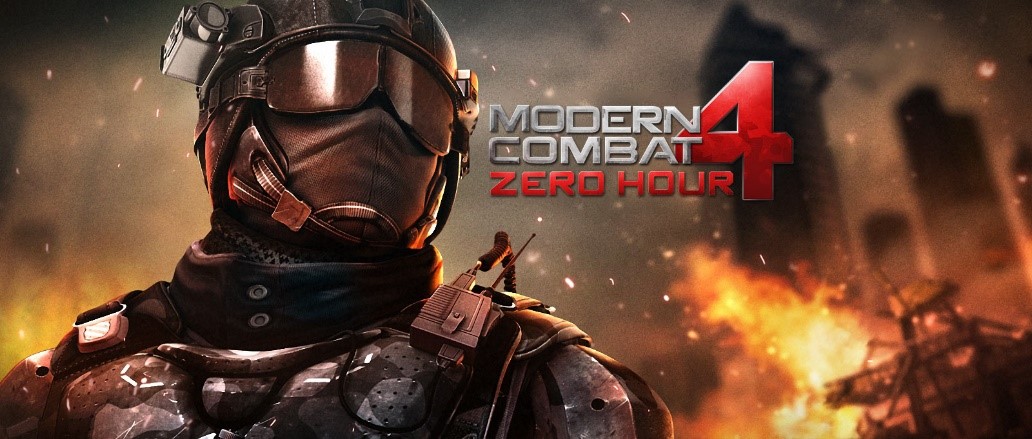 MC4 is offline and combines exceptional graphics making it one of the best FPS games. It is still around, and a proof of its awesomeness is that you have to pay for it. With MC4, you get to control elite soldiers driven to save the world using weapons you must only think of in your dreams. According to players of the three games, MC4 is quick, immersive, and very interesting.
3D Pool Ball – Sport
Simple and classy is the word for this exceptional game. The Nokia series was one of the first to features a pool game, and many people liked it. However, what makes the 3D Pool Ball special is the 3D effect it incorporates. It is like playing in real life.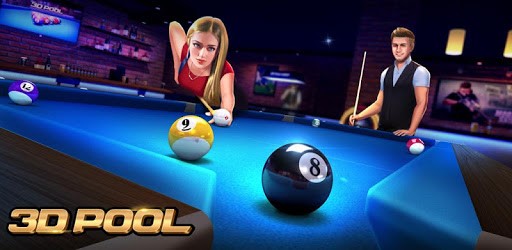 Although offline, when the internet connection is good, you get to play with real friends all around the globe.
Shadow Fight 2
Games like Mortal Kombat, Shadow Fight 3, and Injustice are off-limit if you have issues with your internet connection. However, Shadow Fight 2 offers something others don't, which is offline play. From the name, you play as a Shadow bent on closing the gates of shadows.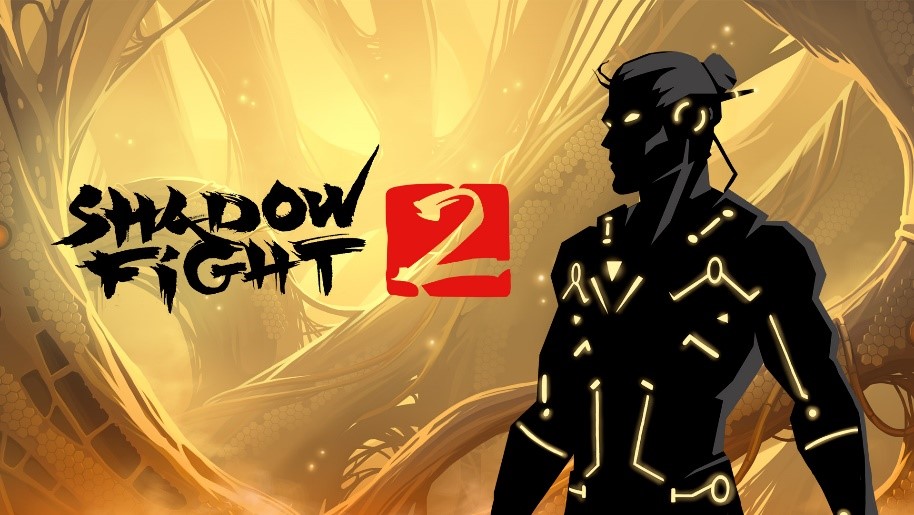 In a classical RPG fight, you get to Arm your character using lethal weapons and moves, as you journey through the six worlds. It is a top-notch game with good graphics and storyline.
Brothers in Arm 3: Sons of War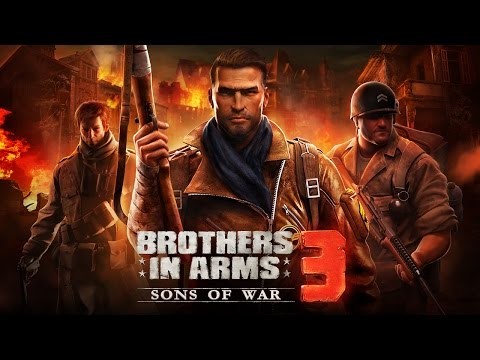 Brothers in Arm combines both offline and online modes to present events surrounding World War 2 as a game. While the horror of World War 2 is very much-loathed, you get to dive in as soldiers as you await the aftermath of the D-Day invasion. You will use weapons (both traditional and sophisticated ones) as at that time, to control your brothers to achieve victory.
Limbo
Freaky, dangerous, but a genius attempt at entertainment. Limbo combines graphics and storylines to make an excellent game. You get to play as a little boy looking for his sister. He enters limbo, where he faces challenges all in the way of saving his sister. You will use clues in the environment to solve problems. Seriously, if you finish the game without checking walkthroughs, you deserve a Nobel Prize in Gaming.