Game Guides
Enjoy AFK Legend on PC with BlueStacks and Conquer all Your Enemies in This Idle Game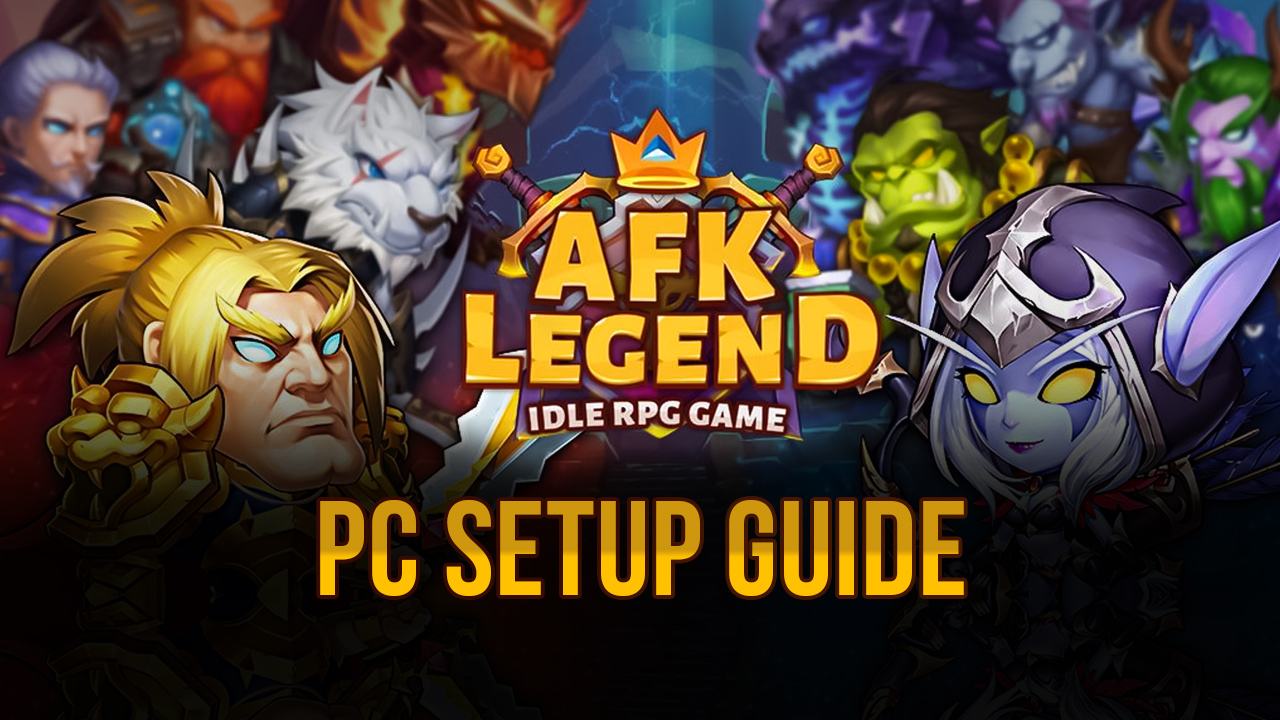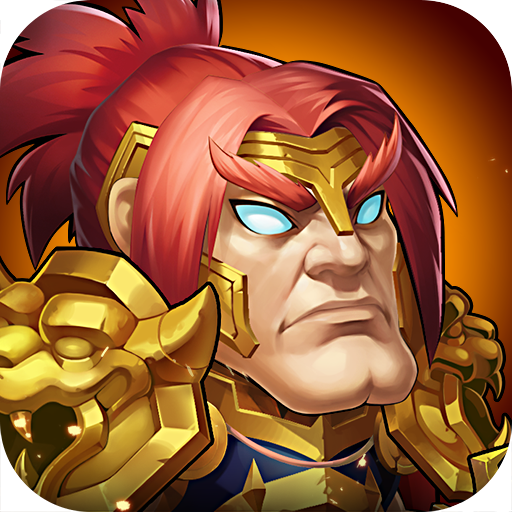 Idle games are some of the best ways to pass the time as they're designed to be really easy to pick up and play at any moment, and give players lots of hands-off fun that doesn't really require any commitment or time investment. In a way, they're the casual gamer's best choice when it comes to spending a few minutes clicking on some menus, and then shutting the game off until next time, particularly since most of these titles often have AFK features where the characters continue grinding and farming even when offline.
AFK Legend is another entry in the genre where players can collect a large variety of characters and upgrade them to assemble powerful teams, before setting them loose on the field where they will endlessly fight and defeat enemies to farm resources. This title is very similar to others in the genre, most notably AFK Arena (even down to its identical name), where the basic gist is to complete quests to receive rewards, and use these rewards to upgrade and unlock heroes, and then use these heroes to complete a wide variety of levels in the campaign.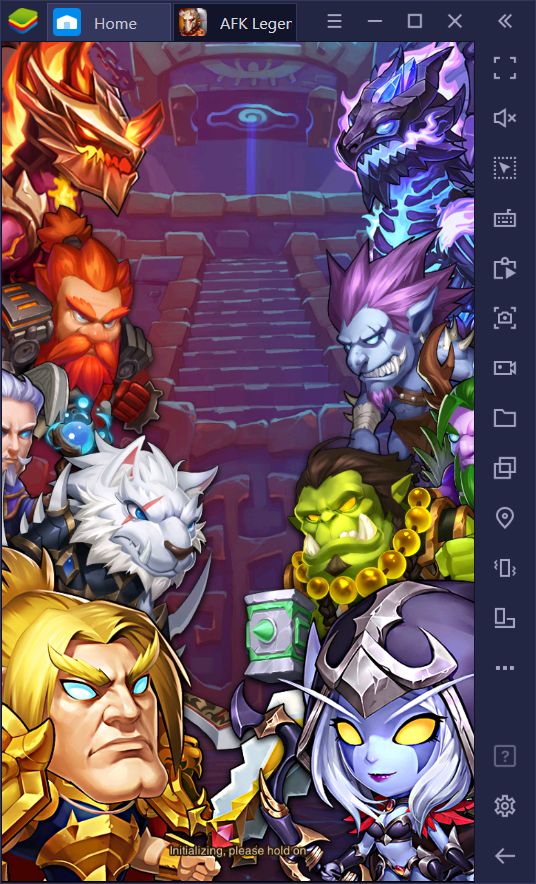 The automation features in AFK Legend include also its combat as this aspect consists of both teams taking turns attacking automatically. As the characters attack, they will also progressively fill their skill meters. Once full, the heroes will automatically unleash their special skills. This back and forth continues until only one side remains standing. In this sense, since player input is not necessary for the combat, your role in this game is to ensure that your characters are as strong as possible so that they can go out and fight and win in your name.
Aside from the main campaign levels, there are also numerous game modes in AFK Legend, which progressively unlock as you level up. One of these modes is the Arena, where you get to fight against other players' teams to see who's the best, and collect special rewards for your participation. Additionally, there are also numerous daily quests that you must complete in order to claim unique rewards that will help you get up to speed with other players.
Clearing the story levels and optional missions are pivotal for upgrading your team as they give some of the best rewards in the game. Luckily, while AFK Legend is mostly automated, you can take this automation even further by playing it on PC with BlueStacks.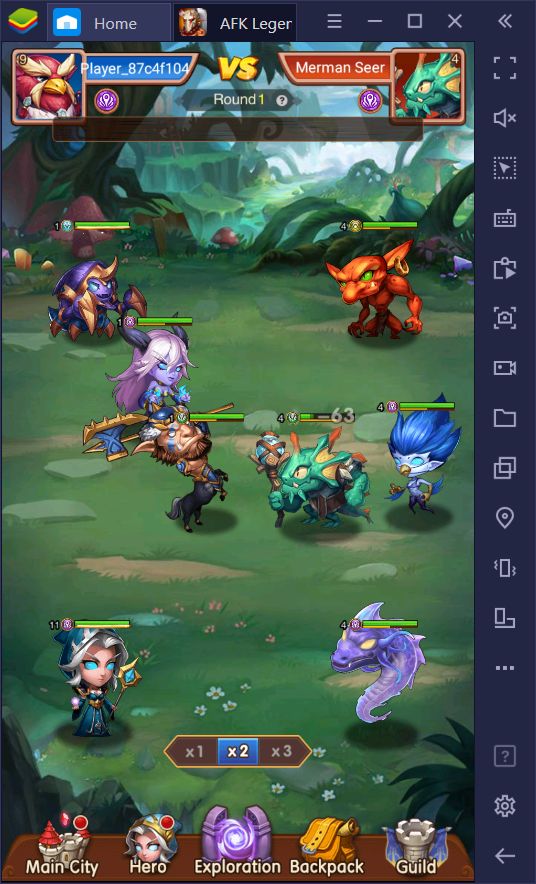 How to Play AFK Legend on PC With BlueStacks
Our Android emulator has several exclusive tools that can help to give you an edge in this idle game. Whether by automating some of the quests, giving you better menu navigation, or simply running the game with the fastest loading screen and best graphics, playing AFK Legend on PC is definitely the way to go. Check out our tips and tricks article for this game if you want to learn exactly how to use our tools to enhance your experience.
To set up AFK Legend on PC, please follow these simple steps:
Download and install BlueStacks

on your PC.

Complete Google Sign-in to access the Play Store, or do it later.

Look for AFK Legend using the search bar on the top-right corner.

Click to install AFK Legend from the search results.

Complete Google Sign-in (if you skipped step 2) to install AFK Legend.

Click the AFK Legend icon on the home screen to start playing.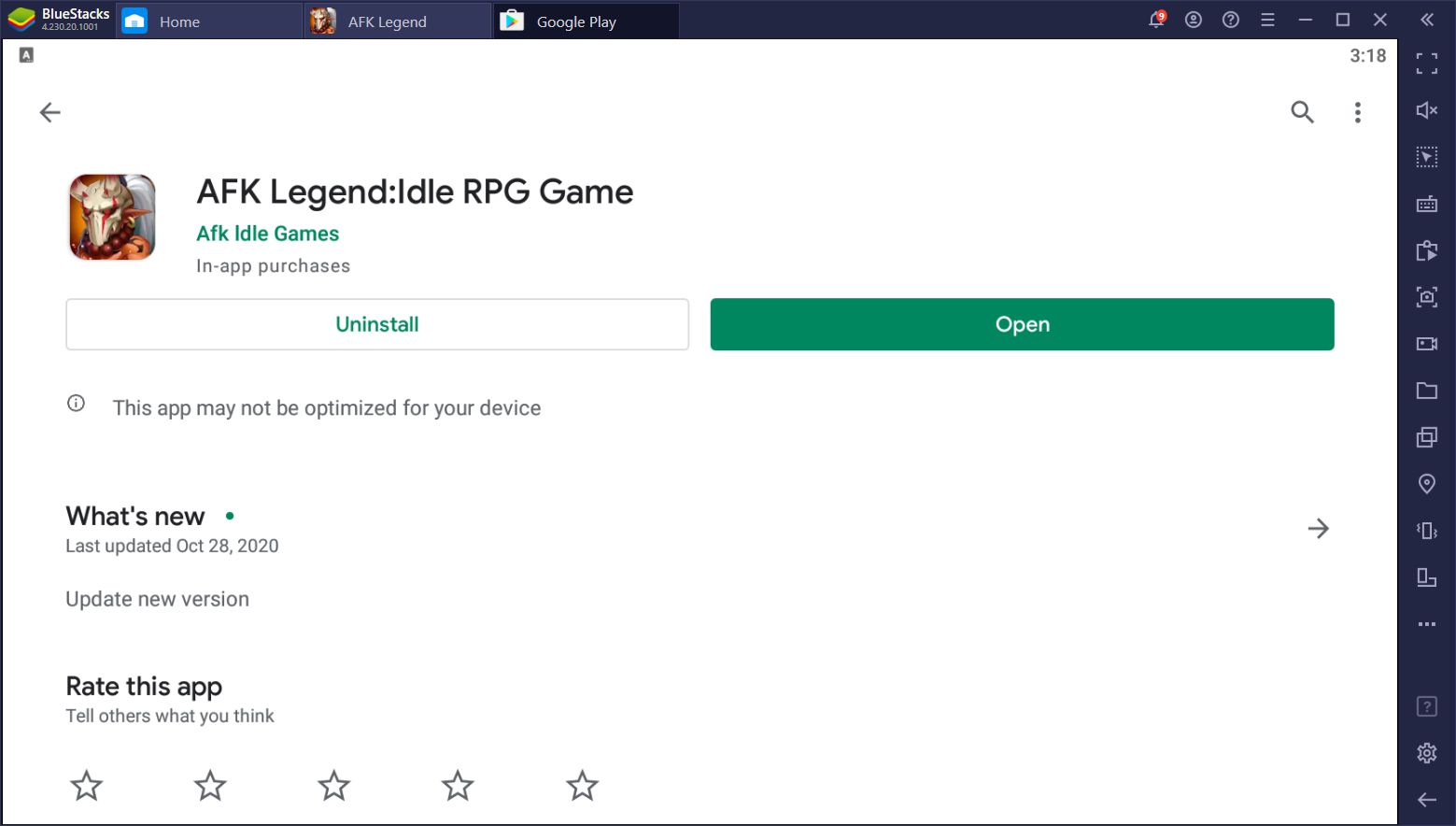 As you can see, installing AFK Legend on PC is very easy and takes only a few minutes. Let us know if you have any questions or issues by leaving a comment in the section below!