Game Guides
Age of Frostfall Hero Tier List – The Best (And Worst) Heroes in the Game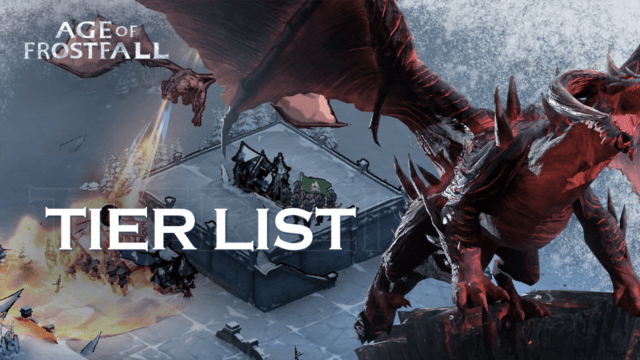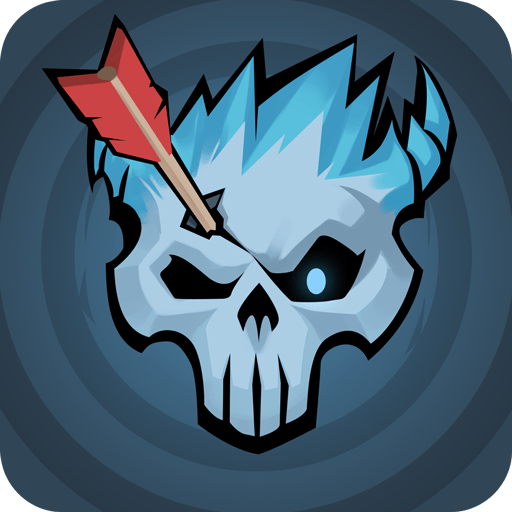 With every new gacha game that comes out, there comes the age-old discussion of "what are the best heroes that I should look for?" Age of Frostfall, in this case, is no exception, as the game has a varied roster of unlockable characters, each with their own strengths and weaknesses, which can make it a bit difficult to find the best ones, especially if you're new. In this sense, we've decided to give our own take on the best Age of Frostfall characters in this official tier list.
S Tier
Hands down the best characters in the game. These are the ones that can carry entire teams on their backs. Keep in mind, however, that our selections for this tier list are only for the tower defense aspect of this game, though these should also be fairly decent at all the other game modes.
Bors the Elder (Swordsmen)
A Tier
Also great units, but not as good as those in the S Tier. Nevertheless, having a few of these in your roster would be more than enough to get you very far in Age of Frostfall, especially if you manage to match them with teammates that can complement their kit and create positive synergies.
Accolon of Gaul (Swordsmen)
B Tier
Average, middle-of-the-road heroes are neither good nor bad. These are the most common heroes in the game, and will likely be the most prevalent in your roster early on. Nevertheless, while they're perfectly serviceable at first, you'll be better off replacing them when you get the chance.
Wineskin Knight (Spearmen)
C Tier
The characters in this tier are better off out of your squad, either because they don't quite conform to the current meta, or because they're just plain bad. Try to avoid these characters if possible.
We've obviously only mentioned a few of the characters available in Age of Frostfall on this list. However, our intention here is not to go through each and every character, but to give an idea of what to look for when it comes to building teams with high potential. However, the meta will be in constant flux for some time, considering that the game is quite new at the moment of writing, so don't be surprised if our picks are rendered obsolete after a while.
What is your top Age of Frostfall heroes? Leave your comments in the section below!